With Netflix's 'Money Shot: The Pornhub Story' delving into the complex journey of the titular platform, it's honestly no surprise that its owners/ executives find themselves back in the limelight. Amongst them is, of course, none other than the man who took the entire world of adult entertainment to new heights with this website, that is, obviously, primarily prior to his legal troubles. So now, if you just wish to learn more about Fabian Thylmann, his background, his career trajectory, his indictments, as well as his current standing, we've got the necessary details for you.
Who is Fabian Thylmann?
It was reportedly back when Fabian was merely 17 and attending Deutsche Schule Brüssel (International German School of Brussels) in his homeland that he first began computer programming. He actually fell in love with it quite quickly, which is why he chose to pursue further education at RWTH Aachen University, also known as the Rhine-Westphalia Technical University of Aachen. However, success came to him before he even graduated in 2002 as he'd developed the Next-generation Affiliate Tracking Software (NATS) to help sites understand their users' engagement.
From there, with Fabian's incredible earnings thanks to NATS, he became the Chief Technology Officer-Founder of Too Much Media LLC (2004 to 2006), only to then establish Manwin in 2007. The latter is better known as MindGeek these days, but it has always been a porn-centric organization since he'd acquired companies like Mensef as well as Interhub to really get it started in 2010. It was hence in the ensuing months that the German entrepreneur purchased Pornhub, YouPorn, RedTube, Brazzers, Mofos, along with several other such explicit sites to expand his empire.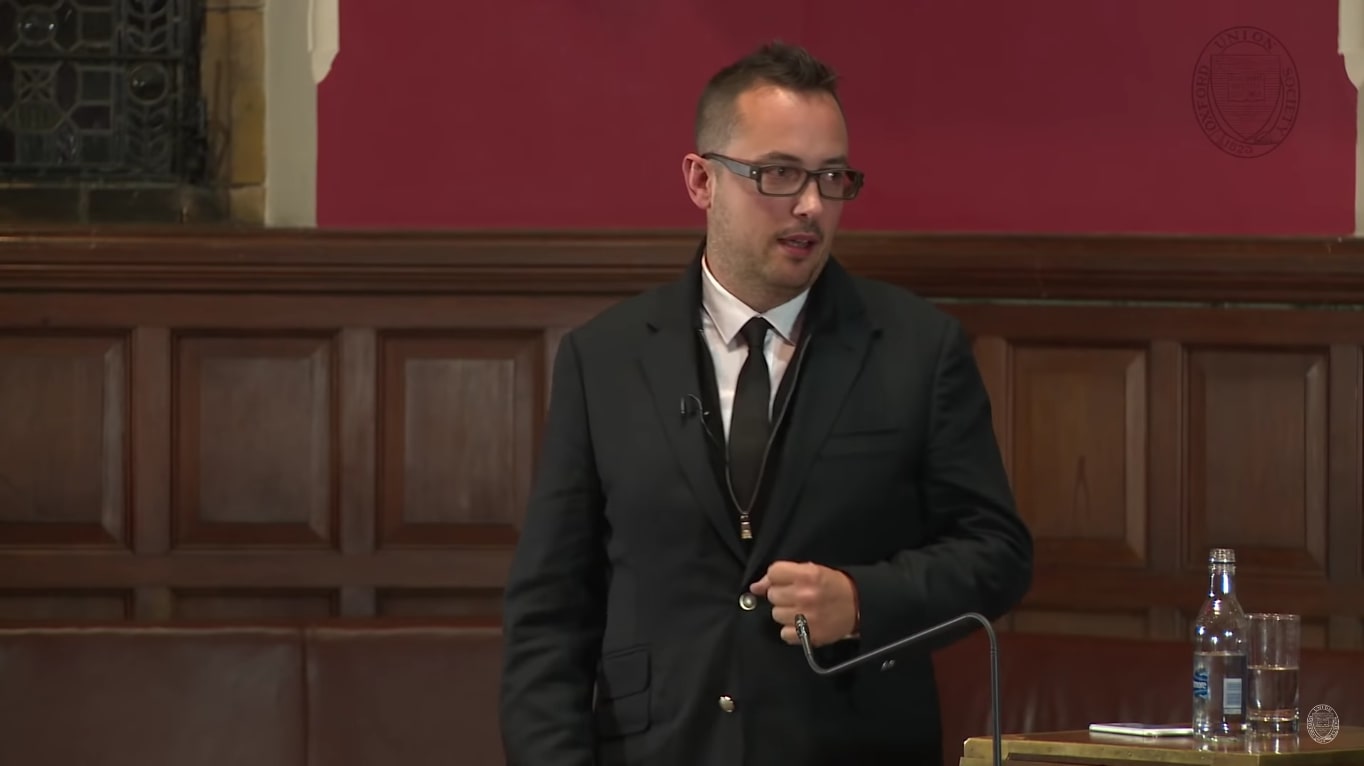 Yet, everything began to change for Fabian in December 2012, when he was arrested and extradited from his base in Belgium to Germany on suspicion of tax evasion worth millions of dollars. He initially denied ever avoiding paying his dues, but he was officially indicted by the federal court in late April 2015, just for the matter to be dropped for good once he paid more than €31 million. Though he did allegedly face a suspended sentence in another similar case a couple of years later, by which point he'd already moved on from adult entertainment to pure technological ventures.
The truth is Fabian had sold his entire stake in MindGeek to executives and investors in October 2013 despite the fact this corporation was the largest pornography operator in the world at the time. He even parted ways with Playboy Plus Entertainment, a Manwin subsidiary he had launched in 2011 to manage the collaboration between the renowned Playboy Magazine and his business. Nevertheless, instead of sitting back, relaxing, or retiring like many expected him to do, considering the way he'd thrived over the years owing to his unwavering grind, he continued working.
Where is Fabian Thylmann Now?
Since leaving MindGeek after expanding it to over 1,200 employees in 7 countries while focusing on high profile, high traffic, and high revenue, Fabian has shifted his focus to investing in startups. In fact, he backed Maple Apps (2014-16) before finding himself furthering Dimble (2015-17), Shelterr (2015-17), Liquid Energy GmbH (2015-19), Hypd (2016-21), and Giant Swarm (2014-present) as well. As if that's not enough, he also went ahead to establish an ariel photography-centric firm called Okolo in 2014 prior to launching a new co-working space in Brussels Area, Belgium, in 2015.
As for his current standing, it seems like Fabian serves as the Founder-Managing Director at STATSnet Investment, a Special Advisor in Business + Corp Development at Cannamedical Pharma, the owner of Spencer & Hill restaurant, the Captain at Bootshaus/Nightlife Management, the co-owner of Flamingo Royal boutique club, and the owner of Adriatic Sailing. It honestly appears as if most of the merger & acquisition plus technology expert's ventures are based in Cologne, Germany, at the moment, where he is primarily based alongside a small family of his own. Yet we should mention the proud, self-admitted "Investor, Mentor, Teacher, Student" has been to more than 63 countries as of writing, per his Instagram profile.
Read More: Feras Antoon: Where is Pornhub's Ex-CEO Now?