HBO's 'Succession' is a comedy-drama series that follows the Roy family as they go through the perils of operating a global media conglomerate, Waystar RoyCo. However, the family's lives are complicated when Logan Roy's health declines and triggers a power struggle. As the show hurtles to its conclusion in the fourth and final season, the Roys must navigate the complicated political landscape of the United States in the eighth episode. As a result, several supporting characters, including Mark Ravenhead, return to our screens. If you need a refresher about Mark Ravenhead and who plays him in 'Succession,' here is everything you need to know! SPOILERS AHEAD!
Who Is Mark Ravenhead?
Mark Ravenhead is introduced in the fourth episode of 'Succession' season 1, titled 'Sad Sack Wasp Trap.' He is the host of a charity night ball organized by Waystar RoyCo. In the second season, he plays a larger role in the fourth episode of season 2, titled 'Safe Room.' In the episode, Ravenhead has become a new broadcaster for Waystar RoyCo-owned ATN News Network. However, his alt-right and borderline-fascist ideology creates controversy among the viewers. Nonetheless, Ravenhead is popular among the younger demographics, which makes it difficult for Logan Roy to remove him from the broadcast.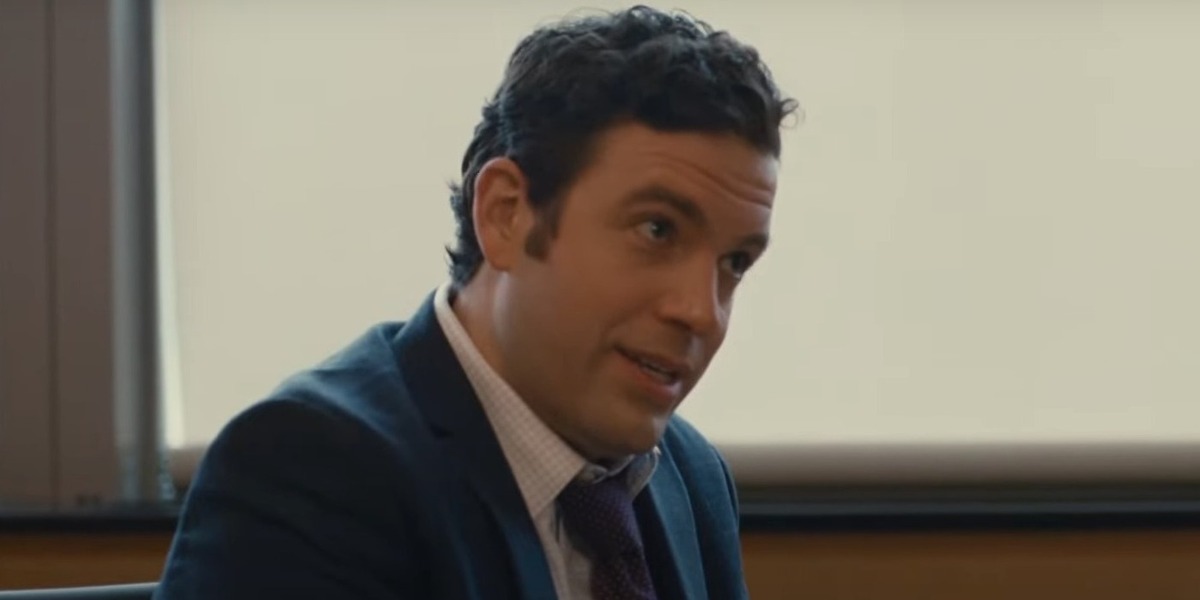 As a result, ATN Head Tom Wambsgans is sent to interview Ravenhead. During his interview with Ravenhead, Tom is intimidated by the broadcaster after learning details of his life that clearly point to Ravenhead being a Nazi supporter. However, the interview is cut short when an active shooter situation unfolds at the Waystar offices. Starting with the third season, Ravenhead hosts a political talk show titled 'The Bunker' on ATN and makes several smaller appearances. After briefly appearing in the fourth season, Ravenhead plays a significant role in the eighth episode, 'America Decides.' In the episode, Ravenhead is one of the news broadcasters in the ATN"s coverage of the Presidential election polls.
Who Plays Mark Ravenhead?
In 'Succession,' actor Zack Robidas essays the role of Mark Ravenhead, starting with the show's first season. Robidas was born and brought up in Berks County, Pennsylvania. He graduated from DeSales University in Center Valley, Pennsylvania. Robidas started his acting career by performing in several stage plays. He made his screen acting debut in 2005 with the comedy film 'In Convenience.' Robidas went on to appear in several films and television shows, including '30 Rock,' 'Law & Order,' 'The Humbling,' and 'Better Off Single.'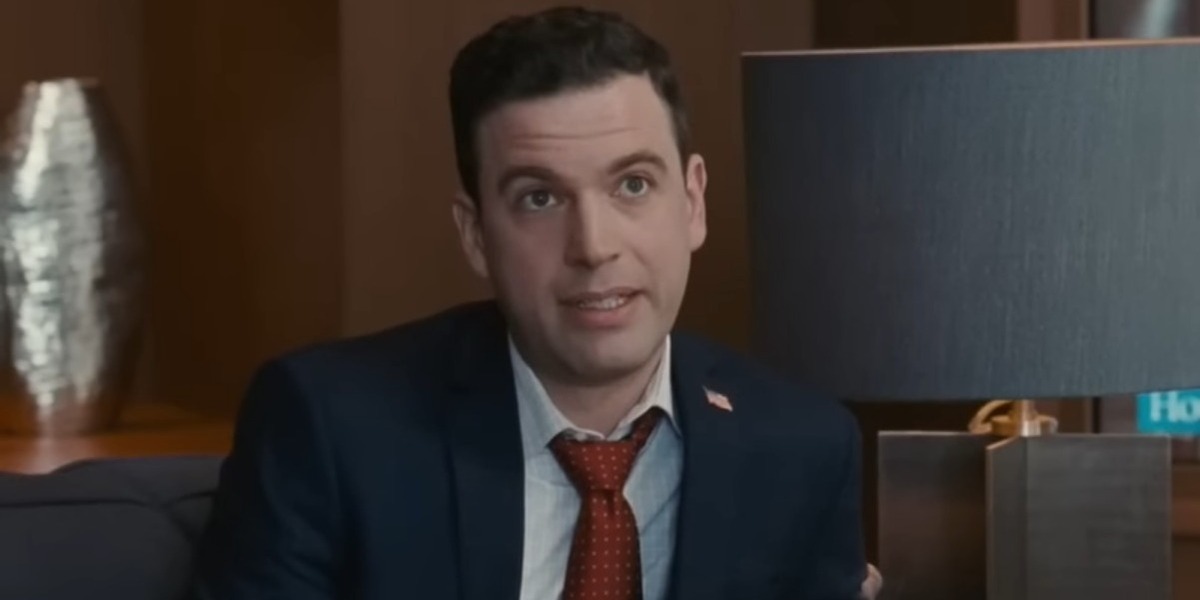 The actor is arguably best known for his performance as Charlie in the short-lived comedy-drama series 'Friends From College.' Robiads is also known for his performance as Drew Burmester in the drama series 'Sorry for Your Loss.' His more recent credits include shows such as 'New Amsterdam' and 'Fleishman Is in Trouble.' Robidas married actress actress Marnie Schulenburg in 2013. However, Schulenburg passed away in May 2022 after a battle with breast cancer. The couple has one daughter. Robidas appears as Mark Ravenhead across all four seasons of 'Succession,' making him one of the longest-serving recurring guest stars on the show.
Read More: Will Tom Lose His Job in Succession?