Since Netflix's 'Pamela, a Love Story' revisits each aspect of the titular pop icon's life through her own eyes, the controversies she has been involved in over the years also return to the limelight. It thus obviously includes the infamous saga of her explicit private tape with her first husband, rock star drummer Tommy Lee, which was actually stolen from their Malibu home's safe in 1995. So now, if you wish to learn more about who exactly was responsible for this horrifically invasive theft as well as its monetary aftermath for the individuals involved, we've got the details for you.
Who Stole Pam and Tommy's Tape?
Although he alleged in a since-deleted February 2022 Facebook post that he was just "slightly involved" in the whole incident, Rand Gauthier is the one believed to have swiped the personal tape. After all, he reportedly had a motive — revenge for the disrespect he was shown upon getting fired by Pamela and Tommy for the shoddy work done during the renovations of their mansion. The electrician was let go alongside a handful of others, but the problem arose when he returned to collect his tools, and the Mötley Crüe member pointed a gun at him with the order to get out.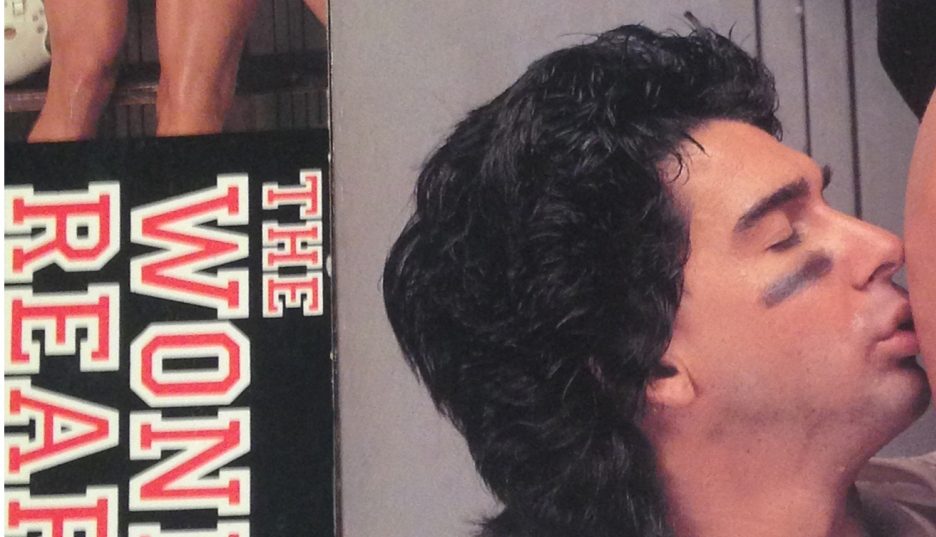 "I was never really that popular with people, but I had never been held at gunpoint. It screwed with my head," Rand told Rolling Stone back in late 2014 before admitting he robbed the couple. He knew they kept a giant safe hidden away in the garage, so his idea was to loot it for Tommy's guns as well as Pamela's jewelry to make up for the $20,000 they owed for the job and then some. However, when he made his move five days before Halloween and came across the private tape of their honeymoon, he grabbed it under the belief it would definitely make him rich if he sold it.
Little did Rand know that although he'd be able to trade in VHS copies of the same at $59.95 for a while, it would soon hit the internet and yield him nothing since there'd be no ownership involved. In other words, the California electrician earned little to no money from it on a personal level, which is a fact he has reportedly vehemently maintained over the years — it's the one undisputed claim. We say this because of his since-deleted Facebook post, where he said, in part, "I will say this much, I didn't steal the tape, but I was slightly involved after the tape was brought to Milton and me."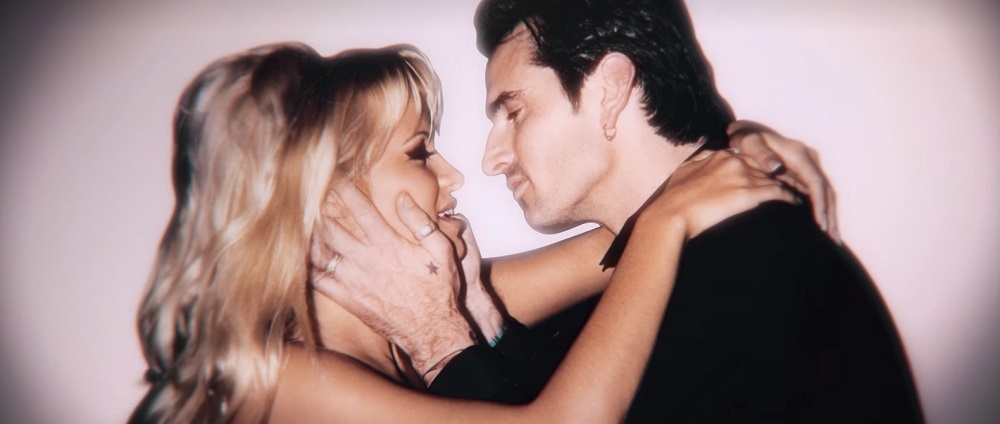 Rand had then added, "The adult video world is a small group of people; it got around I was working for the Lees. It was then taken for granted that I took the tape, and the whole thing spun out of control. The Rolling Stone article was me trying to make back the money I lost from the Lees, and well, that didn't work."
Did Pam and Tommy Make Any Money From The Tape?
Because Pamela Anderson and Tommy Lee's tape made $77 million in the first year alone to become the best-selling explicit title in history, many assume the couple has earned a lot from it. Yet that's not at all true; they both claim they haven't made a single penny out of it over the years since it's not something they ever wanted out in the world in the first place, and it seems genuine.
Yes, Pam and Tommy did actually sign a deal with Internet Entertainment Group (IEG) in 1998 following a legal battle on the rights to their video, but the precise details of it have never been shared. There was another lawsuit in the early 2000s after IEG had begun selling physical copies of the tape at $15, resulting in a court ordering the firm to pay $740,000 each in compensation. Nevertheless, the duo didn't receive anything through this either because IEG was far from a lucrative business by this point — they didn't have any money or income to forward.