Life hasn't been easy for Georgia Miller (Brianne Howey as adult and Nikki Roumel as young) of Netlix's 'Ginny & Georgia' before she came to Wellsbury, Massachusetts. Her original name is Mary. She left home at 14 after being sexually assaulted multiple times by her stepfather. She met Zion (Nathan Mitchell) while she was on the road. In Georgia, she found out that she was pregnant and began to use the state name as hers. She was 17 years old and living in New Orleans, Louisiana, when she met the man who would be her first husband, Anthony Greene ("Green" in certain close captions).
Portrayed by Rodrigo Fernandez-Stoll, Anthony exclusively appears in the flashback scenes in the first season, though he is mentioned multiple times in season 2. Private investigator Gabriel Cordova (Alex Mallari Jr.), who has been hired to investigate the death of Georgia's most recent husband, Kenny, comes to believe that Georgia is responsible for Anthony's death as well. Here is everything you need to know about it. SPOILERS AHEAD.
How Did Georgia Kill Anthony?
Anthony was Georgia's landlord and employer. He also babysat Ginny, who was a couple of years old at the time. Considerably older than Georgia, Anthony made it quite clear that he was interested in the 17-year-old girl. After they got married, it is heavily implied that Georgia became frustrated with Anthony's mannerisms and unsettling behavior. One day, she decided to put several pills in his drink, which ended up killing him. Afterward, she contacted the members of Blood Eyes, the biker gang she used to be part of, who came and disposed of the body. Years later, they would do the same after Kenny's death.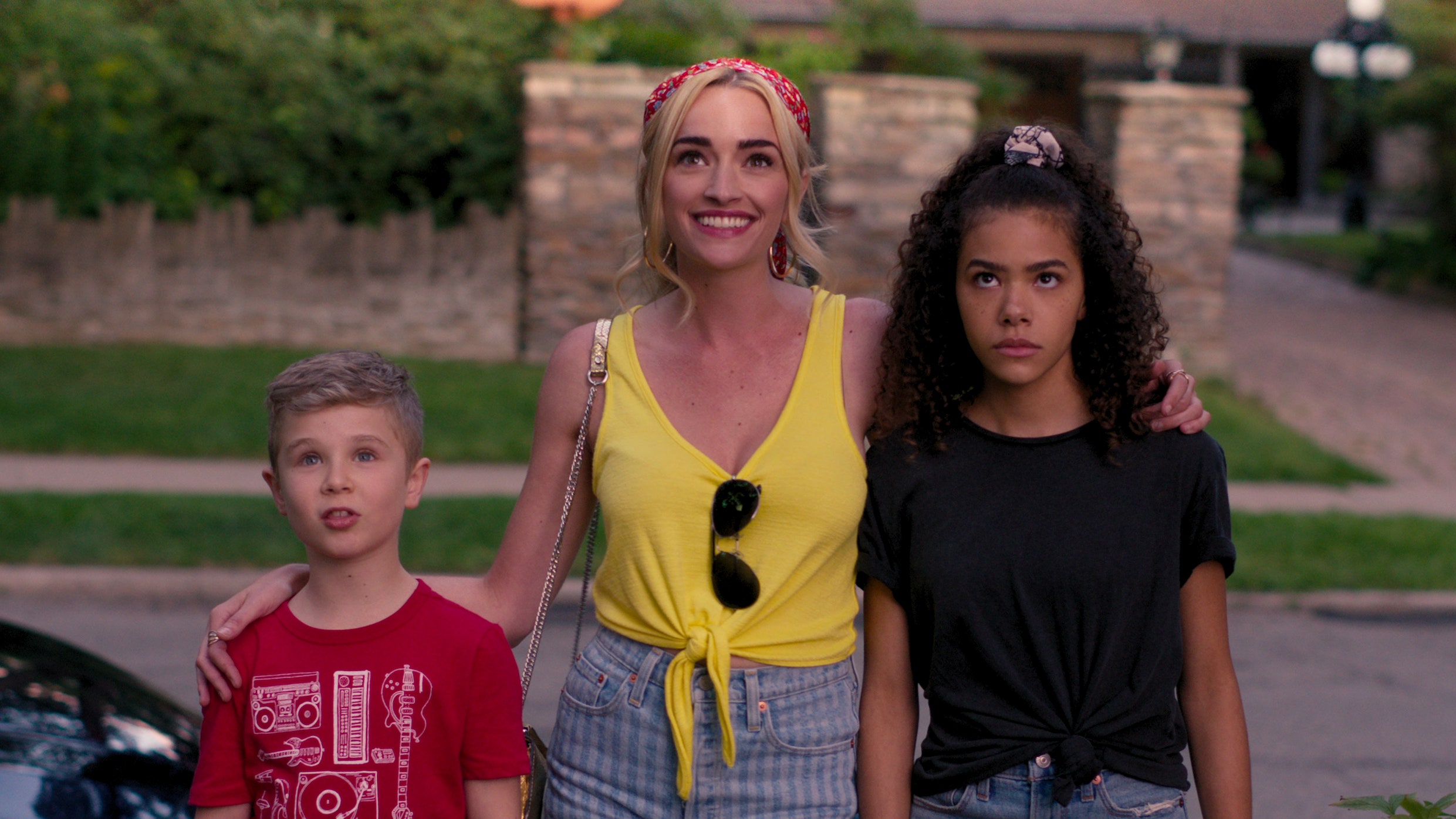 In season 2, Georgia assures Ginny that what happened to Anthony was an accident. She claims she wanted him to sleep for a few hours and didn't know that he would overdose. However, in the flashback scene, we see her putting enough pills in Anthony's drink to knock out a bison. Moreover, as Georgia picked up the phone to call the emergency services only to put it down immediately after, we can safely assume that she might have thought of saving him for a second or two but clearly discarded the idea. Even if we believe that she initially didn't want to kill Anthony, she definitely didn't have any problems with that being the end result.
Why Did Georgia Kill Anthony?
One day, when Georgia returned home, she saw Anthony watching a poker tournament. She then convinced him to host illegal poker games in Anthony's home. She made quick money but eventually got caught. When her lawyer told her that she would lose Ginny, a desperate Georgia claimed that she was engaged to Anthony, who went along with the plan.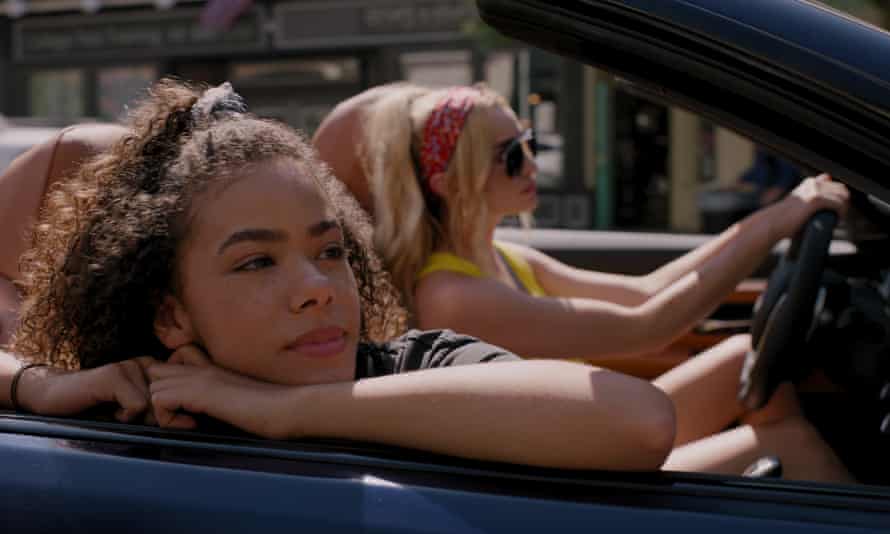 Georgia tolerated Anthony because she needed him to keep her daughter. Once that got taken care of, she no longer had to suffer him and his controlling and creepy behavior and his ridiculous laughter. With the help of Blood Eyes, she made him disappear. The police thought Anthony had abandoned the poor teen mother and her daughter and didn't investigate his disappearance. This allowed Georgia to move on with her life. She briefly reunited with Zion before realizing that her and Ginny's constant presence in his life forced him to be something he was not and eventually left him. Years later, Gabriel starts looking into Anthony's death, but he hits a dead end because Georgia had already destroyed all evidence of her crime.
Read More: Is Wellsbury Massachusetts in Ginny & Georgia a Real Place?