Netflix's 'Pamela: A Love Story' sheds light on Pamela Anderson's life in a way never seen before. The trials and tribulations that the 'Baywatch' star has gone through in her life have garnered her much love from the public. At the same time, people cannot help but be curious about the various developments in her life. While the Netflix documentary briefly sheds light on Pamela's separation from her husband, Dan Hayhurst, the public is eager to know why the two called the marriage off. If you have questions about the same, worry not because we have your back!
Pamela Anderson and Dan Hayhurst's Journey Together
Following her separation from ex-husband Jon Peters, Pamela Anderson was enjoying life in a countryside property in Ladysmith, British Columbia. She hoped to renovate the house she had brought from her grandparents more than 25 years ago. As the Covid-19 pandemic hit the world, the Playboy icon decided to buckle down and transform the building.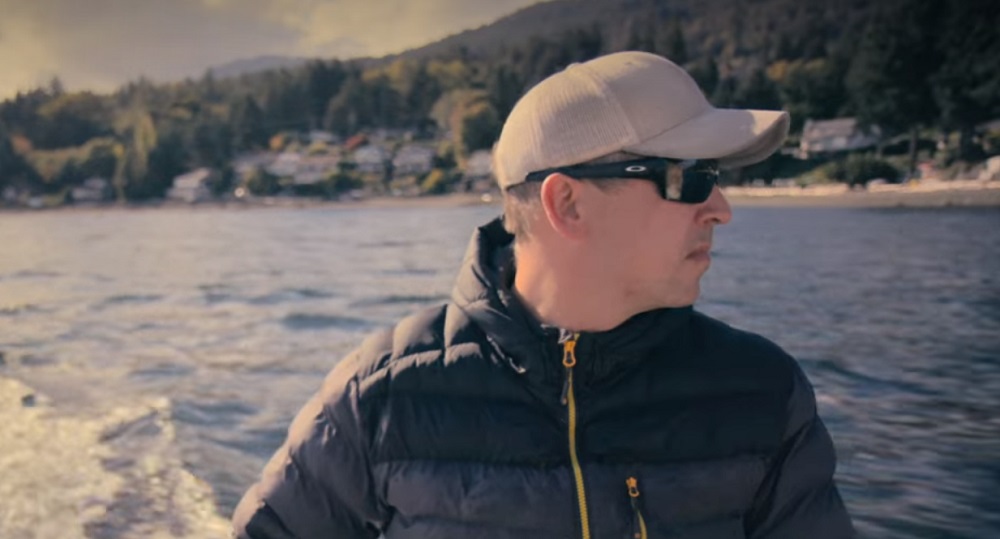 Helping Pamela in her mission was Dan Hayhurst, her bodyguard, who also happened to be a contractor. As time passed and the two got closer, they fell in love. "This one year together has felt like seven – like dog years," Pamela commented to Daily Mail UK while talking about the time that the two had spent together. Ultimately, the couple decided to cement their relationship and marry each other.
On December 24, 2020, Pamela walked down the aisle in a beautiful vintage dress and Hunter rain boots. Due to the restrictions implemented for the pandemic, the ceremony itself was very small, though both the bride and the groom did seem to mind it in the slightest. "We prefer to be ourselves," the Baywatch star explained. Interestingly, the couple did not even have a best man or bridesmaid for the ceremony.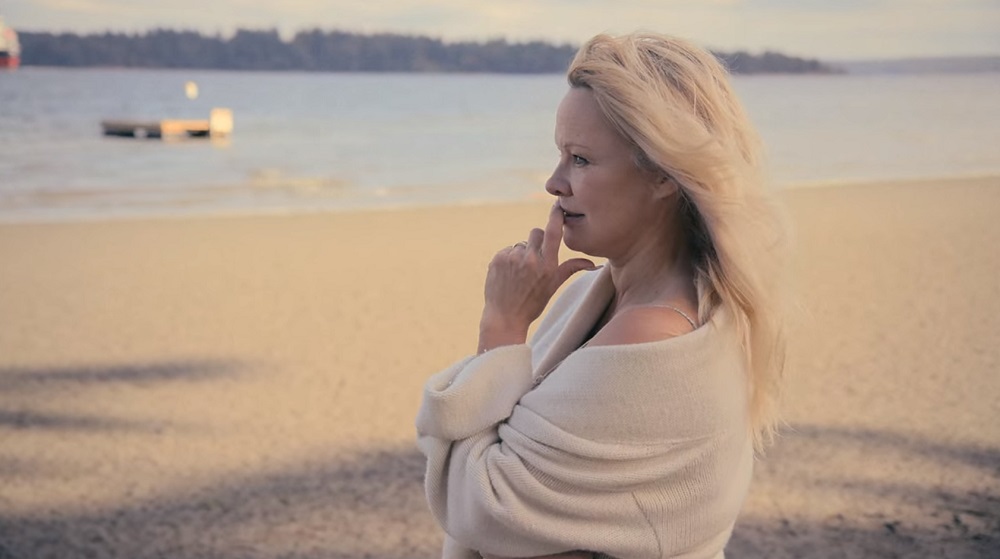 "I am in love. We were married Christmas Eve with both our families' blessing, everyone we know is happy for us," Pamela stated. "I was married on the property I bought from my grandparents 25 years ago; this is where my parents were married, and they are still together. I feel like I've come full circle." The happiness the two found in each other was quite evident to everyone. In the Netflix documentary, Pamela shares how she found Dan "cute." "He's a good Canadian guy. Normal. I just felt like maybe I need to try that," she confessed.
Why Did Pamela Anderson and Dan Hayhurst Split?
In January 2022, the news of Pamela's split from Dan became public. Naturally, people were eager to know just what led to the end of the marital journey that lasted just over a year. Talking about her relationship with Vanity Fair, Pamela stated that the renovations in her home during the pandemic led her to "romanticize everything. Everyone was looking good—all the contractors that were here."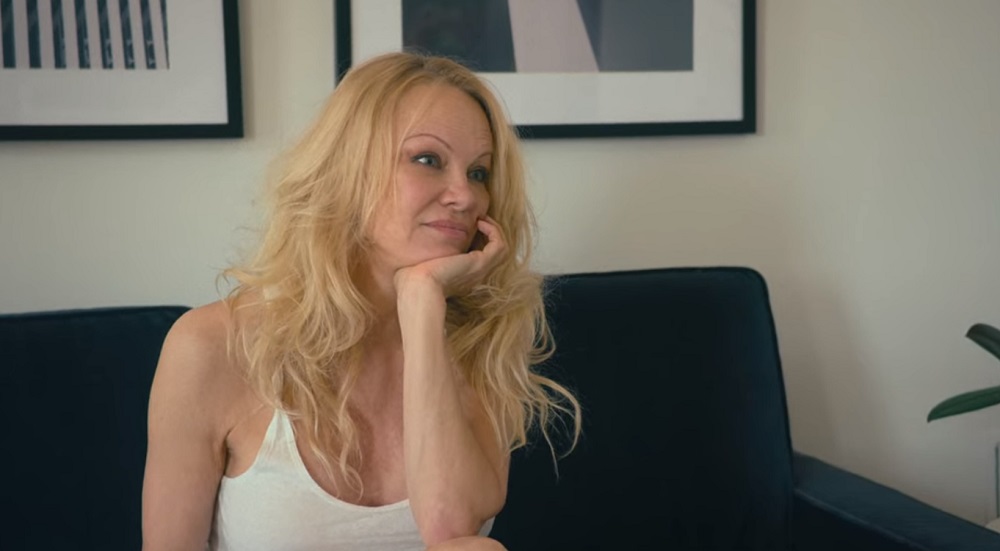 However, she added, "It ended up being a disaster." In another interview with The Sunday Times, the model was much more candid about how she felt about the marriage and seemed regretful about forever tying the knot with Dan, calling it "stupid." "It was worse than any of them[her past marriages]. And I realized, 'Oh my God, I'm caught up in this whole thing, what am I doing?' It just struck me this was another disaster. … I was paying for everything, cooking and cleaning for everybody. And so I just got out of it as soon as I could."
Many news outlets shared more insights about the split from various sources. The consensus about the separation seemed that the romance between Pamela and Dan fizzled out as quickly as it had started. Many stated that despite her wishful thinking, her husband was not who she thought he was and apparently did not treat her well. As they spent more time with each other, their evident differences reportedly strained their marriage. In the Netflix documentary, Pamela even stated that it is likely she may have never gotten over not being able to make it work with the father of her children[Tommy Lee].
Read More: Is Pamela Anderson Married or Dating Anyone Right Now?