Matthew "Matt" Casey's decision to move to Portland in NBC's action series 'Chicago Fire' rewrites the fate of his togetherness with Sylvie Brett. Although they remain in a relationship irrespective of Casey's move at first, Sylvie eventually realizes that the same isn't enough for her. During Kelly Severide and Stella Kidd's wedding, Sylvie asks his boyfriend about the future of their relationship, leaving the latter without an answer. Casey and Sylvie's togetherness comes to an end soon but the same doesn't stop them from nurturing feelings for one another. The eleventh-season finale depicts an intriguing development concerning them, making one wonder whether they will get married. Well, here's what we can share about the same! SPOILERS AHEAD.
Will Brett and Casey Get Married?
Casey and Brett decide to part ways when they become clueless about the future of their relationship. Brett doesn't want to limit herself in a long-distance relationship while Casey cannot ignore his commitment to protect the children of his late colleague. They decide that breaking up is the best decision they can take at the time, which leads to their separation. However, the same doesn't eliminate the intense feelings they nurture for one another. When Casey returns to Chicago to talk to Kidd about a task force, he reveals that he hasn't dated anyone seriously after breaking up with Brett as his feelings for her stop him from nurturing a committed relationship with another woman.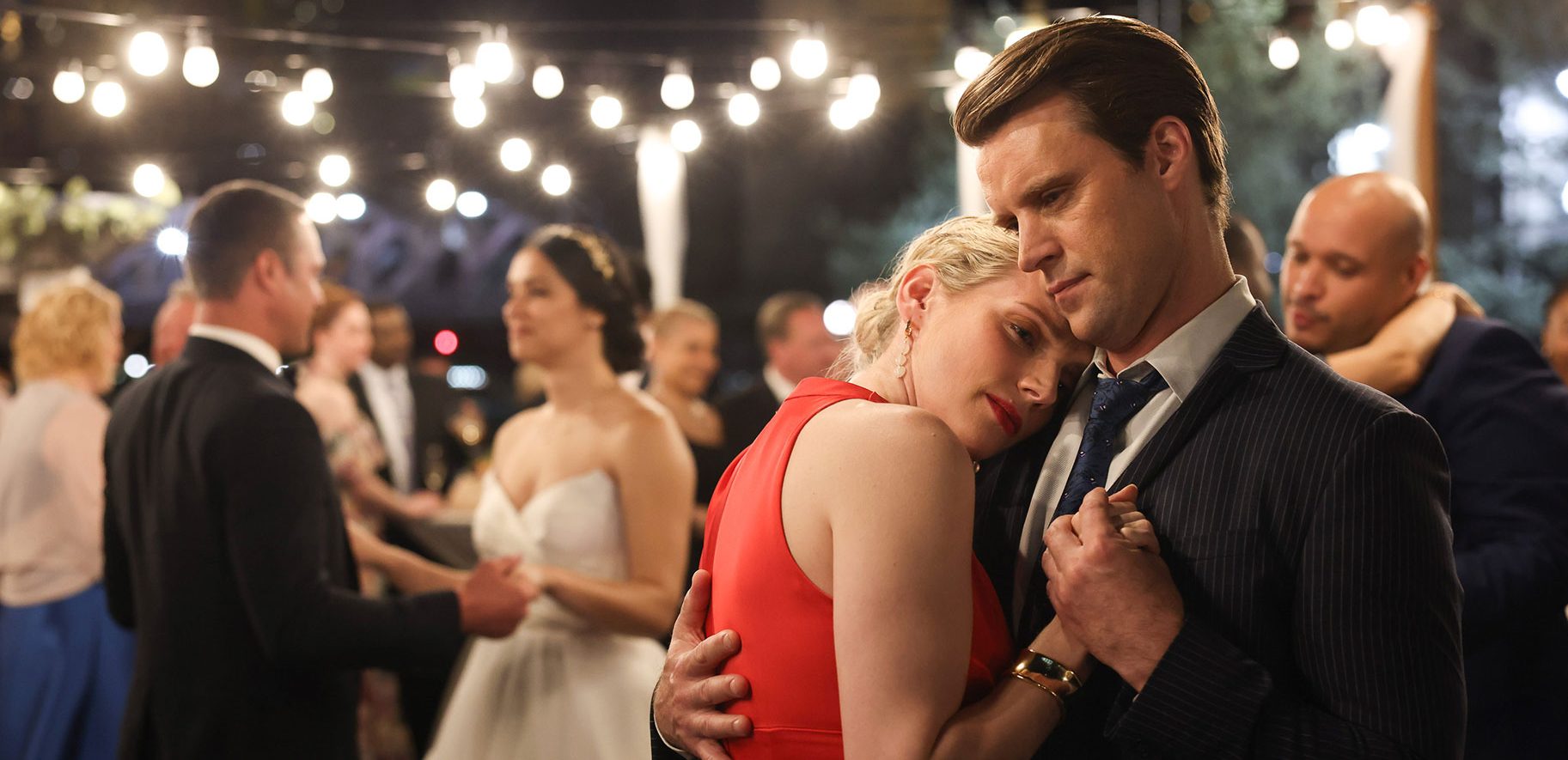 In the eleventh season finale, Casey decides to not hide his feelings anymore. He proposes to Brett, hoping that she would become his wife. The episode ends before Brett could reply yes or no to her former partner. There isn't any doubt that Brett loves Casey. Even when she dates Dylan, she struggles hard to hide his feelings for the firefighter, which is evident when he returns to Chicago to meet Kidd. Brett even disappears from Dylan's life because Casey's presence reignites her love for him. Therefore, it is evident that Brett appreciates Casey's decision to propose to her after a turbulent period as a couple.
Casey also knows that Brett would become a great mother. In the eleventh season finale, the paramedic adopts the daughter of Amber. Casey is one of the few people who talks to Amber to make her realize how Brett would become the best mother for her daughter. He wholeheartedly supports her decision to become a mother and expresses his desire to become a part of her family. Brett may not ignore the same and most likely will consider Casey's warm feelings towards his adoptive daughter before responding to his proposal. If that's the case, Brett has enough reasons to get married to the firefighter.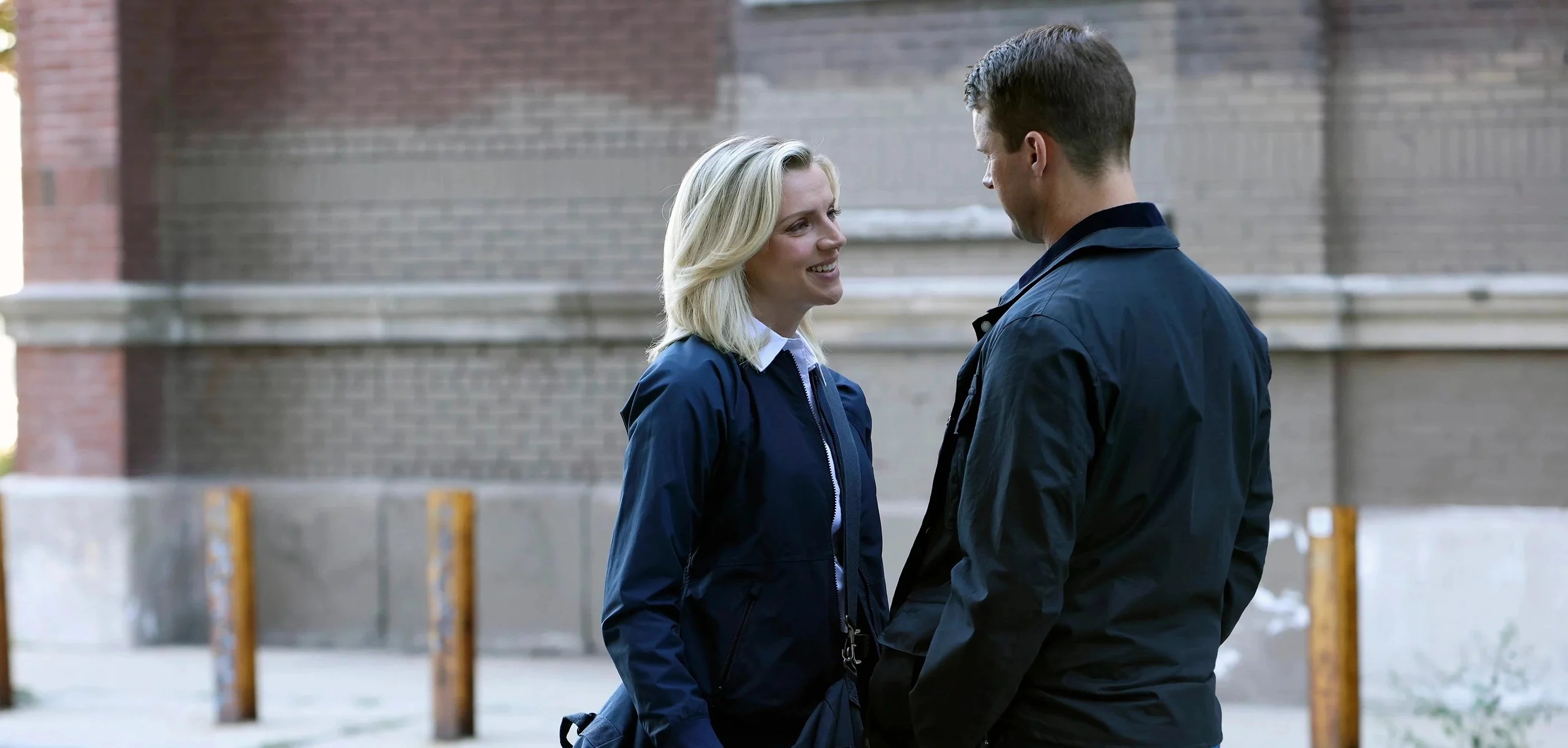 However, it doesn't necessarily mean that Brett and Casey will get married. The paramedic breaks up with the firefighter because the latter cannot prioritize her and return to Chicago. Casey hasn't yet made a decision to leave Portland. Brett may not want to reply yes to the firefighter if he cannot move back to Chicago. Another period of a long-distance relationship can be too much for Brett, especially considering her obligations as a mother. Although one cannot rule out the possibility of them maintaining a long-distance relationship, it is unlikely that Sylvie will accept the same.
Casey's return to Chicago will depend upon Jesse Spencer's return to 'Chicago Fire' as a series regular. The actor had revealed that he has "no idea" whether a full-time return to the show is a possibility. If Spencer doesn't return as a main cast member, we may not see Casey returning to Chicago, affecting the chances of his marriage with Brett. Considering these factors, Brett and Casey may only get married if the former decides to reunite with the latter to remain in a long-distance relationship. If Brett is satisfied with the certainty of marriage, irrespective of the distance between them, she may reply yes to Casey. Otherwise, Casey may need to return to Chicago for them to end up in a marital union.
Read More: Will Kelly and Stella Break Up or Stay Together in Chicago Fire?