Matthew Casey's departure from Firehouse 51 in NBC's action series 'Chicago Fire' is nothing but a heartbreaking development for the admirers of the show. Following Jesse Spencer's exit from the series, fans missed Casey leading emergency interventions in the streets of Chicago. Casey's decision to leave for Portland changes the dynamics of his relationship with Sylvie Brett. Although they decide to pursue a long-distance relationship at first, Sylvie eventually starts to believe that their togetherness doesn't have a future, which leads to their separation. However, they both struggle to move on from their intense feelings for one another, making the viewers wonder whether they will end up together. Well, here's what we can share about the same! SPOILERS AHEAD.
Will Matt Casey and Sylvie Brett Get Back Together?
Casey and Sylvie confront the need to make a decision concerning the fate of their relationship when the former decides to move to Portland to be with his late friend and colleague's children. Although Casey asks her to join him, Sylvie decides against it since she is becoming an accomplished first responder in Chicago. Thus, they choose to pursue a long-distance relationship. During Kelly Severide and Stella Kidd's wedding ceremony, Sylvie asks Casey about the future of their relationship. Although they refrain from making a significant decision concerning the same on the occasion, Sylvie soon breaks up with the firefighter.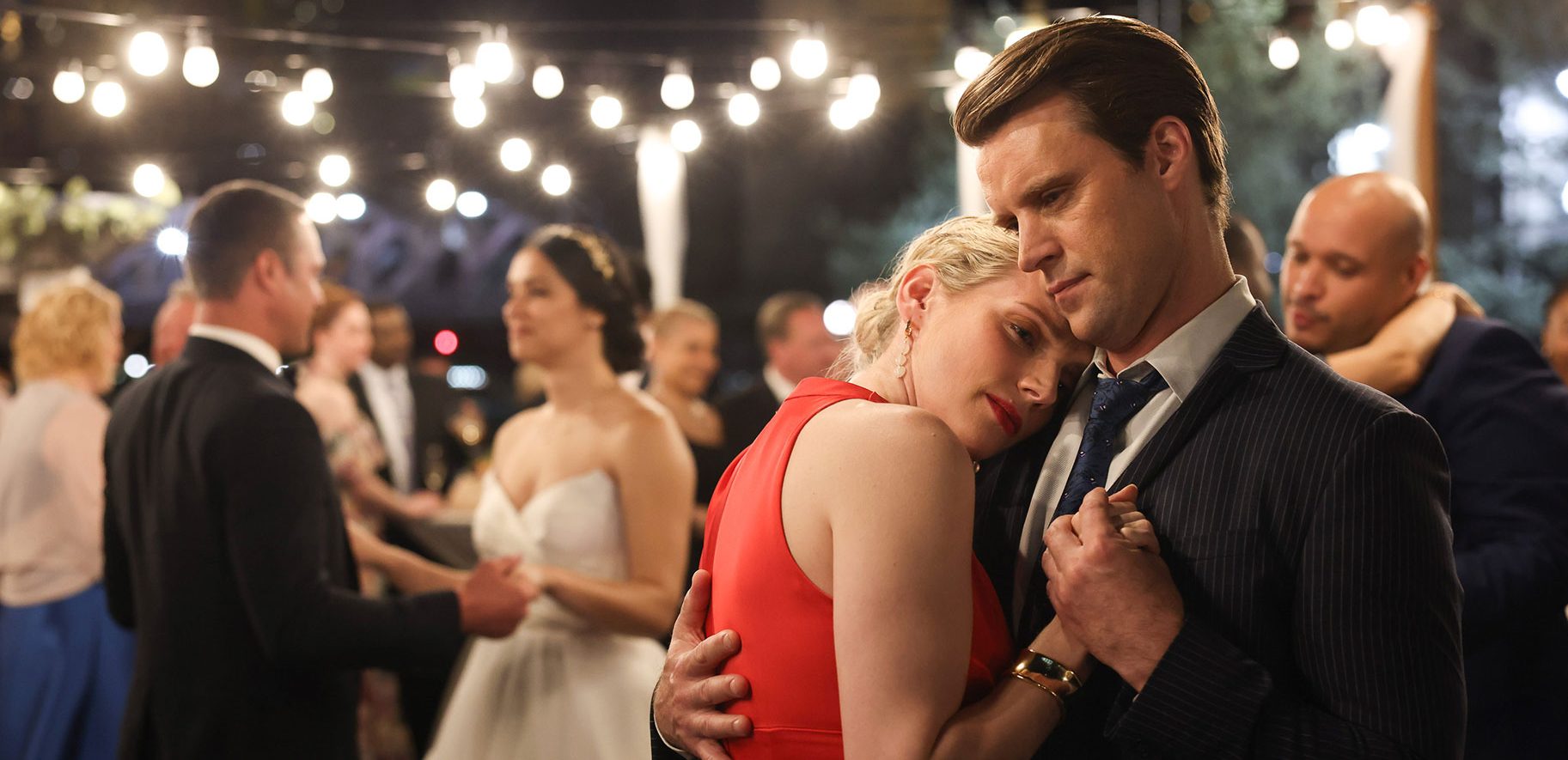 A while after her breakup with Casey, Sylvie starts to date Dylan. Although their togetherness gradually gets strengthened, Casey's return to Chicago to meet Kidd concerning a secret task force brings out her feelings for him. The paramedic starts to wonder whether she should part ways with Dylan as well. Meanwhile, Casey reveals to Kidd that he still has feelings for Sylvie. After breaking up with her, the firefighter hasn't even had a proper date with someone, which makes it clear that he wants to get back together with her, even though he doesn't express the same to his former partner.
"He [Casey] also back because he wants to see everyone at Firehouse 51, and obviously, catch up with Brett, see if she's single or not," Jesse Spencer told Deadline. "He's not told her he's coming so it's a bit of a shock to her but they get talking and he finds out that she's dating someone. But he's in Oregon, of course, but it feels like his time there is coming to an end. The Darden boys are getting older, doing really well, and are moving on. It feels like he's there to sniff around Chicago and his old flame and maybe rekindle that fire," the actor added.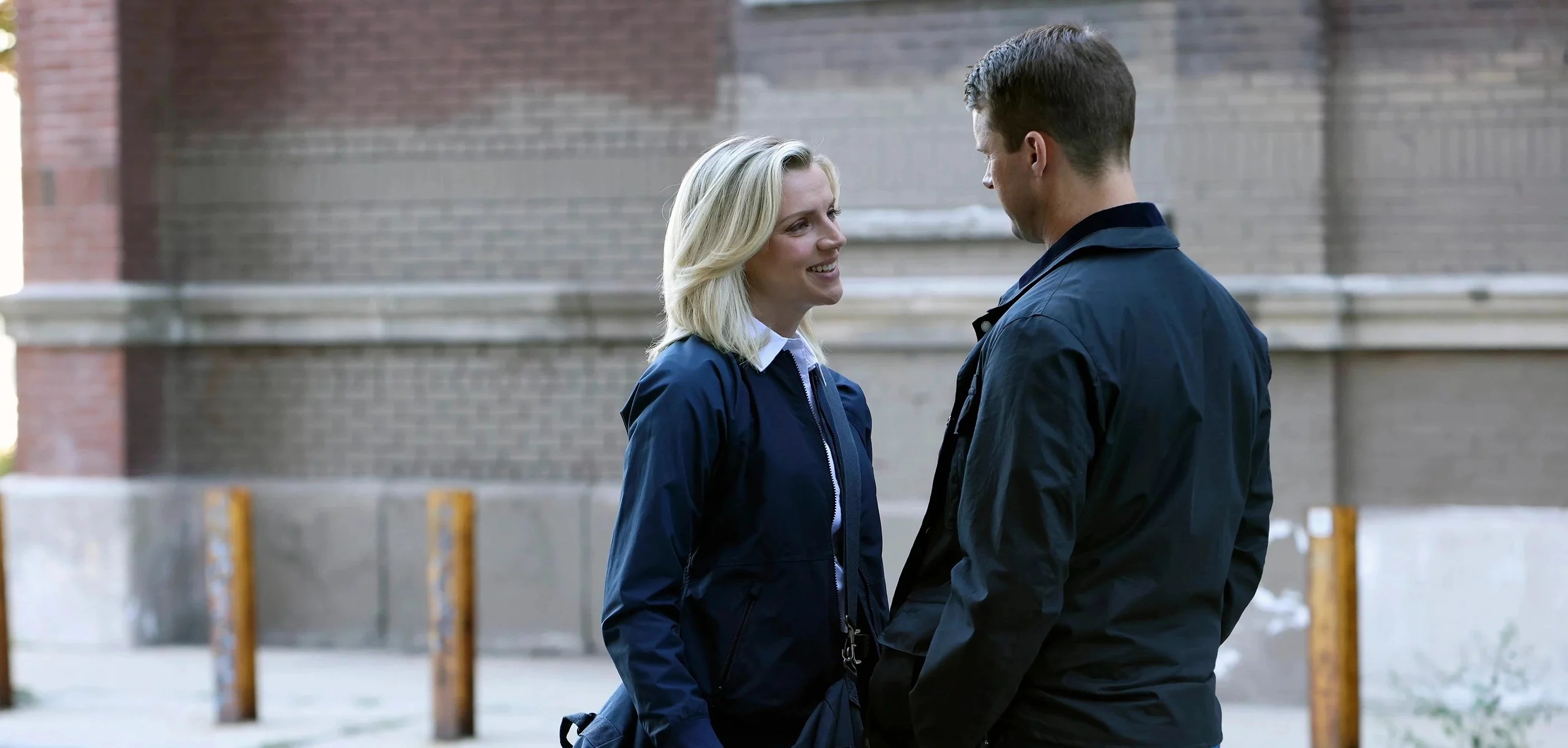 Although Casey is open to reuniting with Sylvie, it will not be easy for him. First and foremost, he cannot propose the reunion to Brett without moving back to Chicago. Even though he expresses his wish to do the same to Chief Boden, Casey hasn't given any guarantee that he will. As long as he cannot return to Firehouse 51 and prioritize Sylvie, the chances of them reuniting are low. Sylvie also needs to make a decision concerning the future of her relationship with Dylan. If she feels that Dylan is a "wise" choice over Casey, it will further affect the chances of the paramedic and firefighter's reunion.
In addition, Sylvie is planning to adopt a baby as the eleventh season of the show is progressing toward its conclusion. If Casey isn't ready to welcome Sylvie's potential adoptive daughter into his life at this point, she may not want to get together with him. Furthermore, Casey and Sylvie may only reunite if the former becomes a main character in the series again. Although Spencer has been vocal about his wish to feature in the series in guest capacities, a long-term commitment seems like not a part of the actor's current plans. Therefore, Casey and Sylvie need to resolve conflicts before seriously considering reuniting as a couple, which may severely affect the possibility of the same materializing.
Read More: Where Did Severide Go? Will Taylor Kinney Return to Chicago Fire?