With Amazon Prime's 'Desperately Seeking Soulmate: Escaping Twin Flames Universe' living up to its title in every way imaginable, we get a deep insight into the reality behind this cult-like titular institution. That's because it incorporates not just archival footage but also exclusive interviews to really shine a light upon how founder Shaleia Clare and Jeff Ender Divine actually approach their so-called spiritual love guru work. Amongst those to thus feature in this three-part original to help move the narrative along was actually the former's father William Plante — so now, if you're simply curious to learn more about him, we've got you covered.
Who is William Plante?
Although born in Canada to relatively well-off William and Sue as Megan Plante, Shaleia's early years were not entirely cozy or comfortable in any way, shape, or form. After all, despite being devout Catholics – which actually spurred her interest in spirituality as a whole from an early age – her parents got divorced when she was merely 11 and her father relocated to the US when she was 12. Though that's when things changed for the worse as her mother ended up developing cancer, only to pass away a mere three years later, leaving her to be raised by a single father who didn't entirely know her owing to past few years of physical as well as overall distance.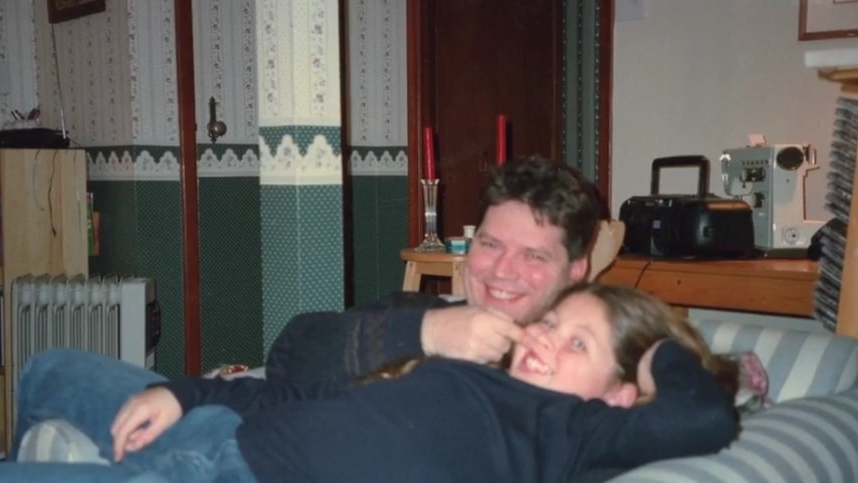 Nevertheless, William did his best, unaware it wouldn't be enough as she'd turn into a stubborn little girl, according to the three-part original documentary series. In fact, in his own words, she's quite manipulative herself, which is why he doesn't believe her to be Jeff's victim #1 amongst all the controversy around them being abusive. He actually asserted in the documentary series that if abuse is going on – in the form of control or pressure for changing her identity or whatever – Shaleia would not only be well aware of it but would also be driving it.
That's why William considers his daughter – his little girl Megan – to be dead. There is no way he can ever back what Shaleia is doing at the moment with her Twin Flames Universe organization, so he prefers to think of his daughter as dead because it just hurts too much. He does want the innocent girl he once knew to return to him, but he's not too hopeful because he understands how deep her mentality has gone into her work. That's why he even revealed the last time she spoke to him was in a harsh letter a few years ago where she essentially cut off all ties with him as well as the whole family for not being supportive of her, her husband Jeff, or their entire work.
Where is William Plante Now?
From what we can tell, William is currently based in Asheville, North Carolina, where he serves as a Director of Emerging Technologies Strategic Development at Everon. He actually landed this post in early October 2023 itself, so we should mention that he was employed in a very similar position at ADT Commercial prior to this. Moreover, firms like Aronson Security Group, Security Executive Council, Security Performance Group, Intuit, Symantec Corporation, Corinthian Consulting, Intertec Security and Investigations, Teknic88, and McMichael Canadian Art Collection are also a part of his resume.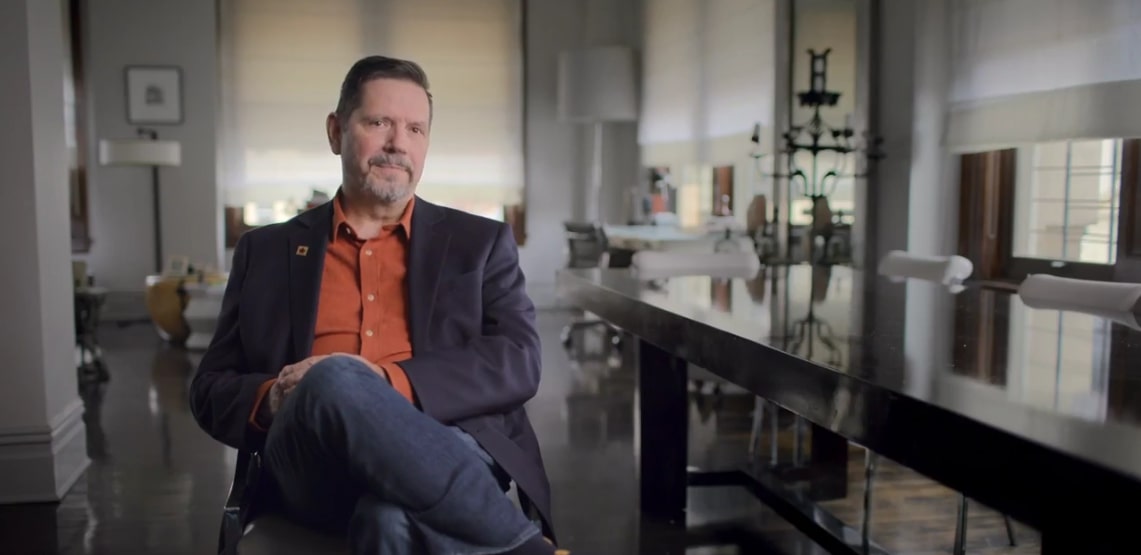 William thus specializes in not only engineering but also technology, risk management, security, security strategy, and digital transformations, helping him evolve from a mere administrator to a Business Consultant, Career Development Coach, Engineering Designer, and Strategic Planner as well. He has actually been able to achieve this through experience as well as education – he Northwestern University – long after graduating from DeVry degree in Computer Science (1985) and Ryerson University with a degree in Facility Management (1994), he enrolled at the Kellogg School of Management for its ISMA Executive Leadership Program (2006). As for his personal standing; well, William prefers to keep a lot of it on the down low these days, so we'll respect his privacy and not reveal much regarding it either.
Read More: Alice Hines: Where is the Journalist Now?