Netflix's 'It Ain't Over' is a fascinating documentary movie about the feats of Lawrence "Yogi" Berra. The baseball icon has long been a beloved figure in the hearts of the public, and the frank discussion of his life has allowed another generation to get to know the man even better. Among the various accounts shared by those in his life, the stories shared by his sons, Larry, Tim, and Dale Berra, have perhaps been the ones that have truly touched the hearts of the viewers. This has also led many in the public to become curious about the latest updates in the lives of the three men, and we are here to explore the same!
Larry Berra is Now the President of Diamond 8 Flooring
We are starting off with Laurence "Larry" Berra, the eldest of the three brothers, having been born in 1949. Though he did play minor league baseball in the early 1970s for the New York Mets, he does not seem to have entered major league sports. Based in Garfield, New Jersey, Larrys serves as the President of Diamond 8 Flooring, having obtained the role in January 2015. He is also affiliated with Fluid Seamless Systems through multiple roles, including Officer, Secretary/Treasurer, and Vice President of Sales.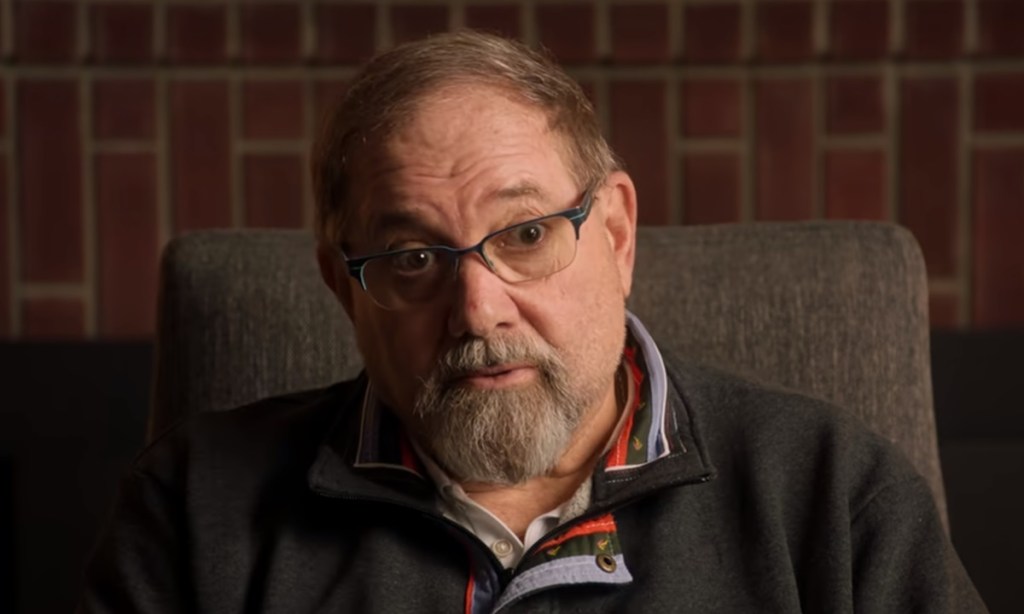 A Montclair State University alumnus, Larry is not very active on social media but has always been willing to play an active role in promoting his father's legacy. He was present on the day that Yogi Berra was given the Presidential Medal of Freedom by President Barack Obama in November 2015. In the Netflix movie, he shared how much his father seemed to care for his family and loved his mother, Carmen Berra.
Tim Berra is Now A Principal of LTD Enterprises
Up next, we have Timothy "Tim" Berra, who turned 72 years old on September 23, 2023. Though just as passionate about sports as his father, it was football to which Tim turned his attention. Having played for football teams of Bordentown Military Institute and UMass Minutemen, he was drafted by the Baltimore Colts in 1974 and played 14 games during his team with the team. However, Tim was released by the Colts on September 3, 1975.
Ever dedicated to keeping Yogi Berra's legacy alive, Tim was highly involved in the 2016 deal made between his father's estate and Steiner Sports Marketing, even after Yogi had passed away in 2015. "Our main goal is to keep my dad's name around," Tim told the New York Times. He maintained that his father's name was far from forgotten, and the deal was an indication of how Yogi's branding could still earn profit even after his death. Indeed, to protect his father's iconic brand value, Tim joined forces with his brother Dale Berra to establish LTD Enterprises, which continues to function even today.
Dale Berra is Now An Author
Dale Berra is the only one among the three brothers to follow his father's steps to become a part of Major League Baseball (MLB). Specifically, he was drafted by the Pittsburgh Pirates in 1977 and remained with them until his switch to the New York Yankees in 1985. The season before that, Yogi had become the manager of the Yankees as well, making it so that the New York-based team now had not one but two Berras to their name.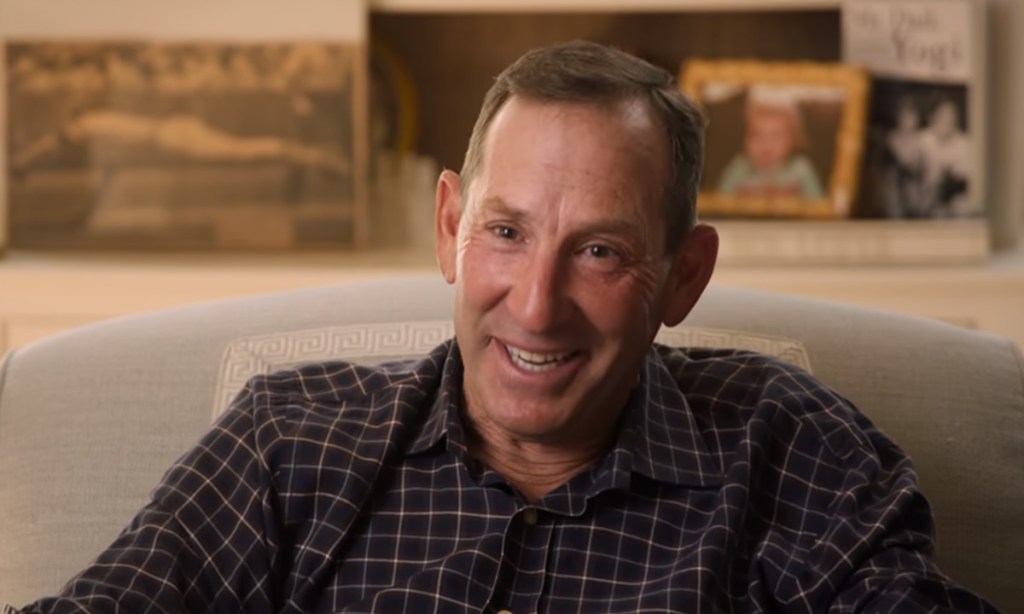 However, when Dale was investigated for possession of cocaine, the usage of which he admits to in the documentary, he found himself short of allies. He confessed how his father had asked him to get better, or he would lose his family as well. Apparently, Yogi's words were the motivation that Dale needed to bring himself away from the clutches of addiction. As for his time in MLB, Dale was released by the Yankees in 1986, after which he joined the Houston Astros before ultimately retiring in 1988.
Despite the various ups and downs in his life, Dale remained close to his family and was deeply saddened by the death of his parents. He even documented his memories with his father in his book called 'My Dad, Yogi: A Memoir of Family and Baseball,' which was released on May 7, 2019. Dale is also quite involved in the caretaker of his father's brand and was also in support of the 2016 deal between Yogis's estate and Steiner Sports Marketing. He is also highly involved with the workings of LTD Enterprises.
Read More: Lindsay Berra: Yogi Berra's Granddaughter is Now A Yogi Berra Museum Board Member