Netflix's 'Zombieverse' takes viewers on a thrilling ride as famous celebrities try to survive while stuck in the middle of a zombie outbreak. Created by Park Jin-kyung, the Korean reality show has earned much love from viewers across the globe, who have quickly come to admire the cast members. One person in particular who has piqued the public's interest is Yoo Hee-kwan, a beloved baseball player whose on-screen journey was unfortunately not that long. If you are curious about where the athlete is these days, worry not because we have your back!
Yoo Hee-kwan's Zombieverse Journey
Yoo Hee-kwan was first seen in the supermarket with several other survivors who had all gotten stuck there while shopping. The baseball player had apparently been buying fruits to bring to a friend's housewarming party before zombies attacked the store. After all the survivors got together in a safe room in the show supermarket, everyone started to devise plans in order to gather necessities like water and food while trying to avoid zombies.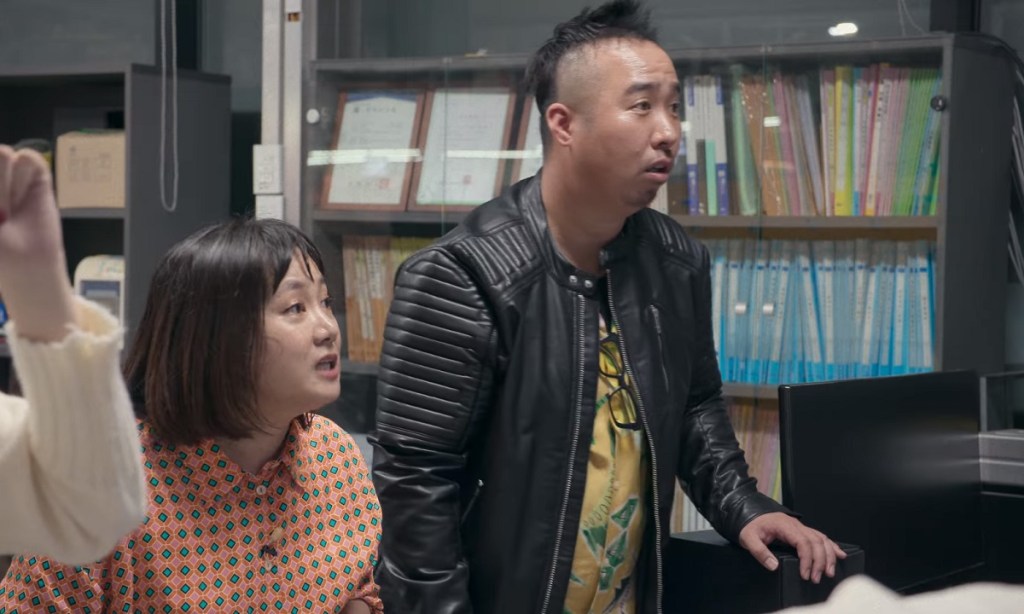 Given Park Na-rae's leg injury, it was decided that she would sit in a shopping cart and then be covered with another one from the top, effectively securing her in a movable enclosed space. However, when Jonathan Yiombi, who was navigating her cart, was beset by the zombies, he had to abandon Park. A group of survivors hatched a plan where Hee-kwan would distract the zombies away from Park by making a lot of noise, allowing Lee Si-young and Lim Cheol (AKA DinDi) to rescue Park.
While the retrieval mission ended up going well, Hee-kwan was not so lucky as he soon found himself being chased by many of the zombies. Ultimately, the undead creatures got the best of him, and he was "killed," much to the group's shock, as he became the first among the main cast to be eliminated. The baseball player was later seen in the penultimate episode of the adventure when the survivors were stuck in an amusement park and were attacked by various zombies, including a now-transformed Hee-kwan. However, he and many other zombies were lured and trapped into a ride by Park and Kkwachu Hyung, who themselves were infected.
Where is Yoo Hee-kwan Now?
Presently, Yoo Hee-kwan continues to be one of the foremost faces in the world of South Korean baseball. Acting as a starting pitcher, he has been a member of the Doosan Bears since 2009. The team in question is based in Seoul, South Korea, and is one of the teams within the Shinhan Bank SOL KBO League (more commonly referred to as KBO League). The left-handed pitcher is also known to bat well and has been a part of the KBO League winning team three different times (2015, 2016, and 2019).
As a star player, it is no wonder that Hee-kwan is much respected and loved by baseball fans, many of whom are also subscribed to his YouTube channel that, as of writing, has more than 143K admirers. The athlete has also gained international fame with his Netflix performance and has over 30K followers on Instagram. Hee-kwan is seemingly single at present. We wish him and his loved ones the best in life and hope to see them prosper in the future.
Read More: Park Na-rae: Where is Zombieverse Participant Now?