First thing first: A list of "disappointing" movies is very different from a list of "bad" movies. We already covered the movies that we considered as bad (read it here). I'm not saying that disappointing movies can't be bad; it certainly can be (and you'll find two such movies that made both the lists). But "disappointing", in this article's context, means a film that fell way short of my expectations. The more the gap between expectations and reality, the higher the film ranks on this list. Typically, you have high expectations with a film if it either has a well-known actor or a good director (or both) associated with it. When it is the other way around — unknown director or actors — and the movie turns out to be good, then it's a pleasant surprise. This year, I feel, the latter happened more than the former. For now, though, let's directly get into the list of most disappointing movies of 2016.
10. Lion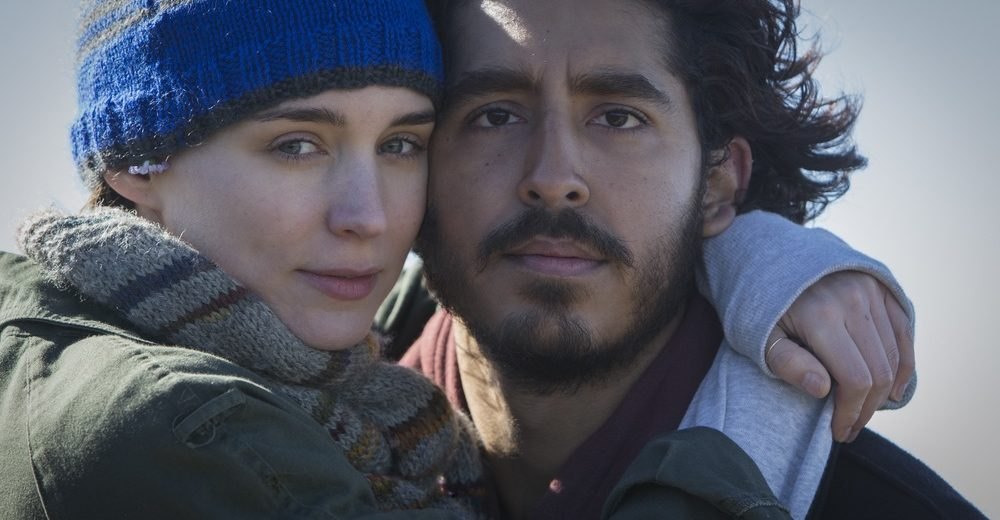 With talents like Nicole Kidman, Rooney Mara involved, I had high hopes with 'Lion'. Not to mention the fact that Weinsteins, the distributers of the film, had decided to run an Oscar campaign for the film (which they are). My guess is it WILL get nominated for Best Picture. But that hardly changes my opinion because I found the film only good in parts and unnecessarily manipulative. Yes, it is a sentimental story and I'm sure it will touch heartstrings of westerners (as I wrote in my review), but sorry, Garth Davis; you ain't fooling me.
9. Batman vs Superman
To be honest, I didn't have high expectations with 'Batman vs Superman'. Still, with all the hoopla built around the film, I was curious. Sadly, it fell short of even my mediocre expectations. My curiosity was crushed after first 10 minutes, and for rest of film I was waiting to get it over.
8. Suicide Squad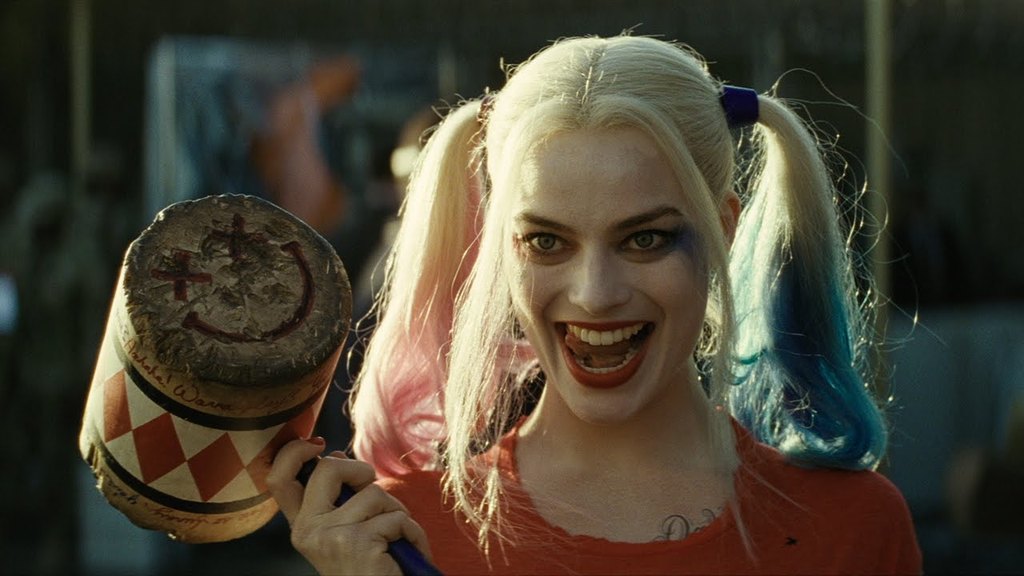 Now, this is the comic-based film, I was really excited about. I don't know why or how I got sucked into believing that 'Suicide Squad' could be the next 'The Dark Knight'. I blame clever marketing and Margot Robbie's make-up for it. 'Suicide Squad' is not necessarily a bad film — Robbie saves it. But it isn't good either. It is futile to say that all my hopes were dashed once I saw the film and I have promised myself to never expect much out of any superhero/comic-book-based film unless Mr. Nolan himself comes out of his retirement from making superhero films.
7. Collateral Beauty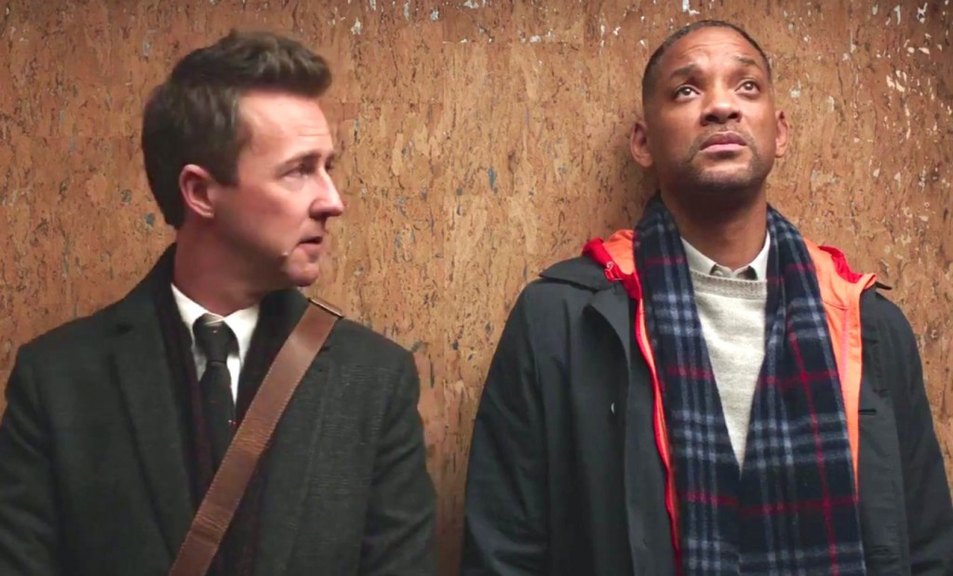 When you have talents like Helen Mirren, Will Smith, Kate Winslet, Edward Norton starring in a film, how do you not have your hopes up? Though, the moment I saw the first trailer of the film, my expectations normalized itself and I knew that signs aren't looking good. But still I was clinging to the idea that if nothing else it could be the feel-good film of the year. Well, I was so wrong, as you might have guessed. It turned out to be the feel-bad film of the year.
6. The Girl on the Train
The makers of 'The Girl on the Train' were confident of it being the next 'Gone Girl'. I was cautiously optimistic. After all, Tate Taylor is no David Fincher. But I knew that if Taylor could do justice to the novel, we might have a good thriller on our hands. Within first few minutes into the film, all my expectations spiralled downwards. Not only is the film very mediocre, the treatment of the story leaves a lot to be desired.
5. Shut In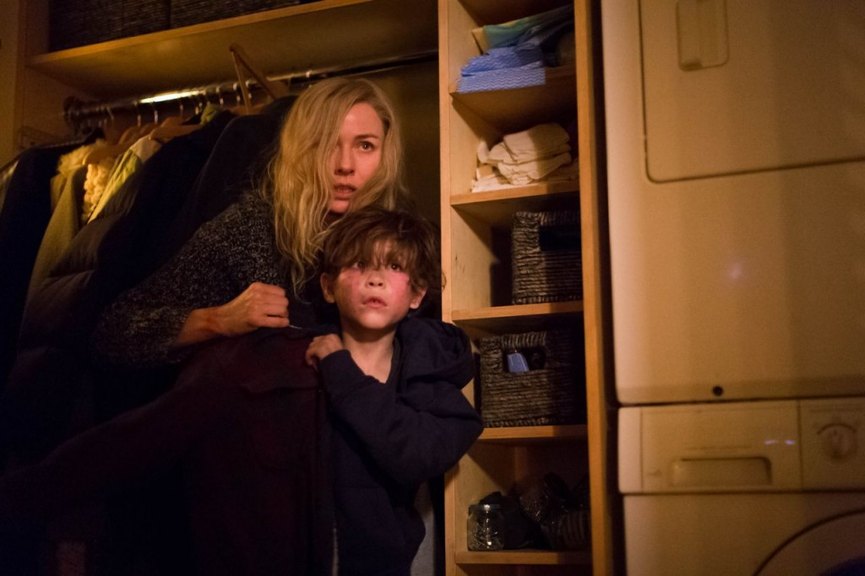 I kept hearing a lot of good things about the film before it released: the script is really good; Naomi Watts and Jacob Tremblay are starring together in it; it is a horror film in the veins of 'The Ring'. I don't know where things went awry because it is possibly one of the worst films that Watts has ever done. She really needs fire the person who is making the movie choices for her.
4. Passengers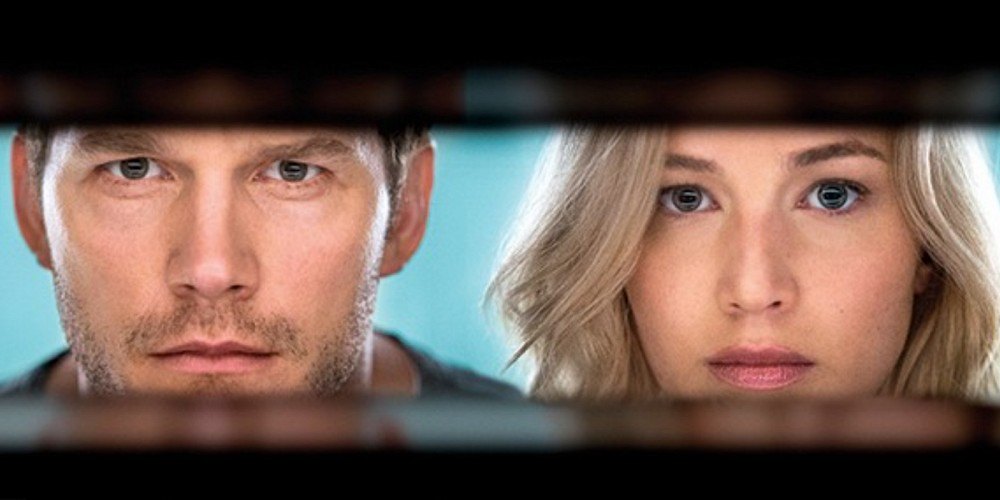 I had genuinely believed that 'Passengers' could carry the baton from films like 'The Martian', 'Interstellar' and 'Gravity' and be another great addition to the list of terrific space-based films of recent years. And there was a reason for me being hopeful. A promising, up-and-coming director was at the helm of a film starring two of the biggest Hollywood names. Then, I watched the film! All gloss, no soul.
3. The Sea of Trees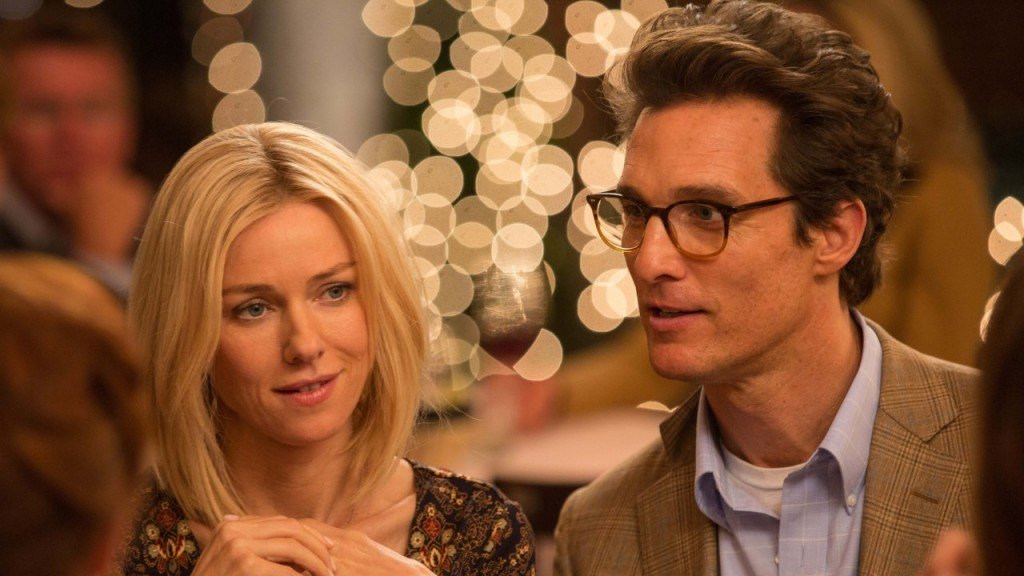 Honestly, I didn't find 'The Sea of Trees' as bad as it has been made out to be. But it certainly is no 'Good Will Hunting'. When you have a director like Gus Van Sant helming a film starring two of the most respected actors — Naomi Watts and Matthew McConaughey — expectations are bound to go up. On top of that, the screenplay of the film was said to be in high demand. I think the film suffered because of Van Sant's very by-the-books approach to directing. He could have been more adventurous and experimental with it — like he was in 'Elephant'.
2. Billy Lynn's Long Halftime Walk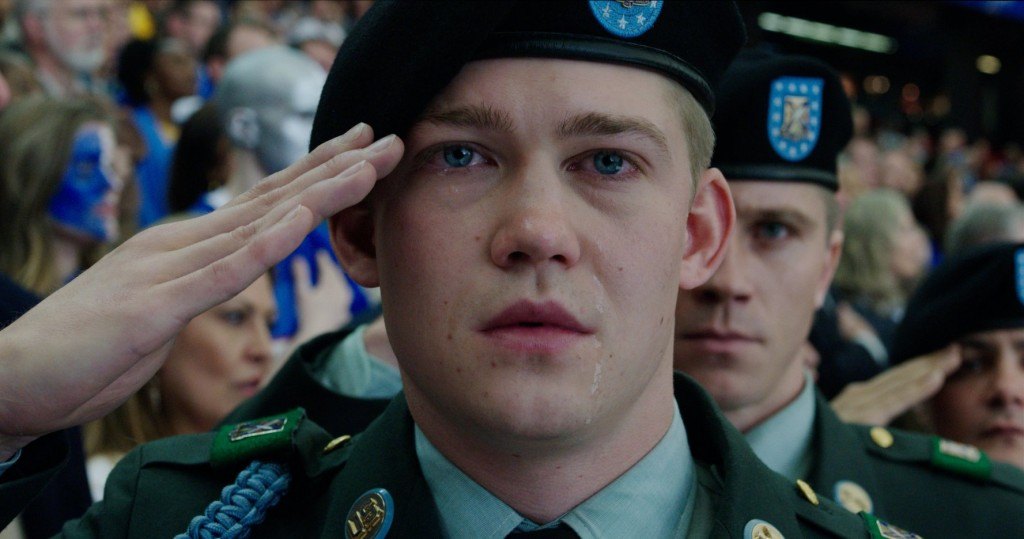 Ang Lee: Two time Academy Award winner for Best Director and one of the most respected directors working today. His last film 'Life of Pi' won 4 Oscars including Best Director. It is but obvious that my expectations were sky high, so much so that in my early Oscar predictions I had predicted that Lee would get nominated for Best Director again this year. But Alas! This is one of the weakest works — if not the weakest — of Ang Lee. I think he got carried away in his quest to make a technological marvel of a film.
1. Jason Bourne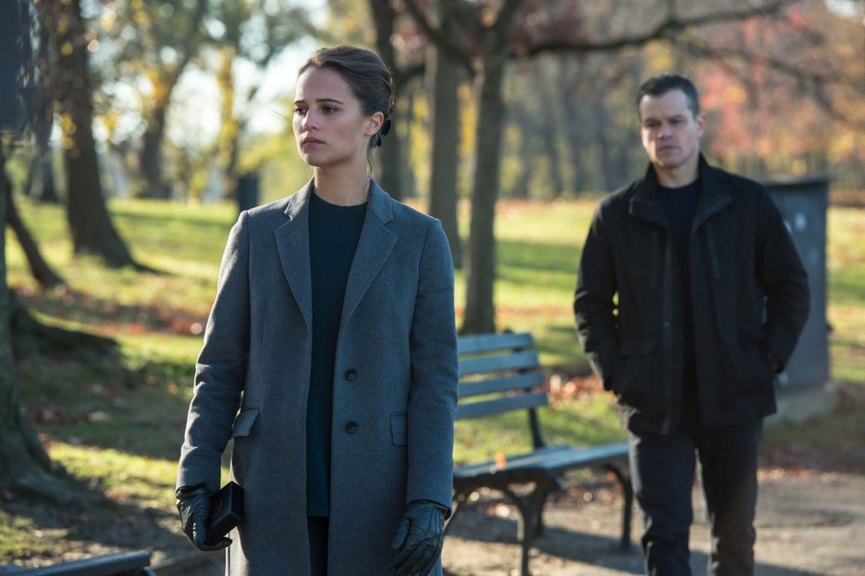 Yes, 'Jason Bourne', for me, was the biggest disappointment of the year. Those who follow this site know I am a big Bourne fan. As a proof, 'Jason Bourne' was at the fourth place on my list of 50 most anticipated movies of 2016. Only a few minutes into the film I realized that director Paul Greengrass and actor Matt Damon were not looking to set new milestones; they were just looking to follow the template, repeat the formula, play it safe. As a result, 'Jason Bourne' feels like a cheap copy of the original Bourne films.
Read More: Best Movies of 2016