'The Swarm' is a French fantasy horror film that follows a locust farmer's disturbing and obsessive journey. Driven by wanting to raise the output of her insects' stock — which she uses to make high-protein flour — the central character's methods soon devolve into sinister acts that lead to frightfully bizarre outcomes. The bloodthirsty insects she raises are disturbing enough, but the layered film also masterfully turns the diligent farmer into a monster of sorts herself, giving the film a hint of social commentary. If you're left hungry for more creature scares that go deeper than just vicious monsters, then we've got some timeless recommendations for you. You can watch most of these movies similar to 'The Swarm' on Netflix, Hulu, or Amazon Prime.
5. Gremlins (1984)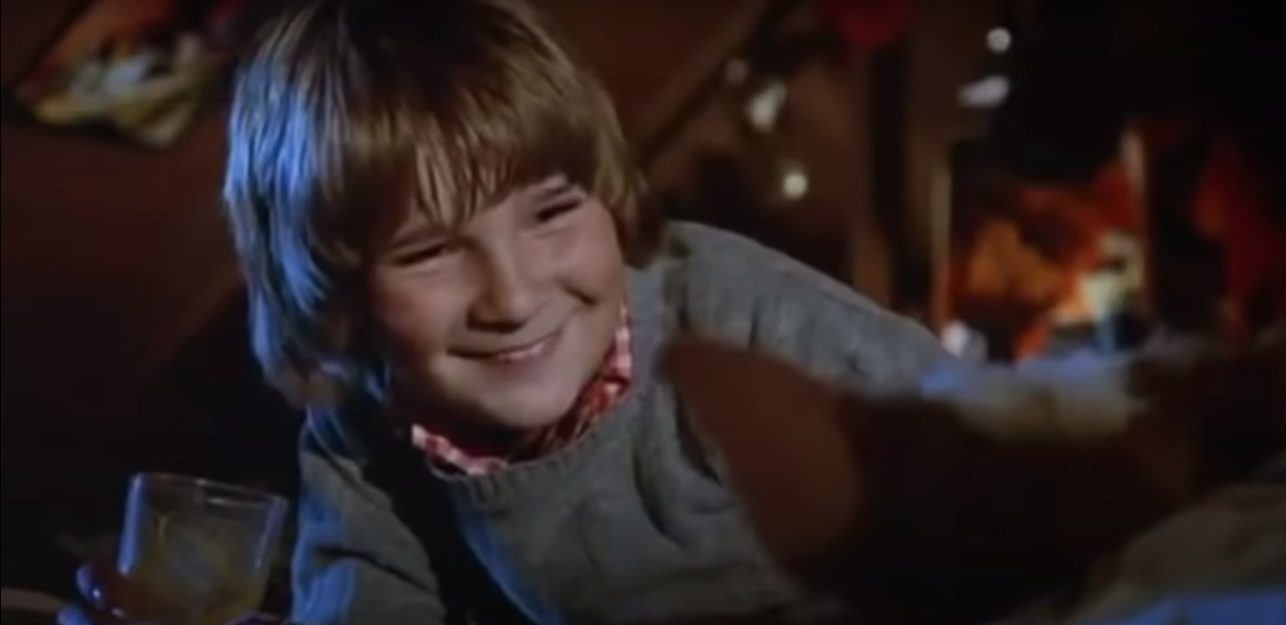 Possibly one of cinema's most iconic films, 'Gremlins' features the eponymous creatures that start out as cute and furry pets, only to turn into dastardly fanged creatures that cause mayhem and essentially try to break down society. The special effects might look a little dated, but the film is also chock full of satirical nods at bourgeois society and references to horror film tropes. This tongue-in-cheek horror film masterfully walks the line between an outright horror movie and a satirical comedy, resulting in a truly entertaining watch. Much like the innocent locusts that turn bloodthirsty in 'The Swarm,' the central creatures in 'Gremlins' undergo a truly bizarre change, leading to disastrous outcomes.
4. Teddy (2020)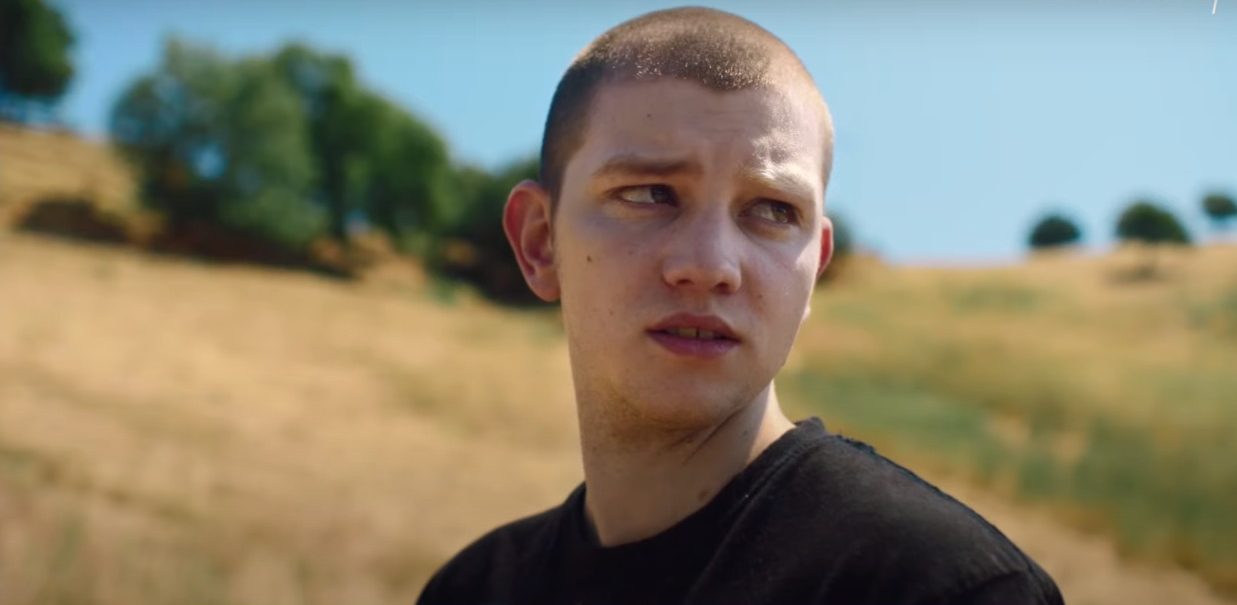 If some more French horror is what you crave, then 'Teddy' might be right up your alley. The film's namesake character is a high school dropout who turns into a werewolf. However, this is not your run-of-the-mill full moon howling horror flick and instead takes a more controlled approach, interspersed with some truly sickening visuals that come in right on time for maximum effect. There is a bit of coming-of-age drama involved, much like we see with Virginie's daughter Laura in 'The Swarm,' and the film is a delicately balanced horror flick that is about a lot more than just a monster.
3. The Shining (1980)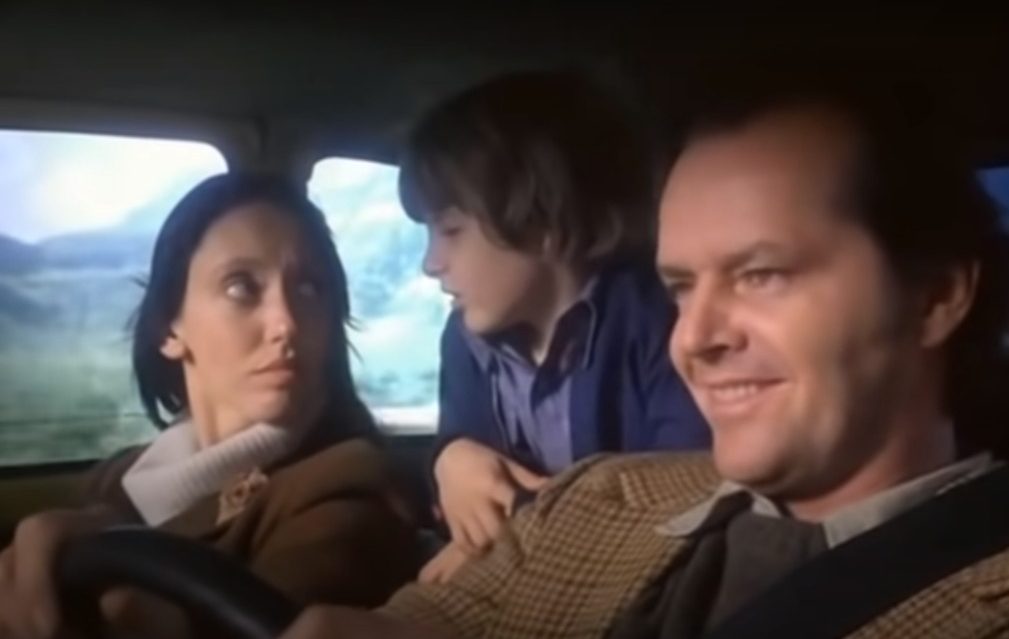 Once again, Stanley Kubrick's classic horror makes it into our recommendations. If you still haven't seen it but enjoyed 'The Swarm,' it might interest you to know that the director of the movie, Just Philippot, was inspired by 'The Shining' while making his own fantasy horror masterpiece. The central characters of both films are dedicated heads of families that undergo sinister changes because of their obsession with their work, which results in them endangering the very people they support.
2. The Birds (1963)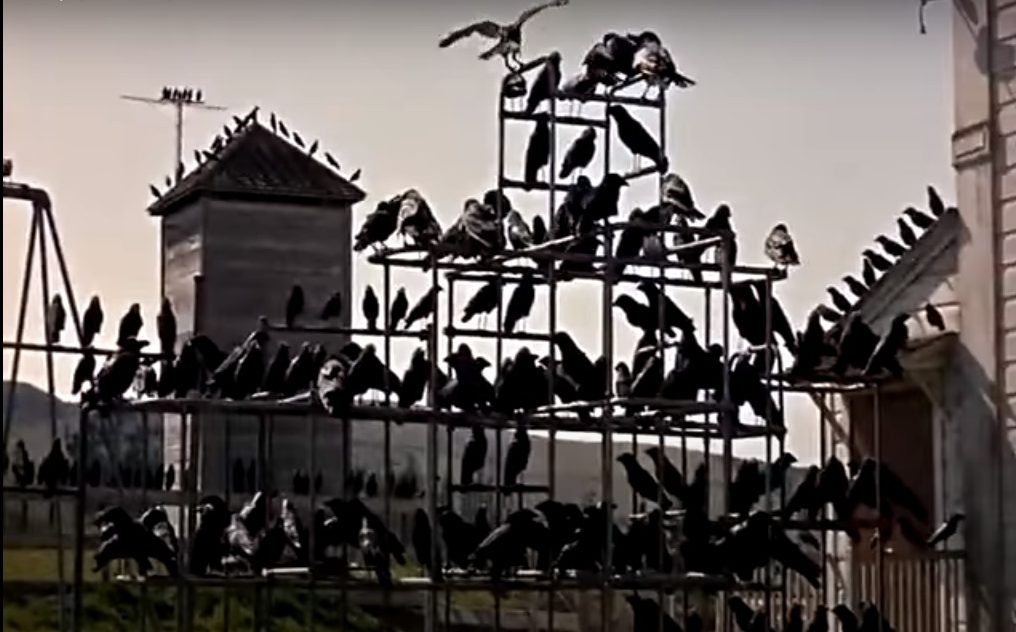 Another horror classic, Alfred Hitchcock's iconic 'The Birds' is a creature horror film that turns regular birds into a frightening and bloodthirsty adversary. The film, much like 'The Swarm,' finds unspeakable horror in the most unexpected of creatures, making the whole affair all the more sinister. If bloodthirsty attacks by hordes of flying creatures are your thing, this is what you need to watch next. Of course, the film is also nuanced and doesn't rush to explain itself. So those that enjoyed the more subtle aspects of 'The Swarm' will also find a lot to ruminate upon in 'The Birds.'
1. A Quiet Place (2018)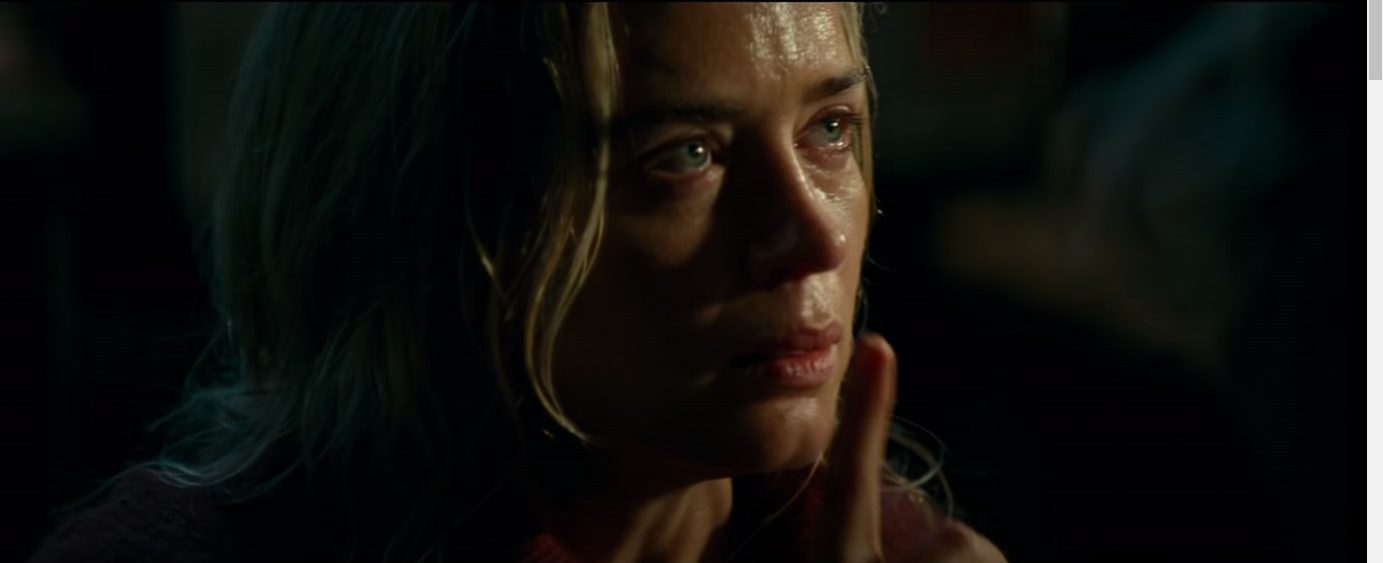 A creature feature that has been widely lauded for its originality, 'A Quiet Place' is set in a post-apocalyptic world populated by dangerous creatures that hunt with sound. It is about a family's attempt to survive in a world that is deafeningly silent, and the film is loaded with sinister tension throughout. So loud is the silence of 'A Quiet Place' that it will remind you of the continuous sinister chirping of the bloodthirsty locusts from 'The Swarm.' The complex dynamic of trying to shield a family with young children from unforeseen monsters is also a wildly effective theme that both movies share.
Read More: Where Was The Swarm Filmed?