Graduating from school is one of the most crucial moments of one's life. Prepared or not, fresh graduates have to make critical decisions about what they want to do next—attend college or get a job. But amid these tough decisions, most teenagers forget that it is also necessary for them to take some time off and introspect on what they truly desire from their lives.
Netflix's 'The F**k-It List' explores these themes by depicting the life of a teenage boy, Brett, who has it all. His hard work throughout school pays off well, and he gets accepted into some of the best universities. But to his dismay, a disastrous senior prank completely changes his pre-planned path. As a result, for once, Brett decides to think about everything that he could have done in high school instead of just working hard on getting good grades. He even makes a video of it and posts it online. The video soon goes viral and makes him the voice of a whole generation that seeks freedom. If you've already watched 'The F**k-It List' and you're looking for similar teenage dramas, we have you covered in the list below. Almost all the movies mentioned below can be streamed on Netflix, Hulu, or Amazon Prime.
6. The Edge of Seventeen (2016)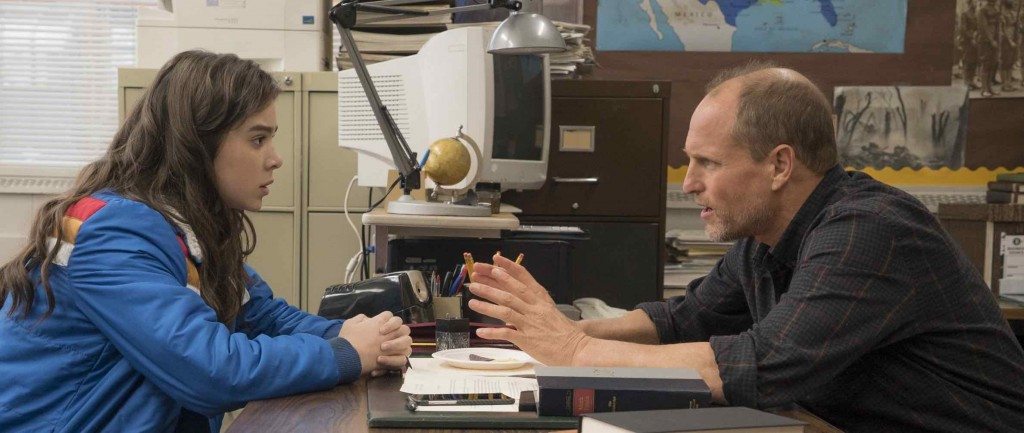 'The Edge of Seventeen' centers around a high school junior Nadine (Hailee Steinfeld), who hates her school life. And the fact that her older brother Darian is an all-star jock does not help either. Nadine only manages to get through high school because of her best friend, Krista, who is a lot like her. However, her life takes an awkward turn when Krista starts dating her brother, and she is left all alone. For a while, she hates her life more than ever, but then an unexpected friendship with Erwin, an ordinary boy, gives her new hope.
5. The Last Summer (2019)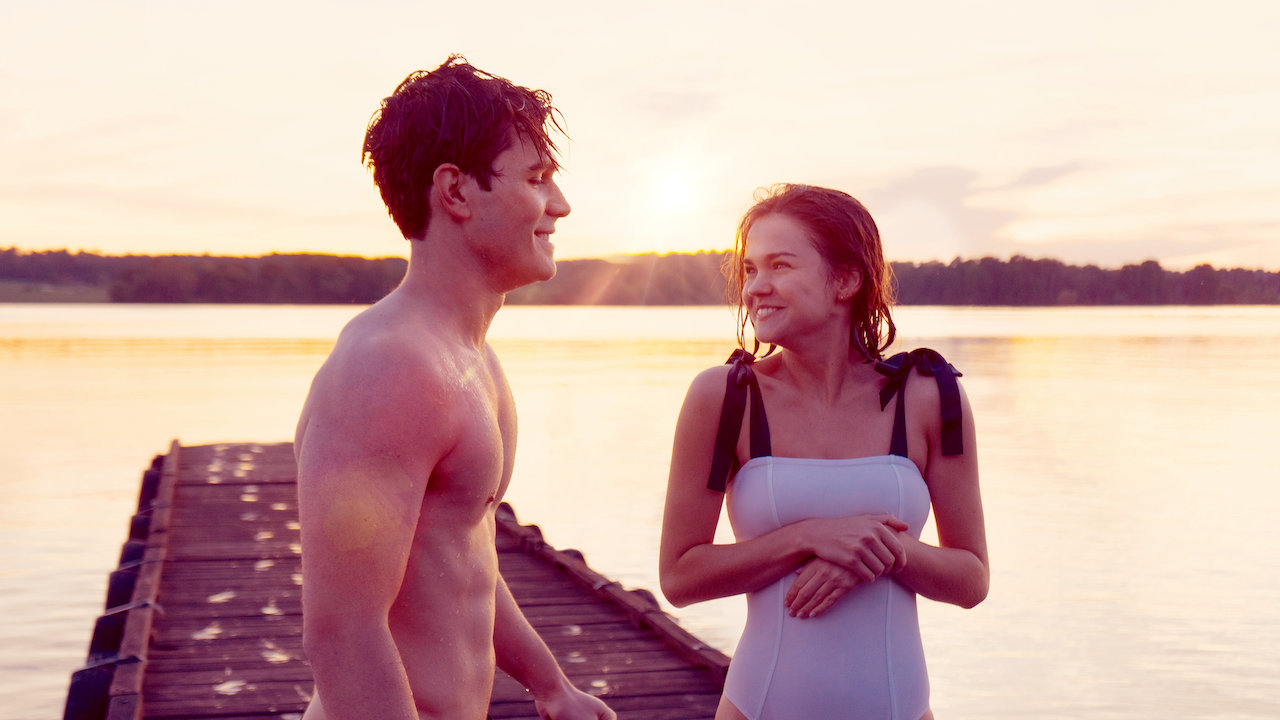 Just like 'The F**k-It List,' 'The Last Summer' revolves around the lives of teenagers who have graduated high school and are all prepared for college. But before they head off into different directions, they look back at all the golden memories they've made, re-examine their newfound relationships, and embrace the old ones. It's their last summer before college, and they must make the best of it.
4. 17 Again (2009)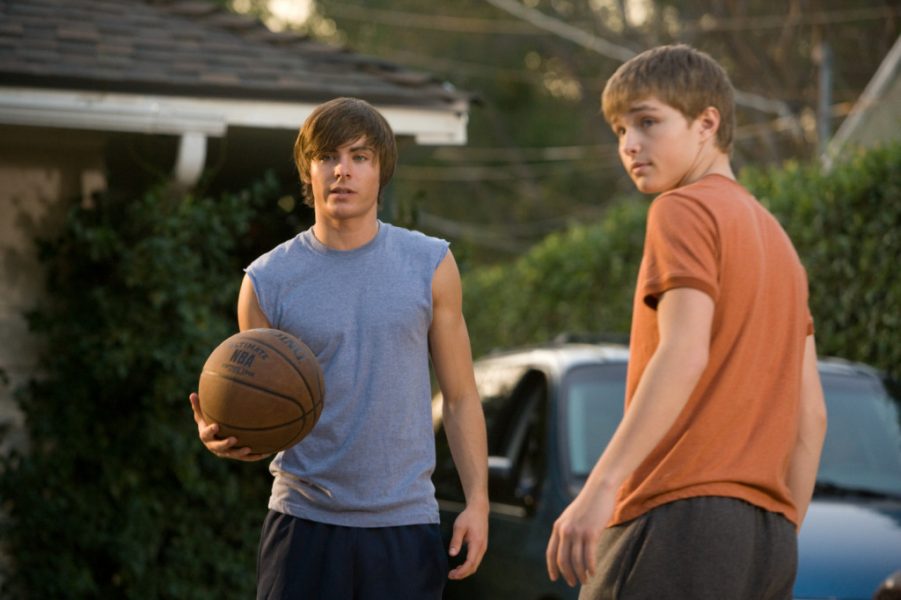 With Zac Efron as its lead, '17 Again' is a coming-of-age drama about second chances. It follows the life of a 37-year-old man named Mike (Matthew Perry) whose life is far from what he had expected it to be—he's divorced, his kids hate him, and he despises his workplace. He only wishes to be 17 again so that he could change his life. To his surprise, his wish gets granted, and he gets a second chance at high school. This time around, will he end up making the same mistakes, or will he use this opportunity to fix his broken relationships?
3. 21 (2008)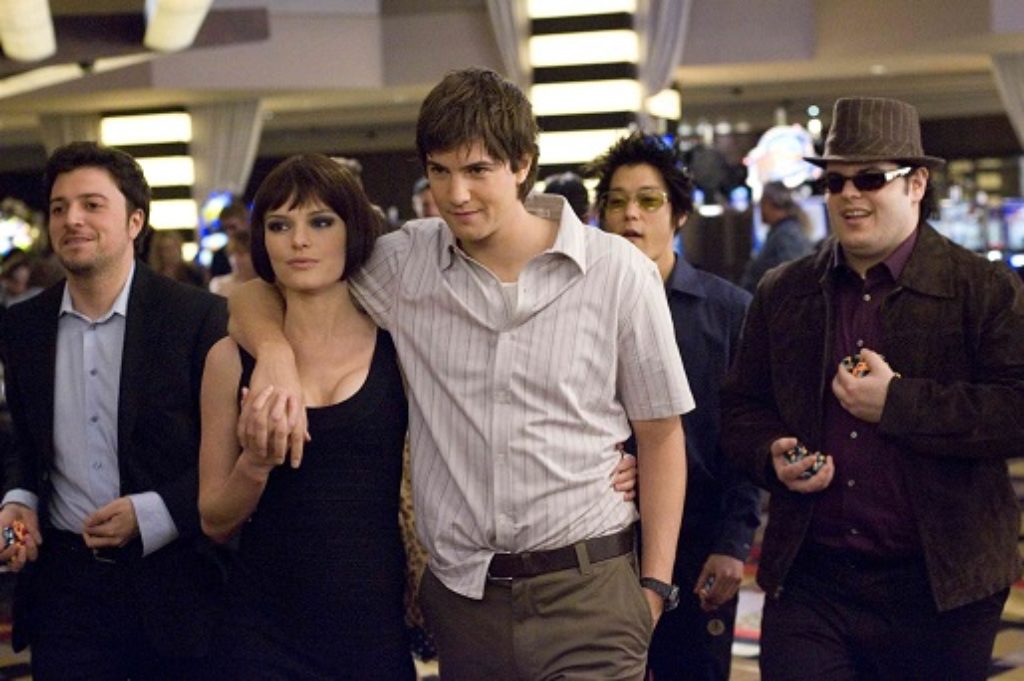 Although '21' isn't precisely a teenage drama, it is thematically quite similar to 'The F**k-It List.' Drawing its inspiration from the actual story of MIT students who mastered the art of counting cards, the film revolves around Ben Campbell (Jim Sturgess), a young genius looking for a way to pay his hefty medical school tuition. Micky (Kevin Spacey), his maths teacher, spots his brilliance and recruits him in his team of blackjack experts, who set out to win millions of dollars in Vegas casinos. Although Ben fails to achieve what he intends to, this journey through the murky waters of gambling helps him gain an experience of a lifetime.
2. Easy A (2010)
'Easy A' explores how even the smallest rumors of the high school jungle can eventually grow into something much bigger and completely change the lives of the ones involved in them. Starring Emma Stone, the film takes a contemporary look at Nathaniel Hawthorne's 'The Scarlet Letter.' It follows the life of an ordinary, not-so-popular high school girl who cooks up a white lie just to impress her best friend. But the next thing she knows, he spicy tale of sleeping with a college boy spreads in the entire school, and she suffers the consequences of her tiny blunder. Unlike most teenage films out there, 'Easy A' creates a unique voice of its own and has easily outlived its theatrical life.
1. Accepted (2006)
Both thematically and narratively, 'Accepted' is a lot like 'The F**k-It List.' It is about a high school graduate Bartleby, who gets rejected by all colleges. But just to convince his parents that he's not worthless, he starts a fake college of his own along with his other rejected friends. However, they accidentally end up promoting it as a real college, and several unaccepted graduates show up at their porch. Realizing the seriousness of the situation, Bartleby takes it upon himself to make his fake college the real deal just so that others like him can follow their dreams.
Read More: Best Coming-of-Age Movies