Coming of age is quite a popular film genre in itself — even though, arguably it isn't classified as a movie genre and is more of a sub-genre of teen films. When you think about it, for whatever reasons, young adult movies have been quite popular this century. But how do you classify a "coming of age" film? Well, it is quite simple actually. Coming-of-age films focus on a central protagonist who undergoes psychological and moral growth or transition — usually, from youth to adulthood. Personal growth and change is an important characteristic of this genre. That's why many find it one of the most likeable genres. Here is the list of top coming of age movies of the 21st century. You might be able to watch some of these coming of age movies on Netflix.
11. The Spectacular Now (2013)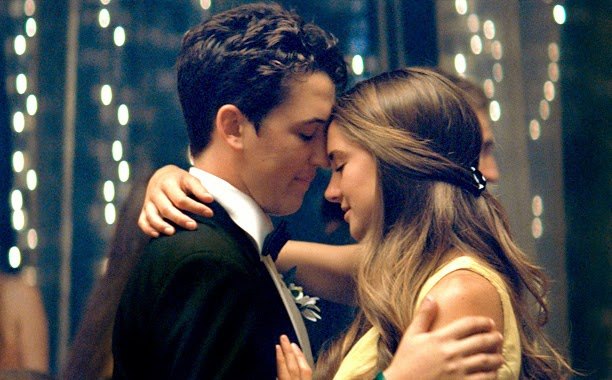 There's nothing new in the story of an innocent, good girl falling for an effortless charmer, but it's the treatment of the story that matters. 'The Spectacular Now', with a delightfully tender love story at its center, showcases us the dichotomy of growing up: we long to grow up when are teens, but we actually become adults, we long to be kids again. One of the best young adult films of recent times.
10. Juno (2007)
'Juno' is the story of a 15-year old girl faced with an unplanned pregnancy decides to give birth and to place the child with an adoptive couple. Cleverly written and intelligently directed the film is a benchmark for any filmmaker venturing out to make a teen-based film.
9. Moonlight (2016)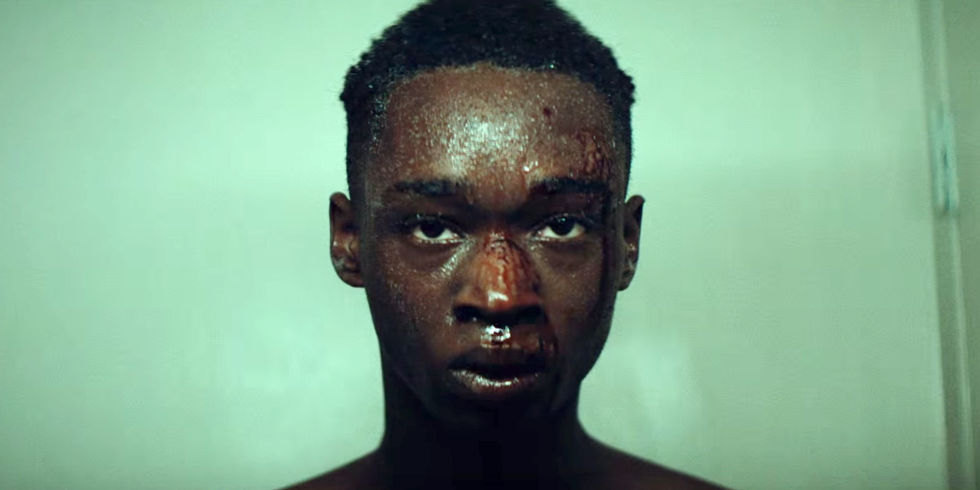 Dealing with African-American masculinity, the film has a quiet and confident power, and makes no apologies for its subject matter, which I think and hope we are far beyond by now. Divided into three chapters, "Little", "Chiron" and "Black" we follow the same young man through to adulthood as he struggles to come to terms with who and what he is in today's American society.
8. Mud (2012)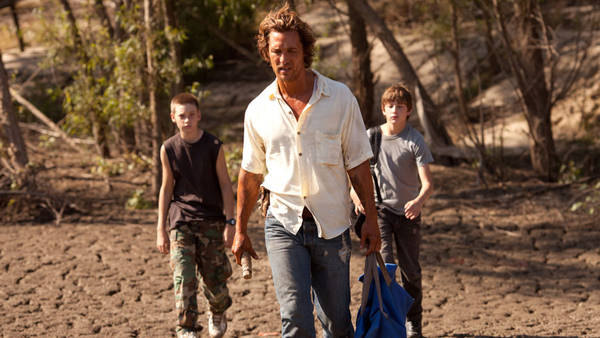 Mud is an endearing intersection of two genres — coming of age drama and crime-thriller. It's perfectly etched out characters smoothly establish a deep, personal connect with you within no time. Mud lets us in on the fact that no matter which place you belong to, the desire to love and get loved back is all-pervading. It portrays the innocence of old values and its struggle against the new and convenient.
7. An Education (2009)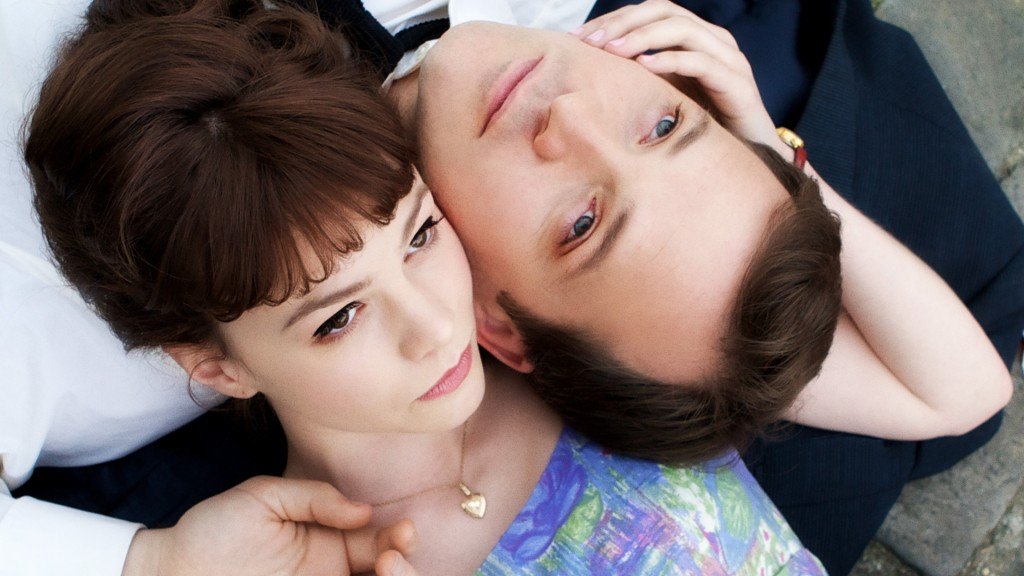 A coming-of-age story about a teenage girl in 1960s suburban London, and how her life changes with the arrival of a playboy nearly twice her age. 'An Education' is one of those films that affects you more deeply than you realize while watching it. Part of that could also be due to the phenomenal performance by Carey Mulligan.
6. Blue is the Warmest Color (2013)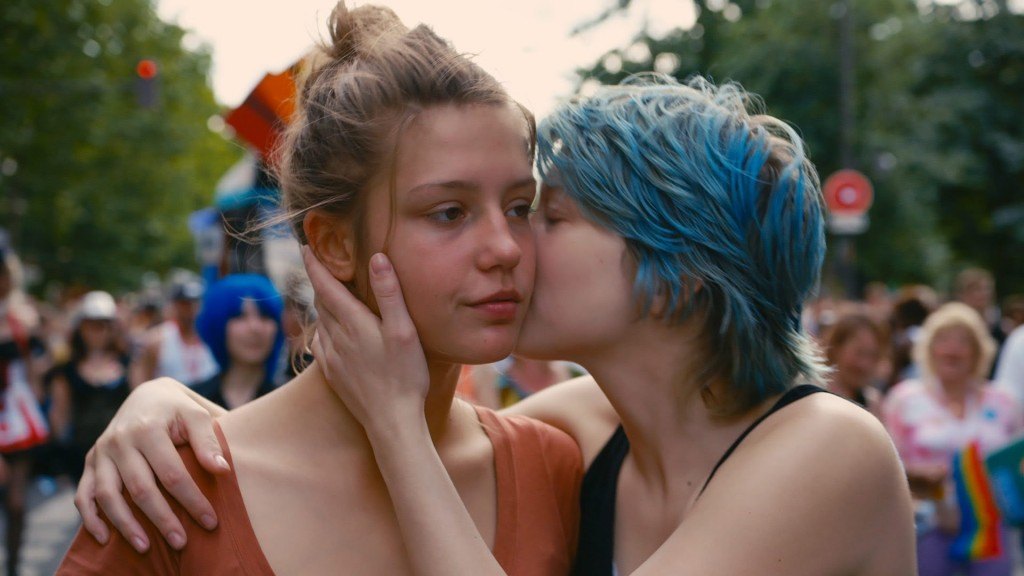 At its heart, 'Blue is the Warmest Color' is a beautiful — and painful — love story. And not just any love story; it is a coming of age film about love and its anxieties. When the film could have so easily been a heterosexual love story between a boy and a girl, director Kecheche instead by choosing to show two women in love with each other chose a more daring route, which ultimately also turned out to be a more rewarding one.
Read More: Teen Romance Movies
5. The Perks of Being Wallflower (2012)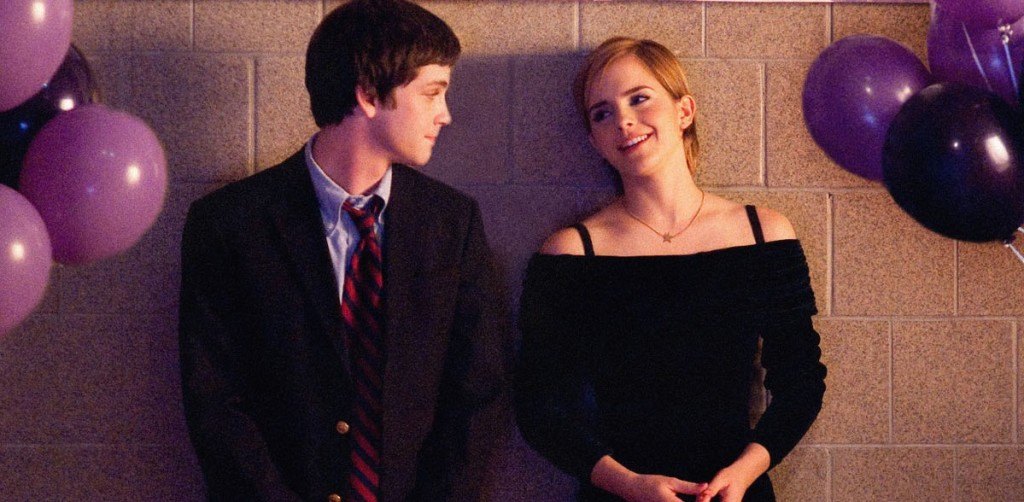 'The Perks of Being a Wallflower' is a tale of an introvert teen, who enters high school as freshman and finds difficult to intermingle until he is befriended by two seniors. The biggest achievement of the film is how beautifully it captures the rich tapestry of growing up experiences soaked in lessons learnt for lifetime. There are very few films made nowadays that have the power to take you back through time and leave you with nothing but pleasant, feel-good memories, and may be a drop or two of tears in your eyes. 'The Perks of Being Wallflower' is one of them.
4. Almost Famous (2000)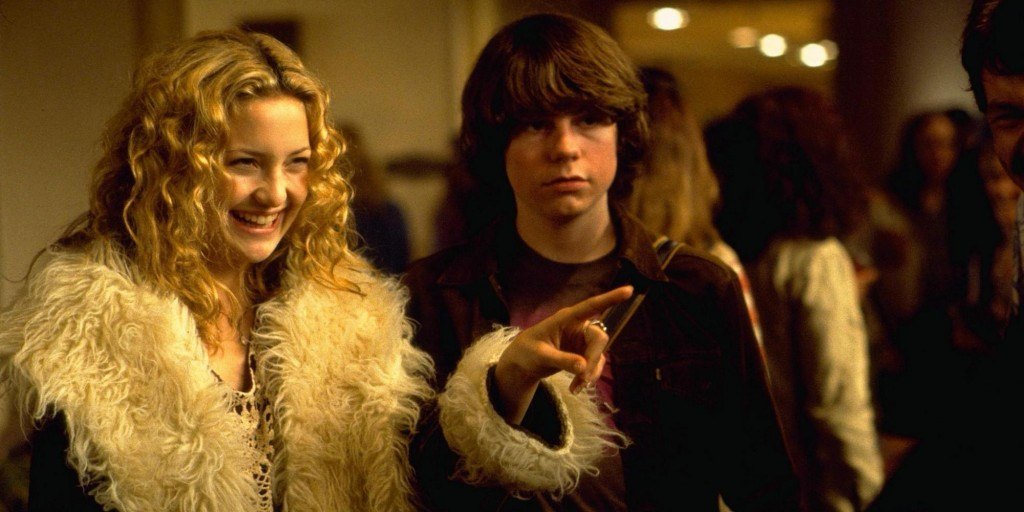 Writer and director Cameron Crowe's experiences as a teenage rock journalist inspired this coming-of-age story about a 15-year-old boy hitting the road with an up-and-coming rock band in the early 1970s. There's a personal element to the film that you can't miss. It is warm and fuzzy, but also equally memorable and effective.
3. Fish Tank (2009)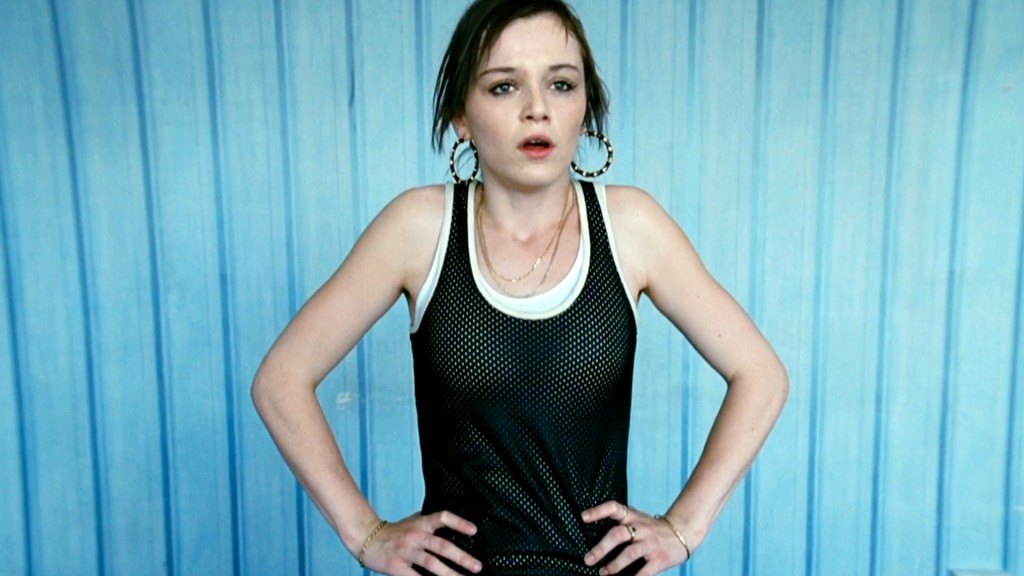 'Fish Tank' deals with the trysts & tribulations of a 15 year old rebellious girl Mia, living in a downtrodden neighborhood of London and what transpires when she starts getting attracted towards her mother's new boyfriend. Once you start watching the film, and have let go your initial inhibitions, it won't be long before you get completely sucked into the world of Mia – her rebellion, her fetish for hip-hop dance and her vulnerability.
2. Y Tu Mama Tambien (2001)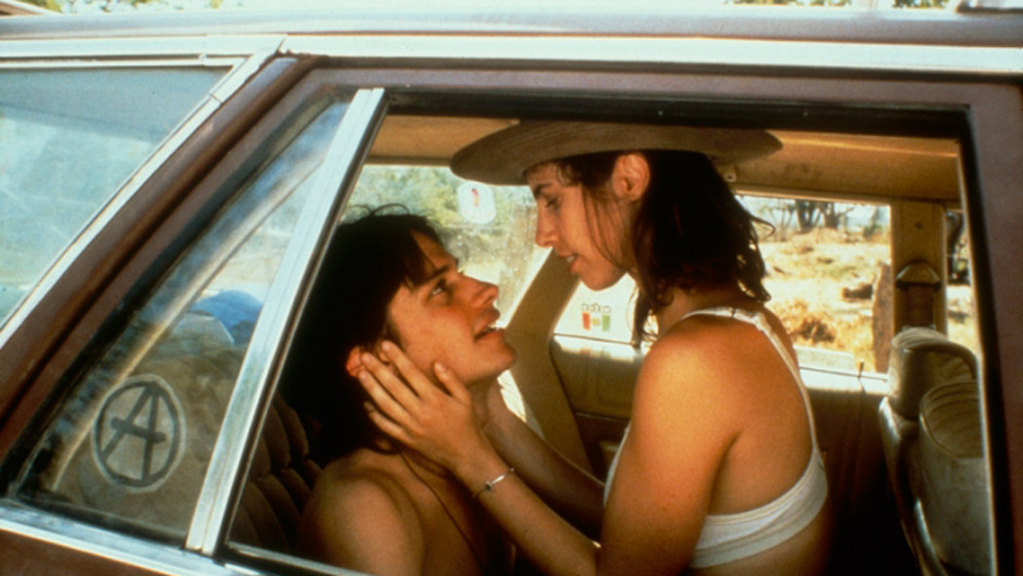 'Y Tu Mamá También' is sexy and funny and hip and stylish, but above all, it is a surprisingly affecting coming of age film. In the end, you will be surprised by how a single film could manage to evoke so many emotions: from laughter to sadness, adventure to melancholy, confusion to clarity.
1. Boyhood (2014)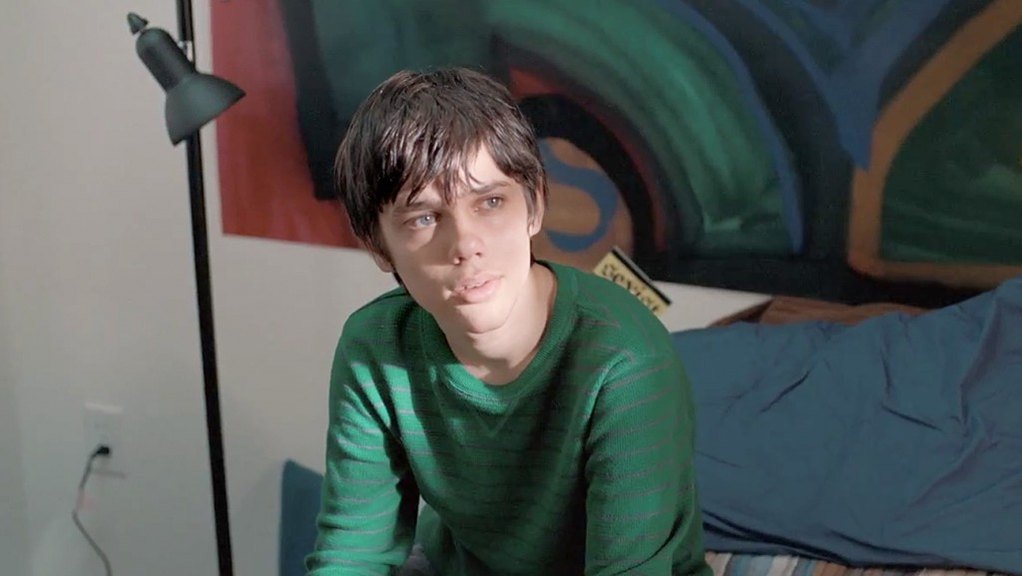 Boyhood', more than just a film, is an observance. An observance of a 6 years old boy growing up to become an 18 years old adult. An observance of what a mother has to go through to raise children. An observance of what a father means to his children and vice-versa. An observance of a family and their struggles, their joys, their sorrows. 'Boyhood', in a way that very few films do, transcends the boundaries of cinema and becomes a tiny part of our own existence and experience.
Read More: Best Teen Movies