Written and directed by Joel Edgerton, 'Boy Erased' is a 2018 biographical drama film inspired by Garrard Conley's eponymous memoir, published in 2016. The storyline revolves around a young man raised by devout Baptist parents who finds himself compelled to engage in a conversion therapy initiative. The central character, Jared Eamons, is the progeny of Marshall, an accomplished car dealer and Baptist preacher from Arkansas, and Nancy, a hairstylist. The narrative takes off when he embarks on his initial day at the Love in Action gay conversion therapy assessment program in Memphis, Tennessee.
'Boy Erased' addresses themes of identity suppression and self-discovery within the context of conversion therapy, shedding light on the clash between religious beliefs, family dynamics, and the emotional toll of trying to conform. The film also underscores the struggles of LGBTQ+ individuals as they navigate isolation, trauma, and societal prejudice while seeking acceptance and understanding. If the impact of the Joel Edgerton directorial can't be erased from your head, check out these similar recommendations that will linger the same way. You can watch most of these movies like 'Boy Erased' on Netflix, Hulu, or Amazon Prime.
8. Call Me by Your Name (2017)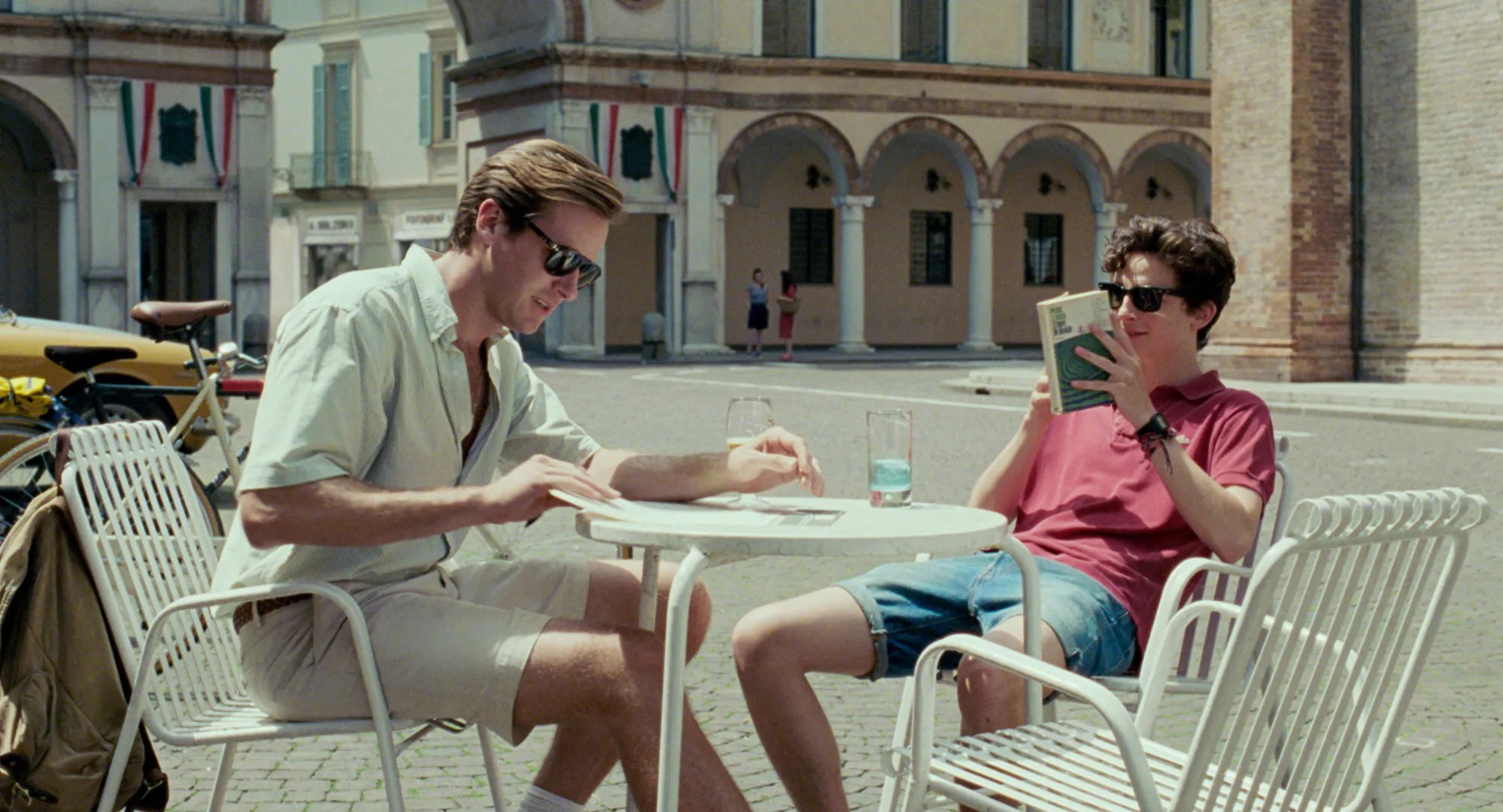 'Call Me by Your Name' is a coming-of-age romantic drama movie directed by Luca Guadagnino. It is based on André Aciman's novel of the same name. The film unfolds against the picturesque backdrop of 1983 northern Italy, narrating the tender romance that blossoms between 17-year-old Elio Perlman (Timothée Chalamet) and Oliver (Armie Hammer), a 24-year-old graduate-student assistant to Elio's father, Samuel (Michael Stuhlbarg), an archaeology professor. Both 'Call Me by Your Name' and 'Boy Erased' explore the profound journeys of self-discovery and identity, showcasing their characters' emotional complexities and personal growth within different contexts.
7. Love, Simon (2018)
Released in 2018, 'Love, Simon' is an American romantic comedy-drama movie directed by Greg Berlanti. Adapted from Becky Albertalli's novel 'Simon vs. the Homo Sapiens Agenda,' the film revolves around Simon Spier, a gay high school student grappling with the complexities of his secret identity.
As Simon navigates friendships, family dynamics, and the looming threat of being outed by a blackmailer, he embarks on a parallel journey to unveil the mystery behind his anonymous online crush. Like 'Boy Erased,' 'Love, Simon' tackles themes of self-discovery and acceptance within the context of personal identity, illuminating the challenges and emotional growth experienced by LGBTQ+ individuals as they navigate societal expectations, relationships, and authenticity.
6. Moonlight (2016)
Released in 2016, 'Moonlight' is a coming-of-age drama movie written and directed by Barry Jenkins. Adapted from Tarell Alvin McCraney's semi-autobiographical play 'In Moonlight Black Boys Look Blue,' the film intricately captures three pivotal life stages of Chiron, its protagonist: childhood, adolescence, and early adulthood.
The narrative delves into the challenges Chiron grapples with regarding sexuality and identity, portraying his emotional and physical hardships while growing up. 'Moonlight' has been widely acclaimed as one of the standout films of the 21st century. Its commonalities with 'Boy Erased' lie in their exploration of LGBTQ+ individuals' struggles with identity, acceptance, and self-discovery.
5. Disobedience (2017)
Based on Naomi Alderman's 2006 novel, 'Disobedience' is a romantic drama movie directed by Sebastián Lelio and co-written with Rebecca Lenkiewicz. Set in North London, it narrates the tale of a woman who, after a lengthy period in New York, returns to her strict Orthodox Jewish community for her father's funeral. The storyline gradually reveals the reasons for her estrangement from her father and the community, painting a poignant picture of her journey.
Similar to 'Boy Erased,' 'Disobedience' delves into the complexities of personal identity and self-discovery, set against societal norms and family pressures. These films deeply explore how the protagonists navigate their authentic selves within environments that seek to define and restrict them, capturing their poignant struggles.
4. Loving Annabelle (2006)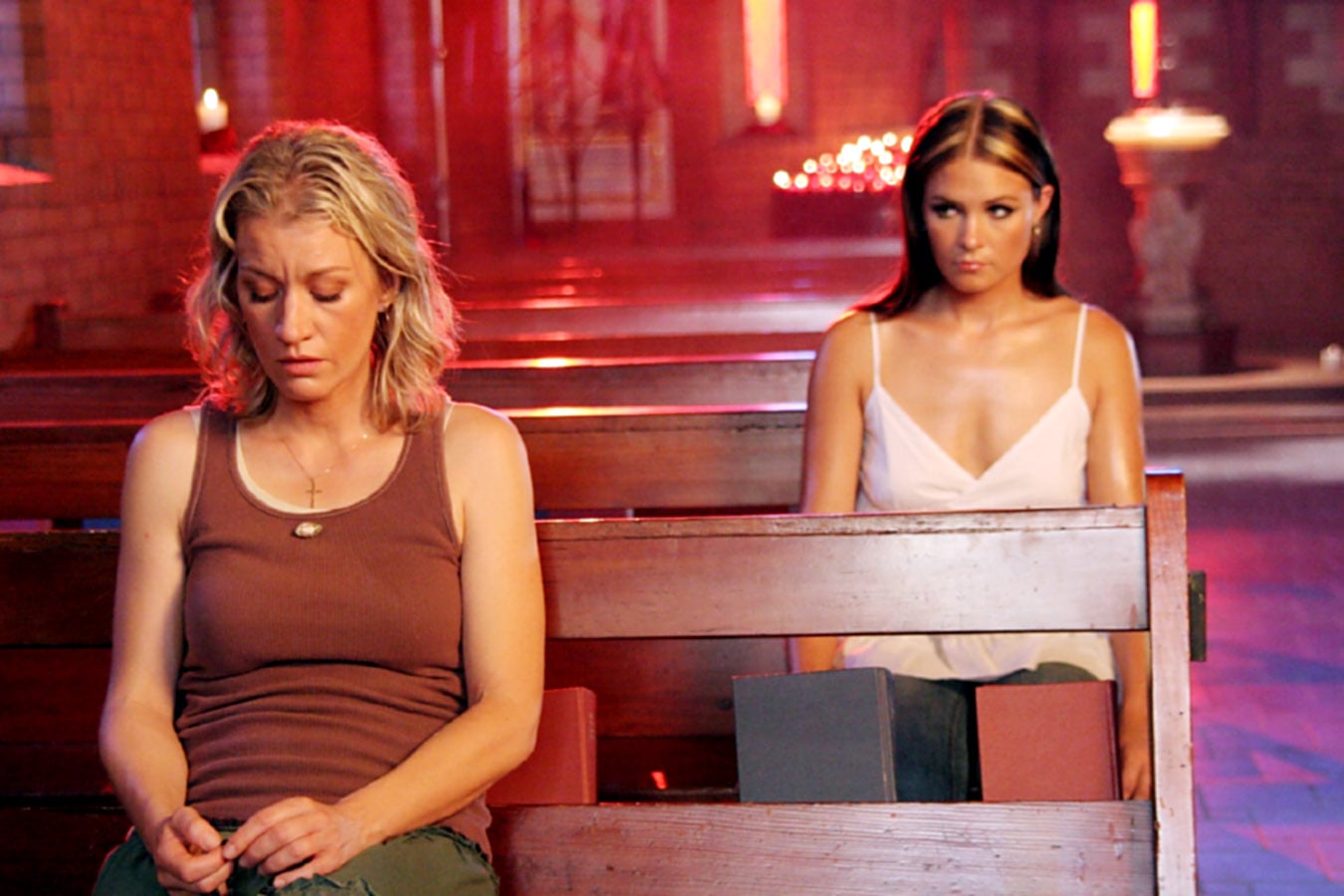 'Loving Annabelle' is a romantic drama movie directed and penned by Katherine Brooks. Drawing inspiration from the 1931 German film 'Mädchen in Uniform,' it narrates the tale of an affection that blossoms between a boarding school student and her teacher.
The film introduces Annabelle, a perceptive newcomer to an esteemed Catholic girls' school, whose past transgressions at previous schools hint at her propensity to disrupt the status quo. Much akin to 'Boy Erased,' 'Loving Annabelle' explores the complexities of identity and love, examining how individuals navigate societal norms and personal desires, leading to emotional and often challenging journeys of self-discovery and acceptance.
3. Dallas Buyers Club (2013)
'Dallas Buyers Club,' a biographical drama movie helmed by Jean-Marc Vallée. The film follows Ron Woodroof's journey, who, amid the AIDS epidemic during the 1980s, is diagnosed with the illness at a time when its understanding and treatment are limited. He defies societal stigma and medical norms, smuggling unapproved drugs into Texas to establish the 'Dallas Buyers Club' and distributing them among fellow AIDS patients while contending with the FDA's opposition.
The film also weaves in the narratives of fictional characters Dr. Eve Saks and Rayon, inspired by real-life interviews with transgender AIDS patients, activists, and medical professionals. 'Dallas Buyers Club,' like 'Boy Erased,' explores the resilience of individuals facing adversity. One delves into the AIDS crisis, highlighting defiance against societal norms, while the other delves into conversion therapy, showcasing the strength to confront personal identity and societal expectations.
2. The Miseducation of Cameron Post (2018)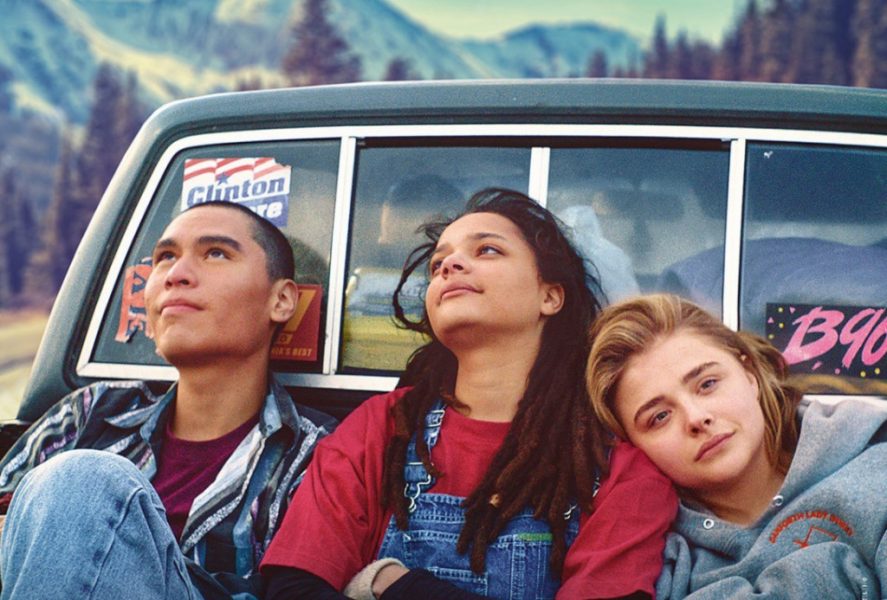 'The Miseducation of Cameron Post' is a coming-of-age drama movie directed by Desiree Akhavan and co-written with Cecilia Frugiuele. It draws its inspiration from Emily M. Danforth's 2012 novel. The storyline centers around Cameron, a resolute teenager enrolled in a Christian conversion therapy camp after a prom encounter with a girl. There, she forms a profound connection with two fellow rebels.
This modest film stands as a testament to authentic storytelling, capturing the journey of young individuals navigating gay conversion therapy amid religious pressures. Both 'The Miseducation of Cameron Post' and 'Boy Erased' explore the harrowing experiences of young individuals subjected to religious-based conversion therapy, shedding light on the emotional turmoil, self-discovery, and resilience they undergo in the face of societal and familial pressures.
1. Prayers for Bobby (2009)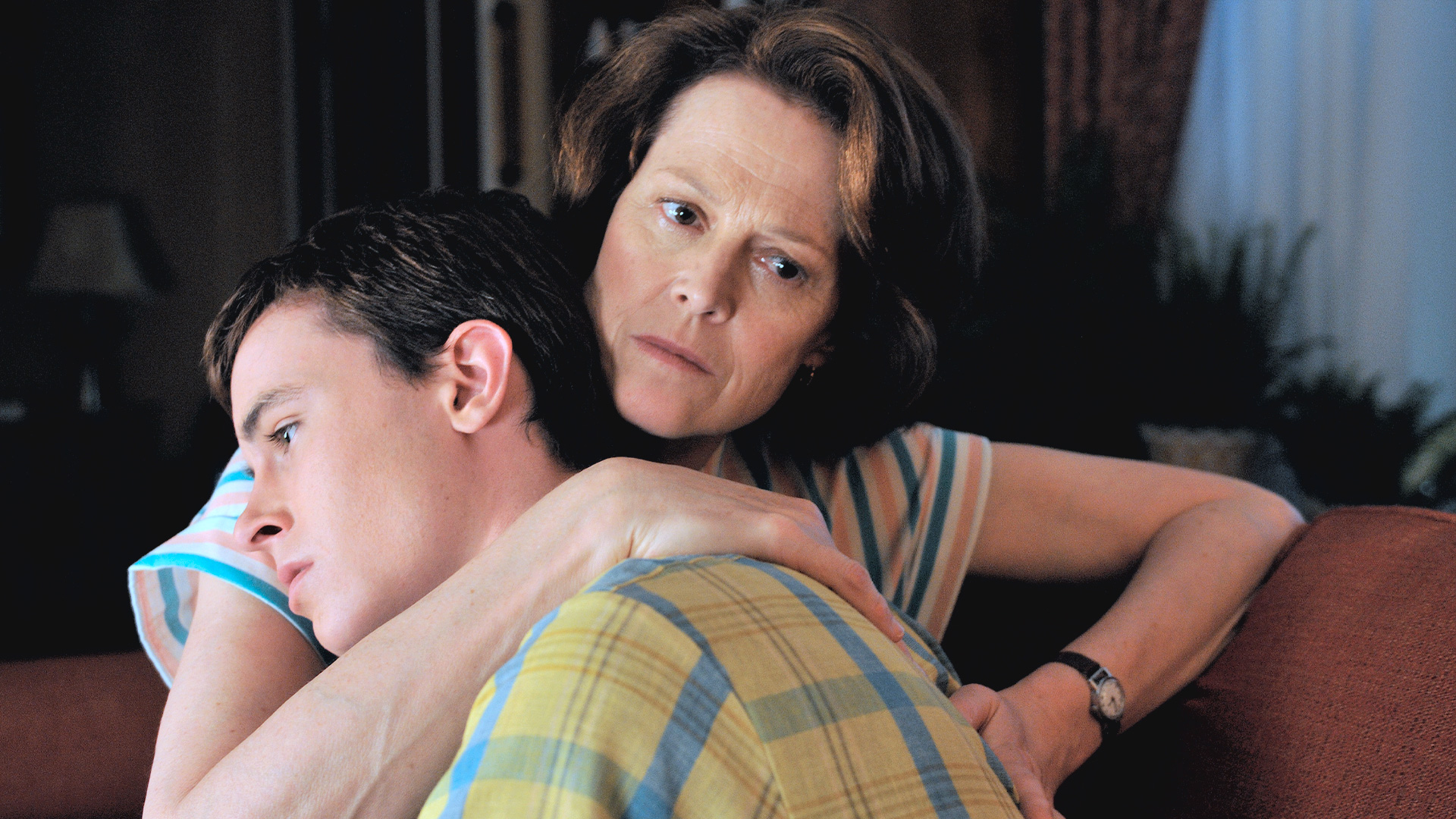 Russell Mulcahy's directorial 'Prayers for Bobby' is a drama film that derives its narrative from Leroy F. Aarons' eponymous book, which is rooted in the true story of Bobby Griffith. Bobby, a young gay individual in the 80s, tragically takes his own life due to the homophobia exhibited by his mother, leaving behind a legacy that the film examines. 'Prayers for Bobby' and 'Boy Erased' compellingly depict the lives of LGBTQ+ individuals in stories drawn from actual experiences.
Illuminating the profound effects of homophobia and religious influences, these films delve into the emotional challenges that young people confront while grappling with their identities within the context of parental expectations. Emphasizing empathy, understanding, and self-acceptance, the narratives underscore embracing one's true self.
Read More: Where Was Boy Erased (2018) Filmed?