There are all kinds of stories in the world. Some are told more than others because the people telling those stories are in more power. But, as the world has changed, every story has held on to its right to being told. The LGBTQ+ community has only recently been able to come out more openly and present their stories to the world, which have been as beautiful, as complex, and as harrowing as the story of any other section of society.
In its large collection of movies, Amazon Prime houses a lot of lesbian and gay films. With the emergence of online streaming services, nowadays, people prefer watching movies sitting in the comforts of their homes. Netflix, of course, has the lion's share of eyeballs, but Amazon Prime is not far behind. So, if you are planning to watch a gay film with your loved one, you don't need to go to a theatre. You can just invite him/her to your house and turn on Amazon Prime. This list consists of all kinds of gay films: from love stories to serious dramas to sad films. Again, here's the list of some really good LGBTQ movies on Amazon Prime.
10. Joe Bell (2020)

'Joe Bell' is a biographical film that houses a very special and poignant true story in the narrative. Directed by Reinaldo Marcus Green, the plot revolves around Joe Bell (Mark Wahlberg), a father who embarks on a cross-country walk to raise awareness and campaign against bullying after finding out his own son, Jadin, is routinely harassed in high school because he is gay. In the process, Joe learns – and unlearns – many things, especially when Jadin commits suicide. The film is surely going to tug at your heartstrings, and it may also lead to an informative discussion should you choose to watch it with your loved ones as well.
9. Giant Little Ones (2018)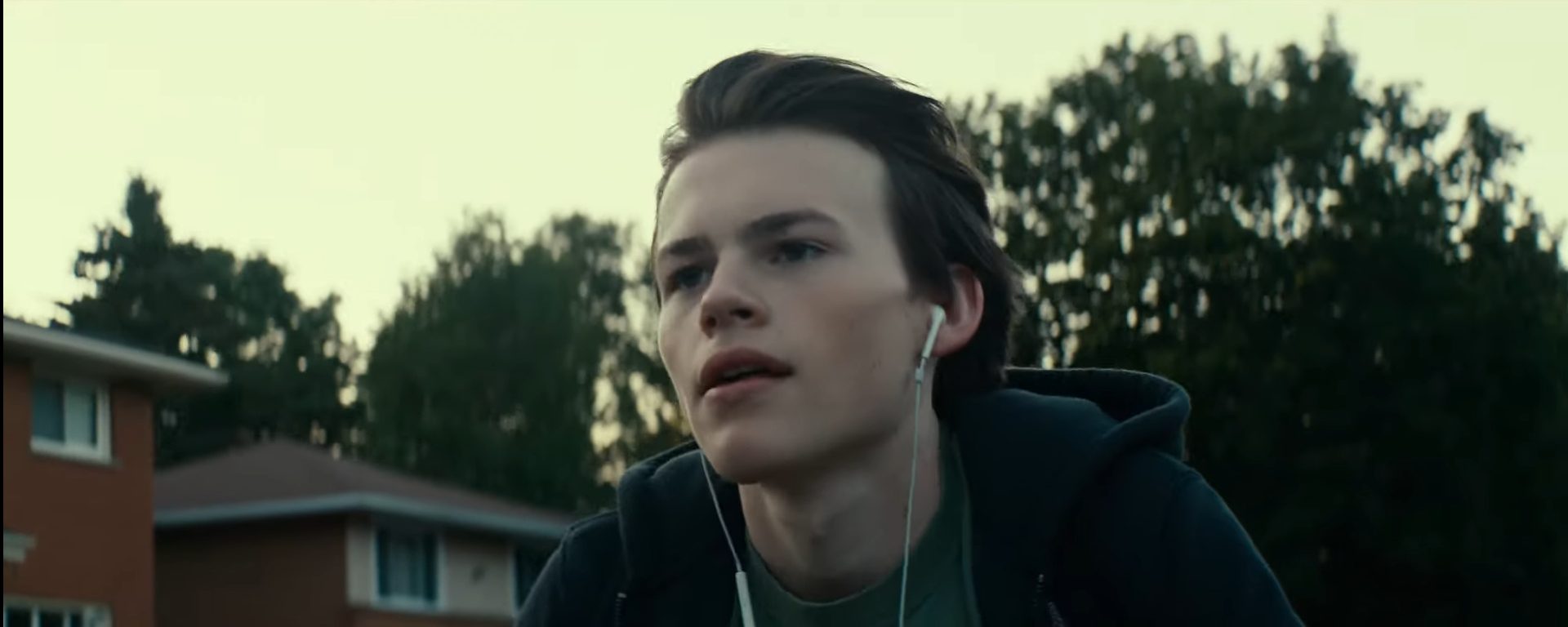 Popular best friends Franky Winter and Ballas Kohl are like two peas in a pod; they have been so ever since they were kids. But one night changes everything for them. When an inebriated Ballas tries to initiate something sexual with an equally intoxicated Franky, things take a turn for the worse as the former spreads rumors about the latter to cover up for potentially being "outed" by his own actions.
'Giant Little Ones' seeks to highlight how the journey of coming out – and exploring one's sexuality – is not always rainbows and butterflies. For some, it can be an extremely challenging and consuming phase of their lives. It also serves as a more contemporary coming-of-age story since it highlights the many nuances of teenage sexuality.
8. A Chorus Line (1985)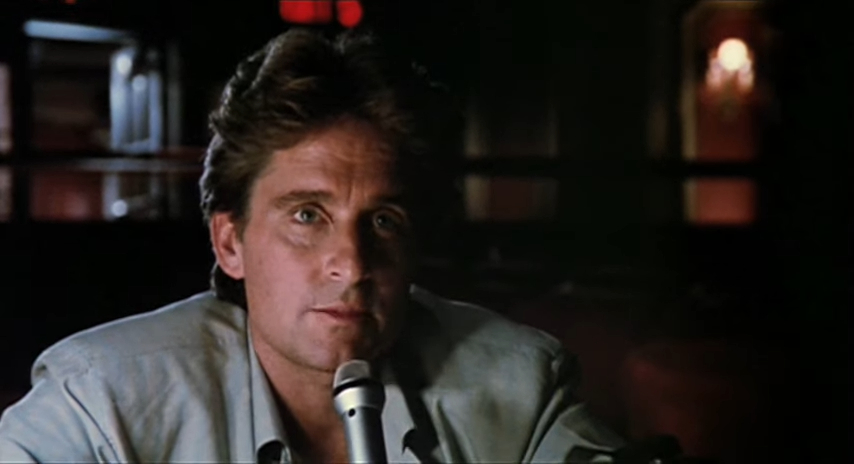 'A Chorus Line' is a film that encompasses the various themes of sexuality, love, romance, and relationships. The screenplay is an adaptation of the book of the 1975 stage production of the same name by James Kirkwood Jr. and Nicholas Dante. Although the story primarily revolves around director Zach trying to cast many dancers for a large production, there are several sub-plots that make the film stand out – particularly that of Paul (Cameron English), a gay man who has had his fair share of troubles, especially due to his sexual orientation. Though the representation of the LGBTQ community has increased in recent years, this film is one of the few from its time not afraid to talk about such hard-hitting issues.
7. Those People (2015)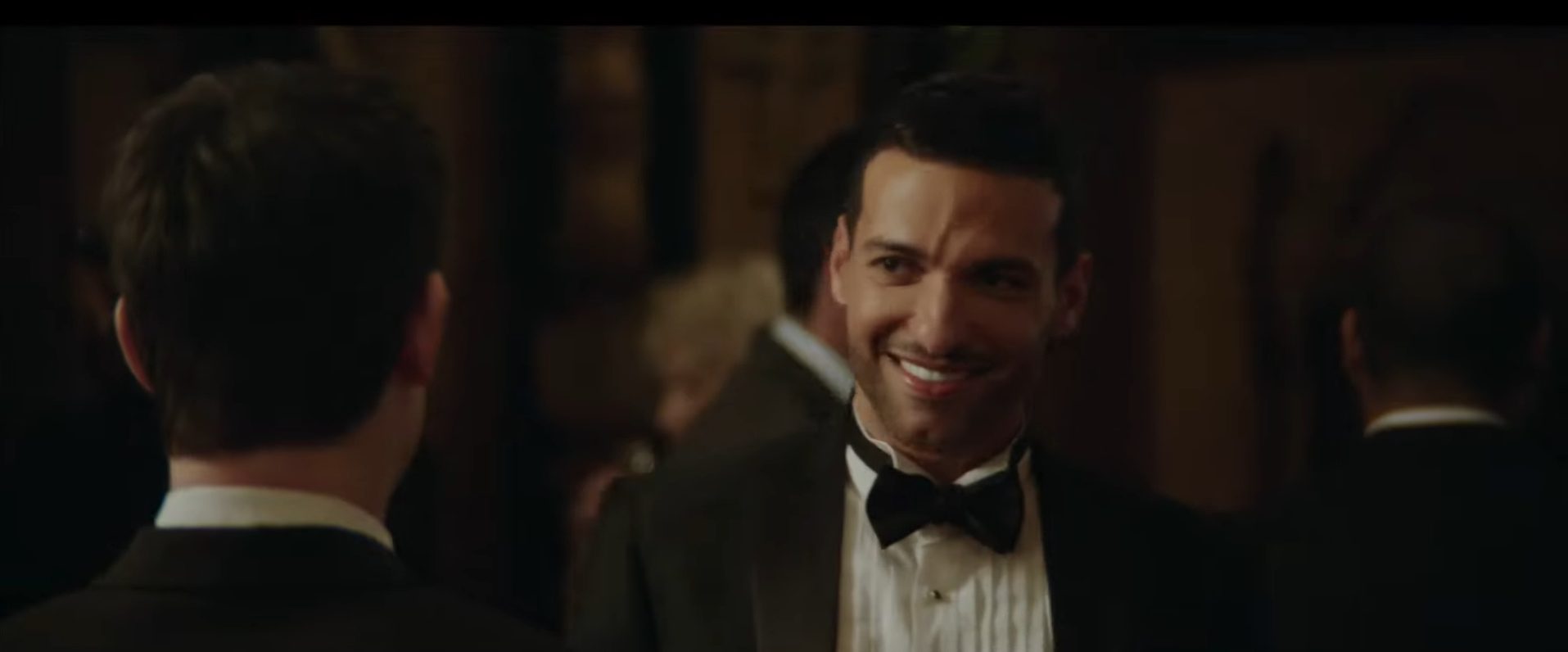 With Jonathan Gordon, Jason Ralph, and Haaz Sleiman leading the cast, 'Those People' is a romantic drama film that focuses on Charlie, a young, gay artist who is caught between a rock and a hard place when he develops romantic feelings not just for his best friend but also an older foreign concert pianist named Tim.
The complexities of love have been explored exquisitely in the film, and it makes sense that 'Those People' has multiple accolades to its name, including winning the Audience Award for Best First US Dramatic Feature at the Outfest Film Festival in 2015. Hence, this is one film which we feel should be on everyone's list.
6. Daddy (2015)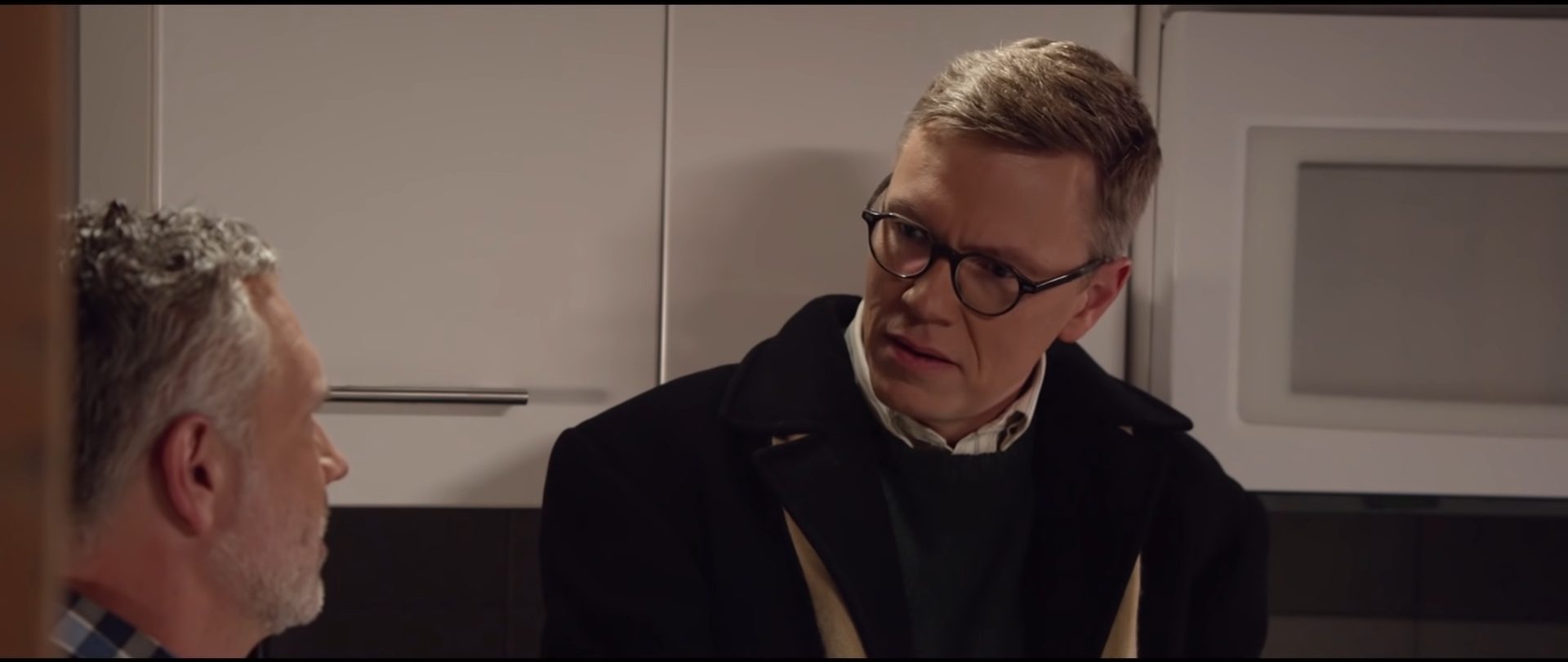 Based on the play by Dan Via, the directorial debut of Gerald McCullouch is one that makes use of comedic undertones while highlighting the romantic plights of two middle-aged gay men who have a rather platonic relationship. When a younger twenty-something man enters Colin's life, numerous revelations follow. Incest, the disparity of ages in relationships, and the effects of the normalization of same-sex marriages are just some of the few themes the film explores, making it worth a watch.
5. Boy Meets Girl (2014)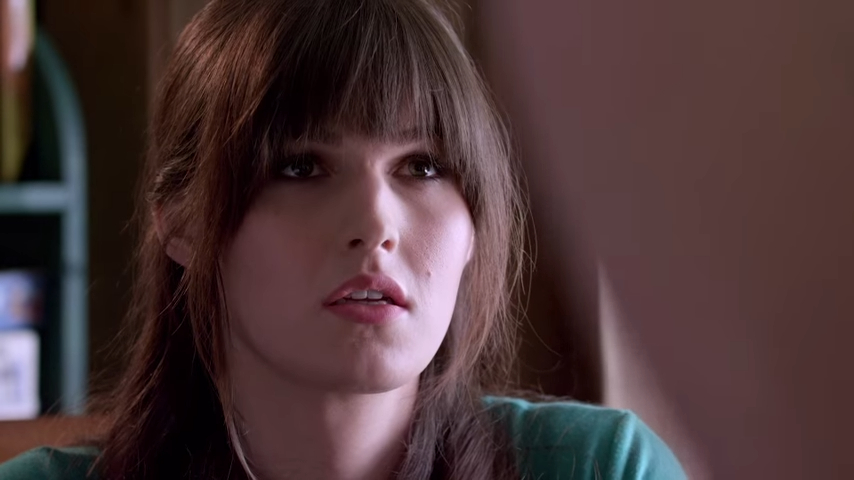 'Boy Meets Girl' is a romantic comedy-drama that focuses on Ricky (Michelle Hendley), a transgender woman in rural Kentucky who aspires to make it big in the fashion industry and move to the Big Apple. Her best friend, Robby, seems to encourage her along the way. But an affair with a beautiful woman named Francesca Duval turns things upside down for Ricky. How this affects the latter's life forms the crux of the movie.
This Eric Schaeffer directorial expertly highlights what life can be like for those members of the LGBTQ community who do not live in glistening cities. Instead, it chooses to focus on an often-overlooked sect of society. For that very reason, it makes for a fun yet informative watch. The town is as big a character in the film as the protagonist, and this indie venture is one everyone should check out.
4. Saving Face (2004)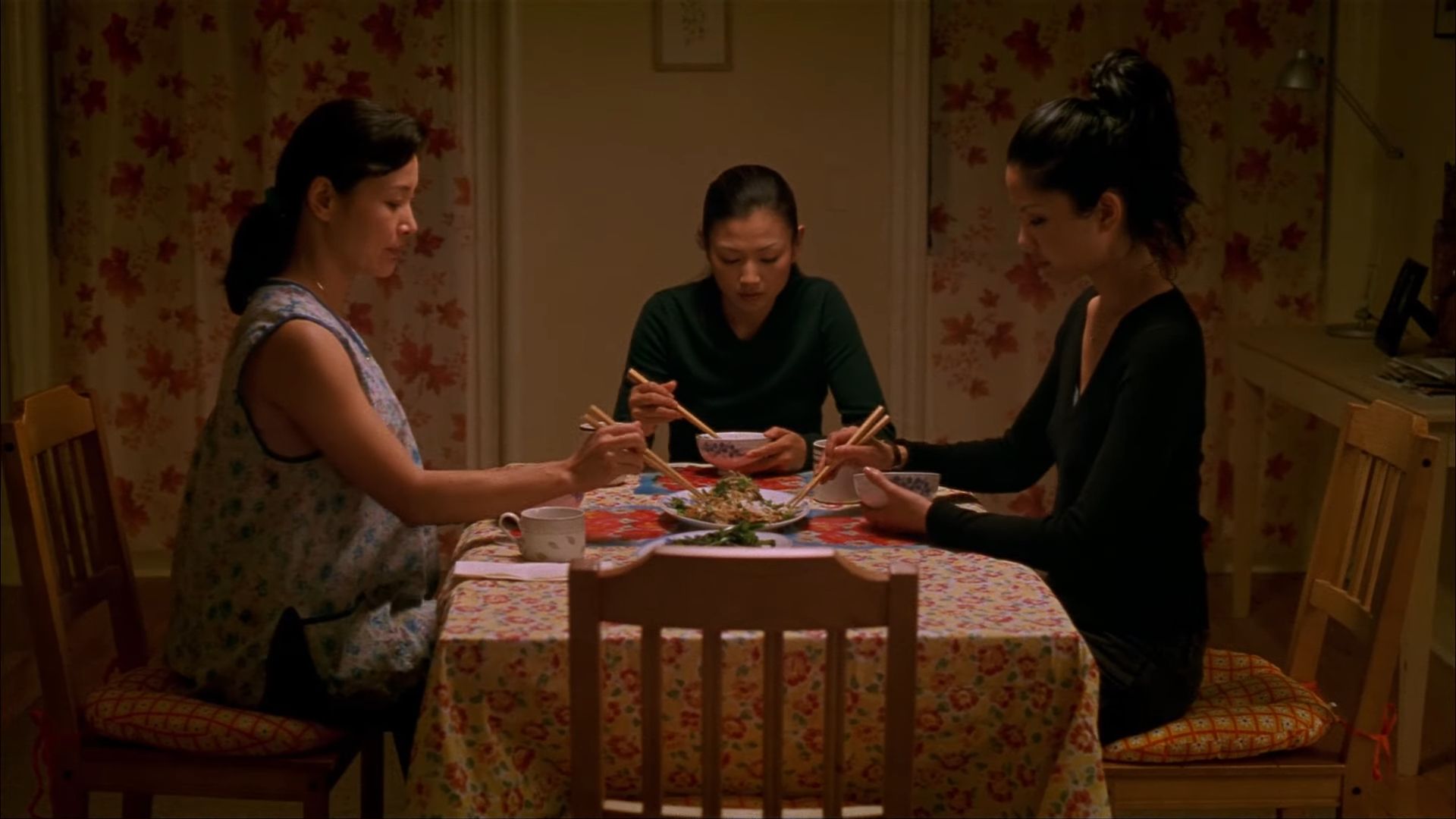 When traditionalism, ethnicity, and complex sexual/personal identities collide, it makes for a rich story. This is exactly the case with 'Saving Face,' which seems to be the first Hollywood movie that lends the spotlight to the Chinese-American community since the famed 'The Joy Luck Club' (1993). After all, Wilhelmina "Wil" Pang is a successful lesbian surgeon in Manhattan. But when her mother shows up at her doorstep – pregnant and banished by her own father – the mother-daughter duo embarks on a journey to find an eligible bachelor for Wil's mom. Moreover, Wil is in love with her boss' daughter, and the story is as emotionally poignant as it gets.
'Saving Face' takes things one step further by taking the values of conservative society and juxtaposing them next to the contemporary world, highlighting how generational gaps and the expectations of loved ones can take their toll on people. Plus, the stellar performances of Michelle Krusiec and Joan Chen are the icing on top of the cake.
3. Pride (2014)
The LGBTQ community has always had to fight for their cause and to have their voices heard and accepted – this has always been the heart-breaking reality. Naturally, when films are inspired by real-life instances, they make for an educational and thought awakening watch. 'Pride' is one such production that shows how different communities can work together to make a positive social change.
With the British miners' strike of 1984 as its backdrop, the movie shows how London-based gay and lesbian activists support the movement (which eventually led to the creation of Lesbians and Gays Support the Miners, an alliance that fundraised more than £22,000 by 1985 by themselves). 'Pride' offers valid social commentary as well. So, when you wish to add a historical comedy-drama to your list, you have this Matthew Warchus directorial waiting for you.
2. I Love You Phillip Morris (2009)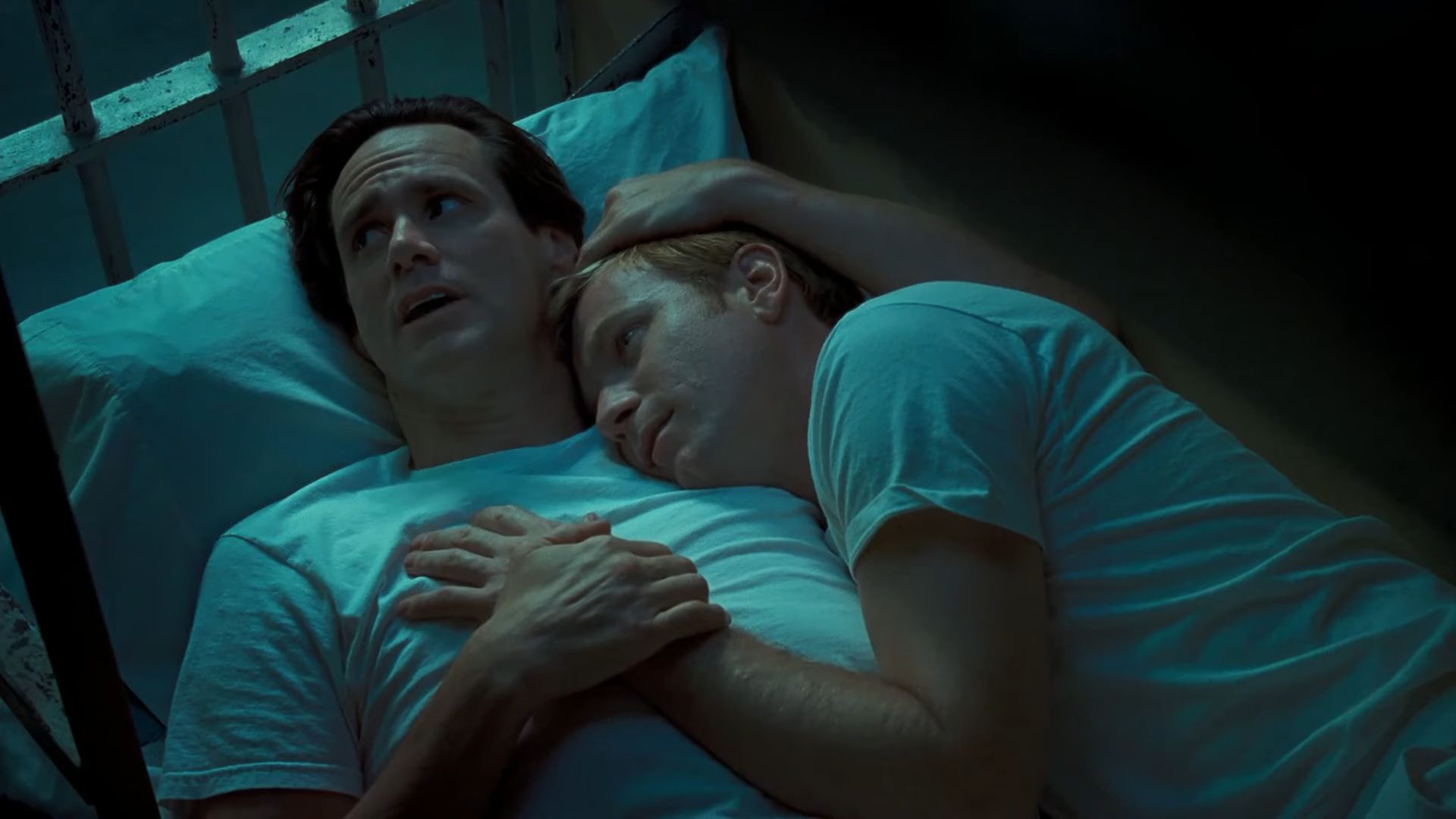 With Hollywood A-listers like Jim Carrey, Ewan McGregor, and Leslie Mann in front of the camera, 'I Love You Phillip Morris' hosts a rather novel plot. Carrey's Steven Russell, a notable con artist, falls in love with McGregor's Phillip Morris while the two are incarcerated. However, when the latter is released from jail, the former hatches many a plan to be reunited with his lover.
This black comedy is the directorial debut of John Requa and Glenn Ficarra and has etched its place in the cinematic world as well. Considering that the film highlights the real-life and crimes of the infamous Steven Jay Russell, 'I Love You Phillip Morris' is definitely an entry on this list that hits the right spot.
1. Breakfast on Pluto (2005)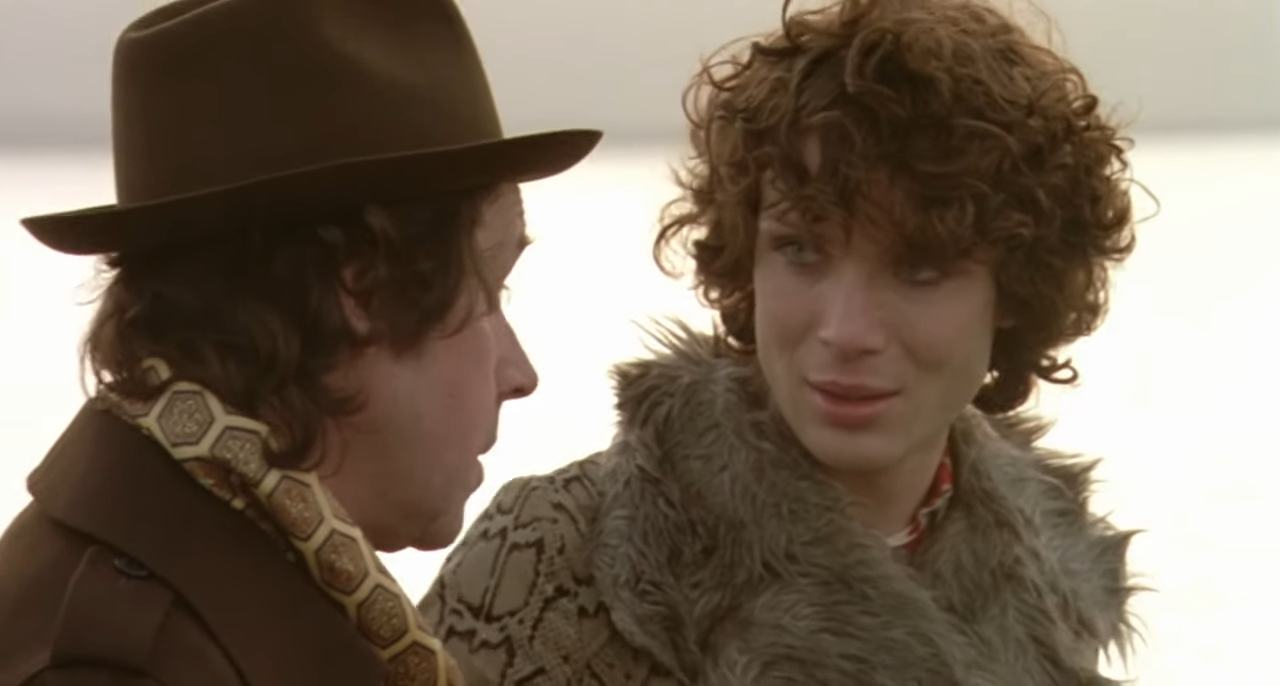 Based on the novel of the same name by Patrick McCabe, 'Breakfast on Pluto' features Cillian Murphy as Patrick "Kitten" Braden, a young trans woman from a small Irish town who is looking not just for love but also her long lost mother in London. Using the tumultuous 1970s as its backdrop, the movie is as much about the social and political milieu of the times as it is about self-discovery.
A series of adventures prove to be just what the protagonist needs and director Neil Jordan has certainly done a great job of weaving together complex, emotional motifs and how they apply to the perils faced by the LGBTQ community in the larger scheme of things. So, when you want to watch something captivating yet eclectic, we would recommend this production, for which Murphy received a Golden Globe nomination as well.