'Onward' is an animated film produced by Pixar and directed by Dan Scanlon. The film centers around the adventures of two brothers- Ian and Barley Lightfoot, who have set out on a quest to figure out whether any magic is left in this world. They wish to use this magic in order to contact their father who passed away when they were quite young. The story lives up to the expectations we have from Pixar productions and proves to be a rather fun-filled adventure ride with some really touching moments. If you have watched 'Onward', here are some other films you might wish to check out. You can several of these movies like Onward on Disney Plus, Netflix, Hulu or Amazon Prime.
7. Cars (2006)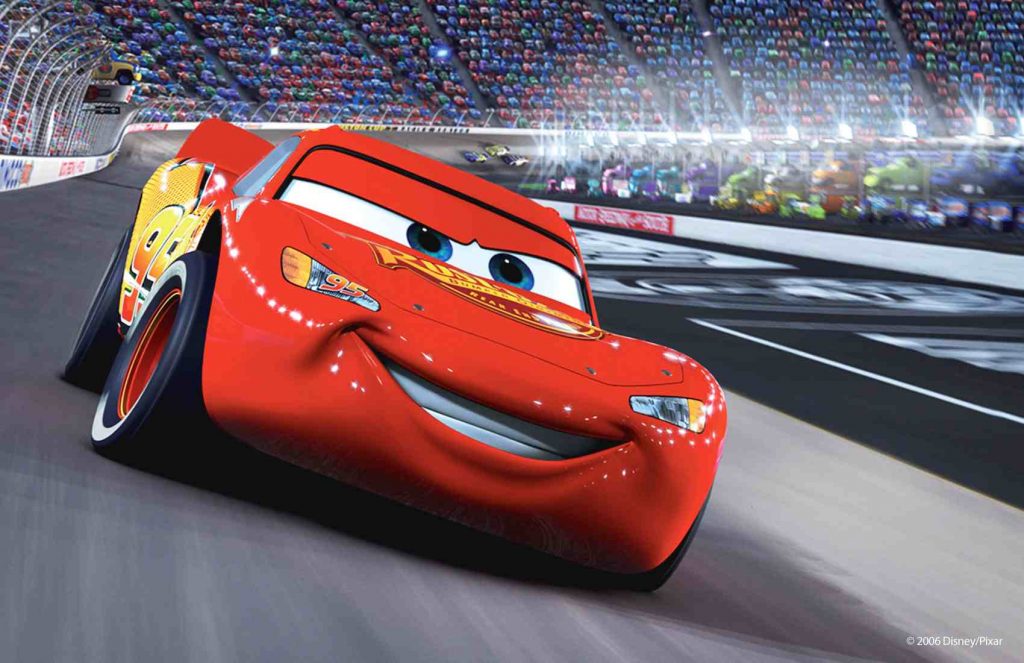 Also a Pixar production, this 2006 film is set in a universe that is populated by anthropomorphic cars. The story centers around the car Lightning McQueen, one rookie racing car which is showing a lot of promise. However, during one race to determine the winner of the Piston Cup, McQueen ends up damaging a lot of property when it ends up away from the racetrack. It now falls upon McQueen to repair the damage caused. The brilliant visual effects and some rather interesting characters have made 'Cars' into a rather popular film among children.
6. Kubo And The Two Strings (2016)
This Academy Award-winning animated film by directed Travis Knight is centered around the adventures of the eponymous young boy who lives in feudal Japan. When a spirit from the past returns to haunt him, Kubo sets out to find a magical armor which once belonged to his father. The best thing about this film is the attention to detail and a rich plot which will appeal not only to children, but adults as well.
5. Coco (2017)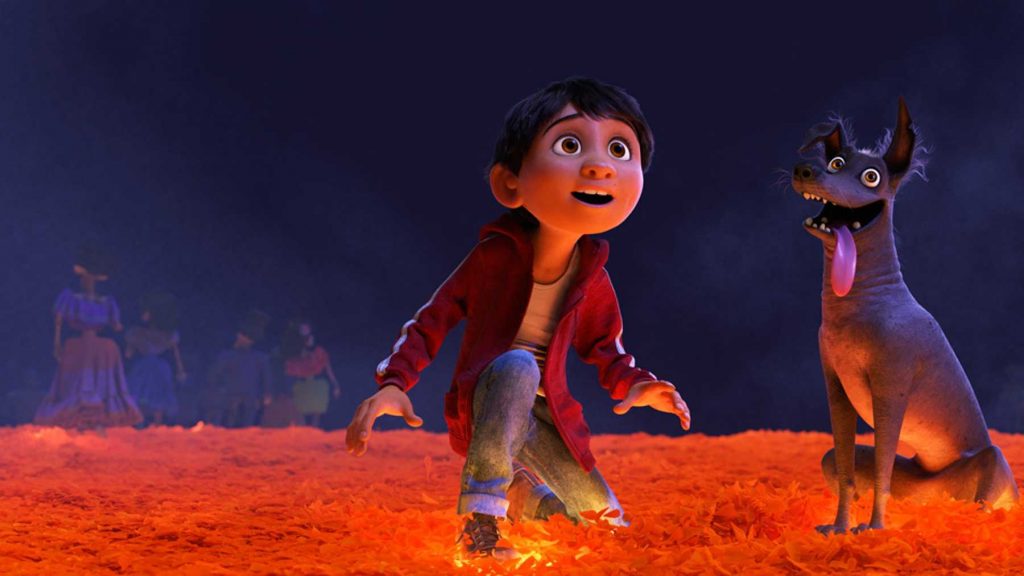 Set in Mexico, 'Coco' follows the adventures of a young boy who is greatly enthusiastic about music and wants to pursue his passion at any cost whatsoever. However, there is a strict ban on anything regarding music in his family, which is preventing him from achieving what he really wants to do. When Kubo finds himself in the Land of the Dead, he realizes that there is a connection between his family and his favorite musician. The film brilliantly depicts Mexican culture while telling a fabulous story revolving around family values and an undying passion to follow one's heart.
4. The Good Dinosaur (2015)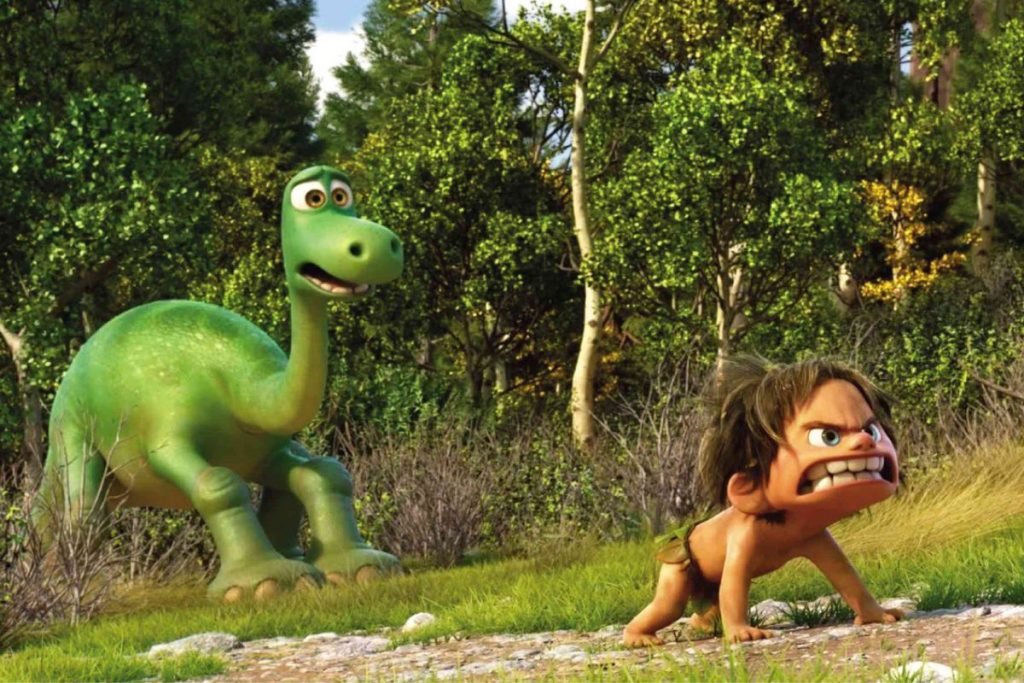 This 2015 film by Pixar centers around the friendship shared between an apatosaurus called Arlo and a human child called Spot. Arlo has not been able to impress his parents like his other siblings have, and when he lets a man escape from the trap set by his father, he is sent out to find the person. While looking for the same, he comes in contact with Spot and the two hit it off quite well. The numerous adventures that these two characters find themselves in is essentially what the story is about. Although the film has some amazing animation, its impact on the audience is not as great as the other Pixar movies we have seen over the years.
3. Zootopia (2016)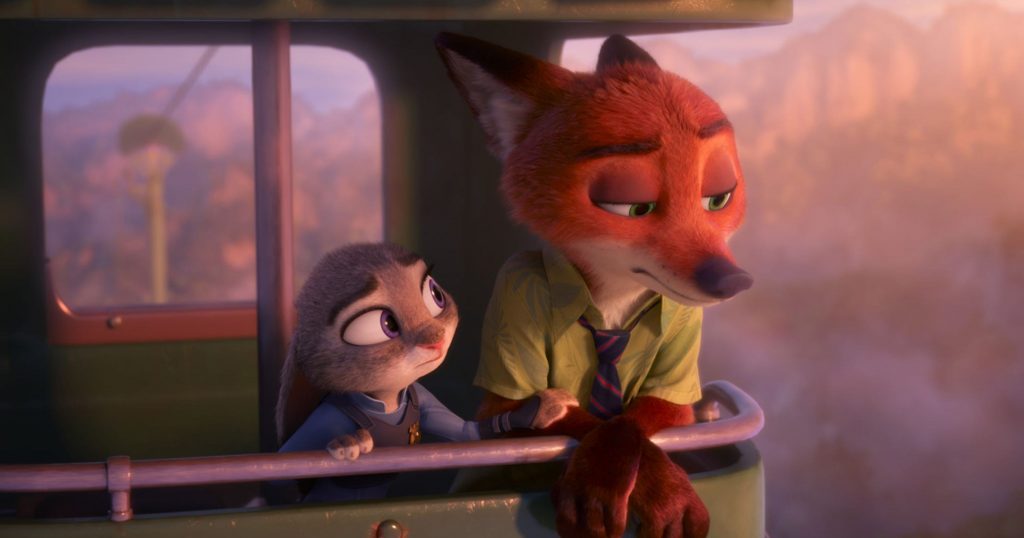 'Zootopia' is set in a world full of anthropomorphic animals where each species of animals has a particular role assigned in society. This set of pre-established rules is challenged by a rabbit who is determined to become a police officer despite there being no precedence of a rodent being in a position usually kept aside for animals like lions and bears. The plot of the film centers around this rabbit who teams up with a fox to solve a case where some predatory animals have gone missing. This film is not only highly entertaining, but is also deeply political.
2. Tangled (2010)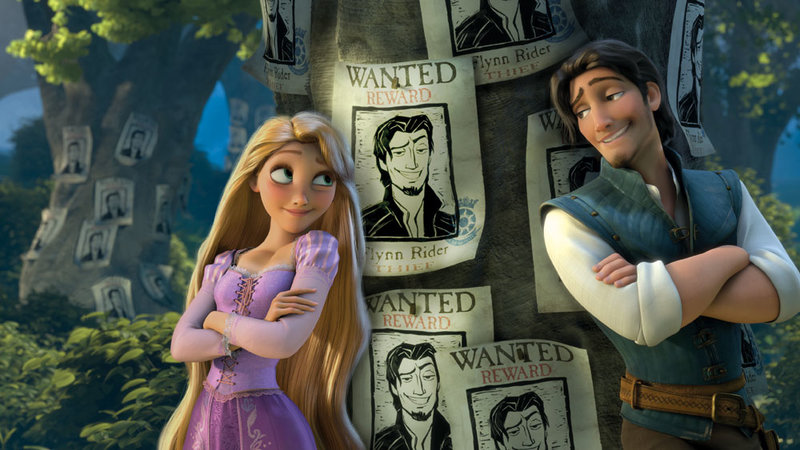 The 50th animated film by Disney, 'Tangled' is a rework of the famous fairytale 'Rapunzel'. The story centers around a girl called Rapunzel who has always been locked up in her home by her mother. Rapunzel has beautiful long hair which has magical properties, and this is the reason her mother has never let her out of the tower where she dwells. It is only when Rapunzel comes across a thief called Flynn that her attitude towards life changes. Although 'Tangled' is a reimagination of the original novel, it still has the old-school charm we tend to associate with Disney classics.
1. Toy Story (1995)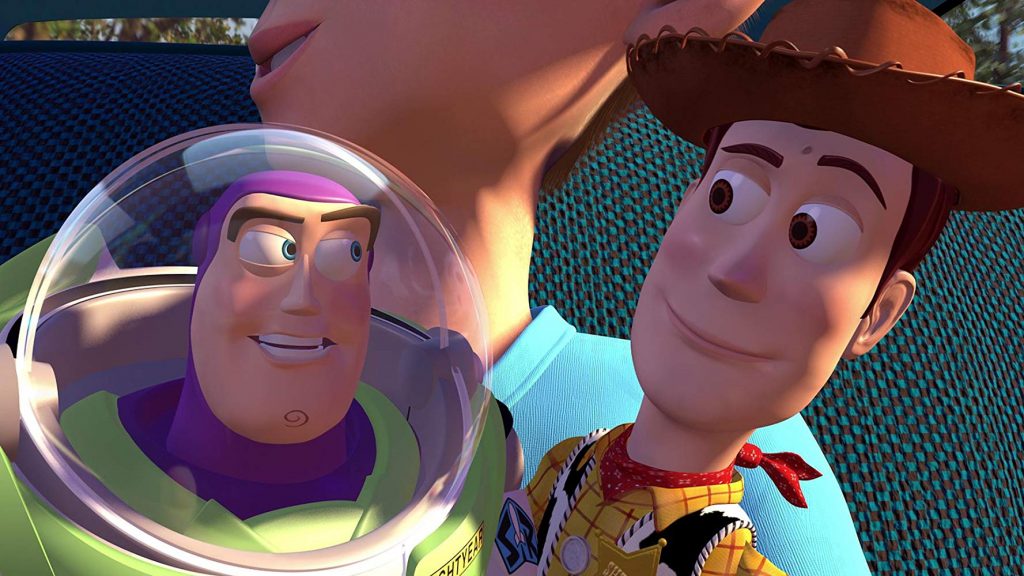 One of the most iconic animated films of the 1990s, 'Toy Story' is the film which shot Pixar into the industry in a big way. The film is set in a world where toys have a life of their own. We meet a boy called Andy who has a number of toys which interact between themselves when nobody is watching. When Andy introduces a new toy among them, things start roughly at first before these toys find themselves facing a bigger challenge. Brilliant animations and an equally engaging story have made 'Toy Story' into a modern children's classic.
Read More: Movies Like Up