After the success of 'Manhunt: Unabomber,' which got audiences hooked to the story of tracking down terrorist Ted Kaczynski, came 'Manhunt' season 2 titled 'Manhunt: Deadly Games.' It uncovers the real-life criminal investigation of an innocent security guard Richard Jewell (Cameron Britton), who is consumed by the media after he spots a bomb at the 1996 Centennial Olympic Park bombing. Soon after receiving praise for finding the bombs and saving the lives of hundreds of people, Richard, in a surprising turn of events, becomes a prime suspect for the bombing.
Following that, he fights with everything he has to clear his name. Further investigations reveal the perpetrator to be Eric Rudolph, and thus begins one of the most complex manhunts to ever take place on American soil. While this investigative miniseries – inspired by real events – is a Netflix favorite, there are several other shows that have retold the stories of such historical events with their own twists. You can watch most of these shows similar to 'Manhunt: Deadly Games' on Netflix, Hulu, or Amazon Prime.
7. The Confession Tapes (2017-)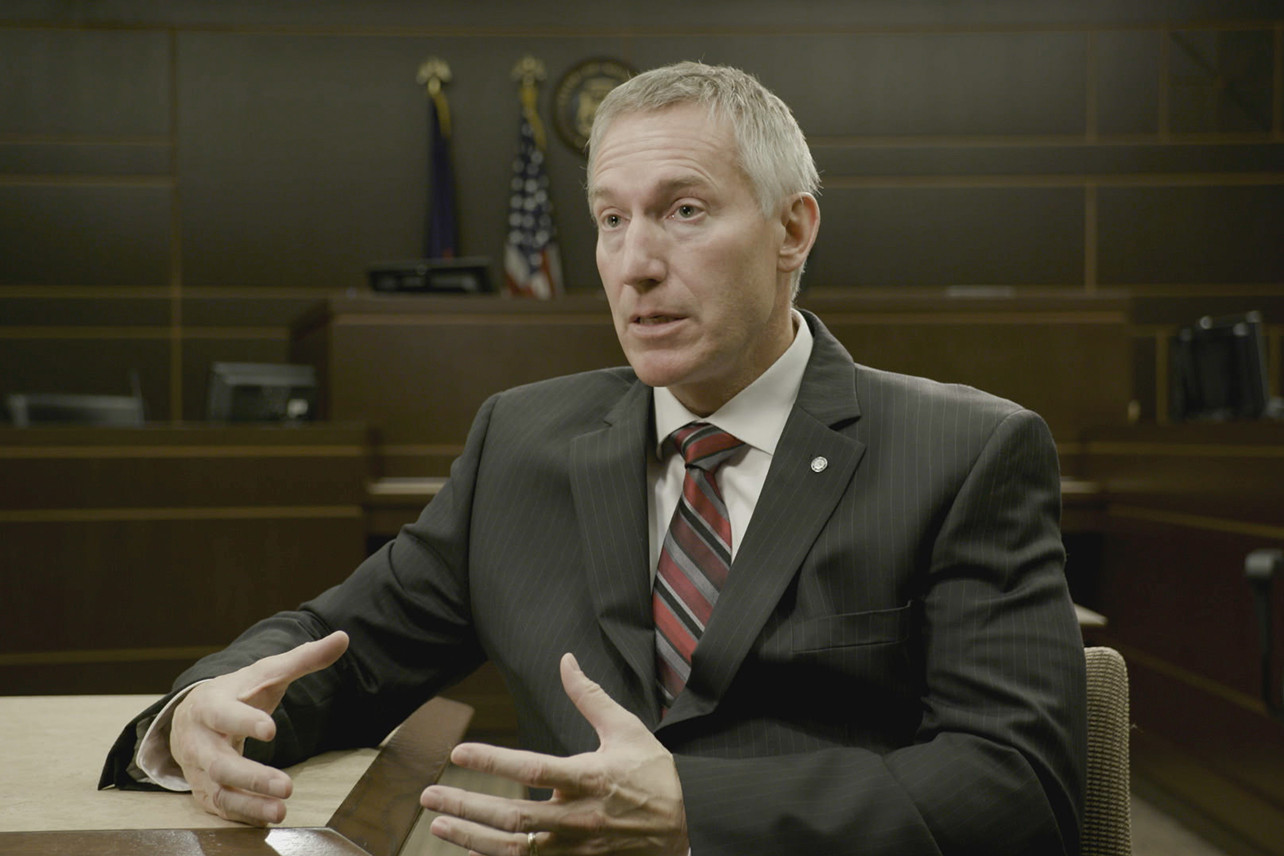 A crime-drama documentary series, 'The Confession Tapes,' exposes murder convictions and explicates a series of possible false convictions. After a horrifying murder takes place, two teens are questioned by undercover police through a very controversial technique that leads to unexpected results. Every episode reveals how each crime could have taken place, while experimenting with criminal law, misconstrued cases of justice, and prominent psychological elements. Much like 'Manhunt: Deadly Games,' the targeted individuals are not so obviously criminal minded.
6. Collateral (2018)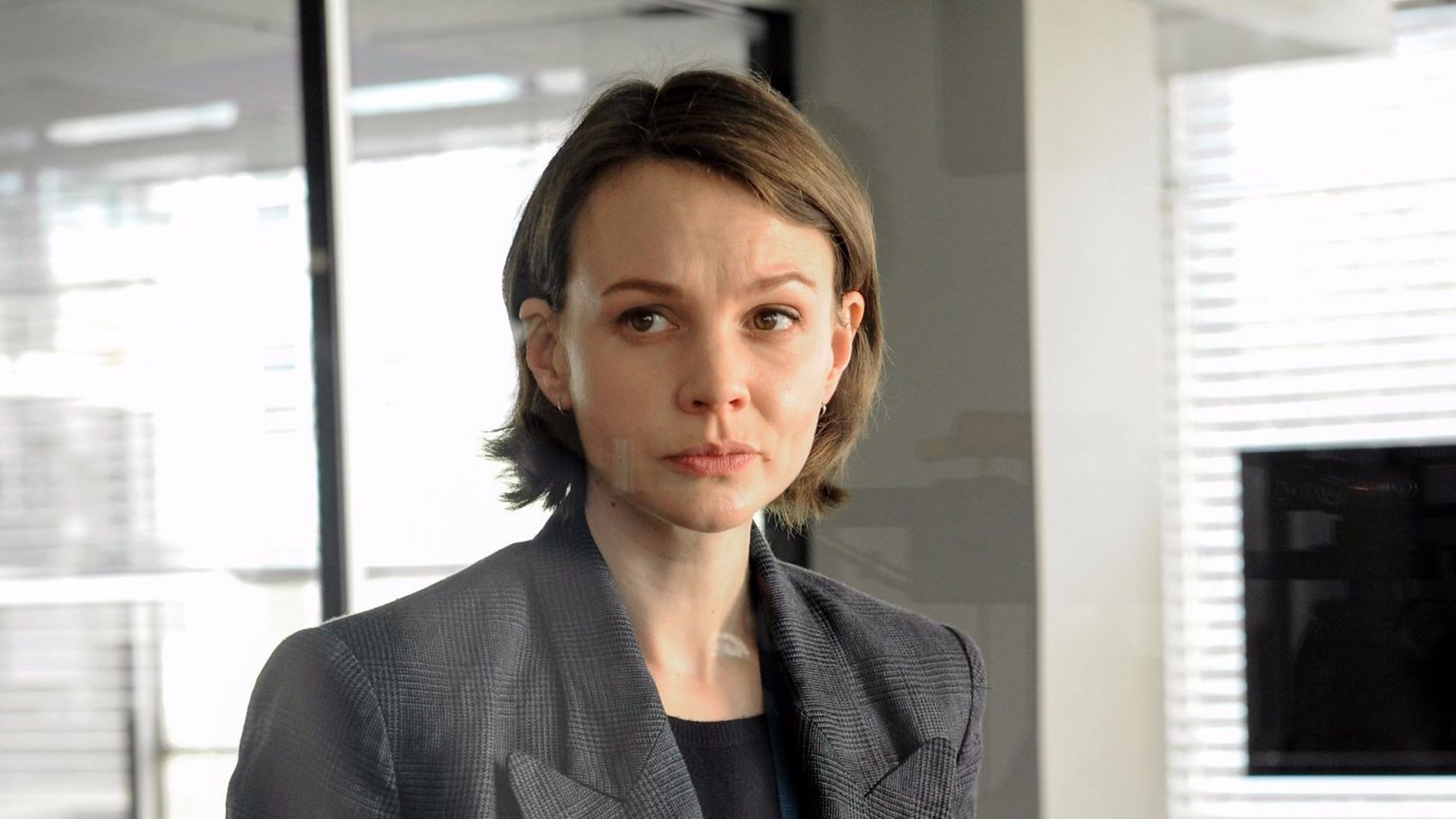 Set in London, 'Collateral' is a British limited TV series with only four episodes to its name. After Abdullah Asif, a pizza delivery driver and a Syrian refugee, gets shot in suburban London, Detective Kip Glaspie discovers a complex web of individuals who are all somehow related to the crime. This includes a politician getting involuntarily dragged into the case as his ex-wife receives the pizza delivery. Again, this is similar to when Richard Jewell from 'Manhunt: Deadly Games' finds that he is a suspect for the FBI.
5. Paranoid (2016)
Another British drama TV series worth mentioning is 'Paranoid' that explores the lives of a group of detectives who work together to bring justice to the murder of a doctor who is killed in a local playground. As a "ghost detective" sends the team clues to find the killer, the team gradually finds surprising new suspects linked to the murder. As any true-crime TV show goes, it soon becomes glaringly evident that law enforcers' suspicions may not always be true, as is seen in the case of 'Manhunt: Deadly Games.'
4. The Sinner (2017-)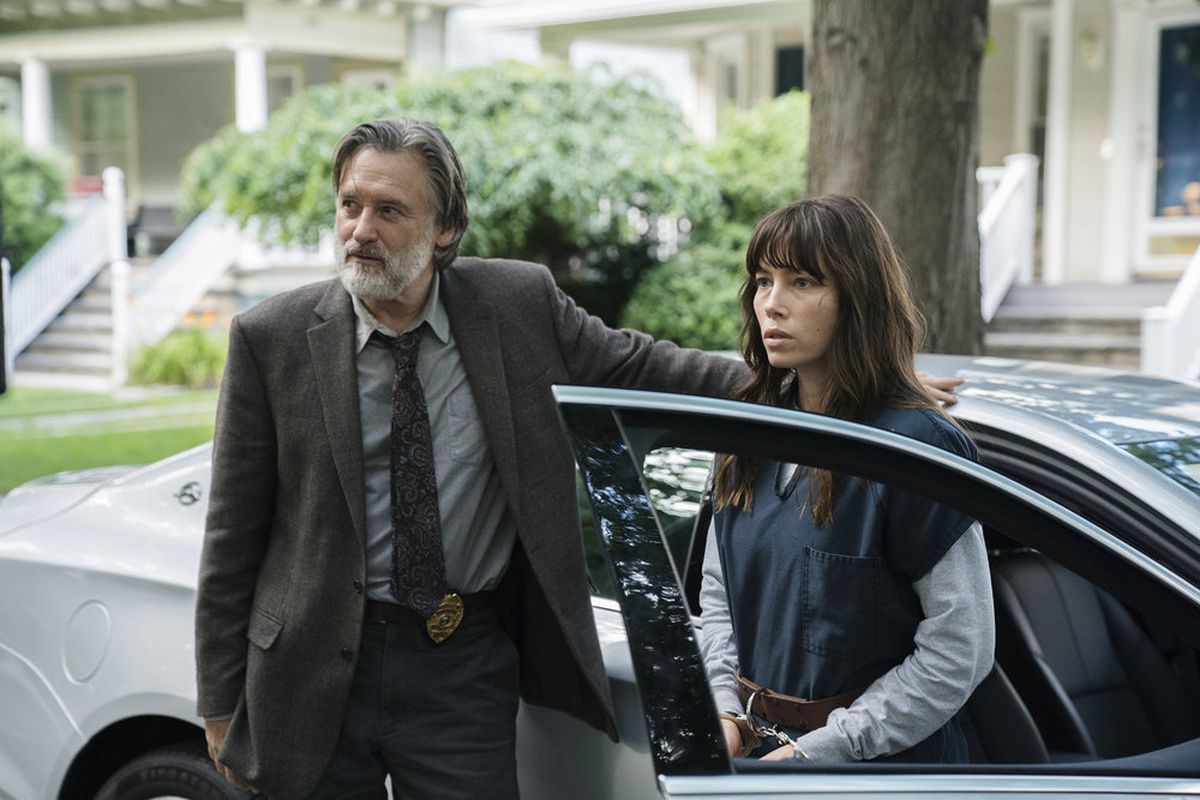 Yet another anthology crime drama TV series, 'The Sinner,' is based on Petra Hammesfahr's 1999 novel of the same name. It follows the life of police Detective Bill Pullman who delves deep into understanding the motives of regular-people-turned-criminals. The premise of the show is analogous to the accusations levied against Richard Jewell in 'Manhunt: Deadly Games.' It has met with critical acclaim and a strong fan-following, owing to its unpredictable plot and powerful performances from the talented cast.
3. Real Detective (2016-)
If non-fiction crime-drama is your pick, 'Real Detective' is just the show to watch. As 'Manhunt: Deadly Games' retells the real story of Richard Jewell, 'Real Detective' cites real homicidal cases from detectives' past. Each episode narrates these cases that have stayed with homicide detectives long after their service, in a documentary-cum-scripted style. Inspired by HBO's acclaimed drama TV series 'True Detective,' 'Real Detective' by Petro Duszara, Scott Bailey, and Alain Zaloum brings to life criminal cases in hourlong episodes.
2. Shooter (2016-2018)
'Shooter' is a crime drama TV series based on the famous 1993 novel 'Point of Impact' by Stephen Hunter, and is preceded by the 2007 film of the same name. It follows the life of Bob Lee Swagger, a retired U.S. Marine Corps sniper who has been living in isolation until he is forced to make a comeback when he learns about a plot to kill the President. As the story escalates, and a conspiracy is dealt with, Bob Lee must be proven innocent, just like Richard Jewell does in 'Manhunt: Deadly Games.'
1. Mindhunter (2017–2019)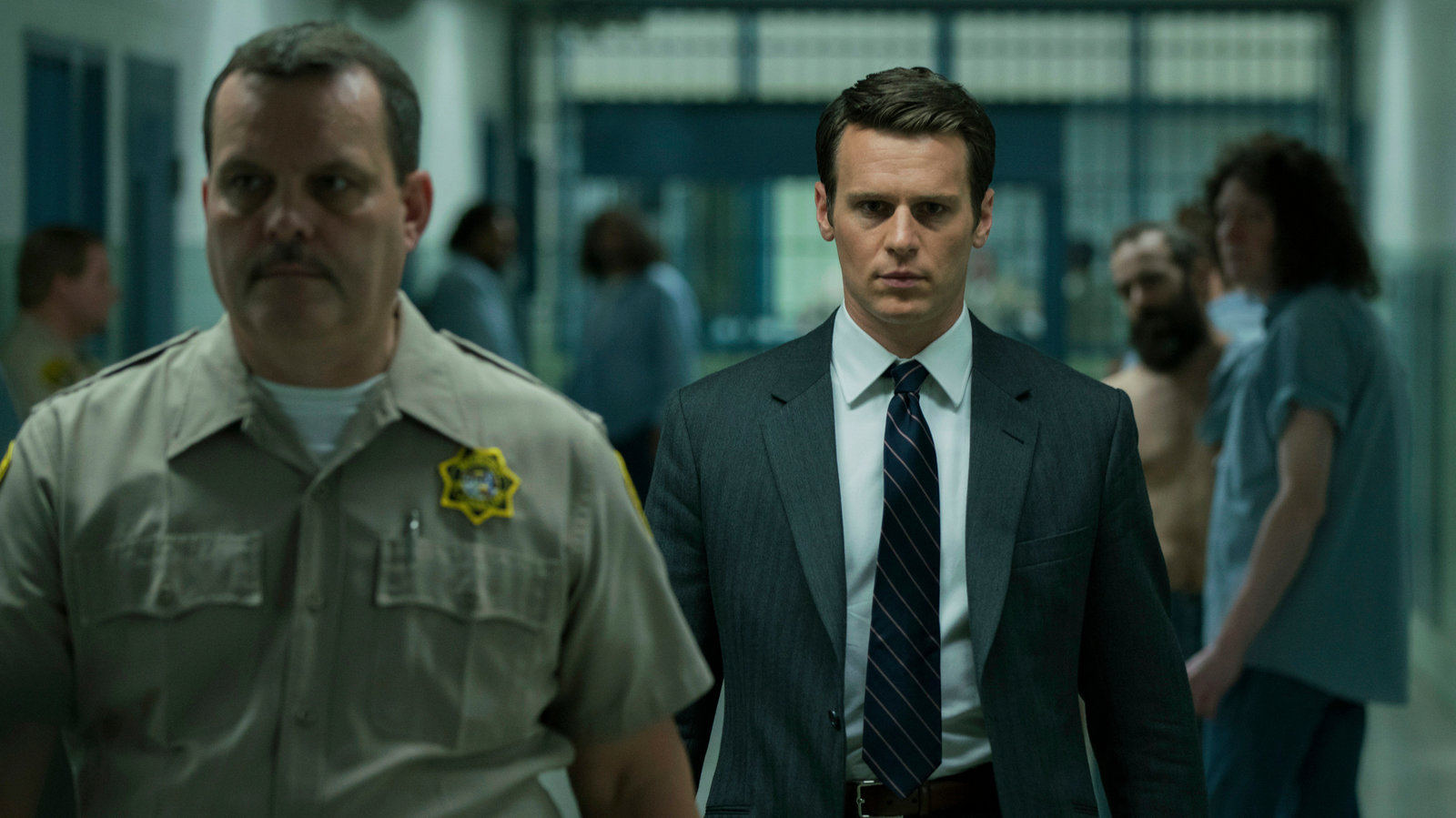 This psychological crime thriller TV series details the interviews of imprisoned serial killers taken by FBI agents Holden Ford and Bill Tench, along with psychologist Wendy Carr. Cameron Britton, who plays Richard Jewell in 'Manhunt: Deadly Games' plays a criminal mastermind Edmund Kemper in this series. The whole show draws heavy inspiration from the true-crime book 'Mindhunter: Inside the FBI's Elite Serial Crime Unit' written by retired FBI agent John E. Douglas, co-authored by Mark Olshaker, making it yet another true story, retold.
Read More: Is Manhunt: Deadly Games a True Story?