K-dramas have managed to find a connection with audiences all over the world and are now becoming as popular as some of its British and American counterparts. The numerous romantic drama shows that come out of South Korea are finely made, boast of some great performances, and also help introduce foreign audiences to their culture and traditions.
'Crash Landing On You' is a series with similar ideals and centers around a South Korean girl who ends up landing in North Korea while paragliding. Here, she comes across an army officer of North Korea with whom she develops a romantic relationship. The show then follows these two characters as they try to keep their romance alive despite the constant political tensions between their two countries. If you have enjoyed watching 'Crash Landing On You', here are some other shows you might want to check out. You can watch several of these shows similar to 'Crash Landing On You' on Netflix, Hulu or Amazon Prime.
7. My ID is Gangnam Beauty (2018)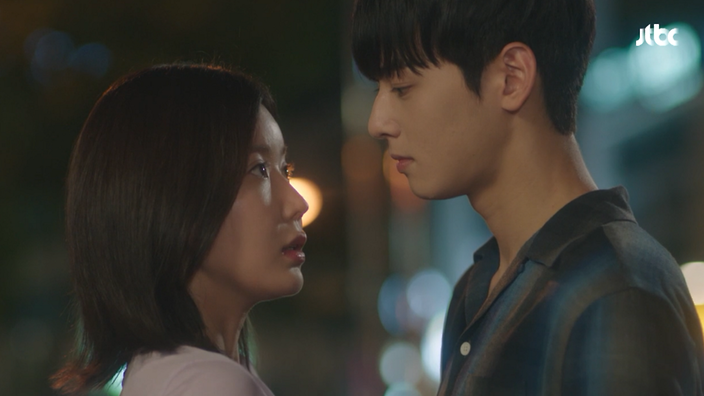 This 2018 series based on a similarly-titled webtoon centers around a girl called Kang Mi-rae who goes through plastic surgery after being made fun of by her classmates because of her looks. Hardly does she realize that suddenly becoming too pretty has its own drawbacks as well. Luckily, Kang Mi-rae manages to become friends with Do Kyung-seok, who loves her despite her flaws. The series makes a very important observation regarding physical beauty and how it still becomes a huge factor in building one's social image.
6. My Love From The Star (2013-2014)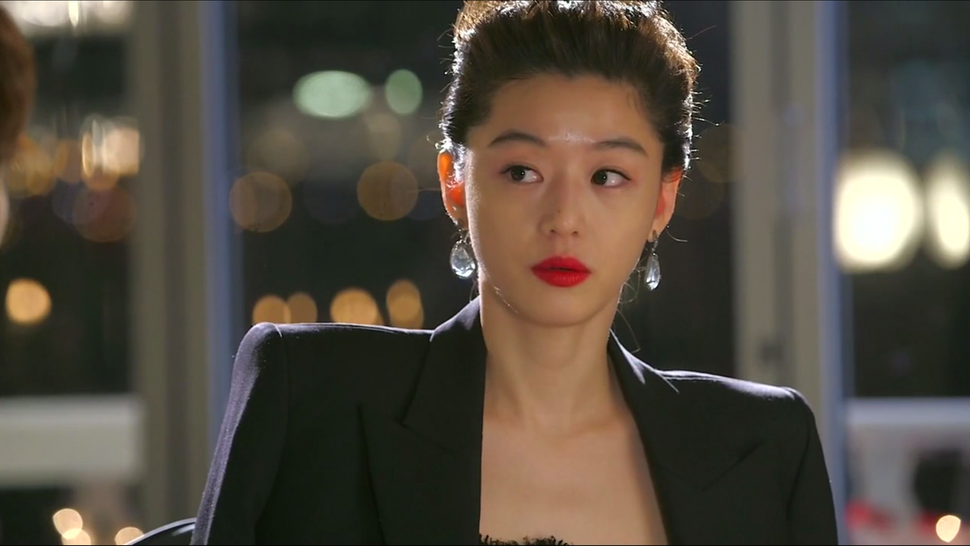 'My Love From The Star' is a TV series which finely blends science fiction with a love story. The series revolves around an alien who finds himself stranded on the earth for four centuries. He now works as a professor, and ends up falling in love three months before he is finally supposed to leave for his home planet. His new love interest is a top actress and resembles the first girl from the earth he had fallen in love with. Both their crazy worlds and how they navigate the same become the central narrative of the show. Based on a rather innovative concept, 'My Love From The Star' is a show which you must check out.
5. I'm Not A Robot (2017)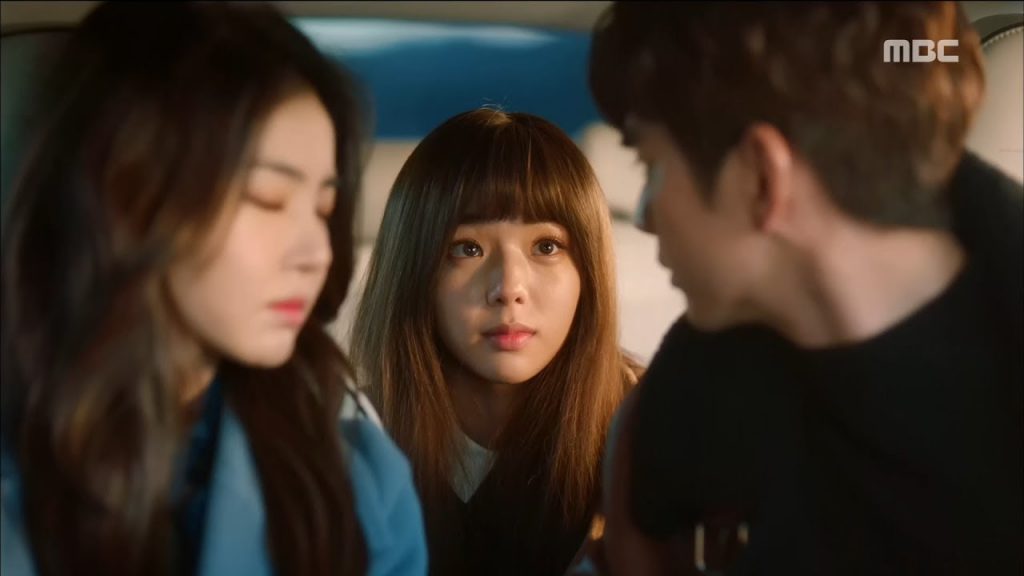 The protagonist of this South Korean drama series, Kim Min-kyu, suffers from a rather strange condition. He gets severe rashes whenever he is in contact with any other human being. His life takes the weirdest possible turn when he falls in love with a girl called Jo Ji-ah who is trying to portray herself as an android. However, by the time Kim gets the real android which was supposed to be delivered to him, Jo has already fallen in love with him as well. A romantic comedy with a touch of science fiction, 'I'm Not A Robot' brings together the best of both worlds.
4. Weightlifting Fairy Kim BokJoo (2016)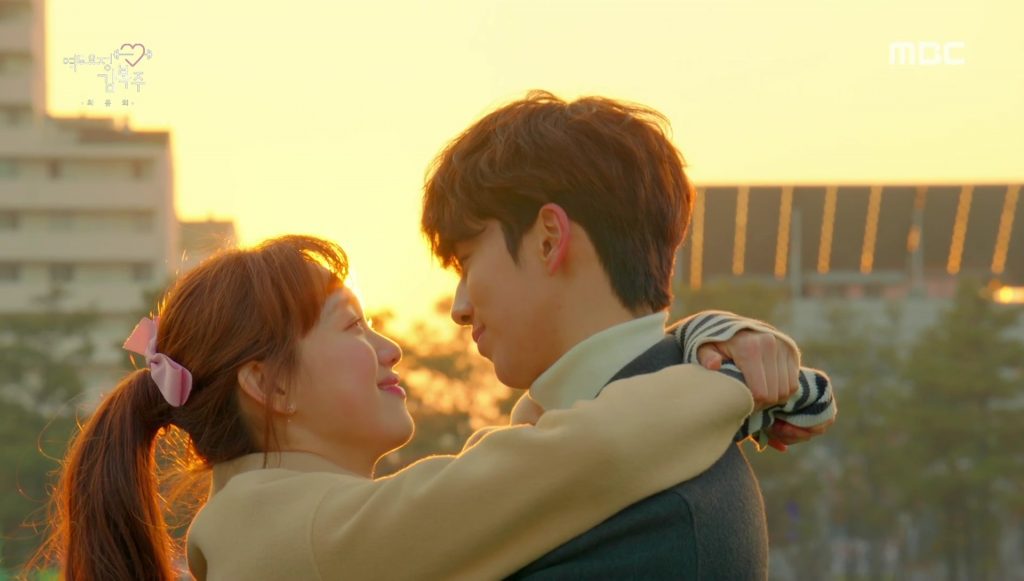 'Weightlifting Fairy Kim BokJoo' is the story of a group of college kids in Seoul. The series follows these characters as they go through many personal issues and struggle with the responsibilities that come with growing up. Professional dreams and romantic endeavors naturally become an essential part of the narrative. Watching this series can make you aware of the young-adult life in Korean society. You will be able to find certain similarities which will tell you how basic human emotions always remain the same.
3. What's Wrong With Secretary Kim (2018)
This office romance saga centers around Lee Young-joon, the vice-chairman of a major Korean corporation, and his office secretary Kim Mi-so. When Kim announces that she wants to quit her job in order to pursue family life, Lee realizes that he needs her desperately and even starts developing romantic feelings for her. Strong performances by the two leading actors and the supporting cast is the best aspect of this series.
2. Love (2016-2018)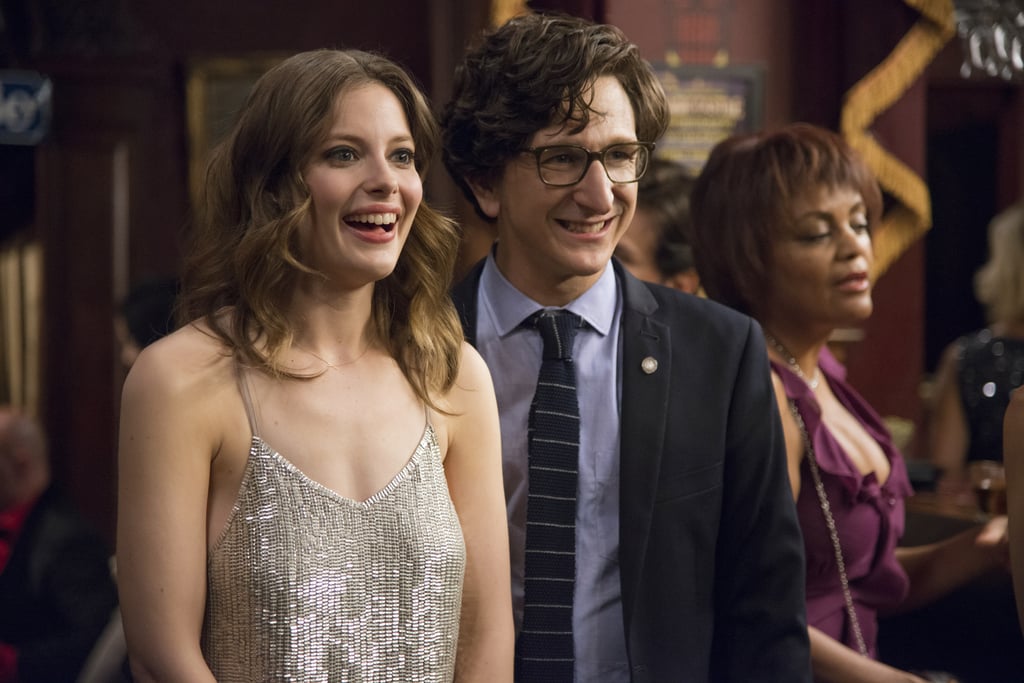 Created by Judd Apatow, 'Love' is the story of Gus and Mickey, two characters who first meet at an apartment complex where both of them live. Besides their addresses, these two characters have another thing in common- both of them are recently out of romantic relationships and are looking for a change. Although they are vastly different people, the two of them become great friends and discover love in the process. The writing of the series is what draws the audience towards it. Nuanced characters and humor-rich dialog are the show's hallmarks.
1. Love Alarm (2019)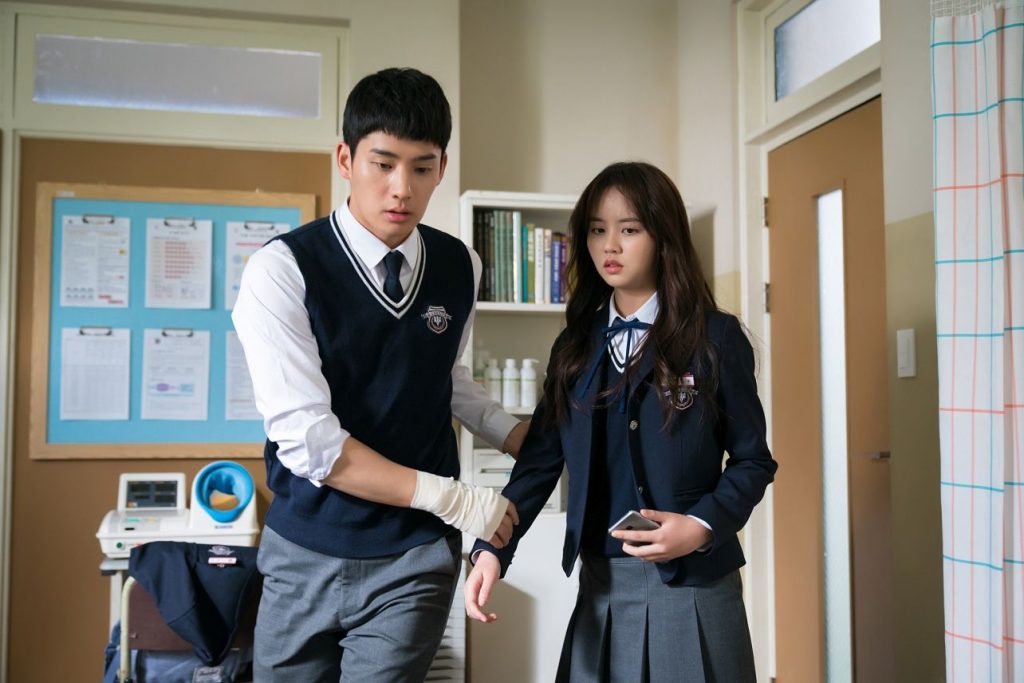 This South Korean TV series is a science fiction/romantic drama which is set during a time when a revolutionary app has become the order of the day. It helps you detect whether there is someone in your vicinity who has romantic feelings for you. This new app naturally affects the show's protagonists' romantic lives in rather interesting ways. Shows like 'Love Alarm' tell us how technology is giving shape to our ideas of love and have the potential to morph them beyond recognition.
Read More: Shows Like Love Alarm