Directed by Gabriel Martins, Netflix's 'Mars One' explores the tumultuous relationships and lives of four family members. As a new President gets elected in Brazil, changes impact the economy. Deivinho dreams of becoming an astrophysicist against his father's goals, while his sister Eunice aspires to live with her girlfriend. On the other hand, their mother, Tercia, deals with a supposed curse that makes bad things happen to her. Not just that, the kids' father, Wellington, deals with the tribulations of his low-level job.
The movie navigates through various issues like domestic troubles, sexuality, financial crisis, and division of wealth. However, at the center of the plot lies the love and affection between the family members. Starring Cícero Lucas, Camilla Damião, Carlos Francisco, and Rejane Faria, the Brazilian drama movie dives deeper into the psyche of a regular family as they dream beyond their means. If you loved this family drama movie and want to watch more stories along similar lines, then you should look out for the following suggestions. You can watch several of these movies like 'Mars One' on Netflix, Hulu, or Amazon Prime.
8. Belfast (2021)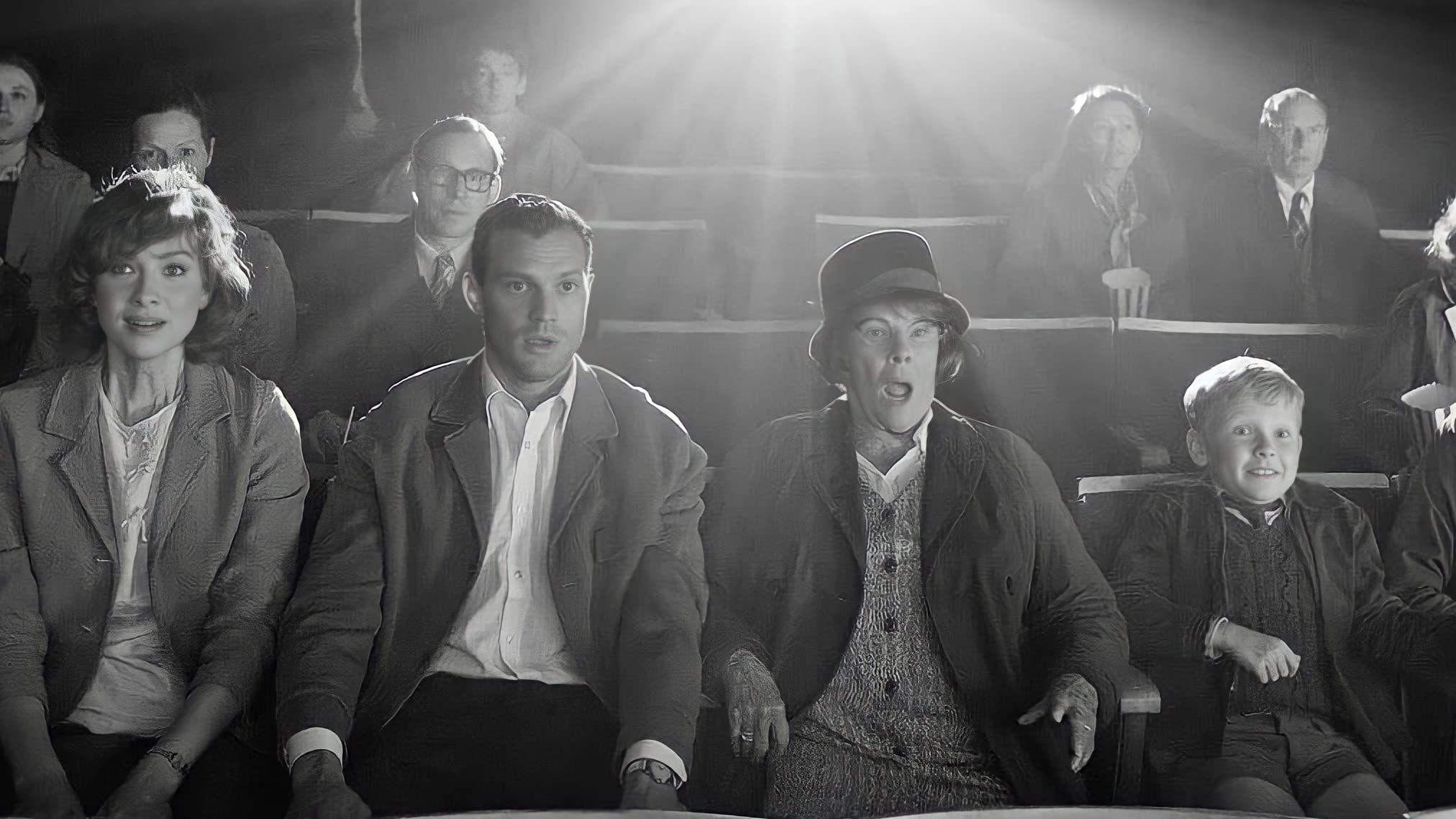 Inspired by actual events from the director's life, 'Belfast' explores the life of a family that struggles to keep up amid an ethnic-nationalist conflict. Buddy, the protagonist, lives with his working-class family and faces the usual challenges that routinely arise. They encounter numerous obstacles that make life harder for them.
Eventually, due to surging uncertainties and troubles in the region, the family resolves to flee from Belfast and start anew. Kenneth Branagh's drama movie 'Belfast' resembles 'Mars One' regarding the family depiction and the surrounding concerns in their homelands. Both families make strong efforts to survive in the changing environments. Not just that, the protagonist in each film is a young boy with big dreams.
7. 20th Century Women (2016)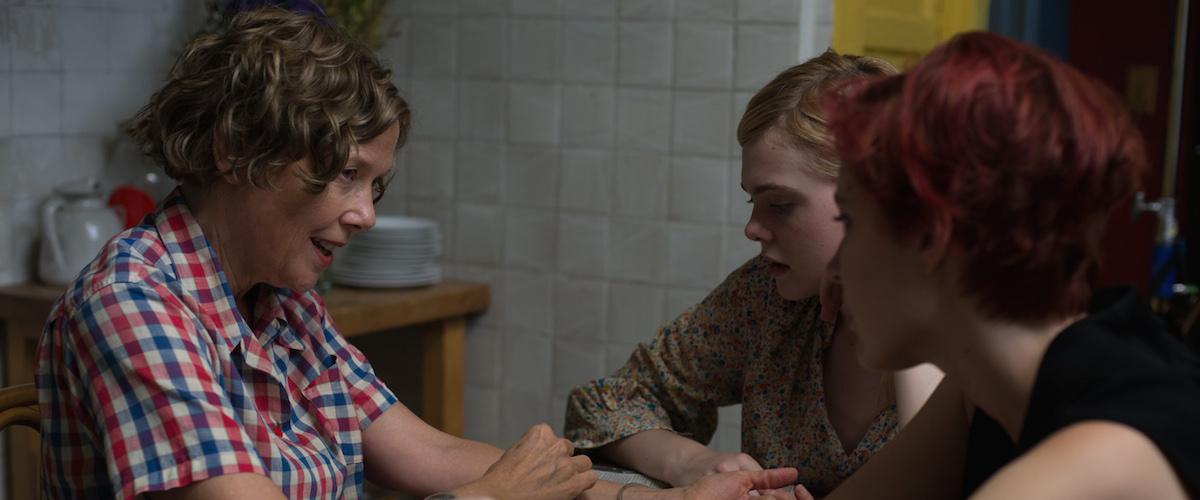 Directed by Mike Mills, '20th Century Women' is a comedy-drama film set in Santa Barbara, California, during the tumultuous socio-political climate of the late '70s. It follows a single mother named Dorothea Fields, a determined and independent woman committed to raising her son to be a good and kind person. Sadly, she finds it difficult to relate to him and his experiences as a young man.
Hence, Dorothea turns to Abbie and Julie for help guiding Jamie through the challenges of growing up. Together, the four navigate the complexities of relationships, love, and the search for identity in the rapidly-changing world of the 1970s. This would be the perfect movie for you if you loved the familial bonding and parent-child relationship portrayed in 'Mars One.'
6. The Tree of life (2011)
If you enjoyed experiencing the development of Dievinho and Wellington's bond in 'Mars One,' then you should watch 'The Tree of Life' next. It is a drama film written and directed by Terrence Malick that follows the life journey of the main character, Jack, from the perspectives of his childhood, adult life, and old age. Through the use of nonlinear storytelling, it explores the meaning of existence. The film also examines the relationship between a father, played by Brad Pitt, and his sons, as well as the role of nature and grace in their lives. Like 'Mars One,' it focuses widely on how a father's actions impact kids' lives from a very young age.
5. Akeelah and the Bee (2006)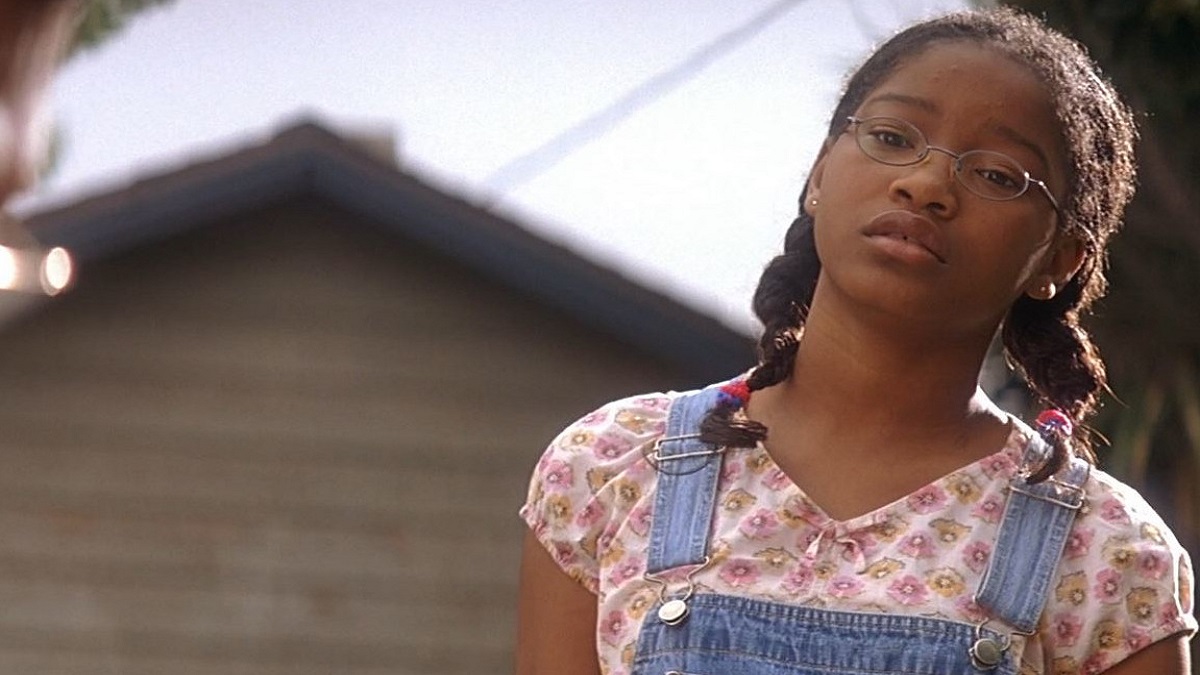 Preaching the widespread value of hard work and perseverance, Doug Atchison-helmed drama movie 'Akeelah and the Bee' follows the titular character, an 11-year-old African American girl from South Los Angeles who has a natural talent for spelling. When she becomes the top speller in her school's spelling bee, she is encouraged to compete in the Scripps National Spelling Bee.
As Akeelah prepares for the competition, she faces many challenges, including a lack of resources and support and personal struggles in her family. Despite these challenges, she remains determined to succeed. Akeelah and Deivinho have a lot in common since they are both dreamers and possess the power to overcome all odds to fulfill their aspirations.
4. A Raisin in the Sun (1961)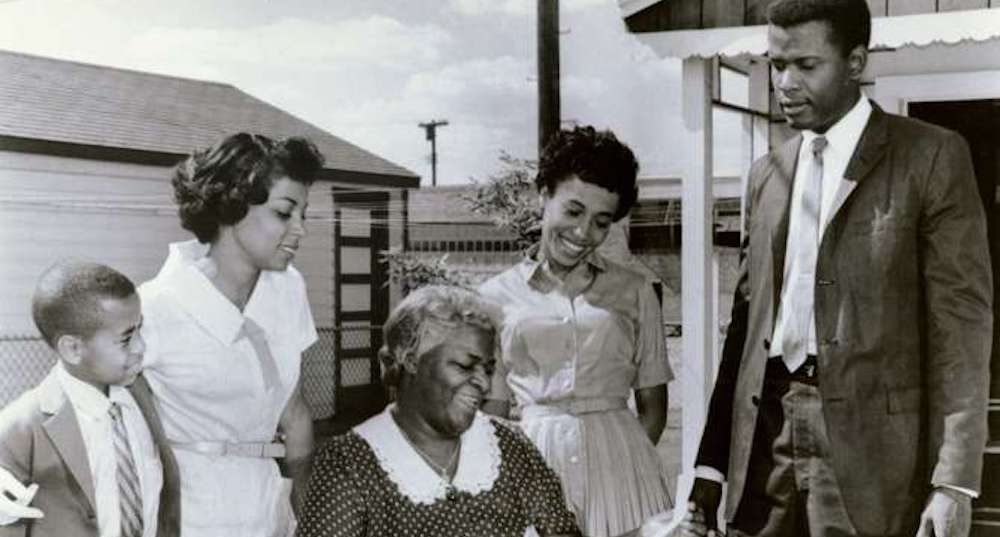 The next entry on the list talks about family conflicts and the financial issues common in 'Mars One' as well. 'A Raisin in the Sun' is a drama film directed by Daniel Petrie. It is based on the eponymous play by Lorraine Hansberry, which tells the story of the Youngers, an African American family. The film centers around Walter Younger, the head of the household, who dreams of becoming a successful businessman. When offered a life insurance settlement after his father's death, he sees it as an opportunity to make his dreams a reality.
However, the other family members have their own ideas about how the money should be used, leading to conflict and tension within the household. The film follows the struggles of the Youngers as they try to achieve their dreams and improve their circumstances, despite facing various challenges and obstacles related to racism and discrimination. The family in 'Mars One' also have plans of their own which are hindered by prevalent financial issues.
3. Blackbird (2014)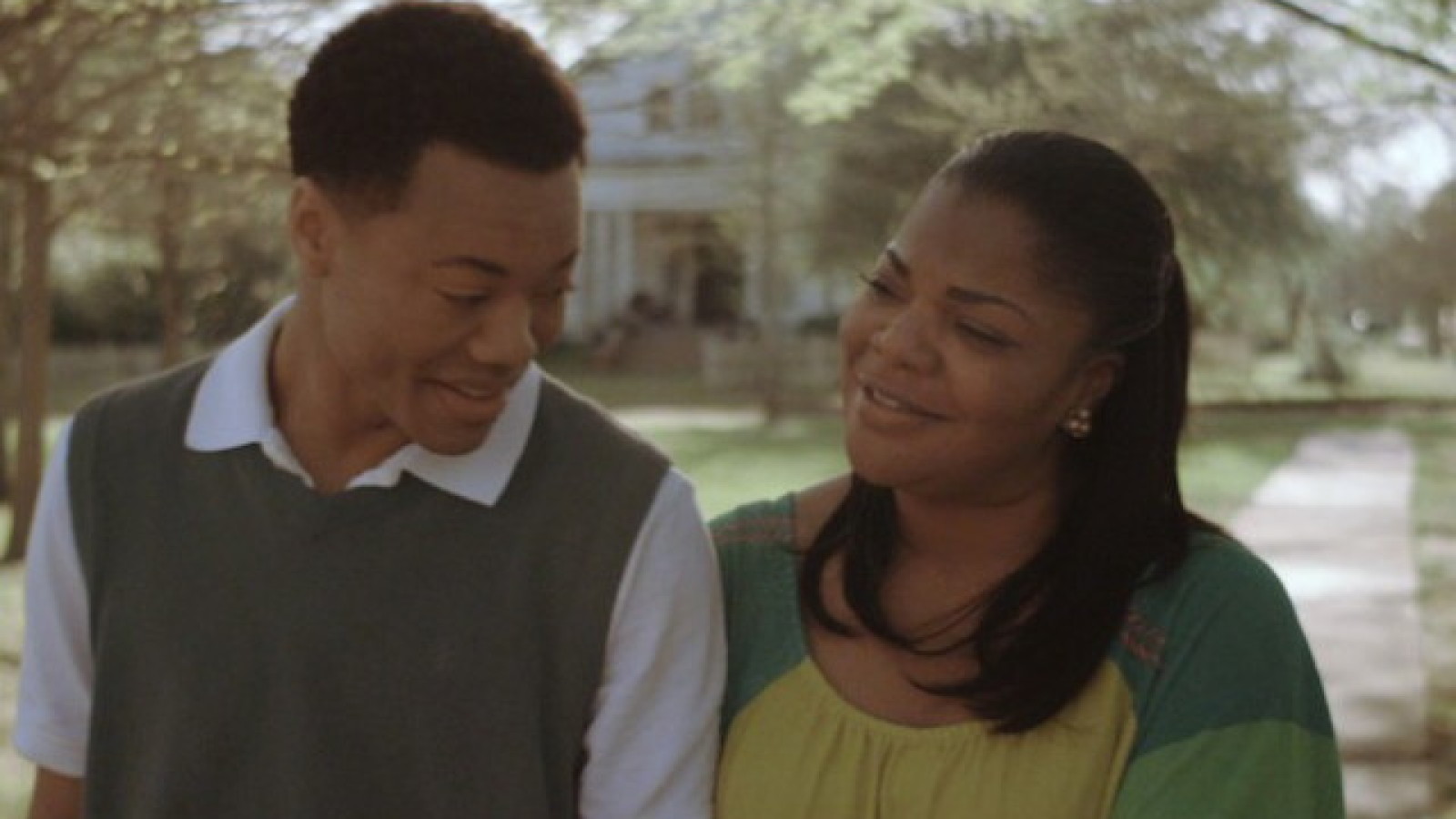 'Blackbird' is a drama film directed by Patrik-Ian Polk that explores themes of family, grief, and forgiveness and features strong performances from its cast. 'Blackbird' follows a family dealing with the aftermath of a traumatic event. Their conservative hometown in Mississippi does not help with the circumstances either.
The delicacy portrayed in familial relationships in the movie is splendid- through Randy's character, it highlights the nuances of how a gay person feels amid family pressure. Eunice from 'Mars One' feels the same as she struggles to come out to her parents. While Deivinho understands her predicament, she has to make rigorous efforts to make her parents see her perspective.
2. Waves (2019)
Written and directed by Trey Edward Shults, 'Waves' is a drama film that centers around the Russell family, struggling to come to terms with a series of personal and financial setbacks, much like Deivinho's family in 'Mars One.' Moreover, this film follows the family's son, Tyler, a high school wrestler with a bright future ahead of him. However, his life is turned upside down when he suffers a severe injury threatening his prospects.
As Tyler struggles to come to terms with the injury, he also struggles with anger and resentment towards his family and the expectations placed on him. Both Mars One and Waves explore the blend of sports that bring family expectations and aspirations to the forefront. Consequently, they take over the protagonist's life completely.
1. Moonlight (2016)
The critically acclaimed drama film 'Moonlight' is directed by Barry Jenkins and based on the play 'In Moonlight Black Boys Look Blue' by Tarell Alvin McCraney. It follows Chiron, a young African American man growing up in a tough neighborhood in Miami. Because of being bullied, he finds solace in the company of his only friend, Kevin, while a kind drug dealer named Juan takes him under his wing and becomes a father figure to him.
Furthermore, Chiron struggles to come to terms with his sexuality and find his place in the world. 'Moonlight' is a powerful and moving film that explores themes of identity, family, and the impact of a person's environment on their development, just as 'Mars One' does with its narrative.
Read More: Mars One Ending, Explained: How Does Deivinho Break His Leg?