Followed by the ping of the notification every other second, social media and technology aid in the most mundane proceedings of our lives. However, when realities begin to fade and things begin to blur, the contraption of engineering and science can help upend our life in a blink. 'Missing' follows the story of a young girl whose single mother goes missing on her vacation. While the two women remain in close contact throughout the trip, a sudden alienation from the mother's part leads her daughter June to use the boon of technology to locate her missing mother, Grace.
Directed by Nicholas D. Johnson and Will Merrick, the thriller film is filled with a high-intensity chase for the truth. With Storm Reid, Nia Long, Megan Suri, Ken Leung, Daniel Henney, Thomas Barbusca and Tim Griffin, the movie follows several climatic twists and divulges into the life of a young teen who uses social media and the internet to uncover the truth about her mother's disappearance. So, if the gradually building suspense and thrill of 'Missing' appealed to you just as much, here is a list of movies similar to 'Missing.' You can find several of these movies, like 'Missing', on Netflix, Hulu, or Amazon Prime.
8. Trade (2007)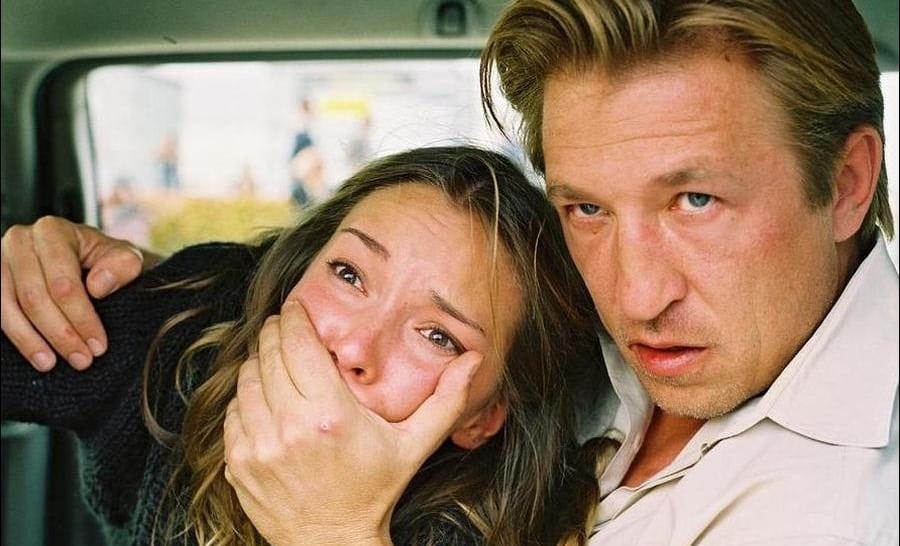 The debilitating crises of humanity are featured in director Marco Kreuzpaintner's oeuvre. The movie follows the intertwined fates of three individuals who are brought to embark on a frightening journey for their loved ones. When a Texas cop's daughter is forced into sexual slavery, he finds himself joining forces with a young Mexican boy whose sister also suffered the same fate. On the other hand, a Ukranian woman who promised a better future in America is also sold into the inhumane practice.
As the movie unravels their search and protection, a number of evocative emotions are aroused. Starring Kevin Kline, Cesar Ramos, Kate del Castillo, Alicja Bachleda-Curus and Paulina Gaitan, 'Trade' goes one step further and look at the allied monstrosities associated with kidnapping, making this an interesting movie for you to watch next.
7. No Exit (2022)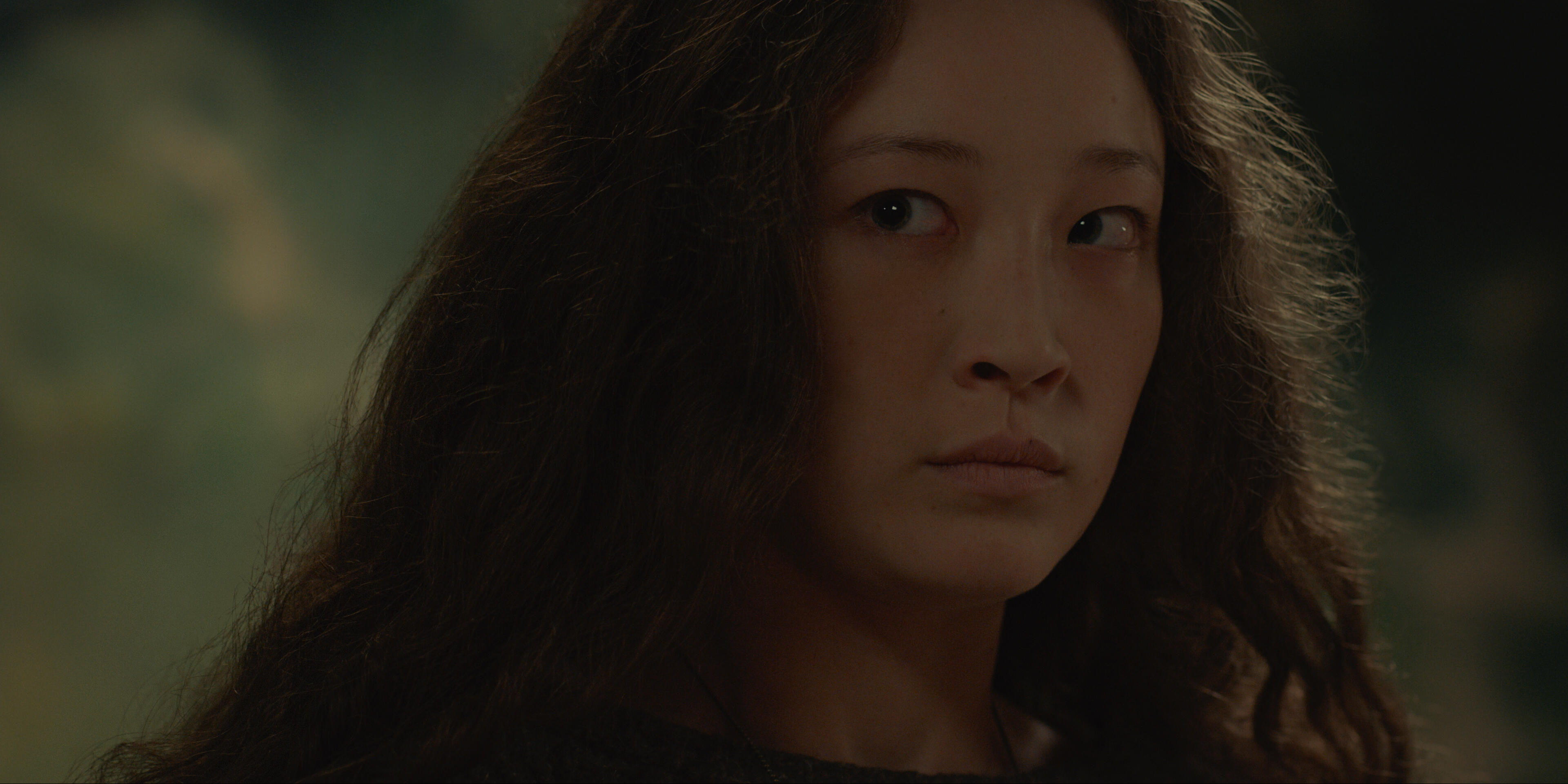 A highly tense situation follows a group of people in 'No Exit.' The movie follows the story of a college student stuck atop a mountain at a rest stop with other people due to a blizzard. However, when a young woman discovers a kidnapped child in a car, things take a turn for the worse. As the group is put in a terrifying situation, the matter of kidnapping leads to a life-or-death situation. The movie is directed by Damien Power, and the cast stars Danny Ramirez, Havana Rose Liu, Dennis Haysbert, Dale Dickey and Mila Harris. So, if you found the search for truth intriguing in 'Missing', then you'll find 'No Exit' equally entertaining.
5. Lou (2022)
In this tale of love that drives people to their limits, a storm rages when a woman finds out that her young daughter is kidnapped. Upon realizing that she may never see her again, the mother teams up with a mysterious woman to locate her daughter and set her abductor in his place. As the two women embark upon a remarkable journey, they find themselves embracing the ghosts of their past as well.
The movie is directed by Anna Foerster and features Allison Janney, Logan Marshall-Green, Jurnee Smollett and Matt Craven. So, if you found the piety of a mother-daughter struggle riveting in 'Missing', then you'll find 'Lou' equally engrossing.
5. Highway (2014)
'Highway' is yet another movie that completely overturns our understanding of the notions we have come to accept over time. The movie follows the story of Veera Tripathi, a young woman who happens to be the daughter of a rich tycoon. However, a day before her wedding, she's kidnapped from a petrol station and whisked away by her abductor. But to her own surprise, it is in her abduction that she ends up getting free.
With a compelling performance delivered by Alia Bhatt and Randeep Hooda, the ensemble also features Durgesh Kumar, Saharsh Kumar Shukla, Pradeep Nagar and Hemant Mahaur. So, if you found 'Missing' gritty for its tense narrative, then you'll find the exploration of freedom and shackles in Imtiaz Ali's oeuvre equally tragic and heartbreaking.
4. The Missing (2003)
Directed by Ron Howard, this Western film follows the story of a single mother, Maggie Gilkeson, who witnesses the kidnapping of her teenage daughter by Apache rebels. To recover her kin safely, Maggie reluctantly employs the help of her estranged father to retrieve her daughter safely. Thus, they embark upon a journey to save their daughter and granddaughter from prostitution and ill luck.
As they strive for the safety of the teenager, Maggie and her father walk the path of reconciliation themselves. The cast features Tommy Lee Jones, Cate Blanchett, Jenna Boyd, Evan Rachel Wood, Aaron Eckhart, Val Kilmer, Eric Schweig and Ray McKinnon. So, if you found 'Missing' unique for its futuristic premise, you'll find this revisit to a heartfelt period drama equally gripping.
3. Old Boy (2003)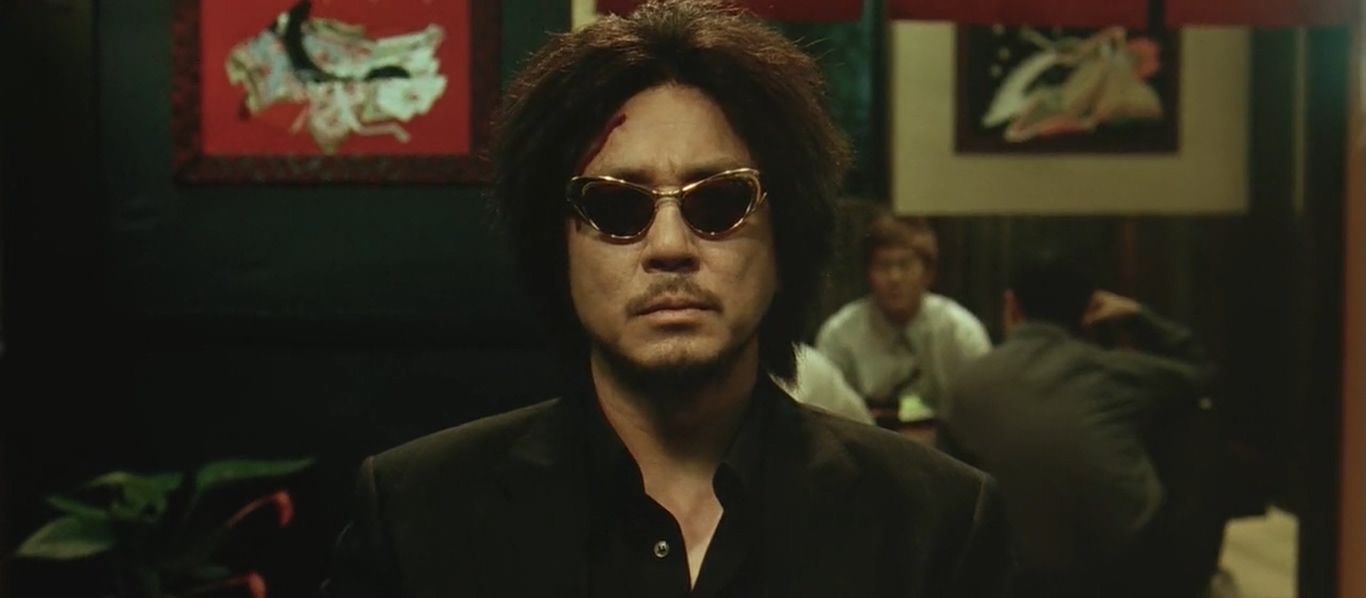 Unveiling true horror, 'Old Boy' follows the story of Dae-su, an obnoxious drunk roaming the streets after getting bailed by a friend from the police. However, he's soon abducted on the quiet street and kept in confinement for fifteen years, where he's met with a largely unimaginable treatment. However, upon his release, the events that follow lead to a remarkably violent revenge spree.
Starring Kang Hye-Jung, Choi Min-Sik, Yoo Ji-Tae, Jin Seo-Yoon, Yoo Yeon-Seok, Kim Byeong-ok and Oh Kwang-rok, 'Oldboy' follows several similar themes that undercover an undying need for revenge, making director Park Chan-wook's action thriller the right movie for you to watch next.
2. A Perfect World (1993)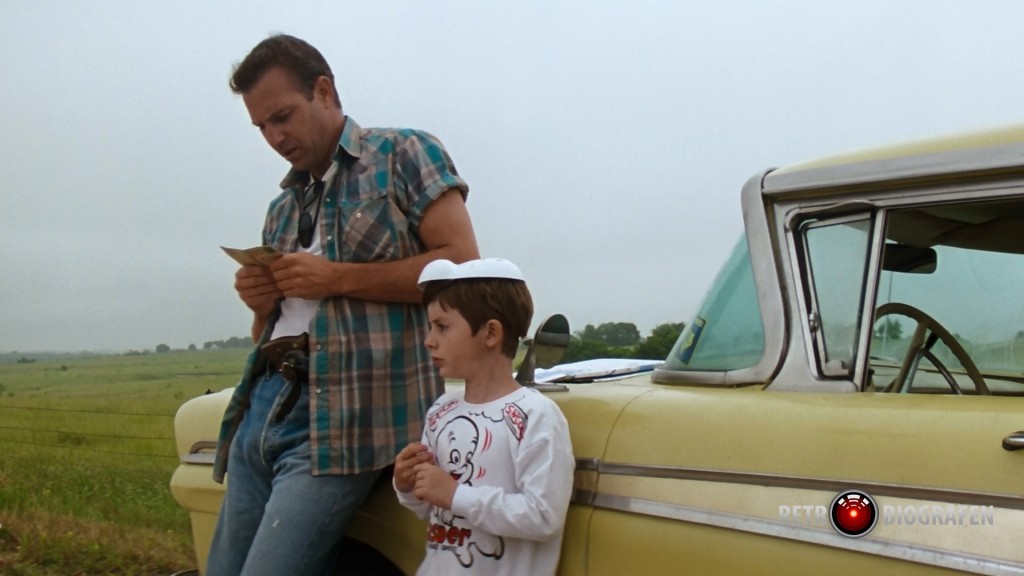 By austere director Clint Eastwood, 'A Perfect World' discovers the essence of Stockholm Syndrome in a unique way. The movie follows the odd friendship between a kidnapped boy and his captor, who happens to be an escaped convict. Featuring Kevin Costner, T.J. Lowther, Laura Dern, Bradley Whitford, Leo Burmester, Jennifer Griffin and Clint Eastwood, 'A Perfect World' explores the anomalies of the human mind and the strangeness that limns within. So, if you found 'Missing' incredible for its elements of tech and discovery, you'll find this poignant tale equally bewitching.
1. Prisoners (2013)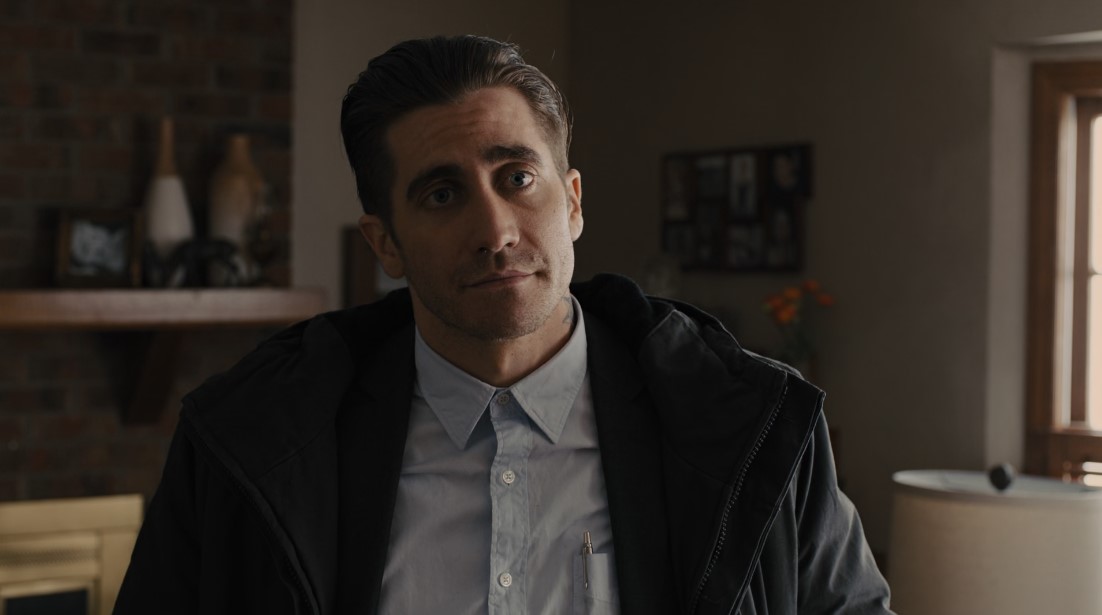 Unleashing the essence of a man with nothing to lose, 'Prisoners' follows the story of two young girls who have gone missing. The movie features compelling performances by Jake Gyllenhall, Hugh Jackman, Paul Dano and Maria Bello. However, the worst fate falls on the shoulder of Anna's father, who sets on a journey to find his daughter and save the life of the two girls. With an intensive investigation and the love of a kind, 'Prisoners', helmed by Denis Villeneuve, features all the elements that made 'Missing' so invigorating.
Read More: Is Missing (2023) Based on a True Story?