'The Mustang' shows the powerful story of Matthias Schoenaerts, who, despite getting reprimanded and incarcerated, is unable to control his inner demons. The 2019 drama film encompasses the tumultuous frenzy that looms within. Directed by Laure de Clermont-Tonnerre, it showcases Matthias' journey from being unable to open up about his emotions to coming to terms with his reality and also emerging as a better man. The riveting story that accentuates the connection between a man and his wild horse isn't just poignant but also heartwarming at its epicenter.
Starring Jason Mitchell, Gideon Adlon, Connie Britton, and Bruce Dern, the movie focuses on the life of Matthias Schoenaerts in prison and his journey toward healing after he becomes a part of the incarceration inmate program where inmates pair up with wild horses to rehabilitate them. If the raw and gritty themes of 'The Mustang' intrigued you just as much, here is a list of movies that will be perfect to follow next. You can find several of these movies, like 'The Mustang', on Netflix, Hulu, or Amazon Prime.
8. Kiss of the Spider Woman (1985)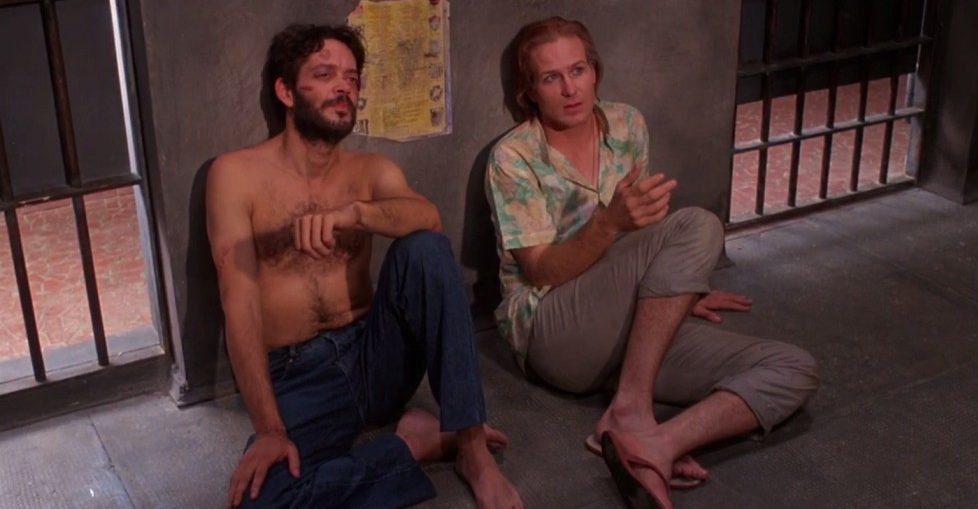 Yet another heartwarming tale between two men who, despite being poles apart, find something common. While one's a political revolutionary and another a gay man, the two find that despite their contrasting beliefs, their shared love for movies can become their road to sharing common ground. Directed by Hector Babenco and starring William Hurt, Raul Julia, and Sonia Braga, the movie doesn't just encapsulate the effervescence of the human spirit but also serves as a melancholic tale. If you were moved by the journey of growth in 'The Mustang', the unlikely bond and friendship between the protagonists in 'Kiss of the Spider Woman' will fascinate you just as much.
7. Bad Boys (1983)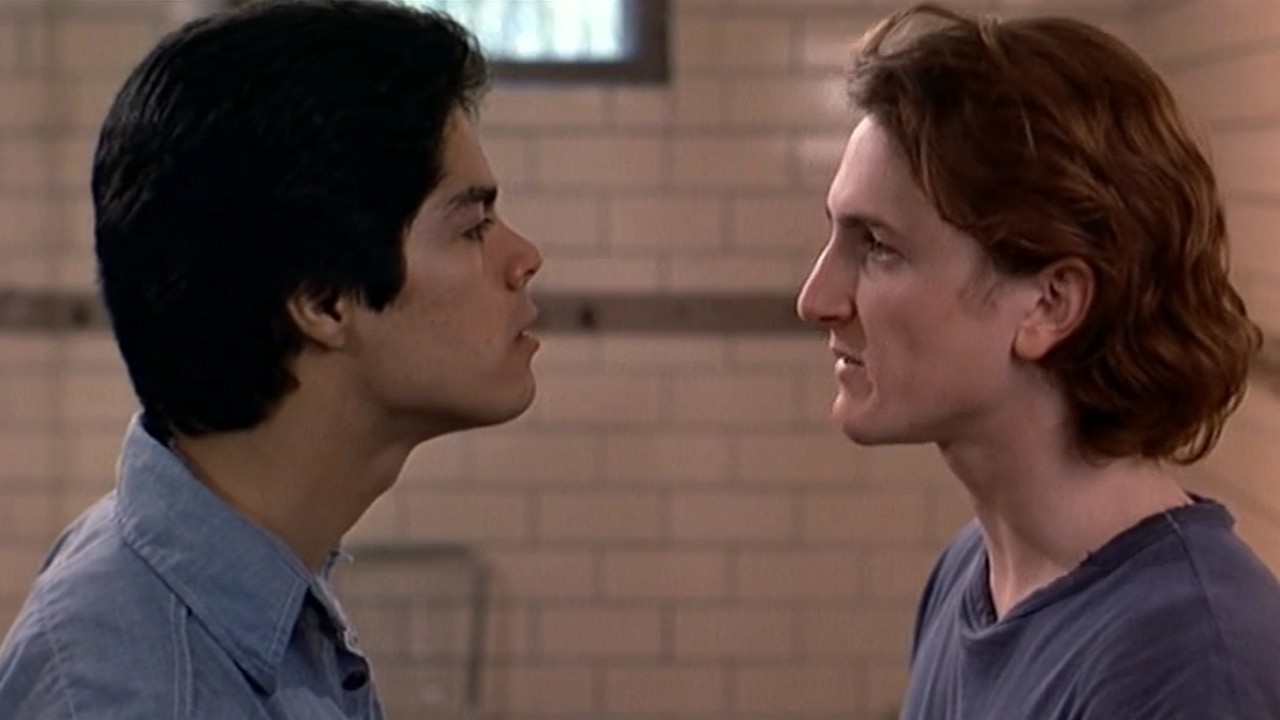 Showcasing the hardened life of the streets and the vapid yet threatening conditions of the prison, 'Bad Boys' shows how life can be a bed full of thorns. Starring Sean Penn, Esai Morales, Clancy Brown, Robert Lee Rush, and Ally Sheedy, the movie centers around a sixteen-year-old Mick O'Brien who lands in juvenile hall. The movie is directed by Rick Rosenthal and encapsulates the moral decisions that decide whether or not the status quo must be maintained. 'The Mustang' showed how there's always hope and as such, if you found its premise invigorating, 'Bad Boys' will offer several similar themes and make for a good viewing.
6. Birdman of Alcatraz (1962)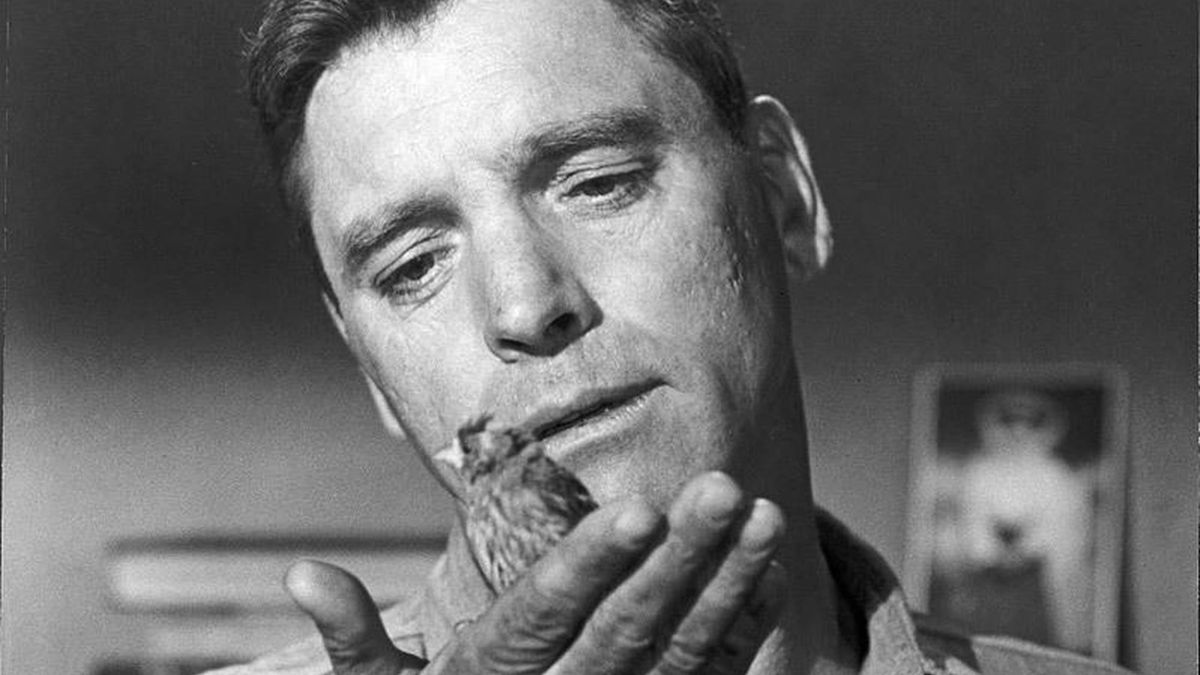 A powerful tale that showcases humanity and despondency in earnest, 'Birdman of Alcatraz' follows the story of an inmate Robert Stroud who is sentenced to time in solitary confinement after killing a prison guard. However, couped within the four walls and with little to live for, Stroud finds an unlikely companion in an ailing bird, who he nurses back to health.
Consequently, he finds an interest in birds and becomes a talented ornithologist. Starring Burt Lancaster, Karl Maiden, Thelma Ritter, Neville Brand, and Telly Savalas and directed by John Frankenheimer. Like 'The Mustang', viewers will find several similarities such as a man devoting himself to the care and betterment of another being, making this the perfect movie to watch next.
5. A Prophet (2009)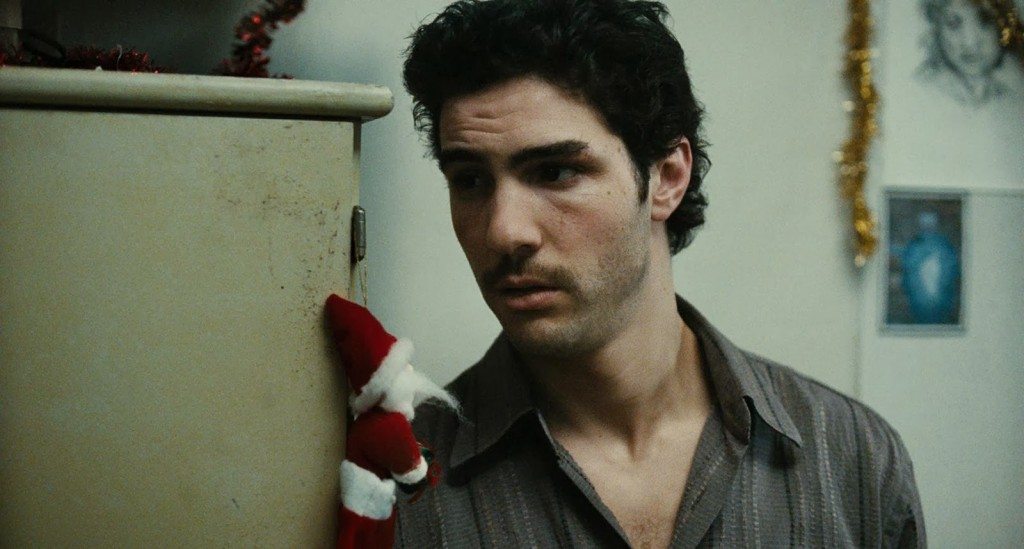 Focusing on the struggles that just don't stop, 'A Prophet' focuses on the unending challenges in the life of Malik El Djebena, a delinquent sentenced to a French prison. The movie follows his entry into a mob and the following challenges of prison life that make one look at conflicts and the price of human life. It follows a haunting premise of misery and struggle for survival, making it powerful and gritty. The movie is directed by Jacques Audiard and stars Tahar Rahim, Niels Arestrup and Adel Bencherif. If you found the brutal yet gripping premise of 'The Mustang' interesting, will find 'A Prophet' an equally familiar story.
4. Dead Man Walking (1995)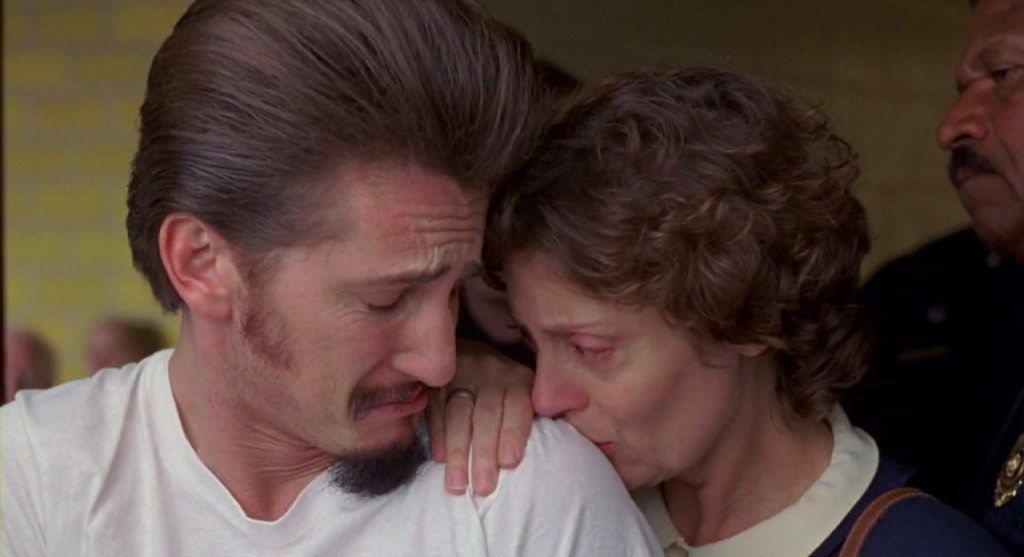 A thought-provoking movie that doesn't just evoke emotions but also leaves viewers wondering about their stance on ethical questions, 'Dead Man Walking' follows the story of a death row inmate Matthew Poncelet who is nearing his execution date. He calls Sister Helen Prejean, a nun to help him appeal to the court again and find a life of peace.
Starring Susan Sarandon and Sean Penn, and directed by Tim Robbins, the movie's premise follows a nun who doesn't just comfort a convicted killer on death row, but also finds a way to empathize with the victim's families. Viewers who were invigorated by the tale of second chances in 'The Mustang' will surely find 'Dead Man Walking' engrossing for its ability to look at compassion and forgiveness.
3. American History X (1998)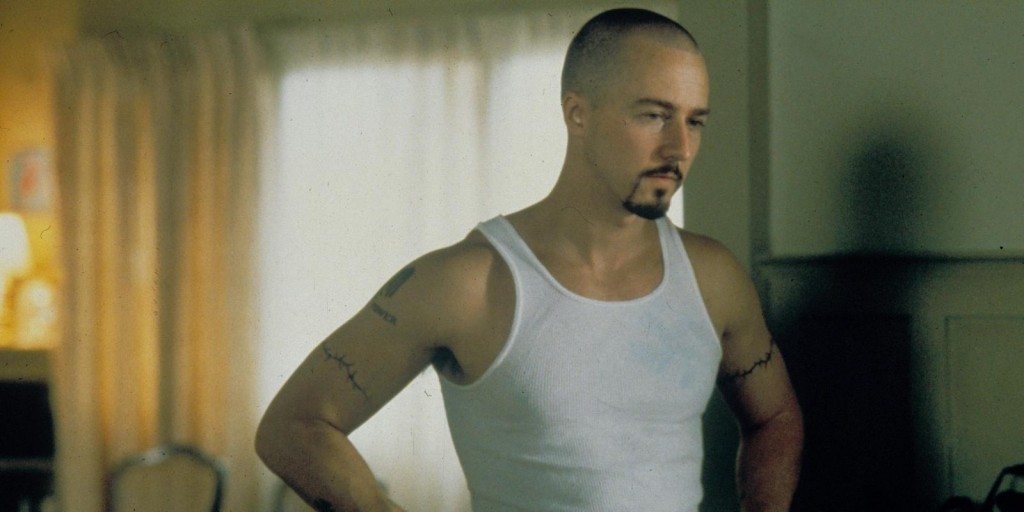 Following the life of neo-Nazi Derek Vinyard, 'American History X' follows the tale of redemption of an incarcerated man who wants to change to save his brother and deal with his family's issues. The movie's disturbing premise does not just look at grave issues of society but also finds a way to weave elements of family and self-perception. Starring Edward Norton, Edward Furlong, Ethan Suplee, Fairuza Balk and Stacy Keach, the movie is directed by Tony Kaye and includes several elements of gravity that hooked viewers to 'The Mustang,' making 'American History X' the perfect movie to watch next.
2. Hunger (2008)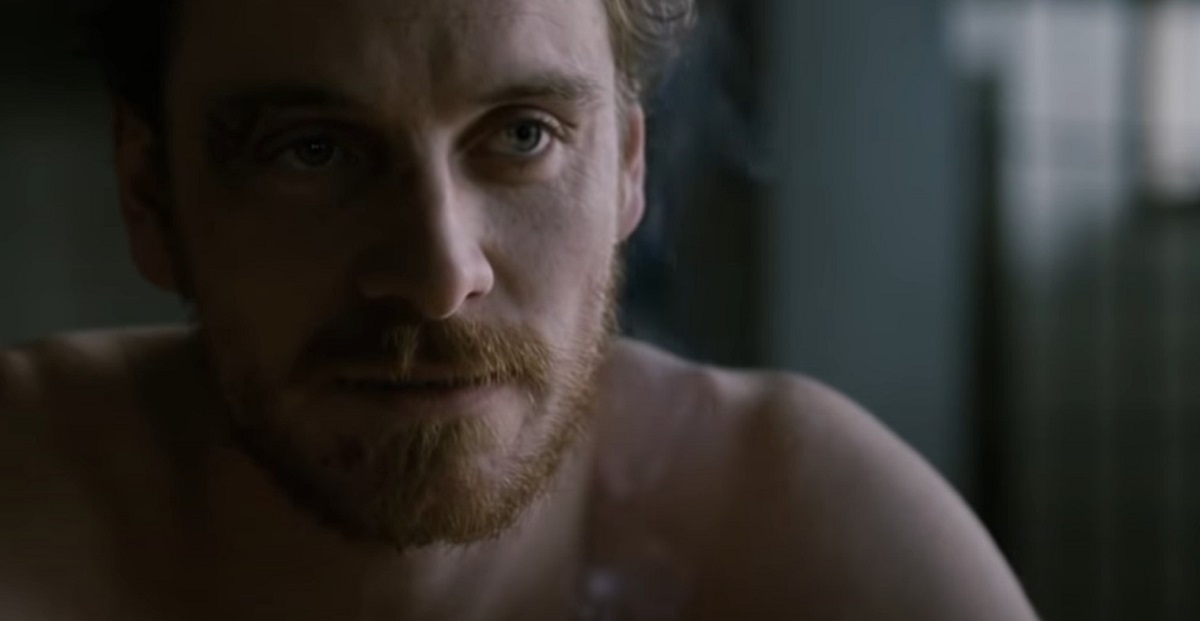 Starring Michael Fassbender and Liam Cunningham and directed by Steve McQueen, this drama film focuses on the story of Bobby Stands, a Provisional Irish Republic Army member who led Irish republican prisoners on a hunger strike in order to regain their political status after it had been revoked by the English government.
The movie doesn't just show the physical aspects of an unending hunger strike but also focuses on a spiritual perspective that adds another unflinching element to the already riveting storyline. If you enjoyed the unending challenges faced by the protagonist in 'The Mustang', you will surely find 'Hunger' to be a powerful tale of overarching change.
1. The Shawshank Redemption (1994)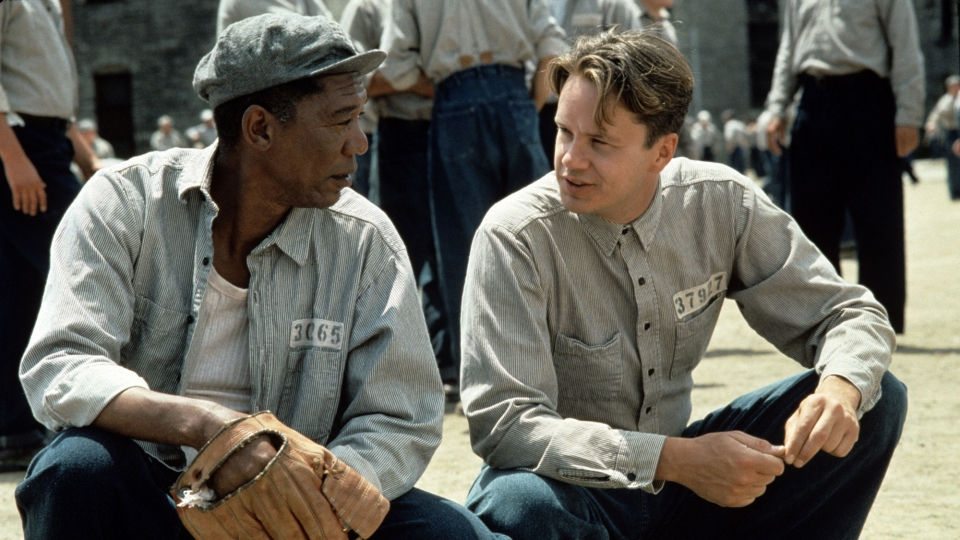 This classic tale focuses on the life of Andy Dufresne, a man sentenced to two life terms in prison and his journey to redemption. The narrative follows a tale of poignancy, change and ugly realities that make for a gripping story. As Andy befriends Red and changes his reality in prison, the movie covers the change, pain, and sadness enveloping the characters across nineteen years.
Starring Tim Robbins, Morgan Freeman, Clancy Brown, Bob Gunton and Gil Bellows, the movie is directed by Frank Darabont and focuses on the reverent themes of redemption that makes 'The Shawshank Redemption' the right movie to watch after 'The Mustang.'
Read More: Where Was The Mustang Filmed?