A shrouded mystery enfolds three friends in a confounding conspiracy in Netflix's 'They Cloned Tyrone.' Helmed by Juel Taylor, the movie revolves around Fontaine, Yo-Yo, and Slick Charles, three friends who find that there is something odd about their neighborhood. In a feat to uncover their suspicions, the trio starts investigating a brooding government conspiracy that is unfolding right beneath their hood. Things take a turn when Fontaine is shot but wakes up unscathed the next morning. As the three friends try to uncover the truth clad in secrets, they find themselves amidst something unimaginable.
The science-fiction comedy movie features compelling performances by Jamie Foxx, John Boyega, and Teyonah Parris. As Fontaine realizes that an artificial clone controls his actions, he embarks on a journey to rid away the white overlords who continue to exploit his neighborhood. With a comedic premise that underlines a thrilling mystery, 'They Cloned Tyrone' brings forth a number of themes. So, if you enjoyed the complexity enveloped in a riveting storyline, then here is a list of similar movies. You can watch several of these movies, like 'They Cloned Tyrone' on Netflix, Hulu, or Amazon Prime.
8. Cube (1997)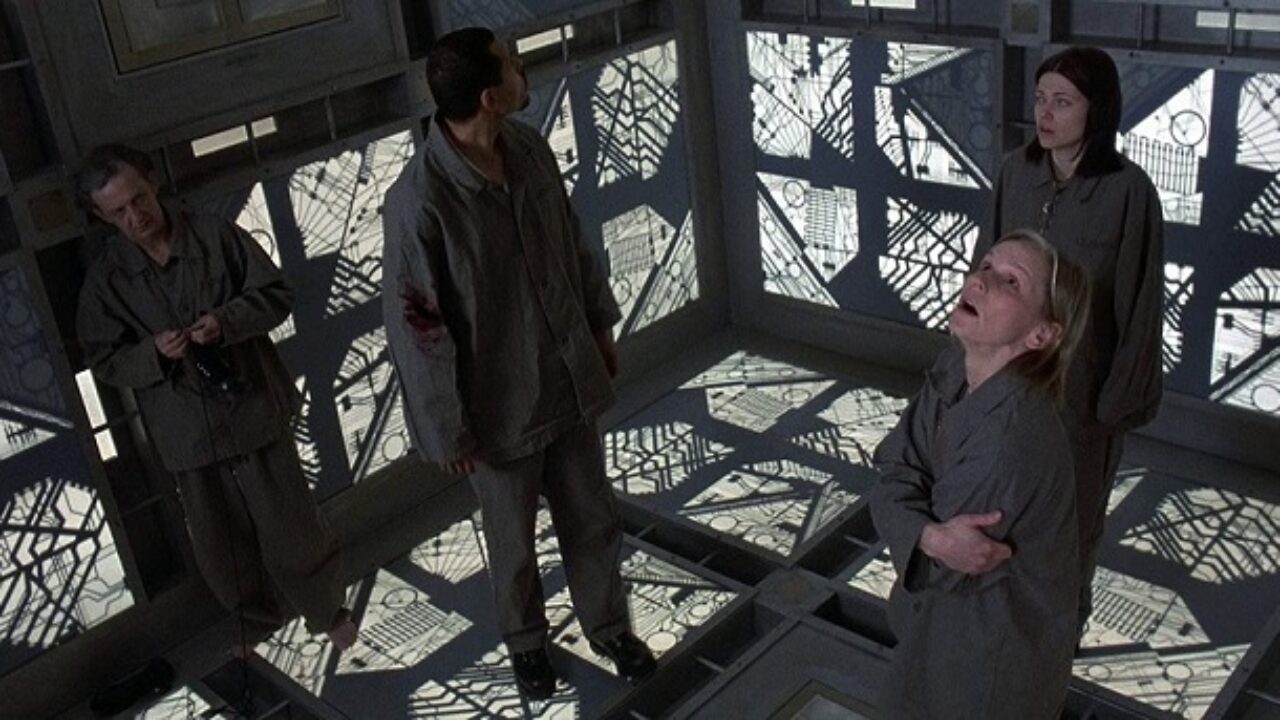 This thriller looks at a mysterious predicament that warps a group of strangers. The plot revolves around five people who wake up to find themselves in a strange structure that appears like a cube and is also filled with cells in the shape of cubes. To free themselves from the place, they embark on a journey to locate traps and use their eclectic knowledge to get out quickly. While 'Cube' may offer more thematic differences than 'They Cloned Tyrone,' it also provides a deadly situation that can blow out of proportion at any junction. So, if you enjoyed the deadly maze that entangled the trio in 'They Cloned Tyrone,' then you'll find this imaginative tale by Vincenzo Natali equally intriguing.
7. Oblivion (2013)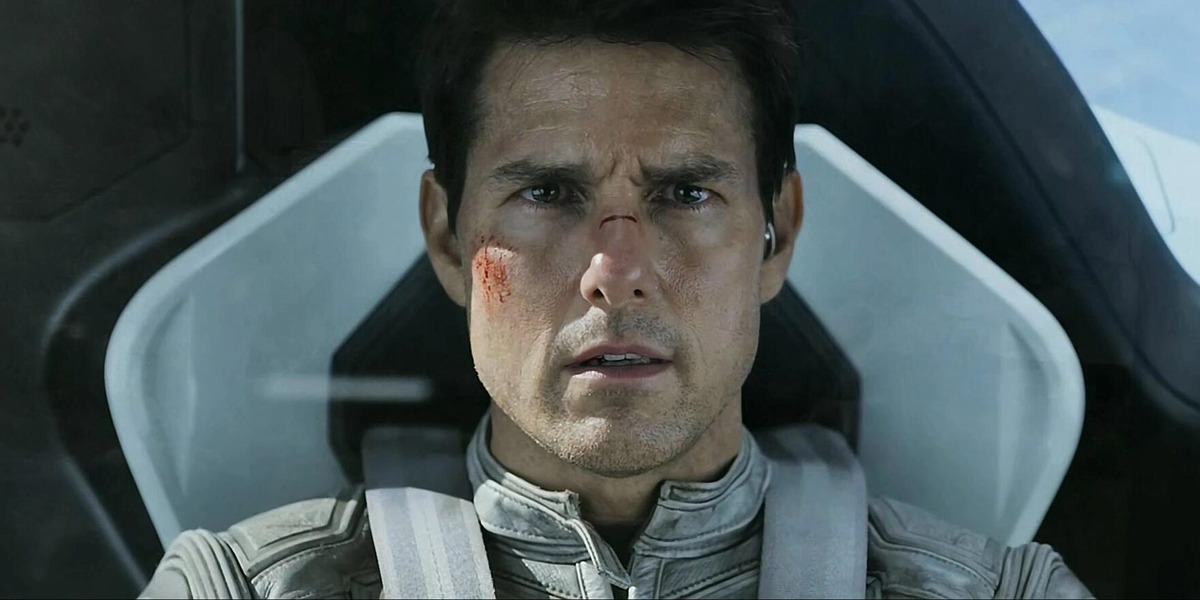 This revolutionary tale dives into the possibilities of technology and explores the story of Jack Harper, a security repairman on Earth who is one of the few survivors left after a devastating war with aliens wrought it empty. However, just weeks before his departure to a faraway colony, Jack ends up meeting a beautiful stranger from a downed spacecraft, who eventually leads him to save mankind singlehandedly. Much like 'They Cloned Tyrone,' 'Oblivion' also features the maximum mettle of the human spirit that does not give in to any travesty. With Tom Cruise leading the cast, the movie presents a nuanced dive into sci-fi and humanity, making this the right movie to tune into next!
6. Brigsby Bear (2017)
After decades of isolation, the insular world surrounding James is upended one night. During his captivity, James remains obsessed with a television program titled 'Brigsby Bear.' However, when he realizes that the show's creator is his captor, who he calls his dad, the captive embarks on a journey to finish the storyline himself. Directed by Dave McCary, the movie features Kyle Mooney as the titular lead. With a unique take on optimism and cynicism, this dark comedy offers a number of poignant realizations that center on the unbelievable obscurity of the world. Much like the protagonists of 'They Cloned Tyrone,' who find themselves in a surprising mystery, this indie also features a tale of absurdity.
5. The Stepford Wives (2004)
Another vicious mystery enveloped in comedy, 'The Stepford Wives' follows the story of Joanna Eberhart, a woman whose recurring setback in entertainment leads her to relocate from New York to the Connecticut suburb of Stepford. However, upon arriving in the town, she finds the women of the vicinity berserk. To get to the truth, Joanna embarks on a journey to uncover the mystery of the robotic and mechanical truth behind the women of the town. Much like Fontaine, who finds himself a puppeteer at the hands of oppressive entities, the Nicole Kidman and Matthew Broderick starrer also features a devastating reality merged with cloning.
4. Us (2019)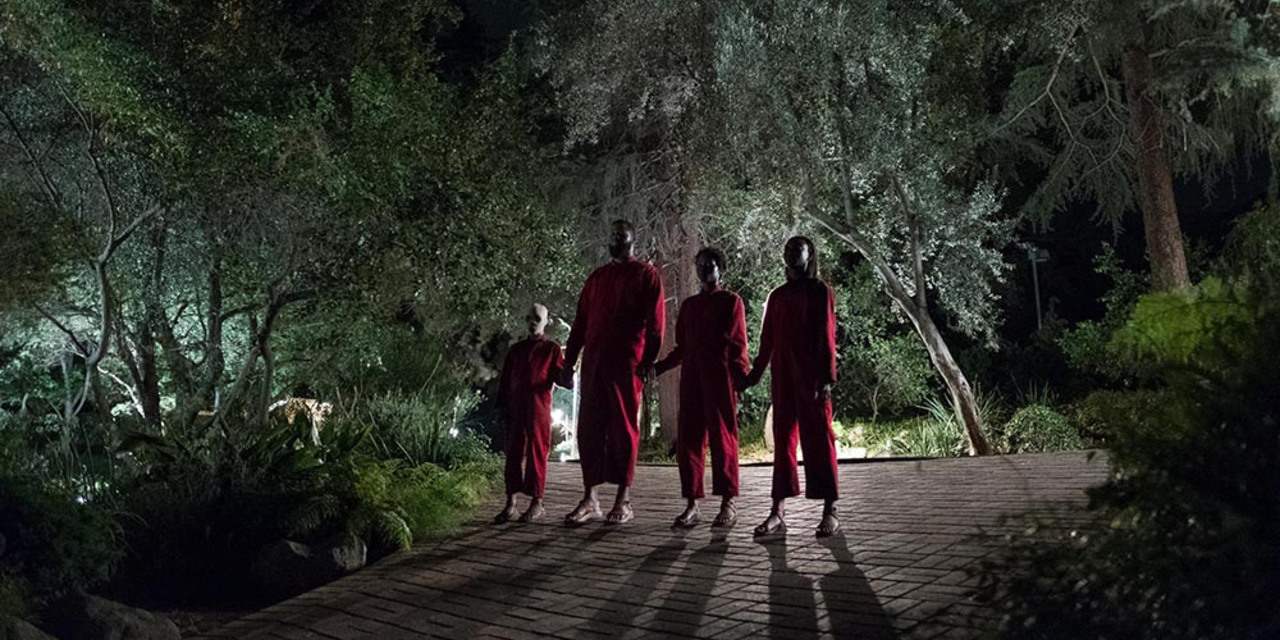 Adelaide's anxiety and past trauma consistently warn her about impending doom. However, she soon realizes that her worst fears have come true. After four masked strangers descend into her house and jerk Adelaide's family into survival mode, a number of horrifying themes follow. As the masks come off and realities entangle, 'Us' brings forth the unreal possibilities of an evil doppelganger. Much like 'They Cloned Tyrone,' 'Us' also features a duality that is based on a belligerent privilege capable of undoing everything.
3. Multiplicity (1996)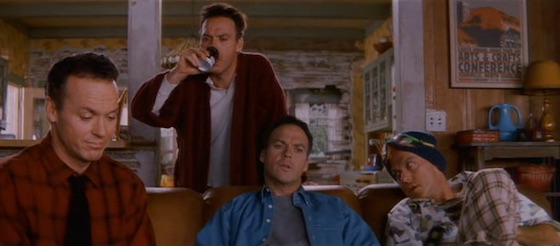 With Michael Keaton and Andie MacDowell, 'Multiplicity' follows the story of Doug Kinney, a construction worker whose demanding job doesn't allow him to spare time for his family. When a scientist offers to clone him, Doug decides to spawn a macho version of himself. However, when his clone becomes a worse workaholic than Doug, the construction worker has no choice but to create more duplications of himself. A commentary on the unsuspecting demands that envelop us wholly, 'Multiplicity' like 'They Cloned Tyler' features philosophical and social undertones, making this the right movie to view next!
2. Sorry to Bother You (2018)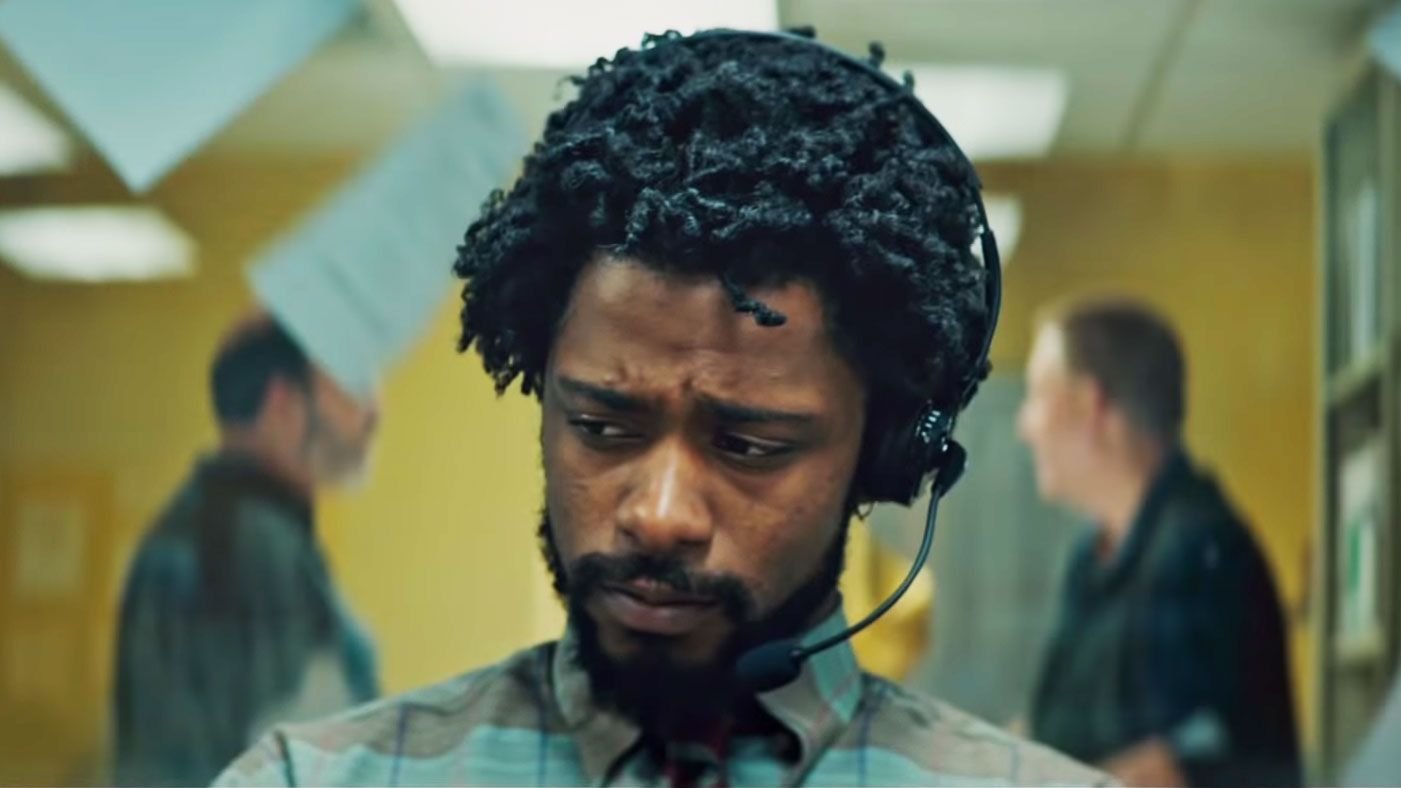 Another story that explores painful literal truths through absurdity and satire, 'Sorry to Bother You' follows the story of a young black telemarketer named Cassius Green who discovers the key to success. After adopting a white accent to climb the ladder of success, he finds himself propelled into a conspiracy that leaves him at a crossroads. Directed by Boots Riley, the movie features performances by Lakeith Stanfield, Tessa Thompson, Armie Hammer, Steven Yeun, and Omari Hardwick. Similar to the surreal experiences of the trio in 'They Cloned Tyrone,' 'Sorry to Bother You' also offers a commentary on race and exploitation, making this comedy by Boots Riley the right movie to watch next.
1. Get Out (2017)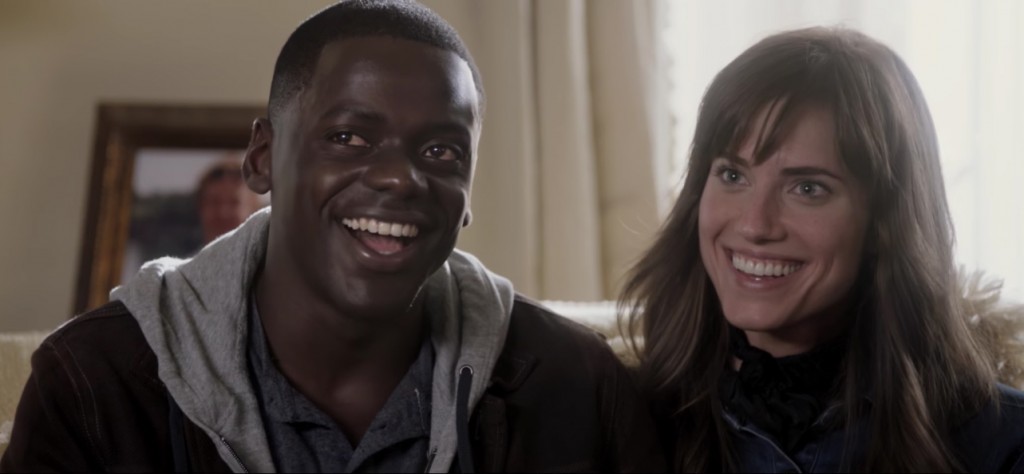 Another movie that dives into the crucial realities of race, 'Get Out,' follows the story of Rose and Chris, an interracial couple who go on a weekend getaway to Rose's parents. While their overly accommodating nature perturbs Chris initially, he eventually attributes it to nervousness. However, as the weekend progresses and Chris and Rose find themselves in a series of haunting discoveries, they find that the truth is something that they could have never imagined. Much like 'They Cloned Tyrone,' 'Get Out' also spins a tale on literal realities that can take a horrifying turn, making this movie equally riveting.
Read More: Best Sci-Fi Thriller Movies