Embodying the proverb, 'Appearances can be deceptive,' identical twins Elliot and Beverly Mantle have a successful clinical practice as gynecologists treating fertility problems for women. However, beneath the facade, Elliot, the confident and conniving of the pair, seduces women and leaves them with Beverly once he's tired of them. The psychological thriller 'Dead Ringers' is gritty and horrifying in equal aspects and continues to remain a cult classic years later. Directed by David Cronenberg and starring Jeremy Irons and Genevieve Bujold, this 1988 classic has been revered for decades.
Naturally, the thriller movie that enraptured everyone also inspired the television series, 'Dead Ringers.' The Amazon Prime series focuses on the gender-flipped version of the Mantle twins and their practice of rejuvenating maternity and birth. As obstetricians, the two women try to create groundbreaking discoveries but when boundaries blur and everything starts to fall apart, chaos ensues.
Starring Rachel Weisz, Britne Oldford, Poppy Liu and Jennifer Ehle and created by Alixe Birch, this series is equally gripping and psychologically enticing as its predecessor. So, if you found the twins in 'Dead Ringers,' as fiendish, here is a collated list of similar movies and shows that will keep you entertained through and through. You can watch several of these shows and movies, like 'Dead Ringers' on Netflix, Hulu, or Amazon Prime.
8. You (2018-)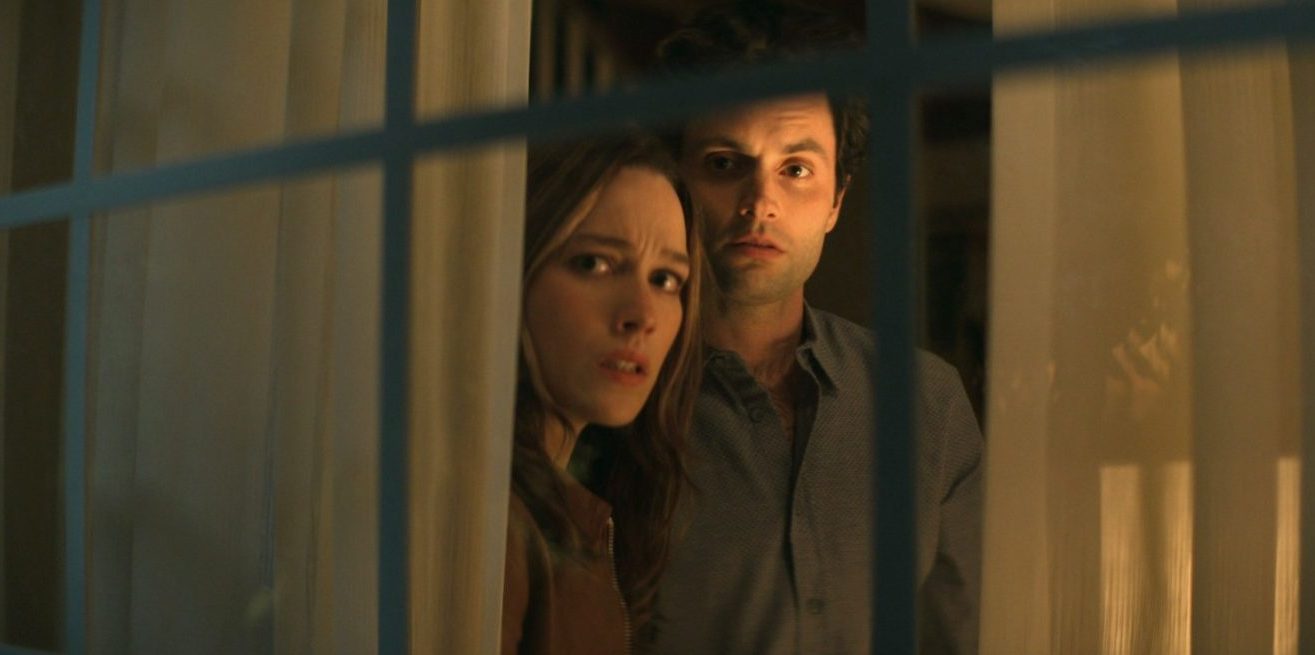 This psychological thriller follows the life of a seemingly appealing bookstore manager in New York called Joe Goldberg. However, things soon change when his reality as a stalker and deceit comes to the fore. As he uses social media and technology to track women and feed his obsessive passion, the result is brutal, scary, and psychological.
With Penn Badgley, Victoria Pedretti, Tati Gabrielle and Jenna Ortega, 'You' does not just have elements of sociopathic tendencies but also showcases several similar elements like the original Mantle twins. From chasing women after he's tired of his partners to obsessing over them, the story holds several similar elements and makes for a riveting watch after 'Dead Ringers.'
7. Echoes (2022)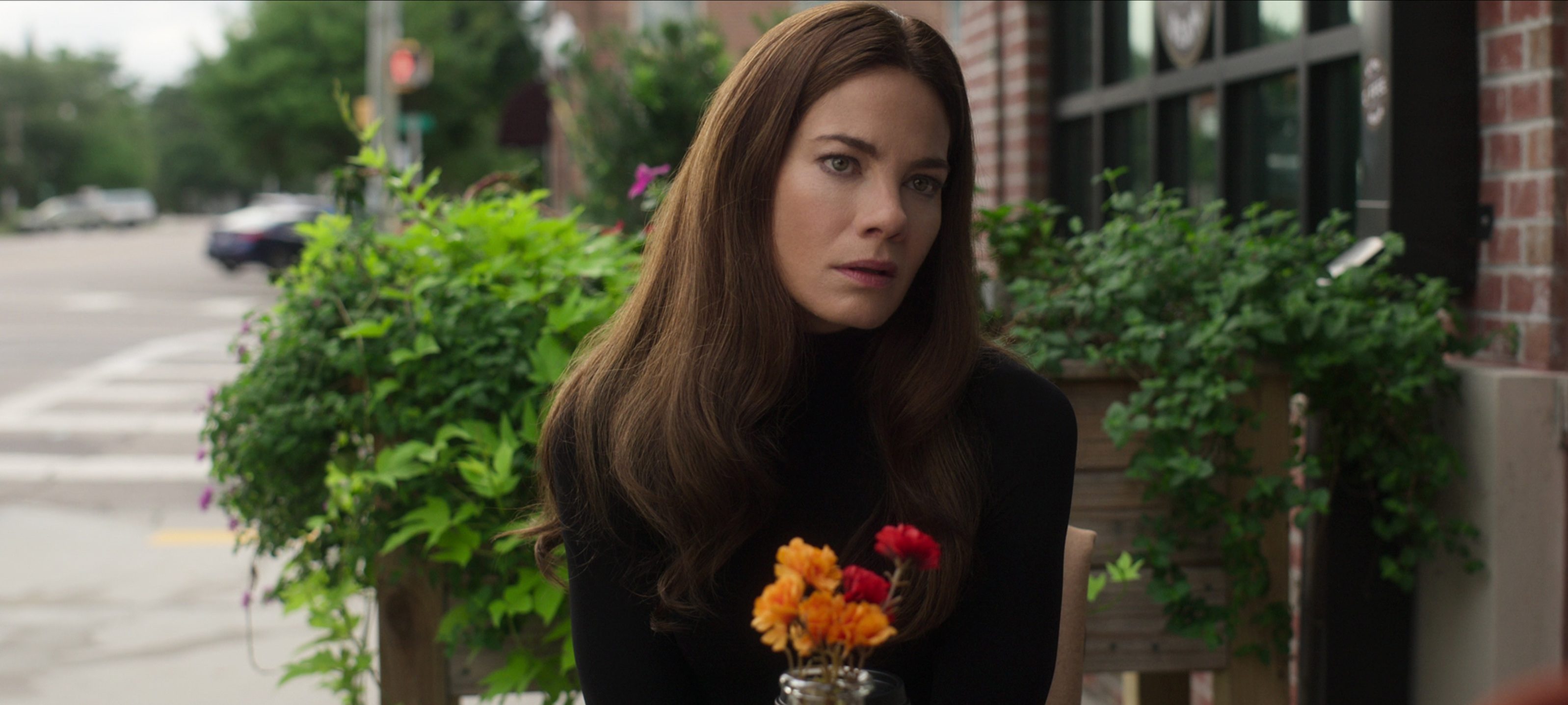 This series follows the story of Leni and Gina, two identical twins who interchange their roles and lives and create havoc in the lives of everyone around them. As the two navigate their double lives sharing homes, husbands, and even a child, the series manages to throw everyone off with its riveting storyline and gripping narrative. The series is created by Vanessa Gazy and stars Michelle Monaghan, Matt Bomer, Daniel Sunjata, Ali Stroker, and Karen Robinson. If you enjoyed the dependable dynamics that border onto crossed boundaries in 'Dead Ringers', then 'Echoes' is the perfect series to pick up next.
6. I Know This Much is True (2020)
The show features twin brothers Dominick and Thomas Birdsey and how the two navigate their lives as the latter suffers from paranoid schizophrenia and its ensuing symptoms. The show is created by Derek Clanfrance and Anya Epstein and stars Mark Ruffalo in the titular lead and an ensemble featuring Melissa Leo, Rob Huebel, Juliette Lewis, Kathryn Hahn, Rosie O'Donnell, and others.
Like 'Dead Ringers', 'I Know This Much is True' also focuses on twins with an abusive relationship that sets the tone for disaster to ensue. So, if you enjoyed the dysfunctional dynamics in 'Dead Ringers', then this series will be the perfect one to watch next.
5. Two (1996-1997)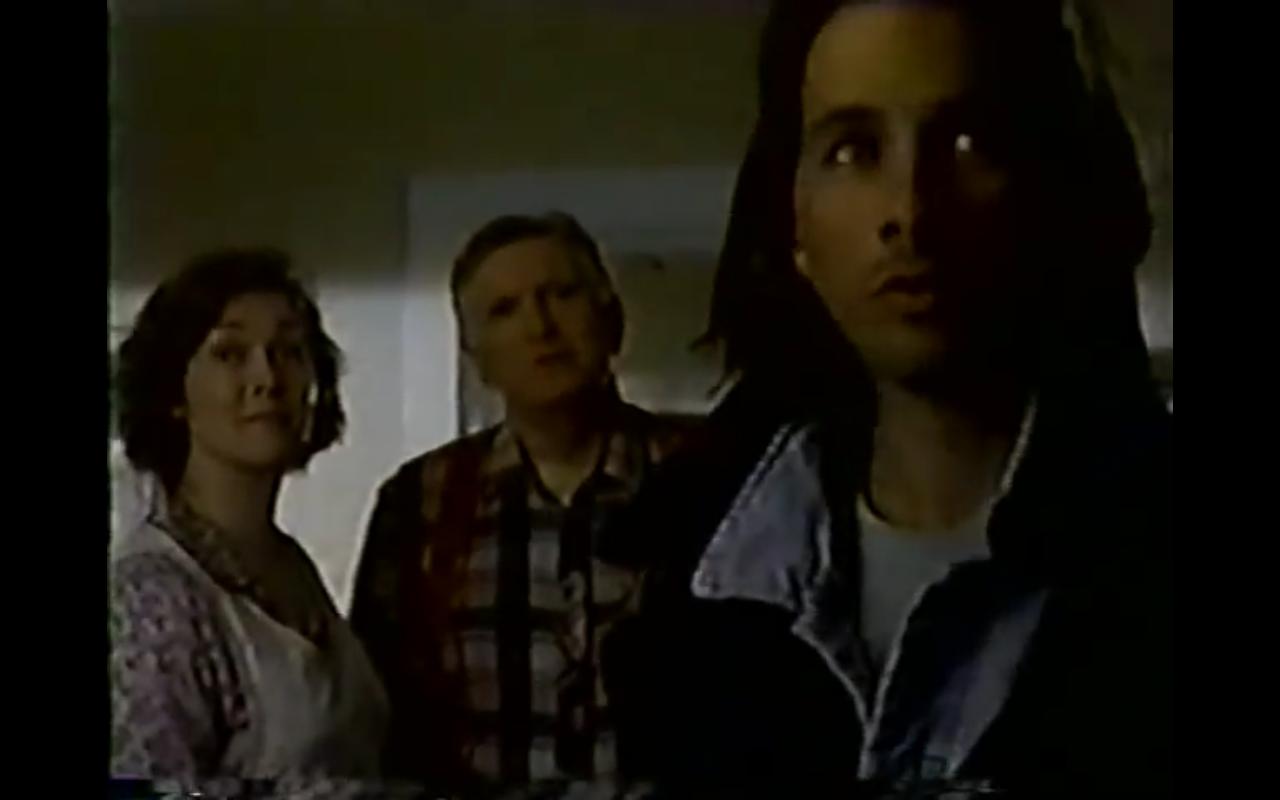 This Canadian drama series follows the lives of two estranged twins, Hubbard and McClain. Gus McClain, a college professor, who is relatively beloved by everyone around him, is suddenly thrust into an unlikely situation when his brother starts committing several murders. McClain, who had been oblivious to his evil twin's existence, then goes on a run to clear his name and bag the actual culprit.
The show is created by Charles Grant Craig and stars Michael Easton, Barbara Tyson, and Lochlyn Munro. If you loved the anticipatory tone set throughout, 'Death Ringers,' then you will surely love the psychological thrill that ensues in 'Two'.
4. The Other (1972)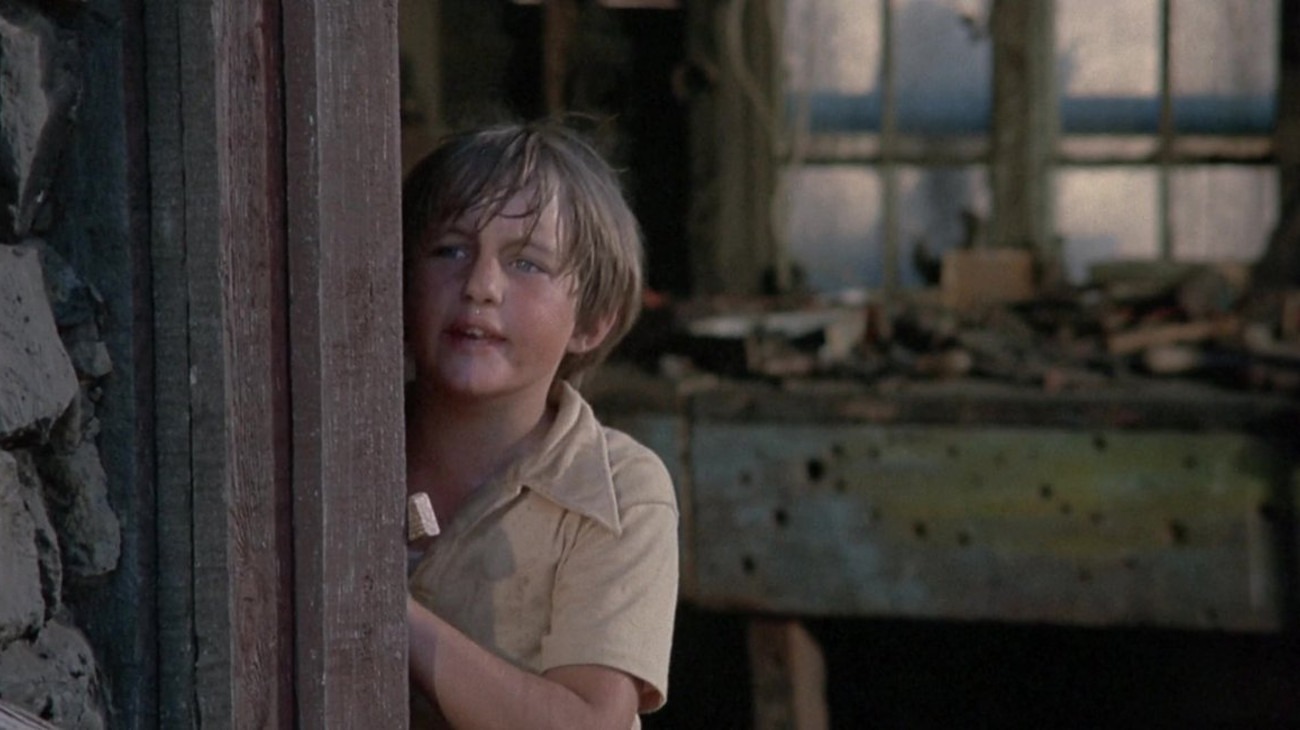 When the untimely death of their father means a shift for young twins Holland and Niles to the farm of their grandmother, their contrasting personalities and questionable ways of releasing stress start culminating in a number of deadly tragedies that leave the family aghast.
Helmed by Uta Hagen, Diana Muldaur, Chris Udvarnoky, Martin Udvarnoky and Victor French, the movie directed by Robert Mulligan includes all the elements of a classic horror and psychological thriller that keeps viewers on their feet. So, if you loved the obsessive projection of the Mantle twins in 'Dead Ringers', then this movie will prove to be equally entertaining.
3. Seconds Apart (2011)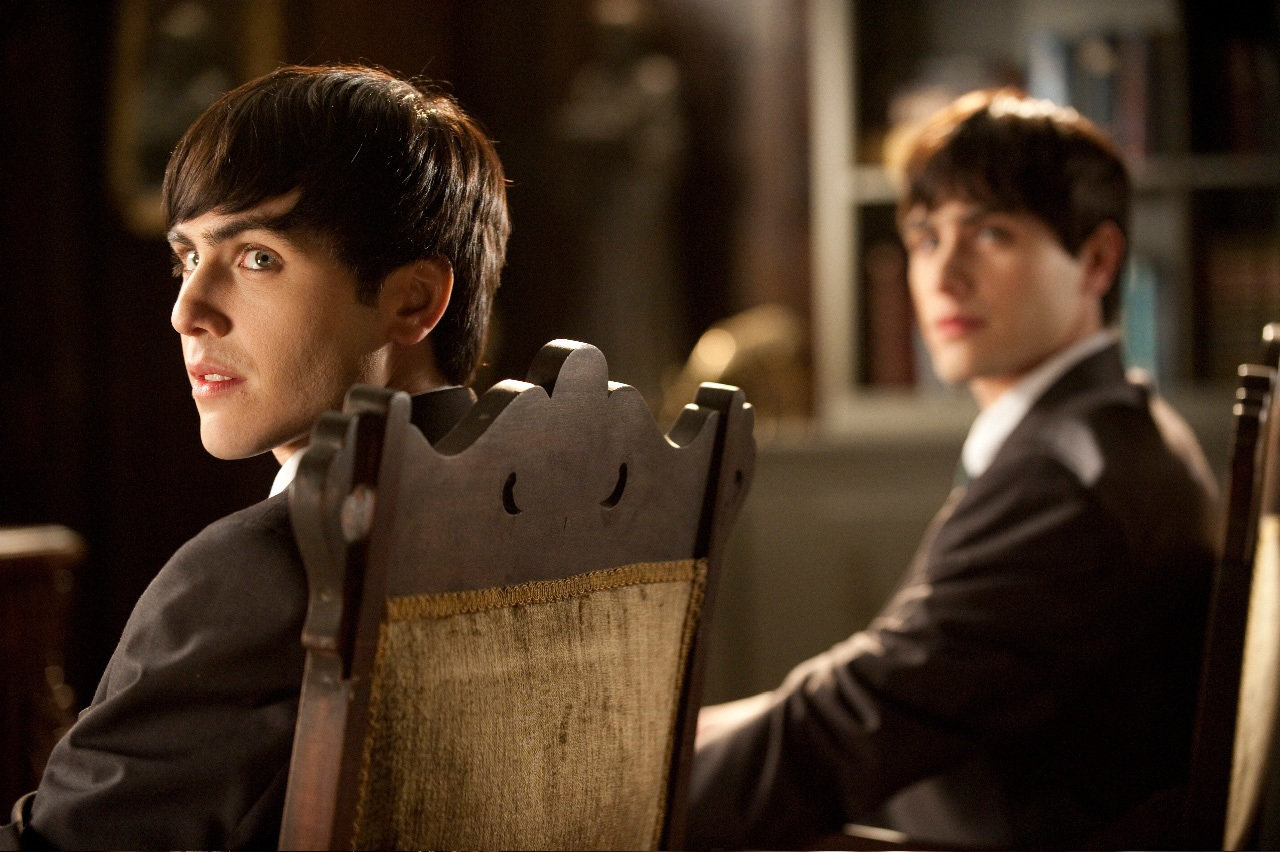 Love, jealousy and the need to come out the winner throws telekinetic twins Seth and Jonah into a series of catastrophic events. When local high school students start dying, it is discovered that Seth and Jonah, two twin brothers use their mental powers to inflict harm on others. However, when a fight ensues between the two, more drama ensues.
The movie stars Edmund Entin, Gary Entin, Orlando Jones, Samantha Droke and Louis Herthum. The film is directed by Antonio Negret and includes all the deceptive elements of hidden truth and twin jealousy that make 'Seconds Apart', a great movie to watch after, 'Dead Ringers'.
2. Fatal Attraction (1987)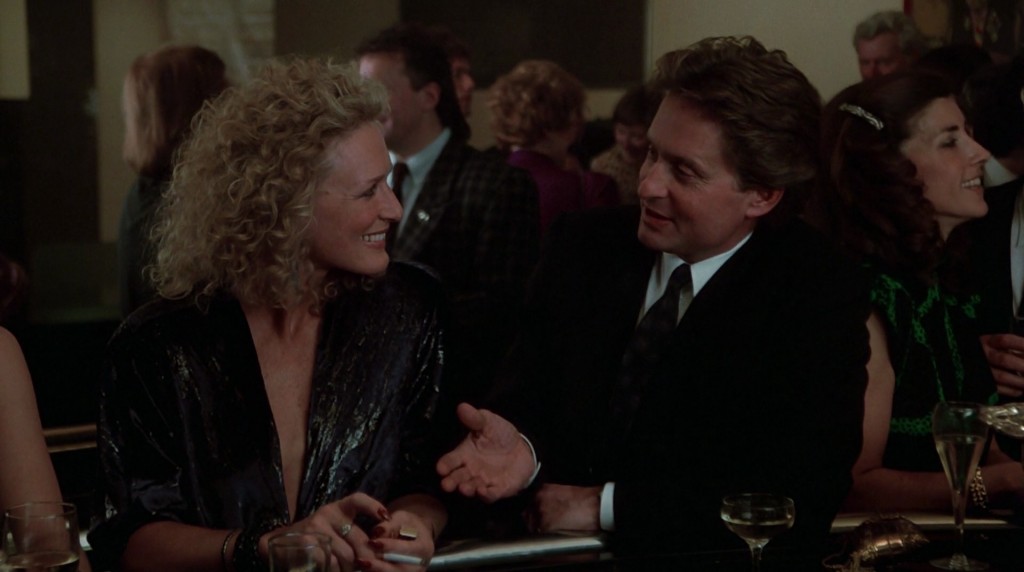 When married man Dan Gallagher takes the wrong turn and has a casual fling with book editor Alex Forrest, he can hardly expect things to turn sour. However, the jilted Alex soon shows her true colours. From an enamoring femme fatale to an unstable woman with aggressive tendencies and obsessive behavior, the movie follows the unpredictable psychopathic actions of Alex.
The movie stars Michael Douglas, Glenn Close and Anne Archer, and is directed by Adrian Lyne. Like 'Dead Ringers', 'Fatal Attraction' also features all the elements of a jaded lover who feels they have been wronged and the obsessive actions they take next, making this the perfect movie to watch next.
1. Look Away (2018)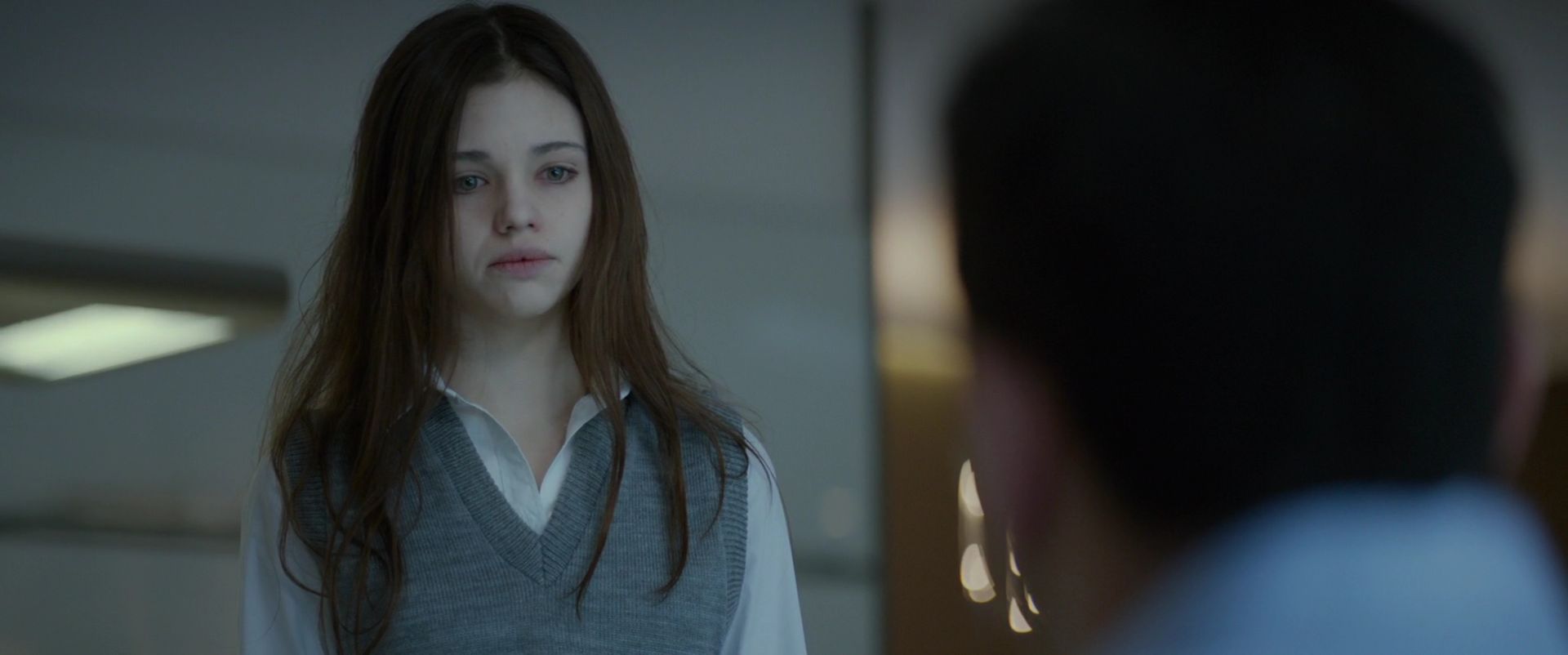 'Look Away' follows the story of Maria, an alienated high-school student who doesn't have anyone to confide in. However, when she starts speaking to her mirror, she's horrified to find out that her reflection in the dark mirror is now taking a life of her own. When she reluctantly exchanges place with her reflection, chaos ensues and people start turning up dead.
While 'Look Away' does not follow the formulaic taut tension of evil twins, it borders on the irreverent chaos of evil clones. Featuring India Eisley, Jason Isaacs, Mira Sorvino, Harrison Gilbertson and Penelope Mitchell, the movie is directed by Asaaf Bernstein. So, if you loved the horrifying elements that made you shiver in 'Dead Ringers' then 'Look Away' is the perfect movie to watch next.
Read More: Is Dead Ringers Based On a True Story?