Based on actual events documented in Gregory David Roberts' eponymous bestselling novel, 'Shantaram' is a drama thriller series with the life of Lin Ford in the epicenter. Created by Justin Kurzel, Bharat Nalluri, and Iain B. MacDonald, the Apple TV+ show is set in 1980s India amid crime, rebellion, and an overall tumultuous situation. Lin Ford is a fugitive who has run from prison and finds it difficult to stay out of trouble. However, he falls in love with a beautiful woman, and his subsequent experiences become increasingly difficult.
Starring Charlie Hunnam, Antonia Desplat, and Elektra Kilbey, the show explores many facets, including being on the run, navigating life in a strange new place, facing crime, and even entangling with some dangerous people along the way. If you want to watch shows that revolve around related themes, then the following suggestions are perfect. You can watch most of these shows similar to 'Shantaram' on Netflix, Hulu, or Amazon Prime.
8. Black Bird (2022)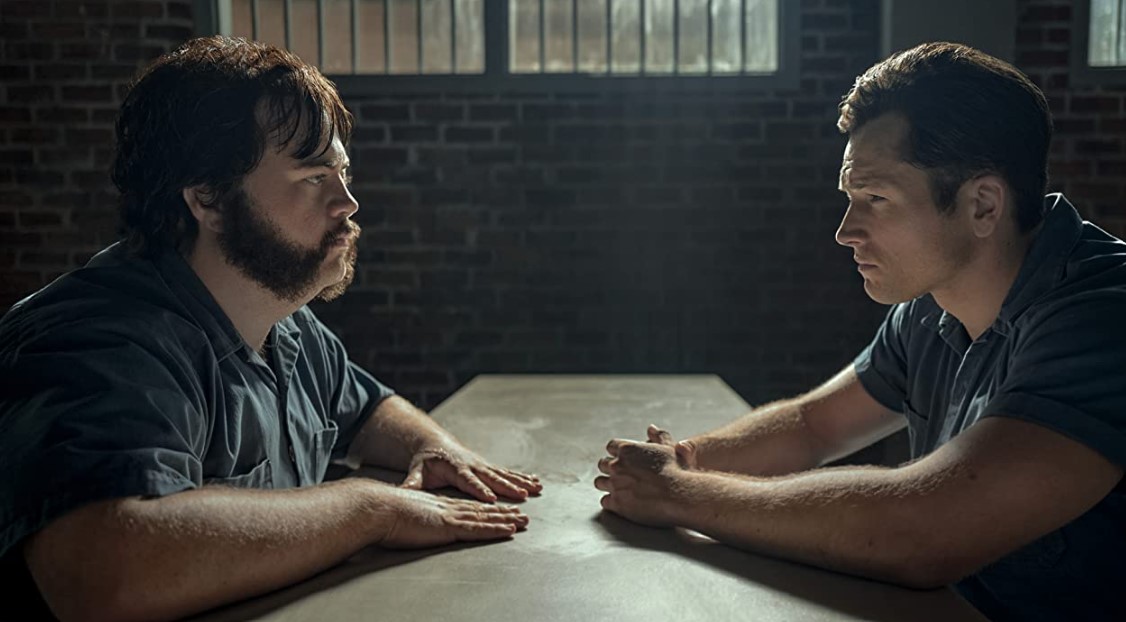 'Black Bird' is a crime show created by Dennis Lehane that examines Jimmy Keene's prison experiences after being handed a 10-year sentence. However, things start to look up when an FBI Agent offers him a chance to be free in return for eliciting a confession from an assumed serial killer who has killed approximately eighteen women. The killer Larry Hall is in a maximum security prison, and Keene is sent there to befriend him. 'Shantaram' and 'Black Bird' examine the psyche of prison inmates. Furthermore, they reflect on the efforts of law-enforcing authorities in serving justice.
7. Clark (2022)
From creator Jonas Akerlund, 'Clark' is a crime action series that dissects the bizarre story behind the person with whom we first associated 'Stockholm Syndrome.' The show features the notorious and crime-filled life of Sweden's dangerous criminal, Clark Olofsson, who is wanted for many charges of murder, robbery, and drug distribution. He has slyly managed to evade capture because of his charm and personality.
In fact, it has long been thought that Olofsson's seductive demeanor first gave rise to the "Stockholm Syndrome" phenomenon. Additionally, both 'Shantaram' and 'Clark' and their subsequent protagonists are inspired by real-life events. Even though the series may have some outrageous depictions of events, it leaves viewers confused about what is real and fictionalized.
6. Sacred Games (2018-2019)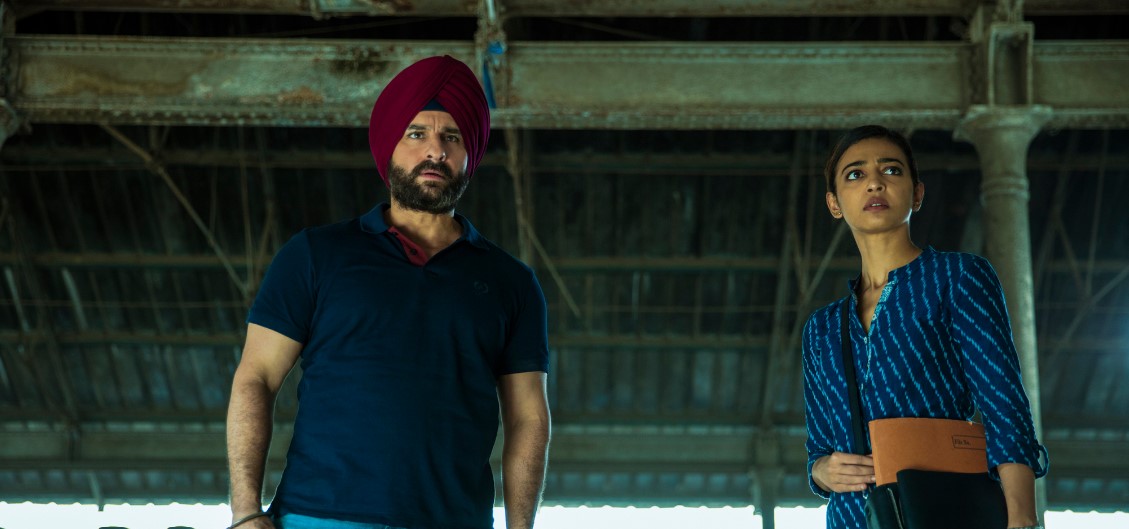 Created by Varun Grover, the crime action series 'Sacred Games' follows a fascinating storyline connecting a runaway mobster and a good cop through their shared pasts. The mafia man's cryptic warning prompts the police officer to embark on a mission to prevent disaster in Mumbai, a city in India. It unveils the concealed corruption and crime in the city. Like 'Shantaram,' the series Sacred Games' is also set in the urban jungle of Mumbai. In both shows, the city of Mumbai acts as a central character to further the narrative.
5. Escape At Dannemora (2018)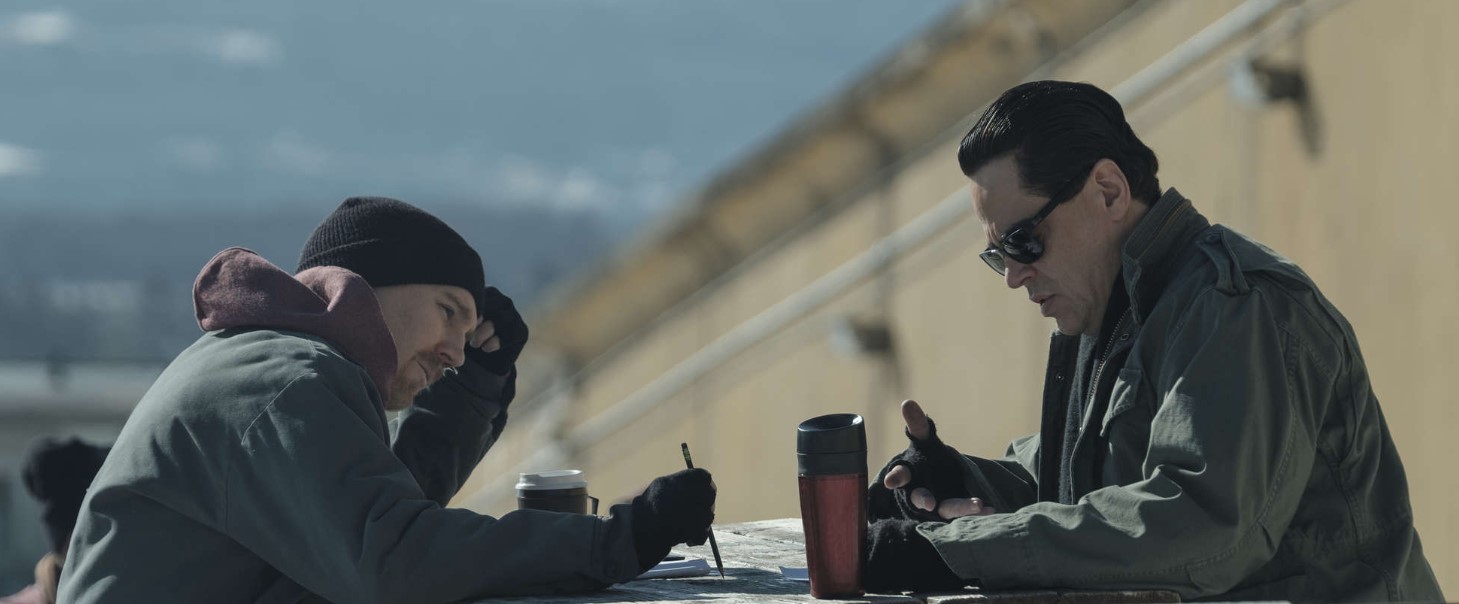 In 'Escape At Dannemora,' the employees of a prison facility are stunned to experience a prison break. However, the situation worsens when people learn that the pair of runaways are romantically involved with a female employee at the prison. The latter lends a helping hand and assists in the convict's jailbreak. Creators Brett Johnson and Michael Tolkin have put in a lot of effort to make the series look genuine and authentic. The ambitious story of Lin escaping from Australia and seeking new opportunities in India and Afghanistan in 'Shantaram' draws a little inspiration from 'Escape At Dannemora.'
4. Sons of Anarchy (2008-2014)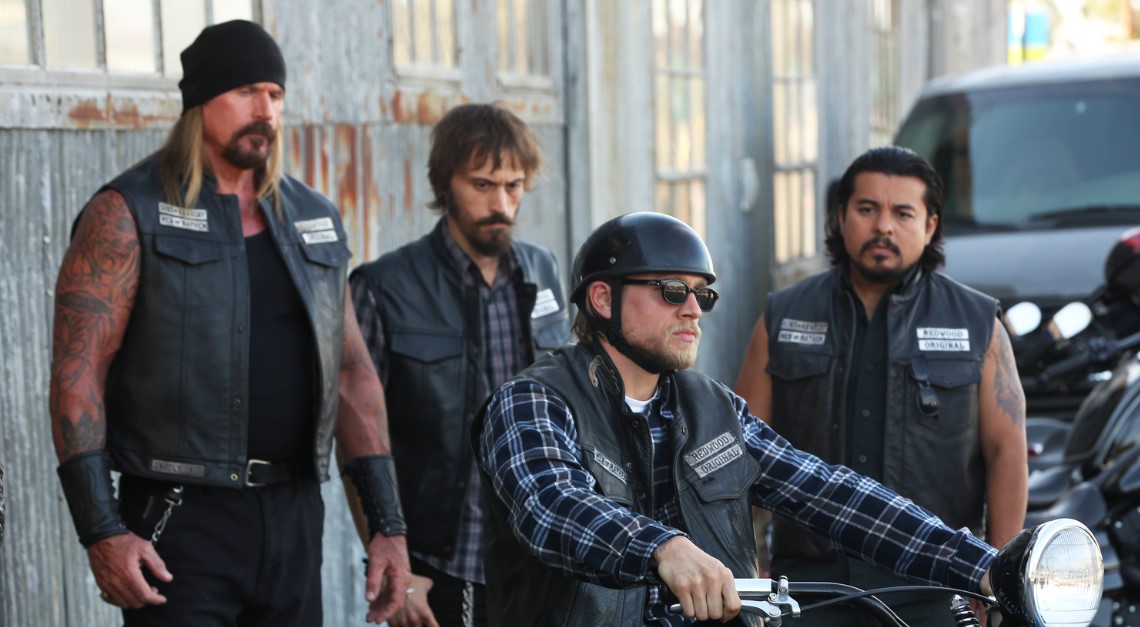 Created by Kurt Sutter, the crime thriller series 'Sons of Anarchy' explore the life and crimes of an outlaw club of riders. The motorcycle enthusiasts keep each other safe while acting like vigilantes. The protagonist biker has to balance his family and his role in the club. The routine misadventures and notorious indulgences of the troop form the overarching plot of the series. Both 'Shantaram' and 'Sons of Anarchy' explore the acting prowess and range of actor Charlie Hunnam, who plays the lead role. Besides, the protagonists in both series are troubled and conflicted criminals.
3. Alcatraz (2012)
Steven Lilien, Elizabeth Sarnoff, and Bryan Wynbrandt are the creators of the crime action series 'Alcatraz.' Following the disappearance of every guard and prisoner from Alcatraz in 1963, the vanished people start to reappear. However, this reappearance happens in 2011, and all criminals are resorting to their evil ways. An intelligent team of agents is assembled to get to the bottom of the incident. Both 'Shantaram' and 'Alcatraz' explore the tale of escaped convicts. The authorities and law enforcement do everything they can to recapture the dangerous criminals.
2. Banshee (2013-2016)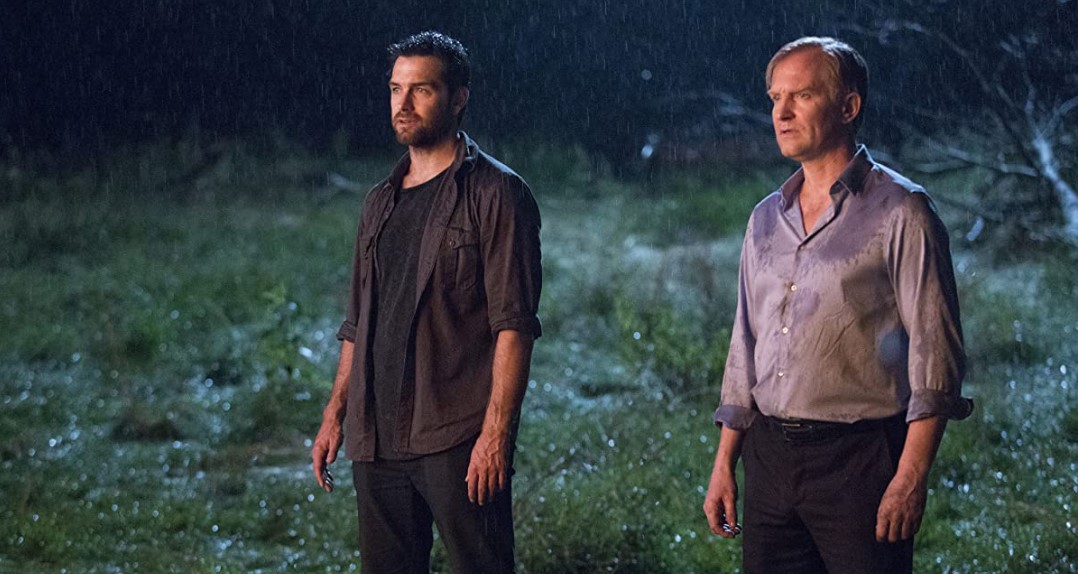 In 'Banshee,' an unsettling former con artist, Lucas, adopts the guise of a deceased Sheriff as he seeks safety in the sleepy village of Banshee. Furthermore, his morals and his situation take a nasty turn when he comes across a person from the life he left behind. Created by David Schickler and Jonathan Tropper, the crime drama series boasts fast-paced action sequences, deadly twists, and turns coupled with the thrill of the chase. Like Lin in 'Shantaram,' Lucas from 'Banshee' remains on the run constantly, both from the authorities and his past.
1. The Fugitive (2020)
'The Fugitive' follows Mike, an ex-convict who is released on parole. Amid unreliable information and an erratic frenzy, thanks to social media, he struggles to keep himself and his family safe. When a bomb detonates in a subway train, all suspicions point toward Mike's involvement. He must find the person behind the crime to seek justice and prove his innocence. Starring Boyd Holbrook, Natalie Martinez, and Tiya Sircar, the series resembles 'Shantaram' in the protagonist's characteristics. Both lead characters have spent time in jail, which makes them prone to be associated with other criminal activities.