A second 'Alien' series is reportedly in development at Hulu. Although the plot and other details concerning the show are currently under wraps, the legendary director Ridley Scott, who launched the 'Alien' franchise with his eponymous 1979 film, is seemingly significantly involved in the creation of the same. It is unknown whether the show is in any way connected to FX's upcoming series 'Alien,' developed by 'Fargo' and 'Legion' creator Noah Hawley. Even though Scott serves as an executive producer of Hawley's series, the former apparently isn't heavily involved in the same from a creative standpoint.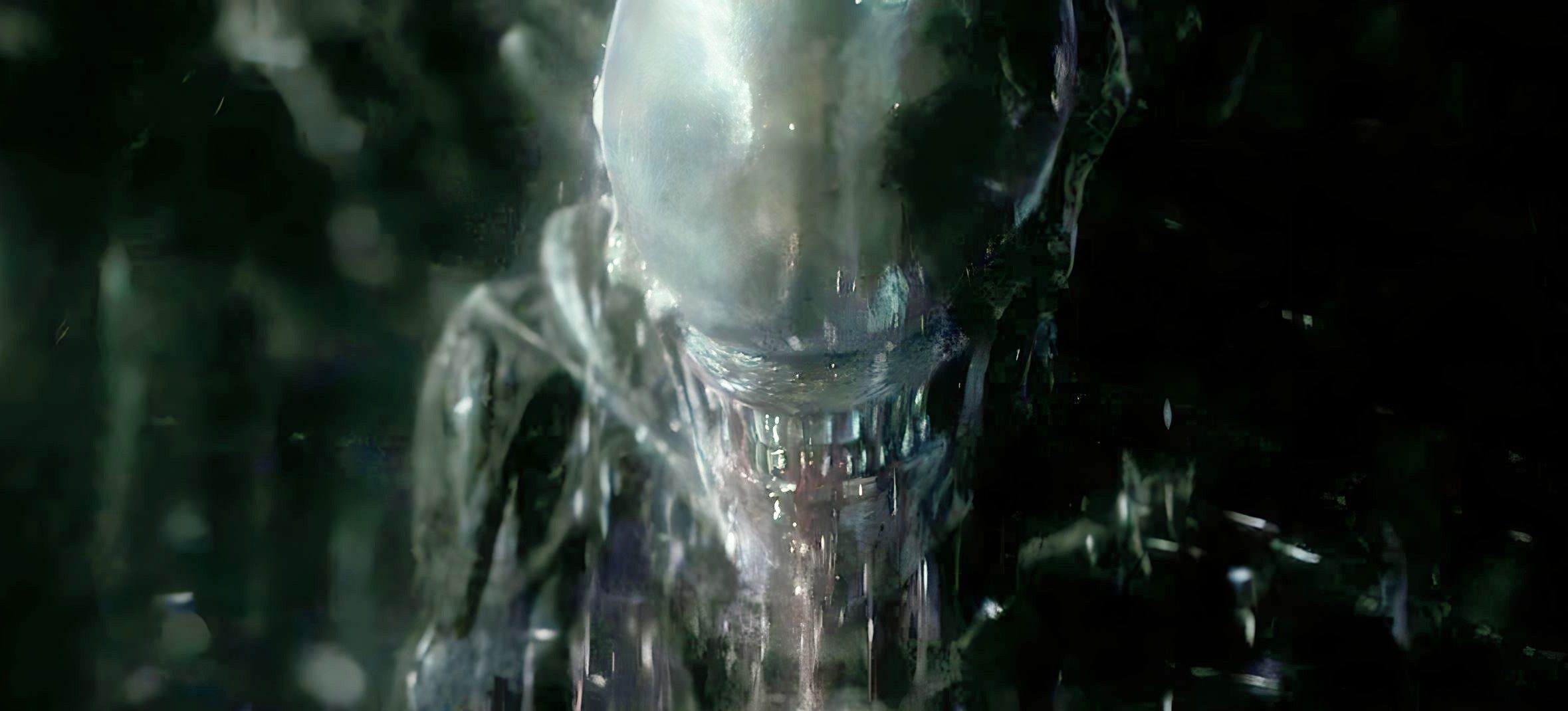 Scott recently completed the biographical film 'Napoleon,' based on the life of former French emperor Napoleon Bonaparte, starring Joaquin Phoenix in the titular role and Vanessa Kirby as Empress Josephine. The filmmaker is also engaged in the production of 'Gladiator' sequel 'Gladiator 2,' starring Paul Mescal, Denzel Washington, Pedro Pascal, and Connie Nielsen. Scott is also reportedly working on the World War II series 'Roads to Freedom,' with 'Peaky Blinders' fame Steven Knight, and Apple TV+'s crime series 'Sinking Spring.' His recently released projects include Lady Gaga-starrer 'House of Gucci,' Matt Damon-starrer 'The Last Duel,' and Max's science-fiction series 'Raised by Wolves.'
Hawley's series serves as a prequel to Scott's 1979 'Alien' film as it is set seventy years before the events of the latter. In addition, the show will be set on Earth. "At this moment, I describe that as Edison versus Westinghouse versus Tesla. Someone's going to monopolize electricity. We just don't know which one it is. In the movies, we have this Weyland-Yutani Corporation, which is clearly also developing artificial intelligence—but what if there are other companies trying to look at immortality in a different way, with cyborg enhancements or transhuman downloads? Which of those technologies is going to win? It's ultimately a classic science fiction question: Does humanity deserve to survive?" Hawley told Esquire about his show.
Although Hawley's show is a pivotal part of the 'Alien' franchise, none of the characters in Scott's original film will be a part of the former, especially Sigourney Weaver's Ellen Louise Ripley. "Alien takes place before Ripley. It's the first story in the Alien franchise that takes place on Earth. It takes place on our planet, near the end of this century we're currently in, 70-odd years from now. All I can tell you is Ripley won't be a part of it, and neither will any other characters, other than the alien itself," FX chief John Landgraf revealed, as per Esquire.
The filming of the FX series is currently progressing in Thailand without SAG-AFTRA members due to the ongoing actors' strike. The show's British cast members are filming the series under an Equity contract. Furthermore, a film tentatively titled 'Alien: Romulus,' directed by Fede Álvarez and co-produced by Scott, is currently in production. Álvarez is known for creating Apple TV+'s 'Calls' and directing 'Evil Dead' (2013), 'Don't Breathe,' and 'The Girl in the Spider's Web.' The movie, starring Cailee Spaeny, Isabela Merced, David Jonsson, and Archie Renaux, is slated to be released on August 16, 2024.
Read More: Best Alien Movies