Lily Collins' remarkable career is a testament to her versatility. After starting her career as a child actor, she rose to fame with her supporting role in the 2009 sports film 'The Blind Side.' She then took on challenging roles in 'Priest' and 'Abduction.' Her enchanting portrayal of Snow White in 'Mirror Mirror' earned her critical acclaim and she continued to shine with her appearances in 'Stuck in Love' and 'The Mortal Instruments: City of Bones.'
Collins' career soared with 'Rules Don't Apply,' in which her portrayal of Marla Mabrey resulted in her first Golden Globe nomination. She also impressed with her performance in 'To the Bone,' a film tackling anorexia, showcasing her depth as an actress. Her talent extended to Netflix's hit series 'Emily in Paris,' which earned her a second Golden Globe nod. The actress is going to continue to impress the audience as she has some exciting projects lined up in the future. Here is a list of all the upcoming films and TV shows of Lily Collins!
1. Emily in Paris Season 4 (TBA)
Collins is going to continue playing the charming marketing executive Emily Cooper in the fourth season of Netflix's 'Emily in Paris.' The comedy-drama revolves around Emily, an American who moves to Paris for a new job opportunity and juggles her career, friendships, and relationships while adjusting to her new life. Collins serves as a producer of the project as well.
The romantic series also stars Ashley Park as Mindy Chen, Philippine Leroy-Beaulieu as Sylvie, Lucas Bravo as Gabriel, Samuel Arnold as Julien, Bruno Gouery as Luc, Camille Razat as Camille, and Lucien Laviscount as Alfie. The fourth season of the series, created by Darren Star, is currently in development. However, its premiere date has not been announced yet.
2. Halo of Stars (TBA)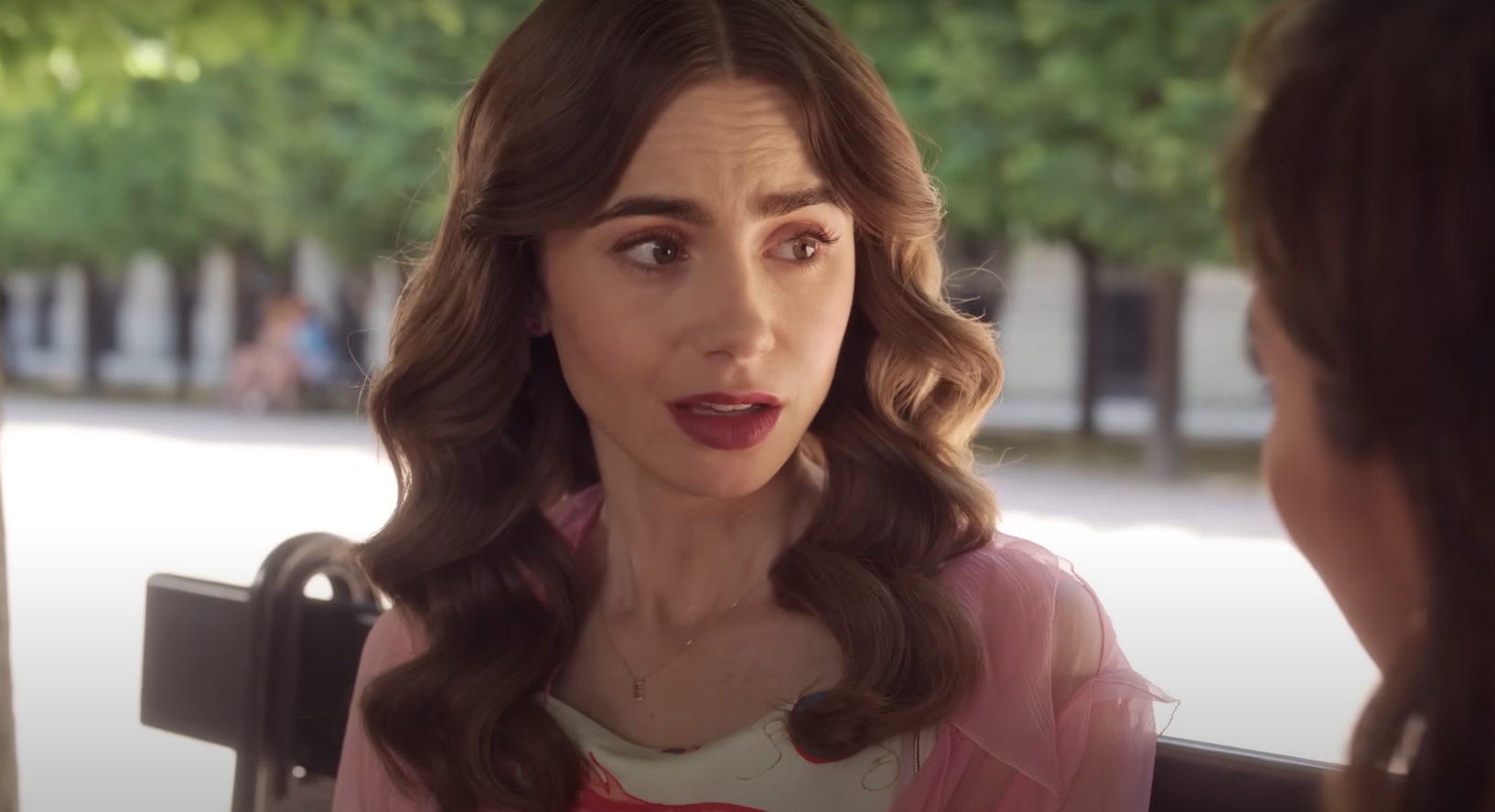 'Halo of Stars' is a drama film set against the backdrop of a small traveling circus and follows a clown and his young daughter who guide each other through the everyday mysteries of love, magic, and loss. Collins stars in the film as Misty Dawn and is joined by Holliday Grainger as Emm, Lukas Haas as Vander, Harry Treadaway as Chicci, Nikola Djuricko as John, Keti Mchedlishvili as Keto, János Derzsi as Valentin, and others. The film, helmed by Anthony Luke Lucero, is currently in the post-production stage with no release date attached.
3. MaXXXine (TBA)
The third installment in the 'X' slasher film franchise, 'MaXXXine' revolves around Maxine, the only survivor of the events of a massacre, who moves to Los Angeles to fulfill her dream of becoming an actress in the early 1980s. Mia Goth reprises her role as Maxine, while Collins appears in an undisclosed role.
The rest of the cast includes Elizabeth Debicki, Moses Sumney, Michelle Monaghan, Bobby Cannavale, Halsey, Giancarlo Esposito, and Kevin Bacon. The film is written and directed by Ti West, who also helmed the previous two films of the franchise. The project is under post-production right now with no release date attached.
4. The Accomplice (TBA)
Based on Lisa Lutz's 2022 novel, 'The Accomplice' is a series that follows Luna Grey and Owen Mann, two best friends from college, who are bound together due to an unexplained death in their social circle. Years later, their lives are affected once again when Owen's wife is murdered. Olivia Milch is adapting the novel into the series, with Collins set to star and executive produce the project. The rest of the cast is yet to be revealed. The show is in the pre-production stage and is slated to be distributed by Amazon. The details concerning its production and premiere date are currently awaited.
5. Razzlekhan: The Infamous Crocodile of Wall Street (TBA)
'Razzlekhan: The Infamous Crocodile of Wall Street' tells the story of Ilya "Dutch" Lichtenstein and Heather "Razzlekhan" Morgan, who may either be the culprits behind one of the biggest heists in history or merely a couple of unlucky aspiring entrepreneurs who unexpectedly came across $3.6 billion in Bitcoin, which had been stolen from the Finex exchange.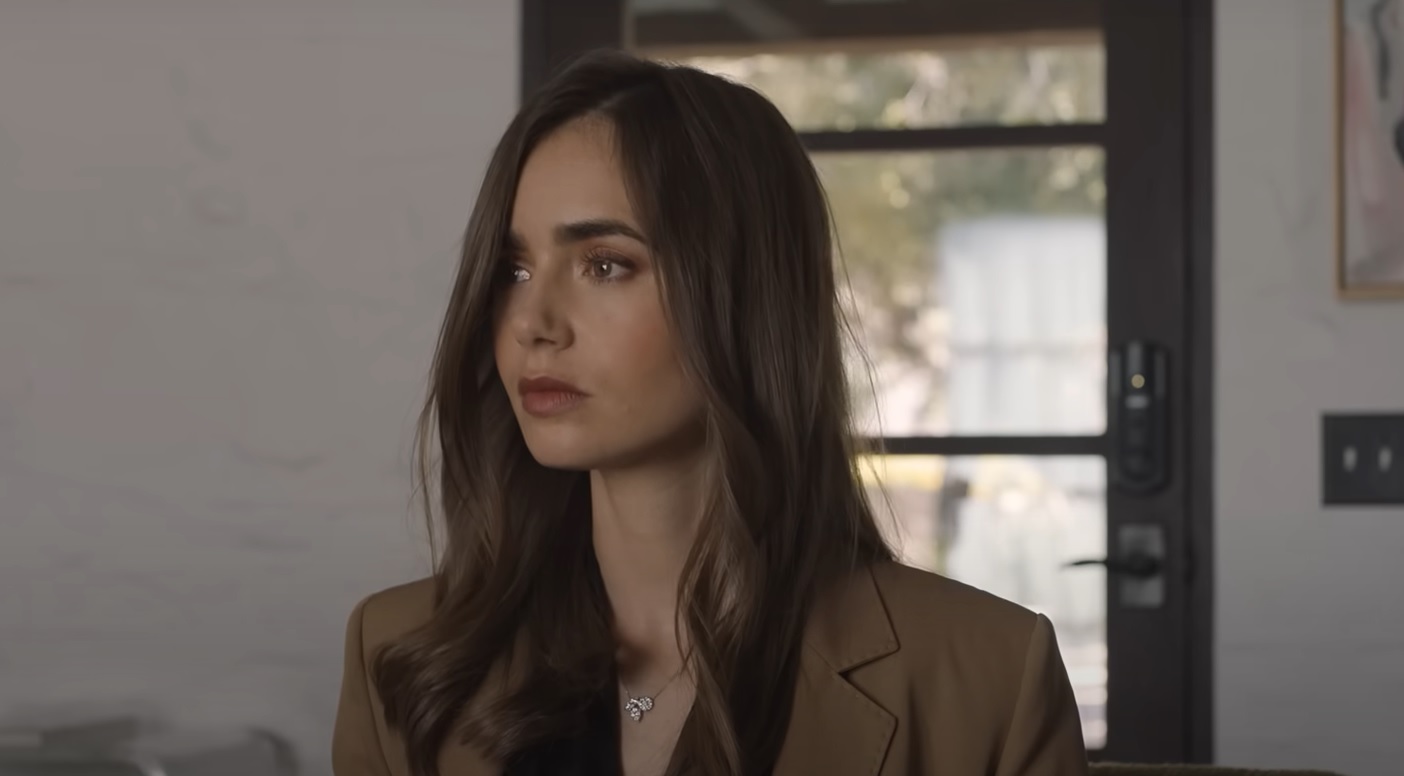 The crime drama is based on the New York Magazine article 'The Many Lives of Crypto's Most Notorious Couple' by Kevin T. Dugan and Matt Stieb. Collins stars as Heather Morgan and is currently the only star attached to the project, which she also executive produces. The Hulu series is directed by Charlie McDowell. The show is currently under development with no premiere date revealed as of now.
6. Untitled Polly Pocket Project (TBA)
A film based on Mattel's Polly Pocket toy line is currently in the works with Collins set to star and produce the project. The plot revolves around a young girl who forms a friendship with a pocket-sized woman. The details about the rest of the cast have been kept under wraps for now. Lena Dunham serves as the writer and director of the movie. The family comedy film was announced in 2021. In July 2023, Robbie Brenner, producer of the project and the head of Mattel Films revealed that the film was still in development.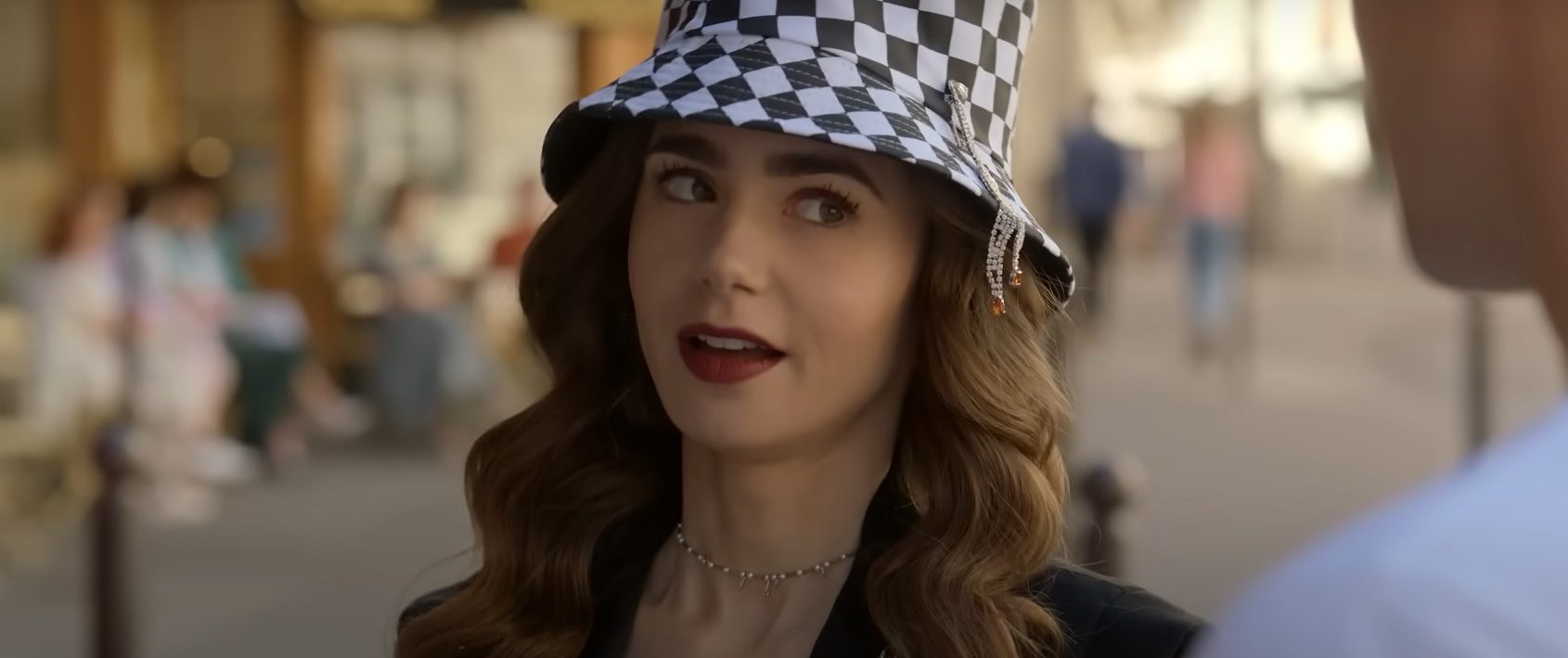 "It's been an amazing collaboration. Lena is so collaborative and rolls up her sleeves and really likes to roll around in notes and listen. She's incredible. Lily is so smart and so specific and so productorial. It's just been an incredible collaboration, so we are thrilled about it. Hopefully, we'll be making that at some point in the future," Brenner told Variety.
7. Gilded Rage (TBA)
'Gilded Rage' is a crime drama film based on the real-life murder of investment banker Thomas Gilbert Sr., whose death was initially reported to be suicide until an investigation proved otherwise. Collins stars in the film, along with Bill Skarsgård and Christoph Waltz. Charlie McDowell is at the helm of the project. The movie was announced in 2019. However, there haven't been any further updates regarding the production ever since.
8. Titan (TBA)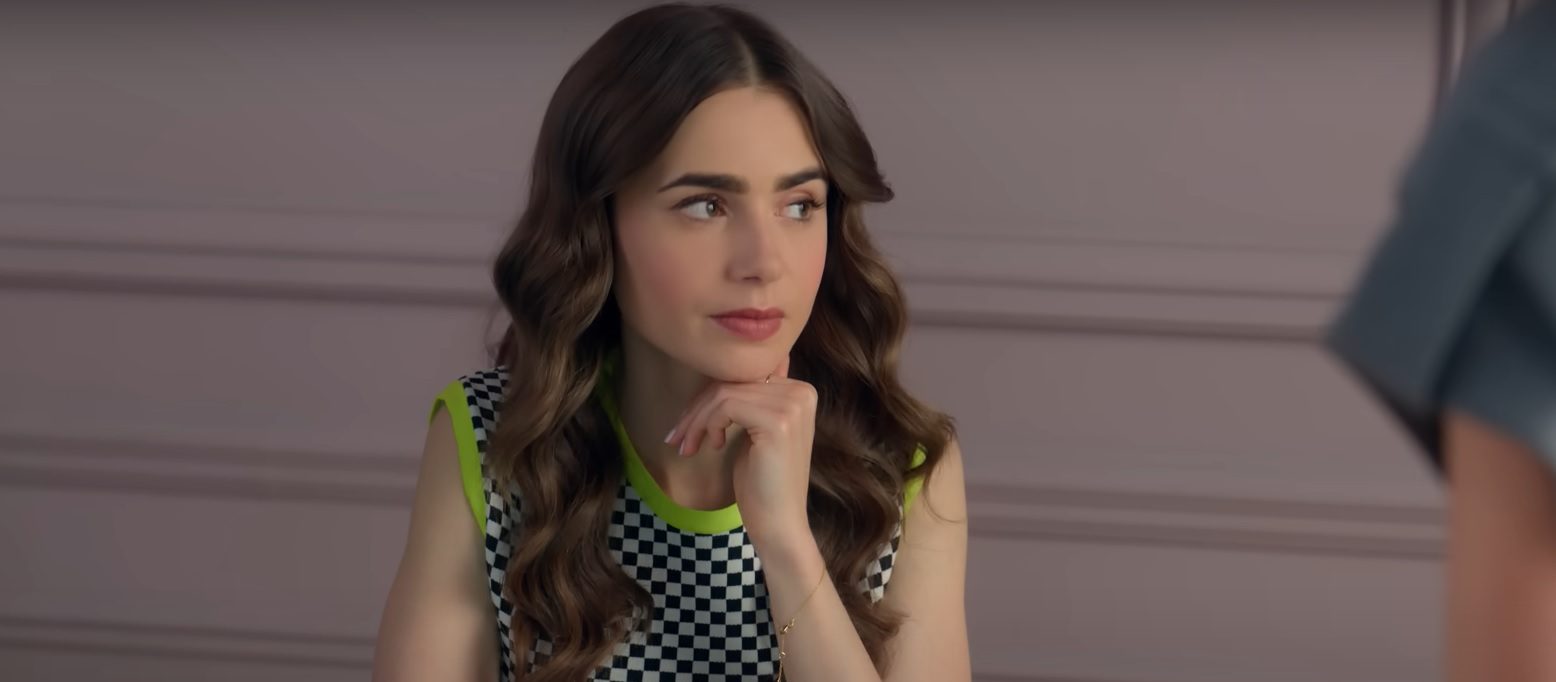 Collins stars as a young woman searching for answers about her environmentalist sister's death in 'Titan.' The rest of the cast remains unconfirmed for now. The thriller film is written and directed by Austin Bunn, who earlier co-wrote the 2013 film 'Kill Your Darlings.' The survival film is said to be in development since 2018 but there haven't been any recent updates concerning the production.
Read More: Best Movies Set in Paris