History's 'Alone' is a survival show that takes the concept to the next level as the participants have to fend for themselves in the wild without any help or human communication. With each day, the task to survive gets more brutal and demanding, though the contestants can tap out when needed. The reality series debuted in 2015, and its second season, which aired in 2016, has also garnered much love from viewers. If you are one of the fans who are eager to learn about the current whereabouts of your favorites from the second installment of the series, worry not because we have your back!
Where is David McIntyre Now?
Winner of season 2 of the History show, David McIntyre is presently based in Grand Rapids, Michigan. The reality TV star serves as a Public Speaker under the brand Dave McIntyre Wilderness also having written a book of the same name. Always happy to spend time with his wife and two children, David is also a man of faith who became the new International Director for Set Free Ministries sometime around July 2021.
Where is Larry Roberts Now?
Runner-up Larry Roberts hails from Rush City, Minnesota, and seems to be doing well in life. In fact, he actually made a comeback in the fifth season of 'Alone,' landing in the top 3. The man remains a nature lover who continues to explore places around his home, often in the company of his dog, Winston. Additionally, Larry enjoys spending time with his family, including his wife Rachel and children Brennan and Cassidy, whom he cares for very much.
Where is Jose Martinez Amoedo Now?
Based in Mayo, Yukon, Jose Martinez Amoedo was born in Germany and grew up in Spain. Presently, he serves as an educator who offers various courses, often through various workshops. Additionally, he is highly skilled in the art of medieval combat and likes teaching others the same. In fact, there is a specially constructed castle in North Canada where Jose provides his clients to truly enjoy the world of medical warfare and much more.
Where is Nicole Apelian Now?
Nicole Apelian now lives in Raymond, Washington, and is certainly thriving. As of writing, she serves as a Herbalist and Founder of Nicole's Apothecary. The reality TV star is also affiliated with Survive and Thrive with Nicole Apelian as a Professional Speaker, Wilderness Living Skills Instructor, and Consultant. Additionally, Nicole is a Travel Consultant, Guide, and Wilderness Living Instructor for EcoTours International, a company she is a proud Owner of. Her other roles in the company include being an Indigenous Tourism and Ethnobotanical Consultant. With a doctorate in Sustainability Education and Cultural Anthropology, she is a leading name in the world of wilderness conservation and survival.
Where is Justin Vititoe Now?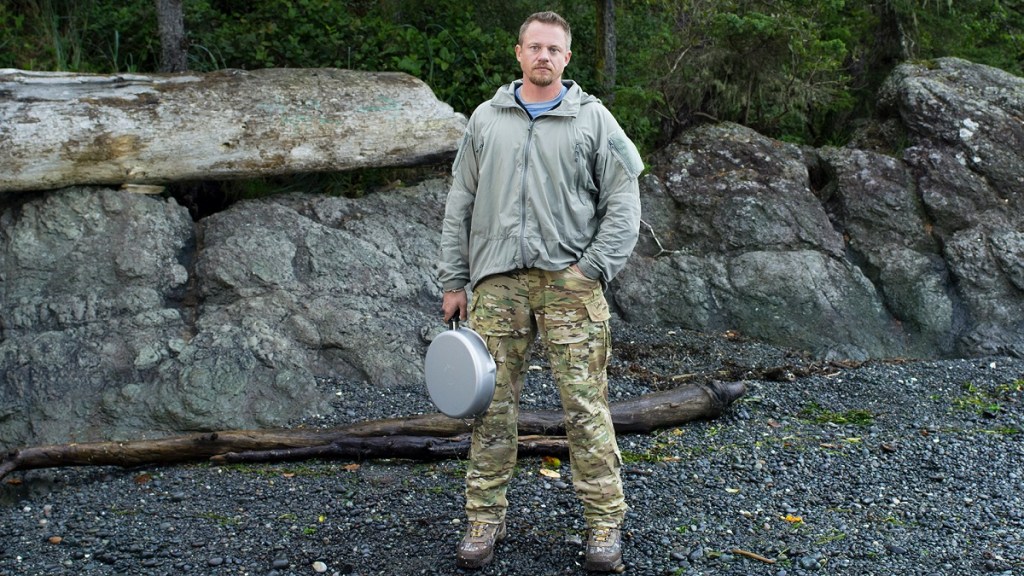 Up next, we have Justin Vititoe, a US Army veteran who was part of the force until August 2014. He also worked with Savannah River Armory as the Director of Training but decided to leave the company in January 2015 to look for new opportunities. As of writing, he is seemingly affiliated with Shooters Gauntlet, a company based in Monroeton, Pennsylvania.
Where is Randy Champagne Now?
Survivalist Randy Champagne has taken well to the role of father after welcoming his daughter, River, into this world in August 2021. He has expressed his appreciation for his partner Callie for her hard work as a pregnant mother for nine months. Since then, Randy has been more than happy to explore the world, often in the company of River. Now based in Lopez Island, Washington. Randy is a Head Instructor for Boulder Outdoor Survival School, having been a part of the organization since 2008.
Where is Mike Lowe Now?
Once a Survival Instructor for the US Air Force, Mike Lowe established Wilderness Way Adventures in 1988 and has taught numerous people about essential skills needed to survive in the wilderness. Based in Lewis, Colorado, the reality star is quite proud of his work and was certainly happy to put his own skills to the test in the History show, surviving for 21 days before departing from the competition as she started to miss his wife, Barbara Lowe, deeply.
How Did Tracy Wilson Die?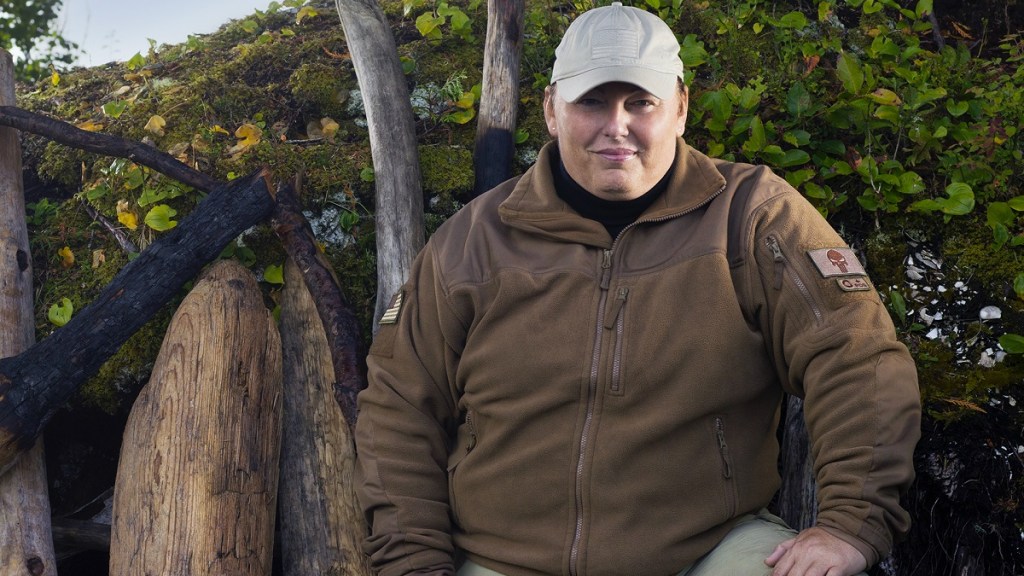 Hailing from Aiken, South Carolina, Tracy Wilson may have lasted in the show for only more than a week, but that did not stop her fans from appreciating her skills when it came to making a life in the wild. However, the survival expert passed away on September 16, 2019, due to unexpected health complications. We wish all her close ones the best in their lives and offer our condolences to those still grieving the loss of such a phenomenal woman.
Where is Mary Kate Green Now?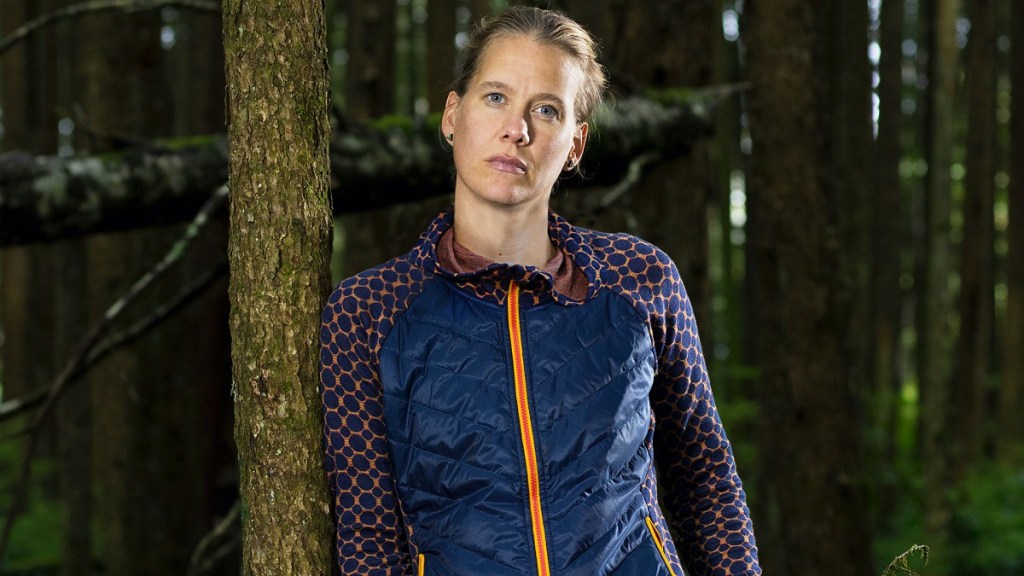 Let's now talk about Mary Kate Green, whose time in the History series came to an unfortunate end after one of her tendons was split with an axe. Due to the severity of her injury, she had to be medically evacuated after she had spent seven days in the wilderness of Vancouver Island, British Columbia. The reality Tv star has seemingly recovered from the same, though she prefers to keep the details of her personal life private.
Where is Desmond White Now?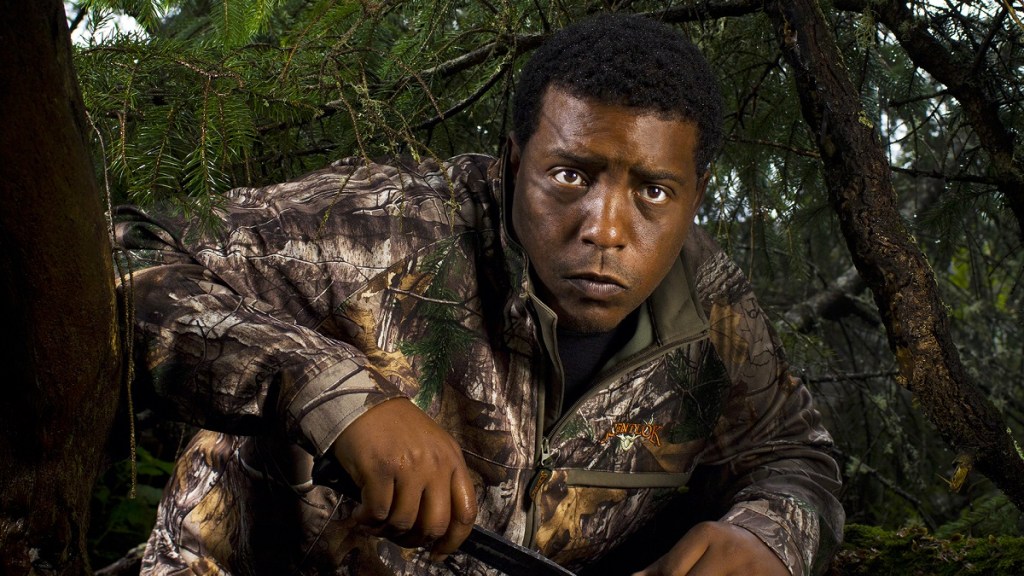 As of writing, cast member Desmond White holds the record of having stayed in the survival series for the shortest amount of time. After an apparent bear scare, he decided to tap out from the competition, lasting only for six hours in the show. Since then, it seems like Desmond, who hails from Coolidge, Arizona, prefers to keep the details of his personal life private and is not much active on social media.
Read More: Alone Season 1: Where Are They Now?