Netflix's 'Love is Blind' has allowed many cast members to accumulate an impressive fanbase thanks to their intriguing attempts to find love. The reality show provides a unique opportunity for people looking forward to getting married and forming a good connection. Unfortunately, not everyone's journey has an ending they might have wanted, and it often leads to heartbreak. For season 4's Amber Wilder, the circumstances were unique and led to some interesting events. However, that has not stopped fans from cheering her on and wondering what she might be up to these days. If you are in the same boat, worry not because we have your back!
Amber Wilder's Love is Blind Journey
Season 4 of the Netflix dating show welcomed Amber Wilder as one of the people looking forward to settling down and getting married. The reality TV star shared that she had been married twice before, but her previous marriages were not well-balanced. Through the show, she wanted to meet someone who would be on an equal footing as her when it came to the emotional aspects of a connection and that she would not be the only one pouring in her heart and soul.
Just after her first date with Paul Peden, Amber was hopeful that she may have just met her person. The two bonded over their love for traveling and exploration. The fact that Paul hails from New Orleans, Lousiana, indeed sat well with Amber, given her fondness for beignets. They seemed to connect emotionally and mentally, with the New Orleans resident admitting he admired Amber's sexual and social energy and wanted that in his future life partner.
On the topic of Amber's past marriages, she shared with Paul that one of her exes had cheated on her. When she said she could see how a person could cheat on their partner if they were also being cheated on, he was a bit troubled, though they seemingly moved past the issue. Yet, his connection with Micah Lussier was also progressing at an impressive rate, and he decided to break things off with Amber as he chose to focus on a single person. This was undoubtedly hard for both of them, with Amber not understanding why things happened the way they did.
During the one-year anniversary episode of the fourth season of 'Love is Blind,' titled 'After the Altar,' Amber attended the reunion party, where she shared that she had made her peace with not marrying Paul as she felt like they would not have been a good match. She was also approached by Irina Solomonova, who wanted to apologize to her for her behavior at the time when Amber had been crying following her split from Paul. Though it did not look like Amber was completely fine with Irina's actions, she did state that she has since moved past that and holds no grudge towards Irina.
Where is Amber Wilder Now?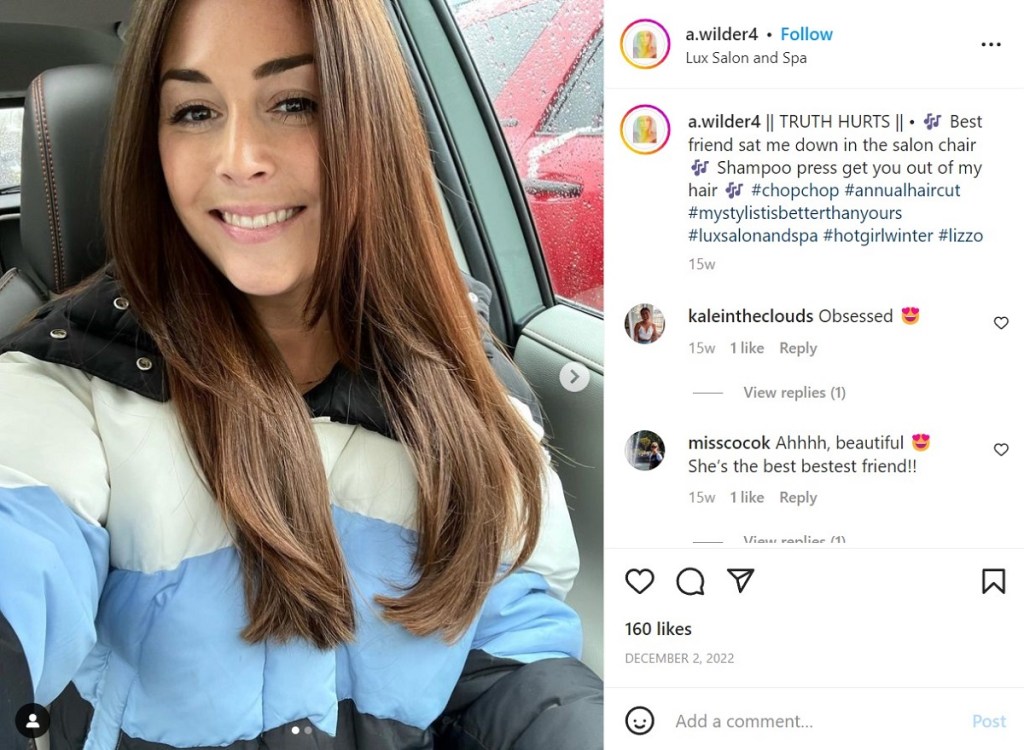 Since her time in 'Love is Blind' season, Amber seems to be thriving in her life's personal and professional aspects. Though the reality TV star's plan for the social experiment did not go as envisioned, she does not seem to have let the experience bring her down. Seemingly still single, Amber continues to indulge in her love for travel and adventure. She happily celebrated her birthday in January 2023 and is looking forward to what life brings next.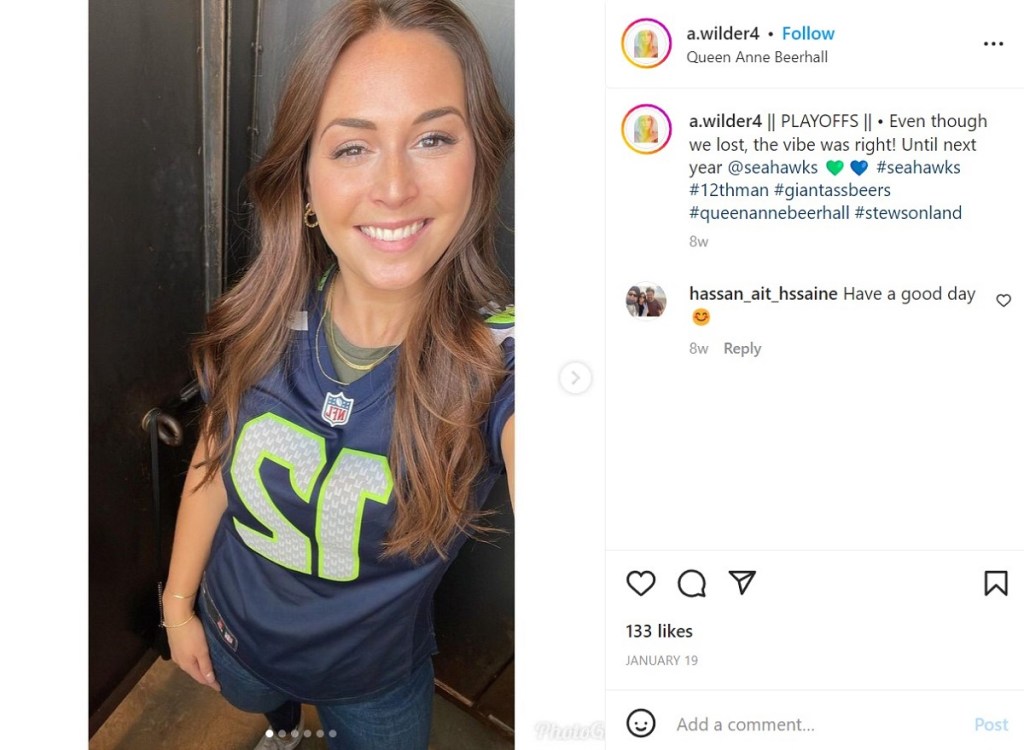 As a Flight Attendant, Amber often enjoys spending time in various locations worldwide. This has allowed her to visit beautiful places like Hawaii, Florida, Spain, and Portugal. The Puerto Rican is primarily based in Gig Harbor, Washington, and loves to spend time with her friends and family. Amber is incredibly close to her mother and adores her little niece, who can often be seen on her social media. Additionally, she is a huge football fan and is an avid supporter of the home team of the Seattle Seahawks. We wish the stunning Flight Attendant the best for her life and hope she soon finds the life partner she desires.
Read More: Where is Irina From Love is Blind Now?