The live-action adaptation of H. A. Rey and Margret Rey's children's book series 'Curious George' is reportedly back in development at Universal Pictures. The film, helmed by Andrew Adamson, is slated to start filming in New Zealand on an undisclosed date. The movie revolves around the shenanigans of an accident-prone mischievous monkey named George, who is infamous for having a "talent for trouble," and his master, the Man in the Yellow Hat.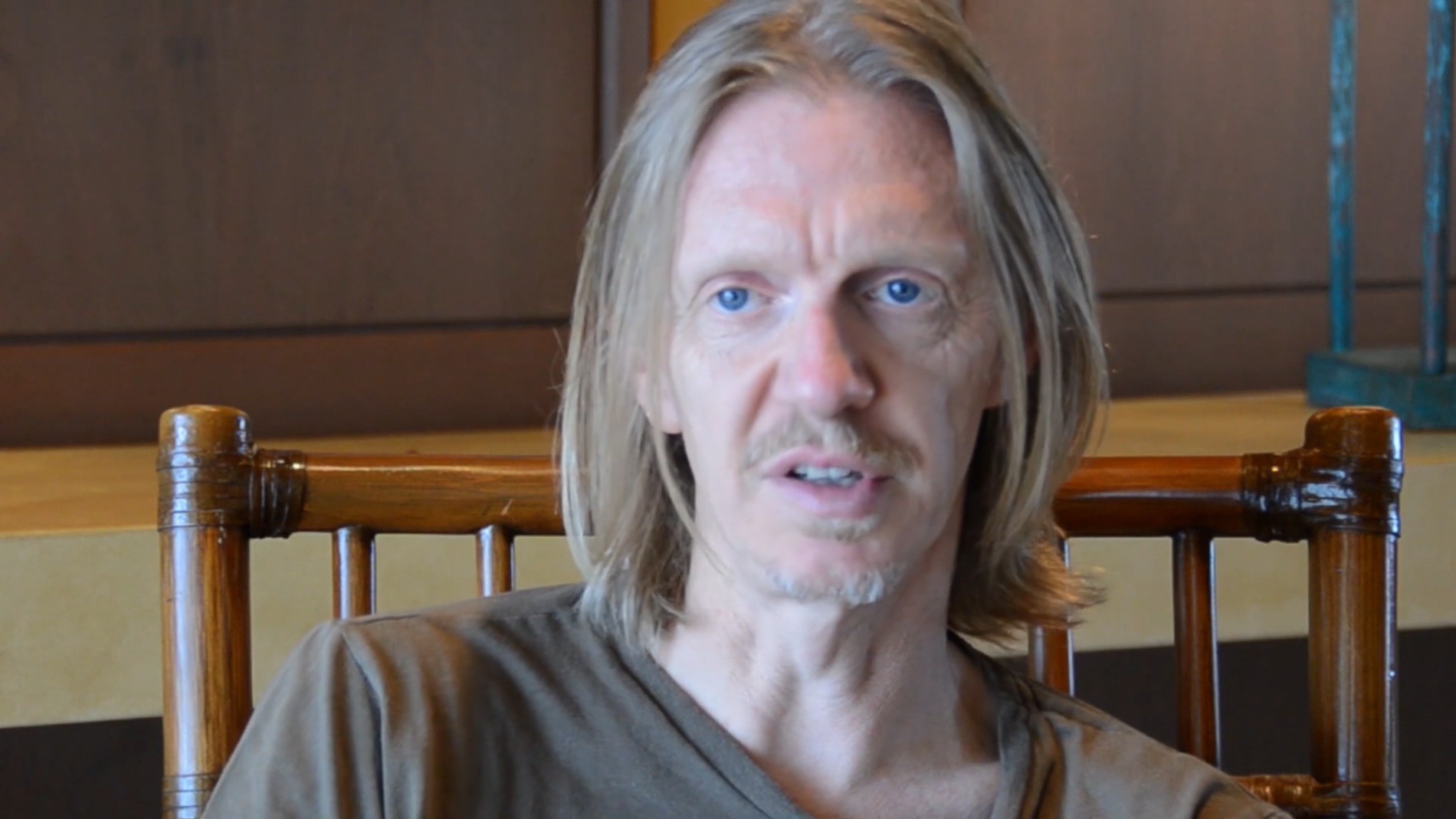 The film was originally announced in 2016 with Adamson on board. Since the movie is in the works again, we can expect the shooting of the same to start in New Zealand once the ongoing SAG-AFTRA strike concludes. The island country previously hosted the filming of several renowned films and television shows, including 'Avatar: The Way of Water,' 'Murder on the Orient Express,' 'The Lord of the Rings: The Rings of Power,' 'The Power of the Dog,' 'The Lost World: Jurassic Park,' 'Evil Dead Rise,' and 'The Chronicles of Narnia: The Lion, the Witch and the Wardrobe.'
Adamson is known for children's book adaptations. The filmmaker co-directed the Academy Award-winning 'Shrek' and its sequel 'Shrek 2.' His independent credits include 'The Chronicles of Narnia: The Lion, the Witch and the Wardrobe,' 'The Chronicles of Narnia: Prince Caspian,' 'Mr. Pip,' and 'Cirque du Soleil: Worlds Away.' He was also involved in the production of 'The Chronicles of Narnia: The Voyage of the Dawn Treader' and 'Shrek the Third.'
Adamson co-wrote the film with Jim Taylor ('Election,' 'Sideways,' and 'Jurassic Park III'), Bo Burnham ('Eighth Grade' and 'Promising Young Woman'), and Jason Headley ('Lightyear' and 'Onward'). The book series, published by Houghton Mifflin, comprises seven original books.
Brian Grazer and Ron Howard are producing the film for Universal through their banner Imagine Entertainment. The two companies previously collaborated for the 2006 animated film 'Curious George,' based on the same source material, featuring the voices of Frank Welker as George, Will Ferrell as Ted/The Man with the Yellow Ha, Drew Barrymore, Eugene Levy, Dick Van Dyke, and more. Imagine is known for producing 'Arrested Development,' '8 Mile,' 'Inside Man,' 'Rush,' 'American Gangster,' 'Robin Hood,' 'The Da Vinci Code,' and 'Under the Banner of Heaven.'
At the time of its inception, David Kirschner, Jon Shapiro, and Imagine's Erica Huggins were also on board as producers. In addition, Karen Lunder has reportedly joined the project as a producer. Lunder is known for producing Denis Villeneuve's 'Arrival,' Howard's 'Thirteen Lives,' and Zach Galifianakis and Elizabeth Banks-starrer 'The Beanie Bubble.'
Read More: Best Disney Live-Action Movies