Unearthing the mystery at Skinwalker Ranch in Uintah County, Utah, a group of experts analyze and decrypt data in History's 'Beyond Skinwalker Ranch.' A spinoff of 'The Secret of Skinwalker Ranch,' the show features experts heading to the location known for unidentified aerial phenomena and strange occurrences. It follows the team members as they move one step beyond their research and collect data throughout analogous sites in the country to decimate a number of mysteries. Andrew Bustamante is one of the experts on board, trying to look for answers in a sea of data. If you are also curious to learn more about the reality television star, look no further because we've got all the information right here!
Andrew Bustamante's Age and Background
At the age of 42, Andrew Bustamante's life has taken him to a number of places across the world. Based in South Florida, he graduated from the United States Air Force Academy with a Bachelor of Science in East Asian Studies and went on to establish his path. Andrew graduated from the USAFA in El Paso County, Colorado, in 2003 and went on to explore different routes. Later, he got an MBA in International Business and Marketing from the University of South Florida St. Petersburg in 2018.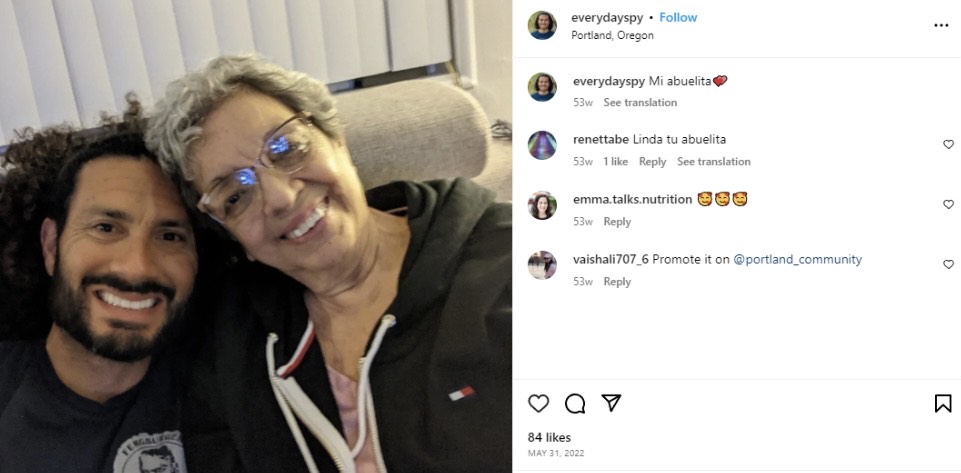 Andrew Bustamante's Profession
In May 2003, Andrew joined the United States Air Force and thus began a career centered on service. In addition to generating value by following pertinent directives, Andrew also climbed the ladder quickly. Andrew was the Officer-in-Residence at the Academy's Atheltic Department for a year. While in the position, he coordinated logistics and even served as a mentor. By 2007, Andrew went from the Junior Officer to the post of Captain and oversaw operations for over 2000 personnel.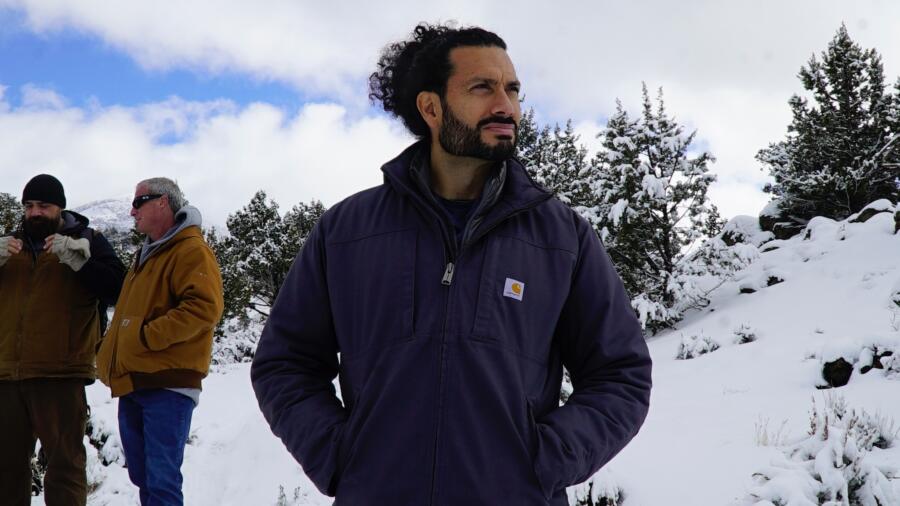 In 2007, his career took a major turn, and he joined the Central Intelligence Agency or the CIA as an Intelligence Officer. While he had wanted to join the Peace Corps initially, a change of fate led him to the CIA. In an interview with Tampa Bay, Andrew recalled how he was an expert in Asia, but his target took him across the globe except Antarctica. Essentially, a right-hand man for the government, as reported, Andrew was trained in the art of espionage and went through training procedures like fast rope rappelling, fighting, and much more.
At Langley, the metonym for the CIA, Andrew perfected the art of military covert action programs, counterterrorism, and counter-proliferation. However, extenuating circumstances propelled Andrew to take a different path, and he left for St. Petersburg, South Florida, in 2014. He then joined CVS Health as a Senior Advisor and worked to solve a number of operational bottlenecks. Coupled with prior experience in operational overload, Andrew successfully skyrocketed as a Fortune 10 corporate advisor.

In 2017, he established his own company, EverydaySpy, which leverages influence, intelligence and intent to fulfill personal and professional objectives. With an idea to use the superior skills honed by spies in business, education, and international relations, Andrew has spearheaded his flagship business to change the way people see the world. He has used his platform to organize online spy games and other similar events. Andrew has also appeared on an episode of 'To Tell The Truth.'
Using his knowledge in matters that influence a number of stakeholders, Andrew has shed light on a number of important matters through podcasts and social media. He has appeared on a number of podcasts, namely, 'PBD Podcast,' 'Koncrete Podcast,' 'The Shawn Ryan Show,' 'Beyond the Uniform,' and has his own podcast titled, 'Everyday Espionage.' Andrew has also authored a book called, 'Everyday Espionage: Winning the Workplace.'
Andrew Bustamante's Wife and Children
Andrew Bustamante is married to Jihi, who is also a former CIA Intelligence Officer. The duo first met at an orientation in the CIA and quickly became smitten with each other. After they got married, they even worked cases together. Due to their professional commitments, a number of times, Andrew and Jihi had to take off without being able to tell their spouse their location.

When their son was born, their priorities changed exponentially. So, the duo decided to move to St. Petersburg, where Jihi's family also lived. Now, the couple has two children, and the family continues to reside in South Florida. After the number of covert missions the couple undertook, the duo basks in the frivolity of familial comfort and ease. As such, we continue to wish Andrew and his family the best for their future and hope they attain their personal and professional goals.
Read More: Is The Secret of Skinwalker Ranch Real or Scripted?