The shooting of David Robert Mitchell's untitled dinosaur film commences in September 2023 in Los Angeles California. The film is described as a "thrill ride" inside the production circle and will be shot in IMAX. Starring Academy Award-winner Anne Hathaway in an undisclosed role, the film will be set in the 1980s. No plot details are revealed either. Ever since its announcement, fans of monster films have been eagerly waiting for an original dinosaur film that's not a part of the 'Jurassic Park' film series. Mitchell also penned the original script of the upcoming film.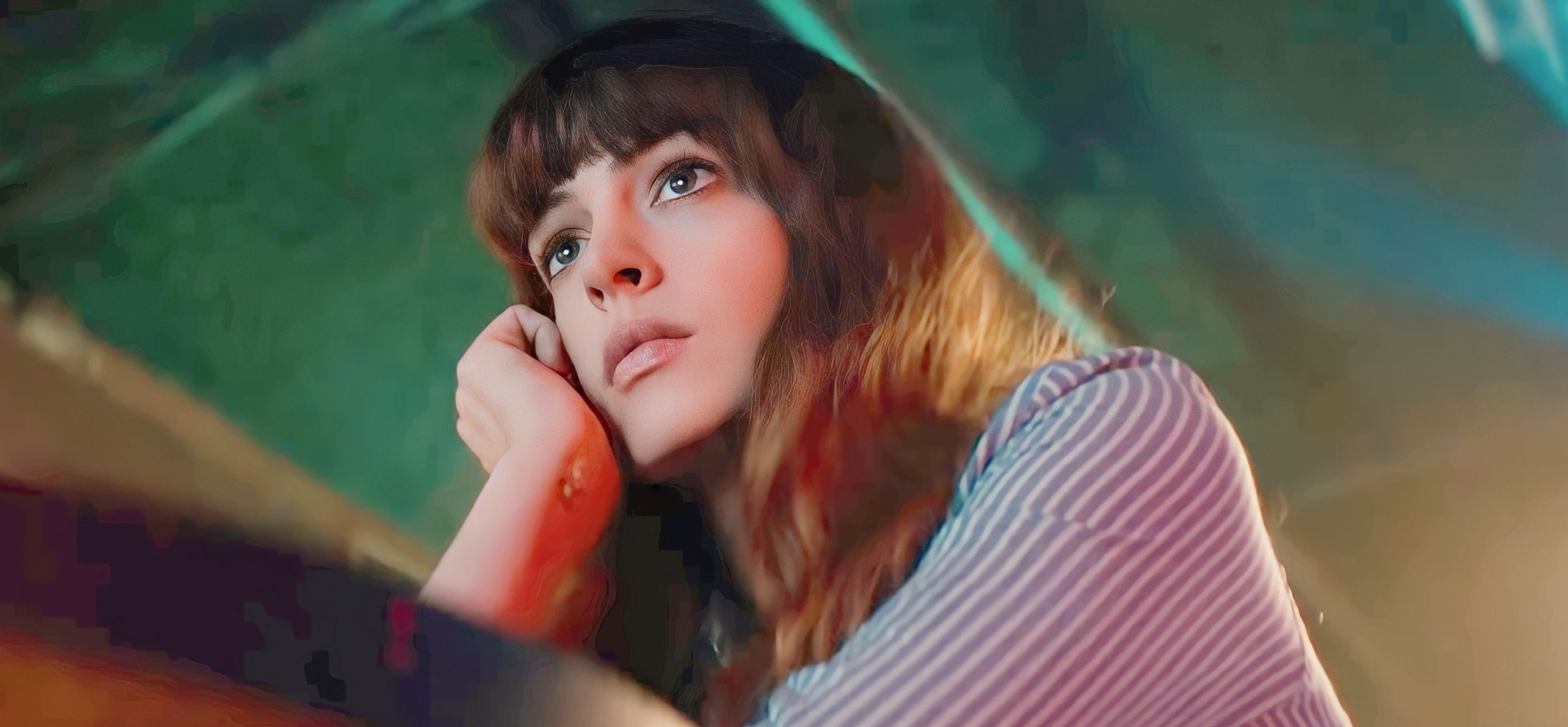 The untitled film will be Mitchell's fourth feature film. The director made his debut with 'The Myth of the American Sleepover' and went on to direct 'It Follows,' an acclaimed horror film which was premiered at the 67th Cannes Film Festival. His third film, titled 'Under the Silver Lake,' also premiered at Cannes, where it competed for the Palme d'Or. Although MGM picked up another script by Mitchell, titled 'Heroes & Villains,' in 2020, the chances of it materializing before the Anne Hathaway-starrer are extremely low. The project was described as a "genre-blending" and the director's entry into the world of superheroes.
Mitchell is producing the film with J.J. Abrams and Hannah Minghella of Bad Robot Productions, which also made acclaimed science-fiction projects such as 'Westworld,' multiple 'Star Trek' films, 'Star Wars: The Force Awakens,' 'Star Wars: The Rise of Skywalker,' the 'Cloverfield' film series, etc. Jackson Pictures' Matt Jackson also serves as a producer. Jake Weiner and Chris Bender of Good Fear Content serve as executive producers and are joining Mitchell after co-producing 'Under the Silver Lake.' Warner Bros. is also attached to the film.
Anne Hathaway is currently attached to several projects, which include 'Sesame Street,' 'Bum's Rush,' 'Mothers' Instinct,' David Lowery's 'Mother Mary,' Michael Showalter's 'The Idea of You,' etc. Her recent credits include Patricia in 'She Came to Me,' Rebecca in 'Eileen,' Esther Graff in 'Armageddon Time,' Rebekah Neumann in 'WeCrashed,' Linda in 'Locked Down,' etc. Hathaway is back to the genre after portraying Gloria in Nacho Vigalondo's 'Colossal.'
There are rumors that Oscar Isaac was offered the male lead in the film. However, the producers haven't yet released any information concerning the cast of the movie except for the involvement of Hathaway. In the upcoming months, we can await updates regarding cast additions to the project.
Read More: Best Anne Hathaway Movies