While there's no denying Bernard "Bernie" Madoff alone masterminded the largest Ponzi scheme in history (worth $64.8 billion), there were many aiders, abetters, and enablers for him along the way. Amongst them was none other than Annette Bongiorno — arguably one of the most significant individuals in the entire operation as the fraudster financier's long-time, loyal personal secretary. So now, with Netflix's docuseries 'Madoff: The Monster of Wall Street' also painting a picture of her as the scam's "Portfolio Manager," let's find out more about her as well as her current standing, shall we?
Who is Annette Bongiorno?
It was back in 1967 that Queens native Annette Bongiorno joined Madoff Investment Securities as a fresh high school graduate with essentially no skills other than a hardworking spirit, shorthand, and typing. The truth is she was initially hired as a mere assistant to help Bernie manage his day-to-day tasks, but she gradually gained more and more responsibilities as she proved herself to be loyal. This is how she built such an incredible rapport with the Wall Street executive that he actually paid for her honeymoon airfare once she got married and then always ensured she was comfortable.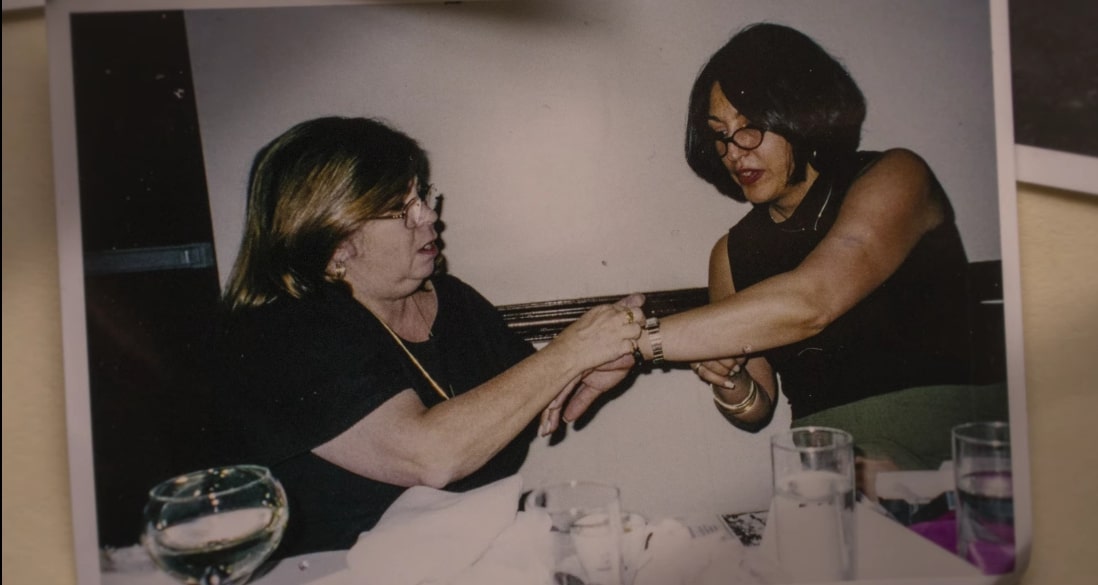 According to the original production, while Annette worshipped Bernie and could've even taken a bullet for him, his reliance upon her was so heavy she managed all his biggest investment clients. In simple words, she was his right-hand woman for the majority of the four decades she was his secretary, essentially running his entire fictitious investment-advisory business alongside a team. The only people apart from this once impressionable yet resolute youngster to have been with the financier longer were his loving wife, Ruth Alpern Madoff, and his younger brother Peter Madoff.
It thus comes as no surprise that Annette was reportedly earning a six-figure salary, plus massive bonuses each year, by the time the mid-2000s rolled around, thanks to her dedication to Bernie. "She was always going to Palm Beach [in Florida]," per the documentary series. "She was always getting some new car. She lived quite a life… for somebody who was a secretary and a clerk, kind of." It later turned out she reportedly obtained more than $14 million from the Ponzi scheme and had supposedly even transferred close to $1 million to her long-term life partner, Rudy Bongiorno.
Where is Annette Bongiorno Today?
Annette was hence arrested on federal charges of conspiracy, securities fraud, as well as tax evasion in November 2010, following which roughly $7.6 million were seized from her bank accounts. She then spent some time on house arrest in her Manhasset, Long Island, property (not her Boca Raton, Florida, residence) on a $3.6 million personal recognizance bond assured by eight co-signers. The New Yorker's trial commenced in October 2013, only for her to be found guilty of the latter two counts in March 2014 since the evidence indicated she did directly play a role in the scam.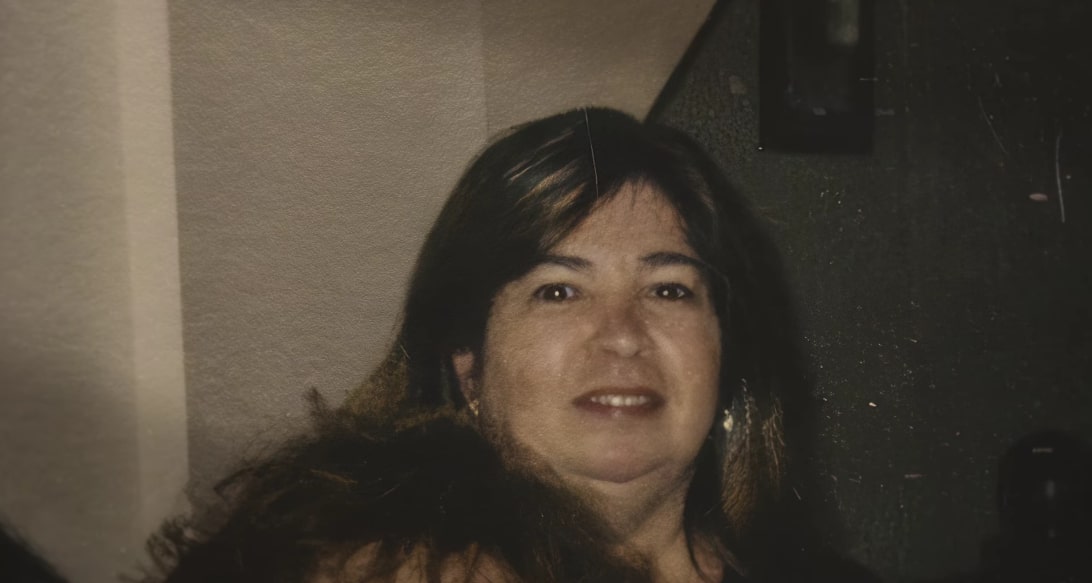 While the prosecutors then urged for a harsh 20-year prison term, Annette's own lawyers asked for a penalty no longer than 8-10 years, yet the judge was more than lenient in their sentencing. In December 2014, they actually handed the convict six years behind bars, the last of which could be served under house arrest, along with a restitution fee of over $155 billion to the government. This amount is deliberately impossible and purely symbolic because the authorities just wanted to ensure she'd be broke for the rest of her life, with her husband indirectly getting added into the mix.
During her sentencing hearing, mere moments before she learned her fate, Annette finally explained her side of the story to showcase precisely who she is and make it clear she was remorseful. She told the court, "[Bernie] was my teacher and my superior. I did what I was told. I did not know what was going on. He never confided in me. He never said I was breaking the law. Madoff never asked my permission to use me the way he did. He knew I was not capable of figuring out his scheme on my own. He took advantage of that… I will be haunted by my shame for the rest of my life."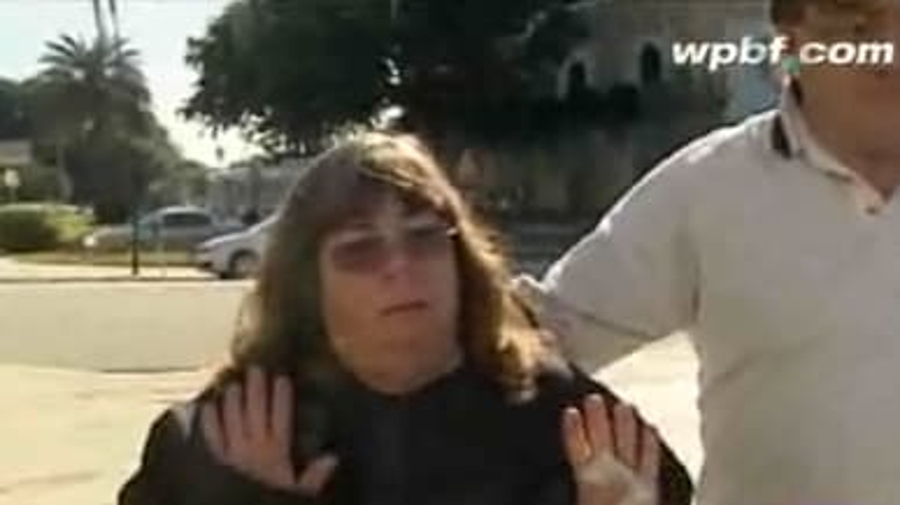 Annette further apologized to the victims by stating, "I am so very sorry. I didn't know I was doing anything wrong. I didn't have intent to steal from you. I understand how you are feeling because I am a victim of Madoff as well. I believed in Madoff and cared for him just like you… I've lost friends and family members who now shun me because of the charge the government brought against me and my convictions. I have lost so much."
As for Annette's current standing, from what we can tell, she was released from a medium-security correctional facility in Sumterville, Florida, on March 20, 2020, with her superseded release coming to an end in 2021. Therefore, the 74-year-old leads a quiet life well away from the limelight as a free woman these days — she is apparently happy, safe, and sound.
Read More: Jerome O'Hara and George Perez: Where Are the Programmers Now?