The filming of Apple TV+'s upcoming series 'Ferrari' is set to kick off in Lazio, Italy, in early 2024. The drama series tells the life story of Enzo Ferrari, the founder of the luxury sports car manufacturer. As per the synopsis of the show, Ferrari, who dedicated his genius to the mission of building the fastest racing car, faces a trail of tragedy and torment, especially the death of his firstborn son Dino. He rebuilds his racing team and selects five up-and-coming stars of motorsport to fight for victory after what he considers a betrayal by his lead driver Juan Manuel Fangio.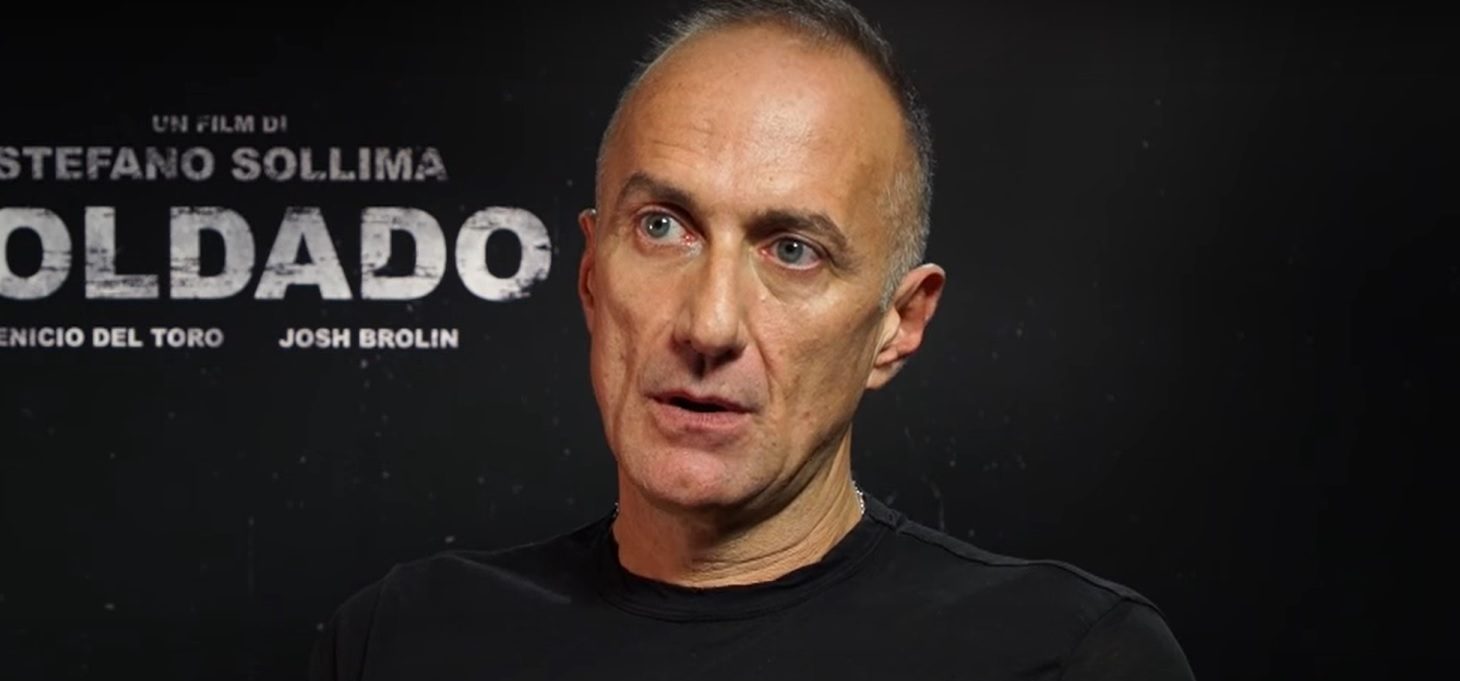 Lazio, where the shoot is scheduled to commence, is an administrative region of Italy, encompassing the Italian capital city of Rome. The region serves as an ideal filming location due to its diverse scenery, historic and architectural beauty, and iconic landmarks. Lazio has previously hosted the production of several famed projects, including 'Mission: Impossible – Dead Reckoning Part One,' 'Gangs of New York,' 'The Pope's Exorcist,' 'The Bourne Identity,' 'The Godfather Part III,' and 'The Equalizer 3.'
The series is based on Luca Dal Monte's 2016 book 'Ferrari Rex.' Steven Knight serves as the writer of the TV adaptation. He is known for creating or developing shows like 'Peaky Blinders,' 'Great Expectations,' and 'Taboo.' Knight previously collaborated with Apple TV+ for the sci-fi series 'See,' starring Jason Momoa and Sylvia Hoeks. He also wrote and directed the films 'Hummingbird,' 'Locke,' and 'Serenity.' "I am thrilled to be telling such an evocative story about this legendary man and his iconic brand. Enzo Ferrari's utterly extraordinary life was defined by his dramatic personal and professional journey, and Ferrari is a celebration of an incredibly complex and fascinating human being," Knight said about the show in a statement.
Knight also executive produces the project, along with Paolo Sorrentino, Lorenzo Mieli, Nicola Giuliano, Giulio Marantonio, Lorenzo De Maio, and Stefano Sollima, who serves as a director on the series. Sollima earlier helmed the action thriller films 'Sicario: Day of the Soldado,' starring Benicio del Toro and Josh Brolin, and 'Without Remorse,' starring Michael B. Jordan and Jamie Bell. He also directed multiple episodes of Italian television shows 'Gomorrah,' 'Romanzo Criminale – La Serie,' and 'ZeroZeroZero.'
The casting details have been kept under wraps for now. The show is produced by The Apartment Pictures ('Kill Me If You Can' and 'The Hand of God') and Indigo Film ('The King of Laughter' and 'Burning Hearts'). Luca Dal Monte is also associated with the series as a historical consultant.
Read More: Best Sports Biopics