Set in New Zealand, Netflix's 'Down for Love' is a dating reality show that follows various people with Down Syndrome as they try to find love. Thanks to the premise of the series, the viewers are introduced to many heartwarming couples, like Carlos Antonio Biggemann and Aelinor, whose journey together certainly is one that you cannot help but sigh over. From big romantic gestures to small but meaningful actions, their love story certainly became a favorite, with people eager to know if the two are still together. Well, we are here to explore the same and share everything that we know!
Carlos and Aelinor's Down for Love Journey
A talented photographer, Carlos Antonio Biggemann was eager to find a woman whom he could easily fall in love with. Hence, he was pleasantly surprised when he met Aelinor (diagnosed with Developmental Dyspraxia), whose interest in medical history and culture set her apart from everyone else. Given the latter's interest in historical times, their date at Larnach Castle in Dunedin, New Zealand, was undoubtedly a good thing. In fact, Carlos certainly capitalized on this by showing Aelinor around the castle and even clicking her pictures.
Throughout his date with Aelinor, Carlos often gushed about how beautiful she was, while the lady in question also seemed to have fallen for her partner's romantic side. Before their next date, Carlos wanted to be fully prepared and decided to take guidance from relationship advisor Dave Hicks, who suggested the photographer lean into his romantic side and woo Aelinor with a poem and other meaningful gestures.
As such, when Carlos traveled to Auckland to meet up with Aelinor, he presented her with a beautiful bouquet featuring her favorite colors, green and purple. The two learned how to make authentic Italian food and later enjoyed what they had made. While eating, Carlos recited a poem he had written for Aelinor, commenting that she had inspired him to write poetry, which she could not help but find endearing. Later the same day, the couple enjoyed the sunset at the oceanside, where Carlos recited another beautiful poem.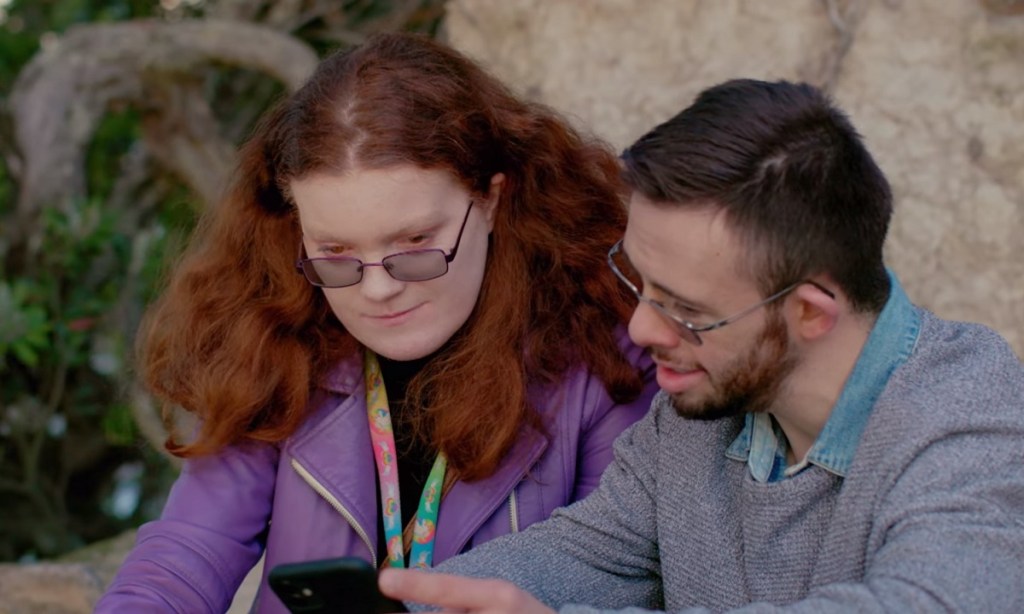 Despite their love for each other, the fact that Carlos and Aelinor lived on opposite ends of the country did pose some problems. However, to rectify the same, Carlos was more than happy to use his photography skills and send his partner some artistically attractive photos himself. Additionally, he made alfajores with the help of his mother, using his family's traditional recipe.
For their next meet-up, Aelinor decided to host a medical-style banquet which was also attended by her friend, Rafiqah, and Carlos' sister, Tatiana. Later, when the two were alone, Carlos gave Aelinor the alfajores he had made and discussed how they could get married at Larnach Castle.
Are Carlos and Aelinor Still Together?
As of writing, neither Carlos Antonio Biggemann nor Aelinor seems active on social media and has not shared many details regarding the continuation of their relationship. The former is still active as a photographer and continues to achieve more and more in the field. That being said, his Instagram account is not publicly accessible, indicating that the reality TV star likely prefers to keep the details of his personal life private.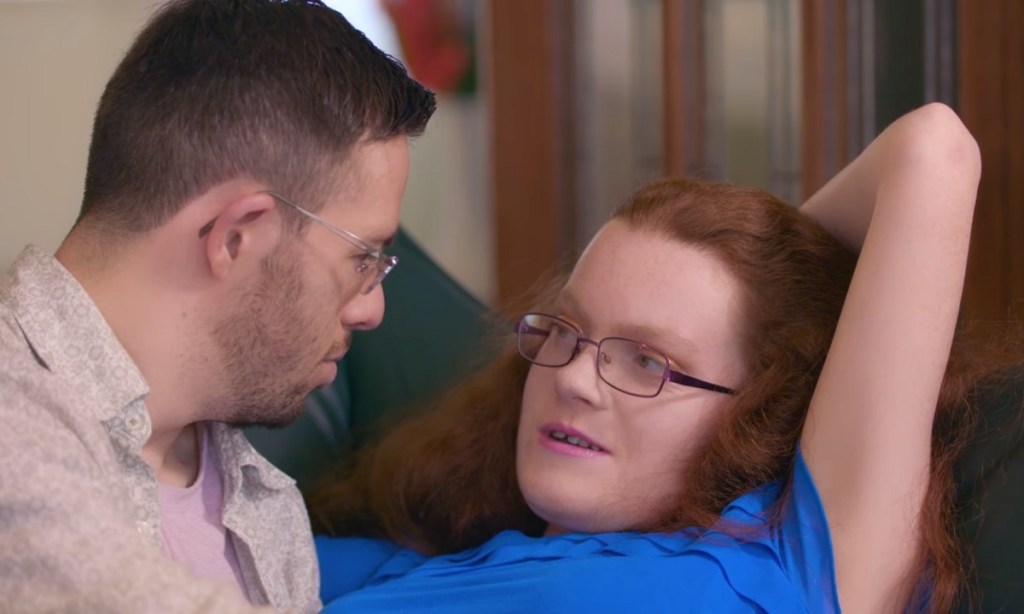 Considering their obvious affection and passion for each other, we are hopeful that Carlos and Aelinor are indeed still together. The two were undoubtedly open about sharing their feelings for one another and seemed to appreciate that both of them were creatively inclined. Their respective close ones also seemed happy about the positivity this relationship brought into the duo's life. No matter the case, we wish Carlos and Aelinor the best in their lives and hope they have a wonderful future ahead.
Read More: Are Lily-Mae and Luca From Down for Love Still Together?