Exalting the bounty of nature and everything it has to offer, HGTV'S 'Christina in the Country' features real estate expert and designer Christina Haack on a mission to utilize the copious benefits of the countryside. From exploring Nashville's alpaca farms, horse ranches and berry farms to renovating spas, houses, and kitchens, the reality television show features the generosity of the countryside teeming with abundance.
Appearing with her husband side by side, Joshua and Christina tackled a number of challenges to produce riveting renovations and designs for clients. Naturally, fans are wondering if they are still happily married or not. So, if you're also curious to learn more about them, look no further because we've got all the answers!
Christina and Joshua's HGTV Journey
Renowned for her knowledge of real estate, development and design, Christina's work on home improvement shows can be traced back to 2013 when she appeared on 'Flip or Flop' with ex-husband Tarek El Moussa. On the other hand, Joshua had just gotten his realtor's license after he retired from the police force after a 16-year service on account of an injury. A real estate conference first brought the two together in a professional capacity.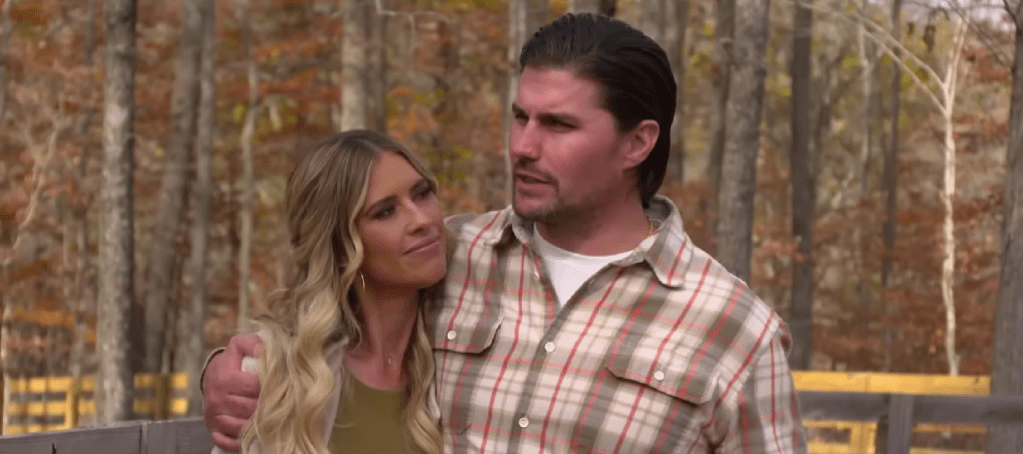 However, it wasn't until later that the two connected on a deeper level. When Christina's marriage with English television presenter Ant Anstead crumbled, she found a confidante in Joshua. She and Joshua soon hit it off after Christina parted ways from Ant in September 2020.
Smitten with each other, the duo decided to keep their relationship under wraps initially. Choosing to shield her boyfriend from drama and media attention, Christina protected her beau from social media for six months. In July 2021, the duo made their relationship public and announced that they'd been secretly dating each for quite a while. Mere months after they made their romance public, Christina and Joshua also announced their engagement.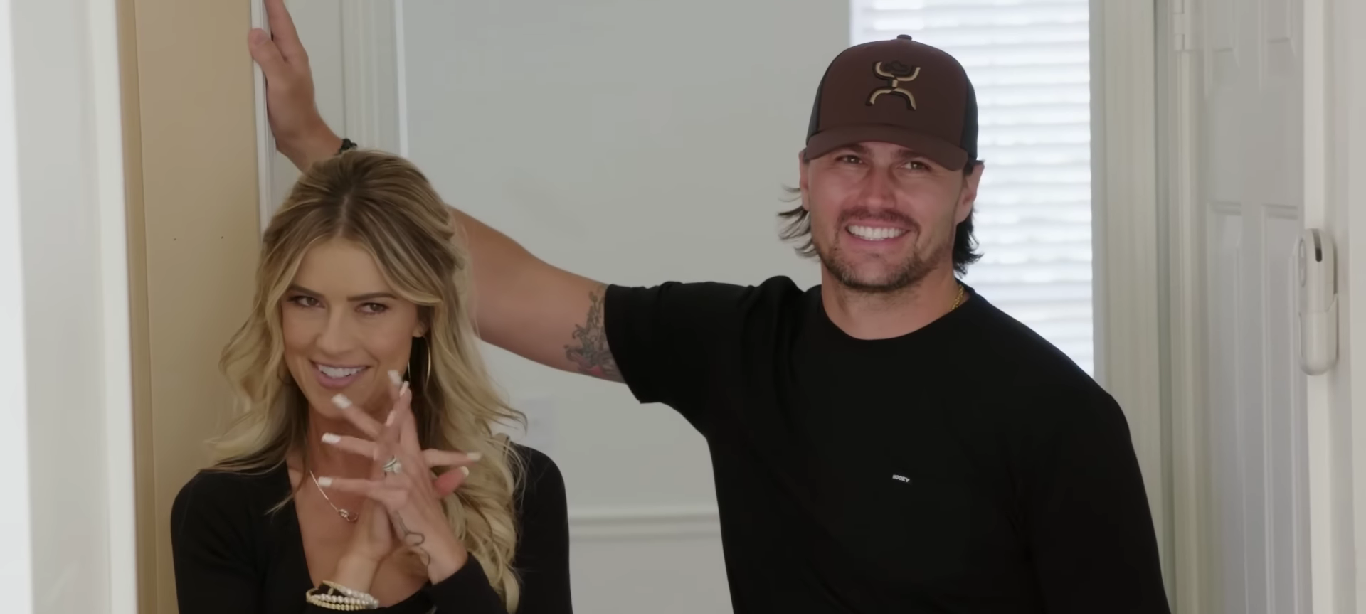 In December 2021, Joshua and Christina decided to wed each other in a secret courthouse ceremony. Citing their secrecy to the vitality of privacy, Christina and Joshua kept their marriage under wraps until the following year. The news of their marriage finally broke out when Christina changed her last name to Hall in April 2022. Shortly after, the duo also appeared on 'Christina in the Country,' where they collaborated on properties and explored flora together. The idea of 'Christina in the Country' came to the duo when they first visited Joshua's sister in Tennessee.
However, the happiness of the newlyweds did not last long. The daze of their nuptials was soon burst when Christina's ex-husband Ant Anstead filed for sole custody of their son Hudson, claiming that Christina exploits their toddler for social media. Naturally, the pressure from the custodial battle and excessive media attention made it difficult for Christina to cope with everything, leaving many to speculate about tensions between the newlyweds.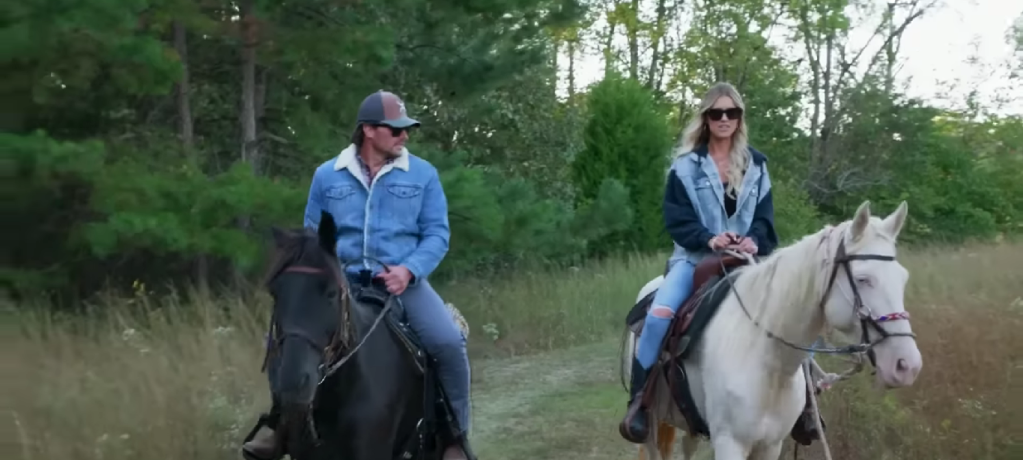 Are Christina and Joshua Still Together?
Yes, Christina and Joshua are still happily married together. Christina and Joshua Hall weathered all the storms despite the arduous custodial battle and media criticism that came their way. Not only have the duo stuck by each other's side, but they have also made public evocations of their loyalty to each other. Joshua even took to Instagram to showcase how he has managed to become a father to three children thanks to Christina's support. He wrote, "I am not these kids biological father; they have those. What I will be is the best example of a quality human being…Christina and I will always remain unfazed by any outside noise and save the kids from any unnecessary trauma." As for the custody of her toddler, Christina and Ant Anstead settled for joint legal and physical custody instead of going to a trial.
So, despite the hurdles that have been thrown their way, the duo remains unfazed and tethered to each other. On the professional front, Christina and Joshua continue to be engaged in different projects. Apart from their stint on HGTV, the couple also has a production company called Unbroken Productions. As such, in addition to their expertise in real estate, development and investment, they continue to work on spiels that will eventually flourish as peak entertainment.
In addition to prospering in their careers, Christina and Joshua also take out time to recalibrate and recoup. Along with Christina's three children, the family regularly takes vacations as well. Not just this, Christina and Joshua also have fur babies, who are always by their side. As such, the duo continues to thrive despite the challenges thrown at them. Naturally, we also wish that the family continues to grow and succeed personally and professionally.
Read More: Best Home Improvement Shows