Netflix's 'Down for Love' is a heartwarming dating reality show that focuses on the lives of various people with Down Syndrome. In particular, the series follows the cast members as they try to find their love matches and hopefully build a life together with their chosen person. Needless to say, a story like that of John Halliday and Emma was enough to make us all feel fuzzy, with many eagerly keeping track of every development in their budding relationship. If you are curious whether the two are still together, worry not because we have your back!
John and Emma's Down For Love Journey
An Alexandra, New Zealand resident, John Halliday, had been looking for love for many years before being featured on the show. A creatively inclined man, he is a talented bone carver who can also paint beautifully. However, one of John's most special areas of expertise is perhaps snowboarding, in which he even bagged the first position in Special Olympics Games. At the time of the show's production, he worked as a Living Options staff member.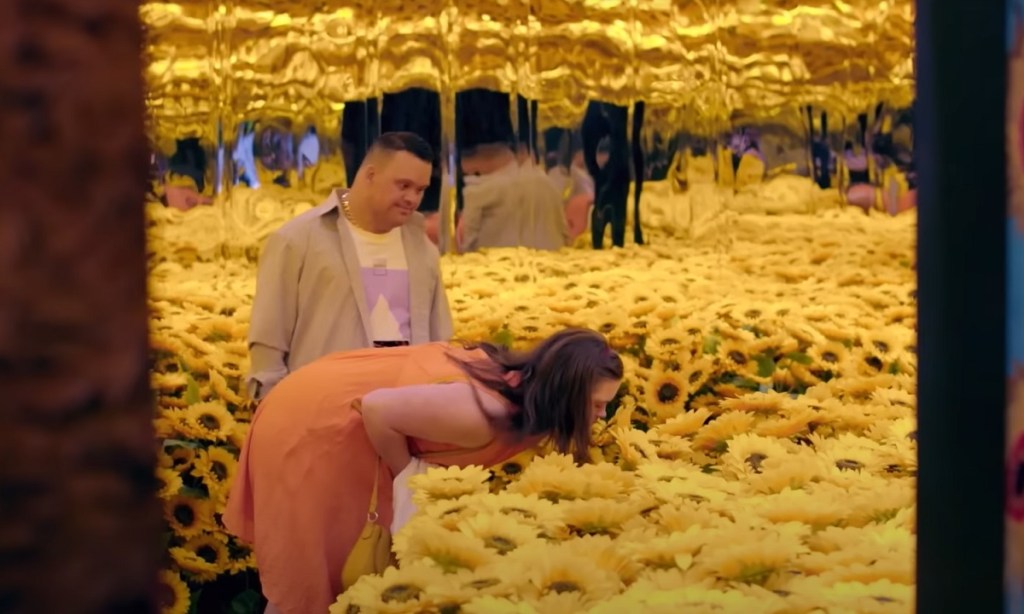 Before his date, John met up with Dave Hicks, a relationship educator, who gave the former tips on interacting with his partner and suggested that he present the ring in his pocket as a friendship ring instead of an engagement one. Naturally, he was pretty excited to meet Emma, and the two first saw each other outside the Auckland Art Gallery in Auckland, New Zealand. Together, they enjoyed the beautiful art exhibits in the facility and learned more and more about each other's passion for art. While there, John also gave Emma the friendship ring, which she gladly accepted.
Following their time in the gallery, John and Emma went to a local cafe, where she asked him if he would like to be her boyfriend. John not only agreed to the proposal but also confessed his love. Six weeks later, the two met up near Lake Wānaka in New Zealand and enjoyed a romantic helicopter ride before settling down on top of one of the mountains while taking in the natural beauty around them. It was at this place that Emma, too, confessed her love, and the two continued to shower each other in praises. Once they came down to the shores of Lake Wānaka, she gave John a handmade drawing, which he was glad to accept.
Are John and Emma Still Together?
As of writing, John Halliday and Emma have yet to share an update regarding their romantic relationship. Both of them do not seem very active on social media, preferring to keep the details of their personal lives private. That said, we are optimistic that the two might still be with each other, given their mutual affection and shared interests. After all, both John and Emma are artists who enjoy exploring the world around them.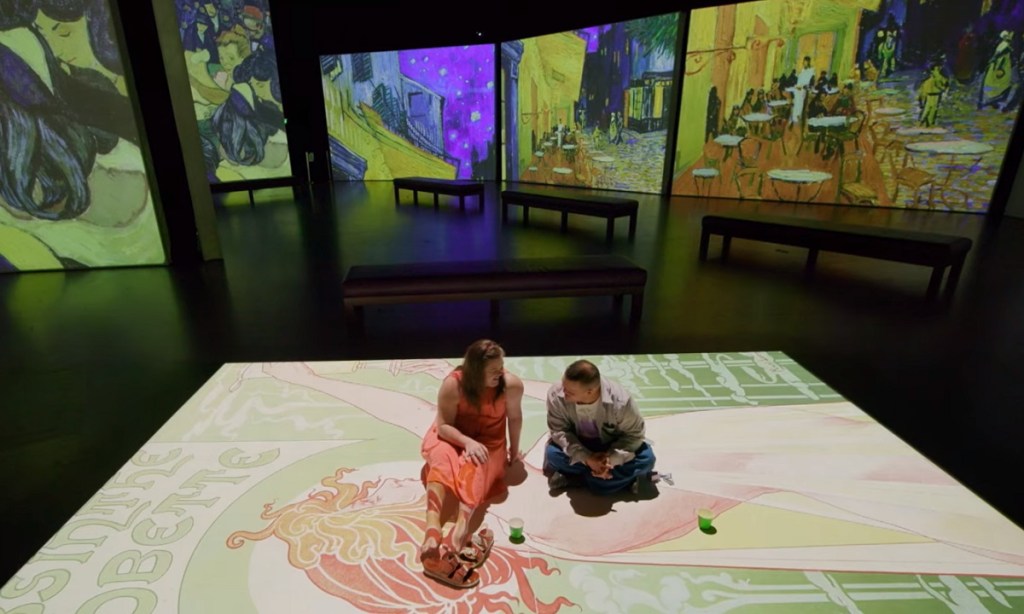 One thing that might be an issue for John and Emma's relationship might be the distance between Alexandra and Auckland, their respective hometowns, which are certainly on two different sides of New Zealand. Nevertheless, it seems like John is enjoying his life and, as of September 2022, was still with Living Options in Alexandra, where he even had the chance to play guitar alongside musician Tikki Taane. No matter the status of their love lives, we wish John and Emma the best and hope they continue to enjoy life to the fullest.
Read More: Are Lily and Clayton From Down for Love Still Together?