Katie Maloney is perhaps one of the most well-known reality TV stars out there, given her prominent presence in Bravo's 'Vanderpump Rules.' Apart from her captivating personality, sheer determination, and charm, her romantic life is a significant reason she often captures the world's attention. Needless to say, her fans are always eager to know what they can about the latest updates in her romantic life, and her recent connection to Satchel Clendenin is no different. If you are curious whether this couple is still dating each other, worry not because we have your back!
Katie and Satchel's Journey Together
Katie's love life has always been a topic of discussion for the world. Her forest-themed wedding to Tom Schwartz in August 2016, followed by a legal marriage in 2019, truly set the two on a path to becoming a power couple. Yet, they ended their 12-year relationship amicably and announced the same in March 2022. The eventual divorce reinvigorated the public interest in Katie's romantic life as she tried to find her next match.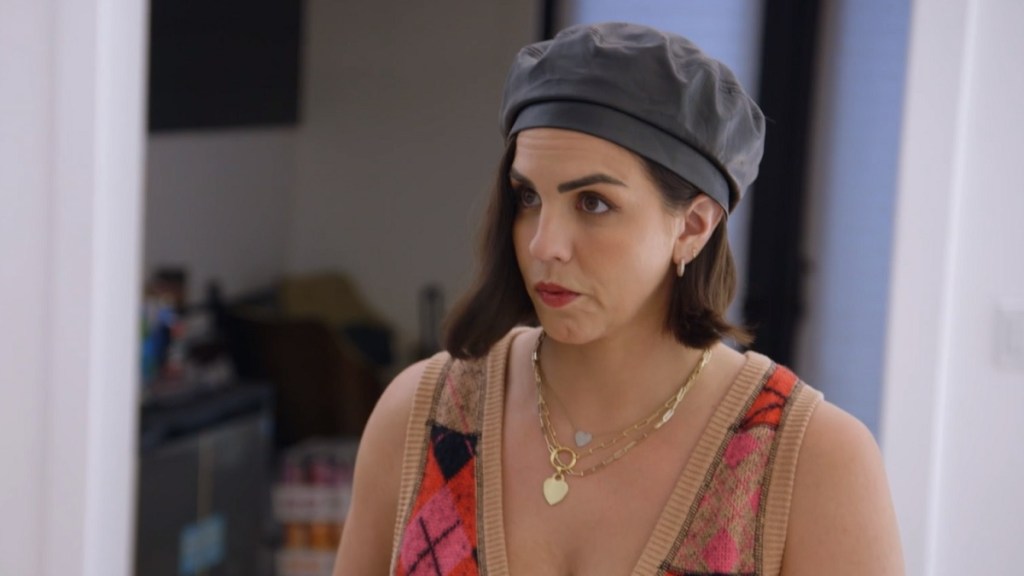 However, during Lala Kent's 2022 birthday bash, Katie was accompanied by none other than Satchel Clendenin. The two had met when she was enjoying a night out with her friends, and though she had not anticipated that she would keep in touch with him, things took an unexpected but delightful direction. The joy that radiated from Katie while in the company of her new beau was undoubtedly evident for all to see, with Lala and Kristina Kelly commenting that she was "beaming" with her new partner.
"It's nice hanging out with Satchel," Katie shared. "He's very sweet and shows me affection, and it's just a nice change." Nevertheless, not everyone was happy with the new couple. "It's weird seeing Katie with this actor, shaggy dog-looking m———-r. I mean, he looks like he just got groomed at Vanderpump Dogs," Scheana Shay rudely stated. Though given that she and Katie are from being on amicable terms, the comment might not have surprised many.
Are Katie and Satchel Still Together?
As of writing, Katie and Satchel are not in a relationship. The two had appeared together at Lala's party, likely in September 2022. Surprisingly, in the December of the same year, Katie publically stated that she was single. Nonetheless, her choice of partner seems to have resulted from her recent realizations regarding her preferences, given the almost decade-long age gap between her and Satchel. "They're all young; I like it," Katie explained in February 2023 on 'Watch What Happens Live with Andy Cohen.' "The young ones are kind of where it's at."
Presently, Katie remains an active part of 'Vanderpump Rules,' having been a primary cast member since season 1. She also has her own podcast, 'You're Gonna Love Me.' As for Satchel, he continues working as an actor in Los Angeles. He has been a part of projects like 'A Bridge Between Us,' 'Buried,' and 'The Sequence of Adolescent Revenge.' Additionally, Satchel is a skilled artist with a dedicated Instagram account named Hickory Ridge Art. It does not seem like Katie or Satchel are currently dating anyone else and are entirely focused on their careers.
Read More: Are Kristen and Carter From Vanderpump Rules Still Together?