Netflix's 'Love Never Lies: Poland' is a Polish dating series that serves the ultimate test of trust. The reality show welcomes six young couples who must prove how committed they are to their relationship. The show's first season hosted many entertaining couples, including Andrzej Czysz and Lilia White. Their journey on the show was nothing short of captivating and has naturally made many in the audience wonder what happened to the duo since their time on the show. Well, here is what we know about the same!
Andrzej and Lilia's Love Never Lies: Poland Journey
Andrzej Czysz and Lilia White were one of the six couples in 'Love Never Lies: Poland' season 1 who wanted to prove their loyalty to each other. They had been dating since 2017, yet they did not trust each other completely and were eager to establish a stronger connection between themselves. Lilia felt a few issues needed to be resolved as she didn't fully trust her partner due to past incidents. Eventually, thanks to the first set of questions asked during the "eye detect" test, it was revealed that Andrzej had not been entirely loyal in his past relationships. Though Lilia let the whole thing pass, viewers knew his explanation didn't wholly convince her.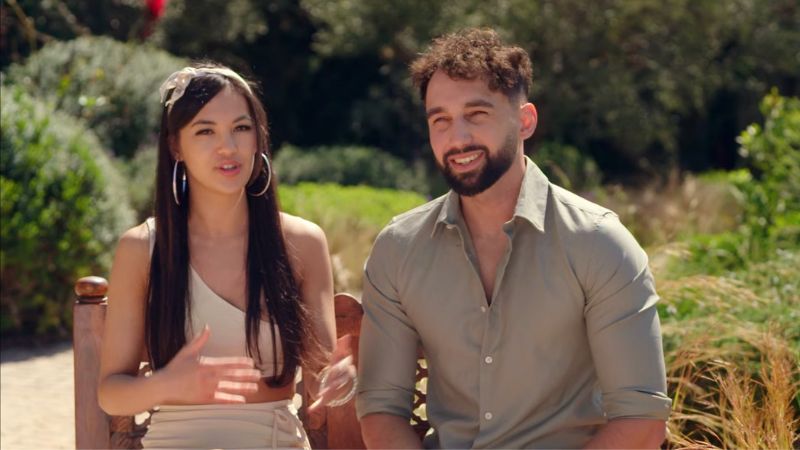 When Lilia's temptation Kevin arrived, his physical similarity to Andrzej really attracted her. She opened up to him about the areas where her long-term partner was lacking. The model revealed that Andrzej preferred staying indoors, lacked a passion for exploring places, and wasn't adventurous. Besides, she confided in Kevin that she wished her partner cooked for her, which he never did. Hence, when Kevin made a romantic spread for Lilia, she was impressed by his efforts.
Seeing the recap of the temptation week between Lilia and Kevin, Andrzej showed his concerns and realized he must pick up the pace and work on himself, or else it would be too late. The next set of questions made him quite uncomfortable when he learnt that his partner preferred her friends over him and that she initiated flirting scenes with men when going to parties alone. Andrzej's self-reflection made him realize that he was to be blamed as he kept pushing Lilia away to enjoy herself, causing such distances.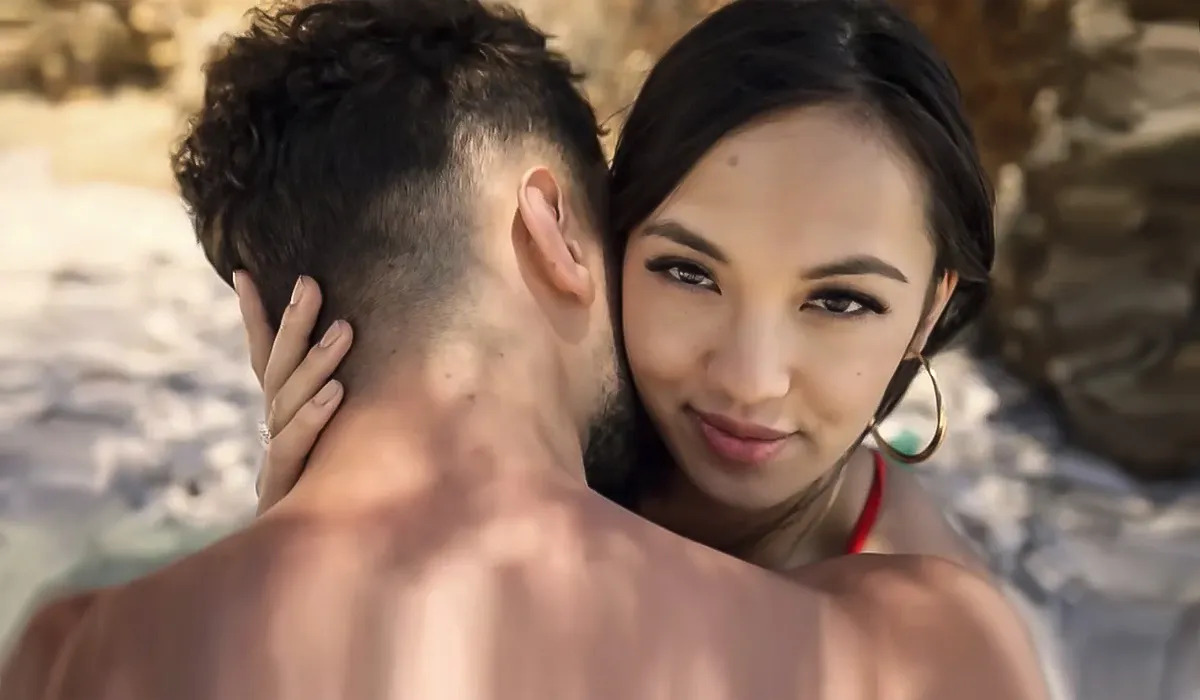 Andrzej's temptation, Angelika, reminded him a little too much about Lilia, and things looked quite steamy between them on the dance floor. Though Lilia brushed it off, saying alcohol does it to a person, the following answer left her quite upset. Surprisingly, Andrzej agreed that he had thought about leaving her in the past for the woman he cheated with. But despite everything that went down between the two, it was evident in the end that the pair were meant to be together and were willing to work on their issues. Finally, being the most truthful couple on the show, Lilia and Andrzej bagged the prize money and went home with the winning title.
Are Andrzej and Lilia Still Together?
Fans of the show would be delighted to know that Andrzej and Lilia have been working through their issues and are growing together as a couple. The reunion episode, filmed months after the show ended, revealed the current status of their relationship. Andrzej has started to cook for his partner and give her the time and communication she deserves.
Meanwhile, Lilia has also opened up herself more to him and shows more intimacy than before. Andrzej revealed, "The fire is back! Of course, there were still a few tensions, but we've been experiencing the last few months in a completely different way, and we talk more, although I have a bit of a problem with that, so I'm trying. (…) And more tangible love from Lilia in the form of hugs."
Lilia opened up about her feelings and said, "I understood what love is. I had thought before that I was in love with another relationship, but the emotions that accompanied me now led me to the fact that I was wrong. Now, this is the person I want to spend the rest of my life with." As of writing, the pair is blissful and flourishing in their respective lives in Poznań, Wielkopolskie. Furthermore, they took a romantic trip to Spain, where they spent lovely moments with each other. While Andrzej is busy as a fitness trainer with ENDIFIT and CityFit, Lilia is focusing on her career as a model. We wish both reality TV stars the best for their love and hope their future ventures are successful.
Read More: Are Kasia and Cornel From Love Never Lies Poland Still Together?