As the title suggests, 'FBoy Island' borrows its name from the colloquial slang "fuckboys" and is touted as a dating reality show that is quite different from the rest. It revolves around three women who get to choose their perfect partners from a group of 26 male contestants. However, unbeknown to the ladies, thirteen of the suitors are nice guys, while the other half are FBoys who are in it only for the prize money. Ultimately, the show acts as a study of character, as it finds out of FBoys can indeed have a change of heart.
Fans were pleasantly surprised when season 1 contestant, Peter Park, got a second chance of love on 'FBoy Island' season 2. Besides, the moment Mia Emani Jones laid eyes on him, she seemed utterly enamored, and fans speculated the start of a promising relationship. Now, with the cameras turned away, let's find out if they are still together, shall we?
Mia and Peter's FBoy Island Journey
The first person to get eliminated from 'FBoy Island' season 1, Peter Park, was a surprise addition to the cast of season 2. Interestingly, the moment he walked into the frame, Mia seemed wholly smitten by him and could barely look him in the eye. Besides, she confessed that she had stalked Peter on social media after watching him in season 1 because he has been quite appealing from the get-go. Thus, to no one's surprise, he became Mia's first choice when she handed out her VIP cards for Brochalla.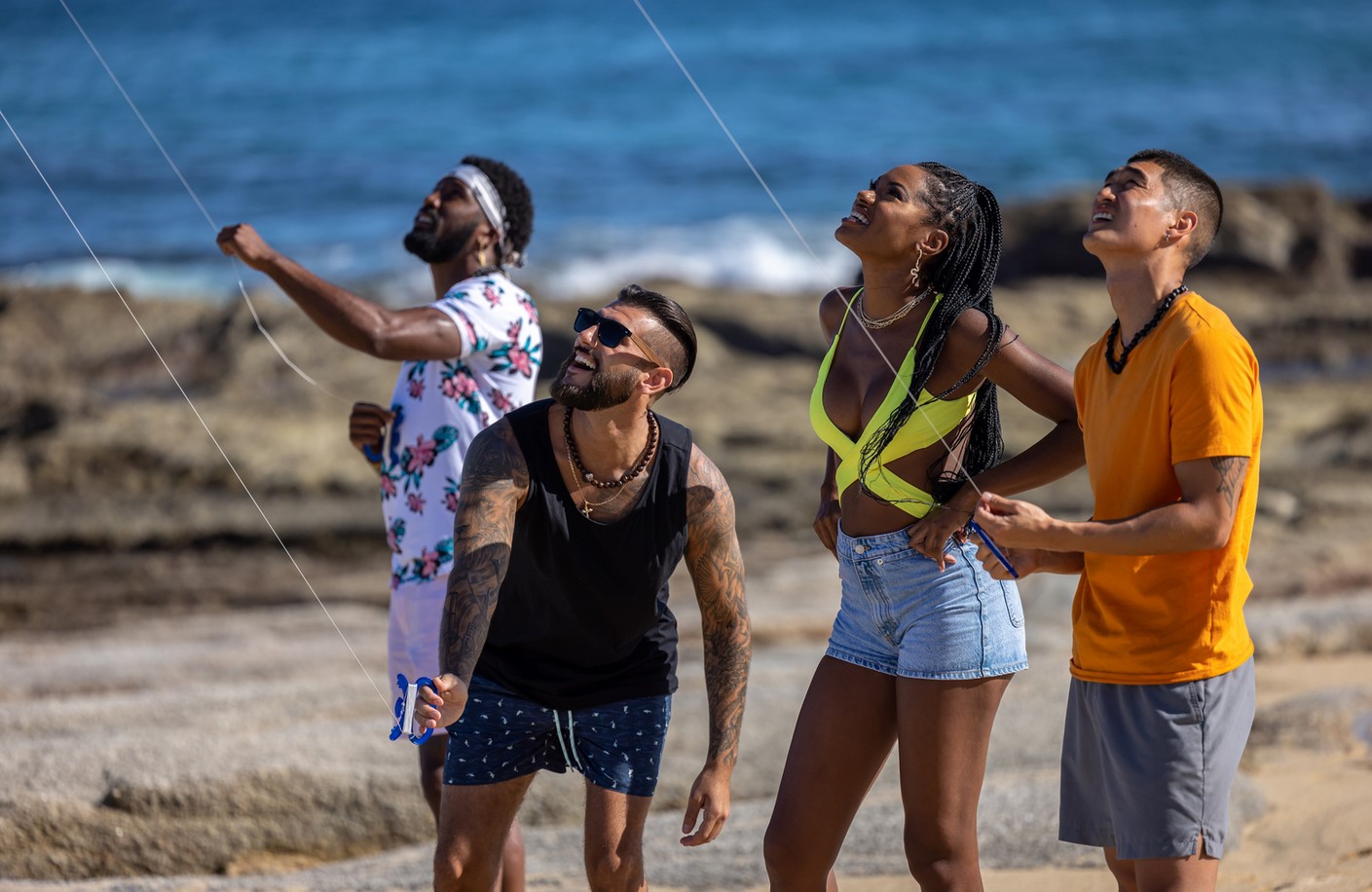 Although several others tried to impress Mia with their personalities during Brochalla, she only had eyes for Peter, and the two soon became quite comfortable. Besides, unlike some of their co-contestants, they did not share a kiss during their first night on the island but appeared quite invested in each other. Interestingly, Peter had entered season 1 as an FBoy, making Mia wonder if he had improved himself in the meantime. However, no matter what, she claimed she was falling hard for him and would not mind reforming him herself.
Interestingly, while the other ladies chose different dates on the second day, Mia stuck to Peter to get to know him better. Finally, away from the rest of the crowd, the pair had a wonderful time driving an off-road vehicle. Yet, fearing that she might miss out on other opportunities, Mia decided to explore her options and went out on a subsequent date with Danny. She even kissed him during the date, yet later, she felt pretty guilty about it and confessed to Peter. Surprisingly, the latter seemed quite understanding of the situation, and the two managed to get over what appeared to be a minor obstacle.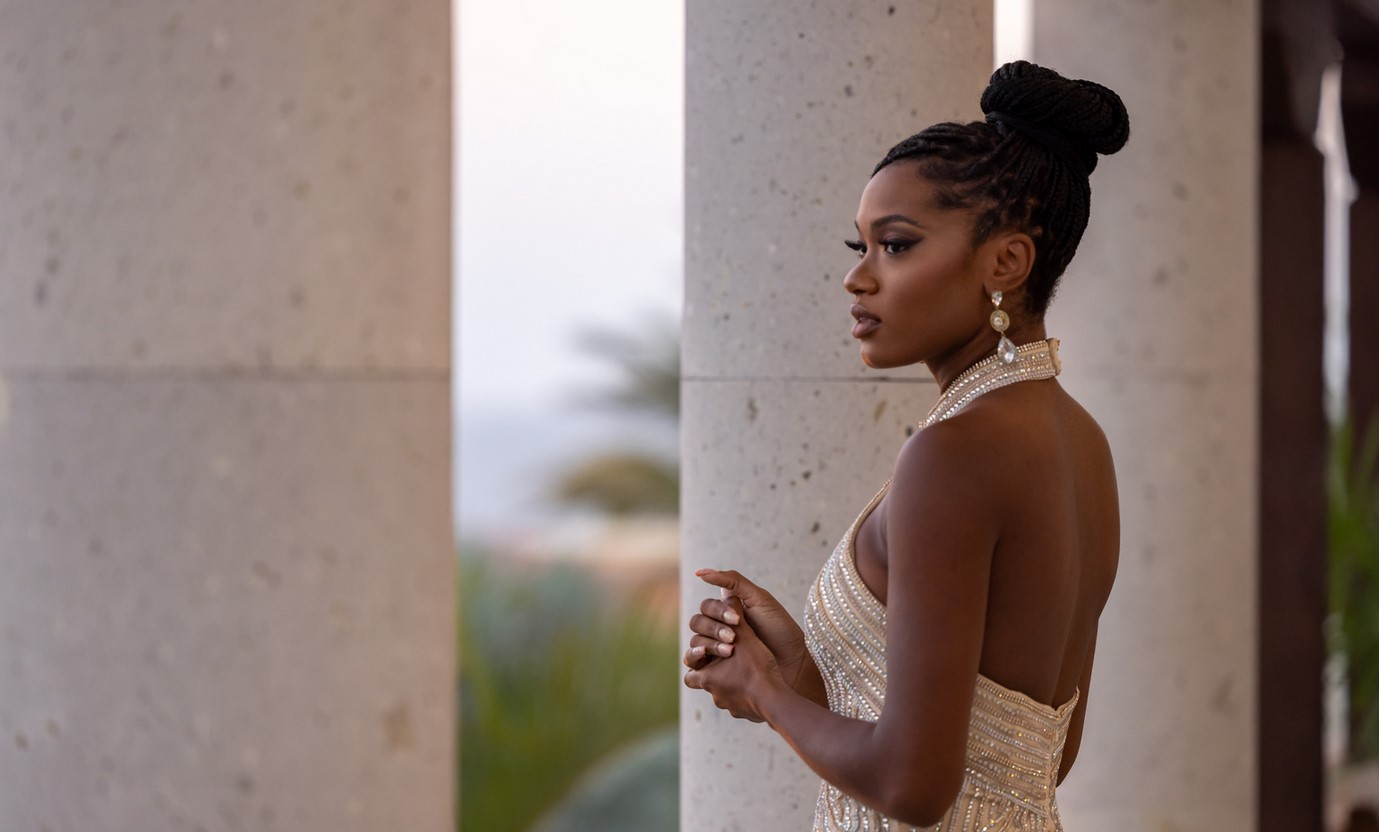 Albeit, Mia kept exploring her connection with others and took Kian out on a date before the third elimination day. Naturally, Peter was quite disappointed at the development and decided to make his feelings clear. Once he and Mia got to have a word alone, he mentioned that it was tough for him to see her with others, as he was entirely invested in her. Peter even held Mia close and confessed to loving her, hinting at a long-lasting relationship. Nevertheless, throughout the season, she seemed torn between him and Danny, unable to make a proper decision.
Mia knew that she had a stronger connection with Danny but soon realized that in her heart, she wanted Peter. Surprisingly, both her connections outed themselves as FBoys, and she broke down and began questioning her judgment. Nonetheless, it was too late by that time, and she knew she had to follow her guts for the final decision. Thus, despite promising Danny that she would be with him no matter what, Mia ended up choosing Peter in the finale, who split the money with her.
Are Peter Park and Mia Emani Jones Still Together?
Since filming wrapped, Mia and Peter have eased back into their everyday regimes and seem to be leading happy lives, surrounded by friends. Mia Emani Jones is currently based out of Tampa, Florida, where she is studying hard to be a dentist, whereas Peter appears to be living in New York City and is passing one milestone after the other in his modeling career. Moreover, the two have made quite a few lifelong connections during their time on the show and have remained close to their respective families.
Unfortunately, Peter and Mia haven't revealed much about their current relationship status on social media due to their preference for privacy. Besides, while the two have posted pictures from the 'FBoy Island' set on their Instagram, none of them seem to feature the couple together. Regardless, the pair did appear quite interested in a long-term relationship after their exit from the show. In fact, Peter entered the Island as an FBoy but claimed that Mia's love and the closeness he felt with her made him rethink his views and prove everyone wrong. Unfortunately, things seem to have gone south once the cameras turned away, as, in a July 2022 TikTok post, he confirmed that he was now single.
In the post, Peter explains how his grandmother asked him about his girlfriend, to which he replied that he did not have one and was just focusing on his career at present. Interestingly, the reality star did mention that he was on the lookout for the mother of his future children. The news about Peter being single was further strengthened by how he and Mia rarely interacted in public, even though they kept in touch with other co-contestants. Thus, as things currently stand, they have gone their separate ways and are leading independent lives of their own accord.
Read More: Are Tamaris and Tom From FBoy Island Still Together?