Following the success of series like 'Sugar Rush' and 'Nailed It!,' Netflix is back again with another show revolving around extravagant and over-the-top desserts. But, this time, the battle is between four professional bakers who've been handpicked by pastry chef and owner of the Milk Bar empire, Christina Tosi. Moreover, instead of a massive cash prize, the winners only earn exposure, bragging rights, and a chance to help celebrate someone's big day in style after each challenge. So now, if you're wondering whether 'Bake Squad' is real or fake, we've got the details for you.
Are the Cakes in Bake Squad Real? Is the Show Scripted?
'Bake Squad' is backed by Los Angeles-based theoldschool studio, one of the leading reality and unscripted providers in the entertainment business today. Therefore, it's safe to say that this series is as genuine as it can be. The fact that the participants are experienced international chefs – Gonzo Jimenez, Christophe Rull, Ashley Holt, and Maya-Camille Broussard – also ensures that each sweet creation is real. After all, we see them attempt to use their skills and imagination to whip out unprecedented dessert pieces that leave everyone asking for more, including Christina Tosi.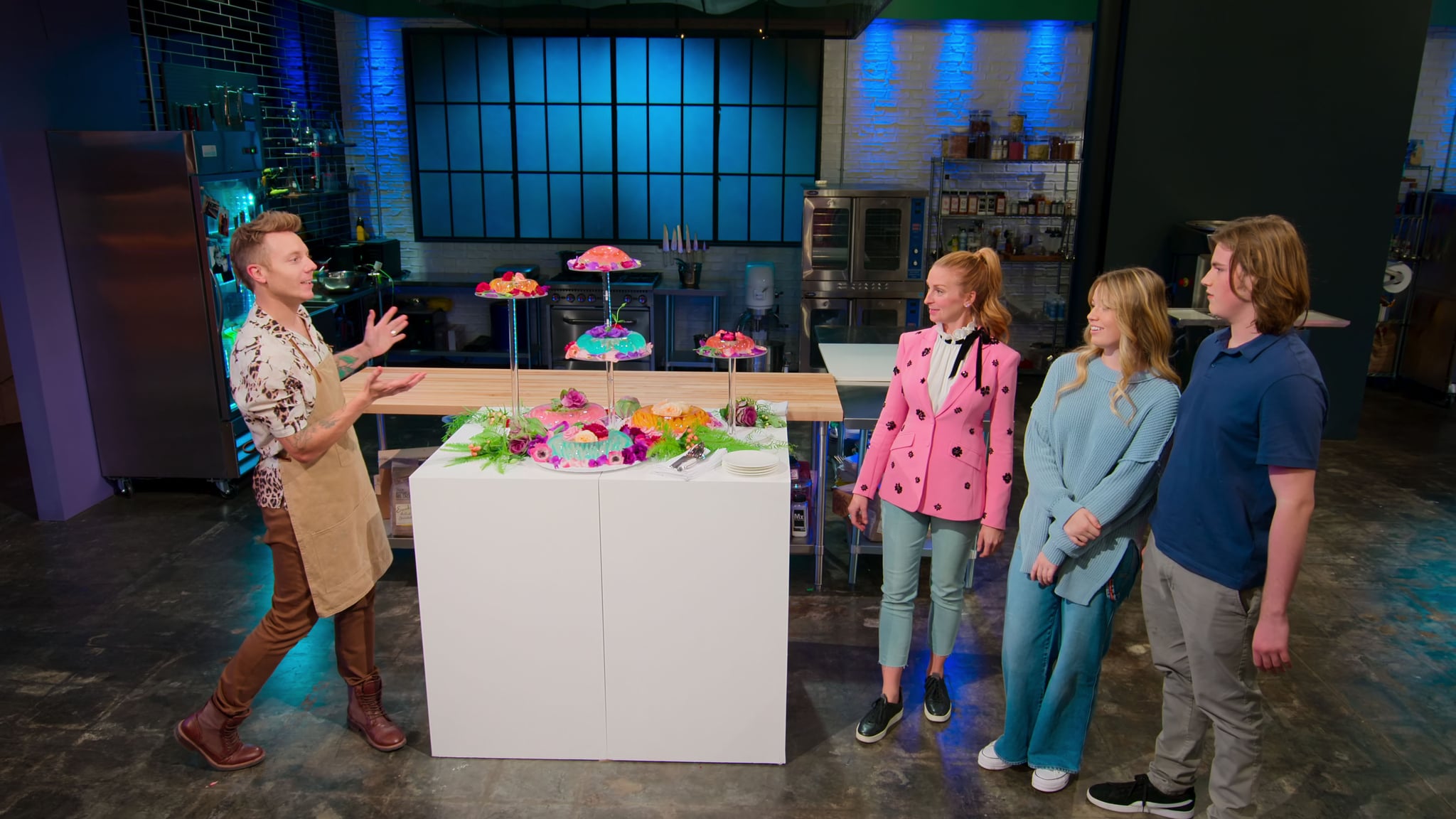 Although they have a time limit of seven hours to complete each challenge, within which they are required to bake something for a special occasion, the sky is the limit in terms of what they can actually do. From a party for kicking cancer to the curb to birthdays and weddings, they cover every event. And we'll be honest, seeing the bakers' initial designs come to life is probably the most exciting thing to watch. The transformation from a mere idea to the visual and sweet concluding masterpiece genuinely has us wishing that we could taste the creations as well.
As for how natural things are in the production, everyone involved in front of the camera has intimated they were no script, commands, or rules they had to follow. Ashley Holt, a cake specialist, also said that neither of them was worried about discussing their designs with each other from the get-go as they are all unique individuals, so there was no risk of overlap. Plus, since they're professionals who truly connected and admire one another, they also didn't mind helping out whenever needed. The pressure, Maya-Camille implied, is not exaggerated either.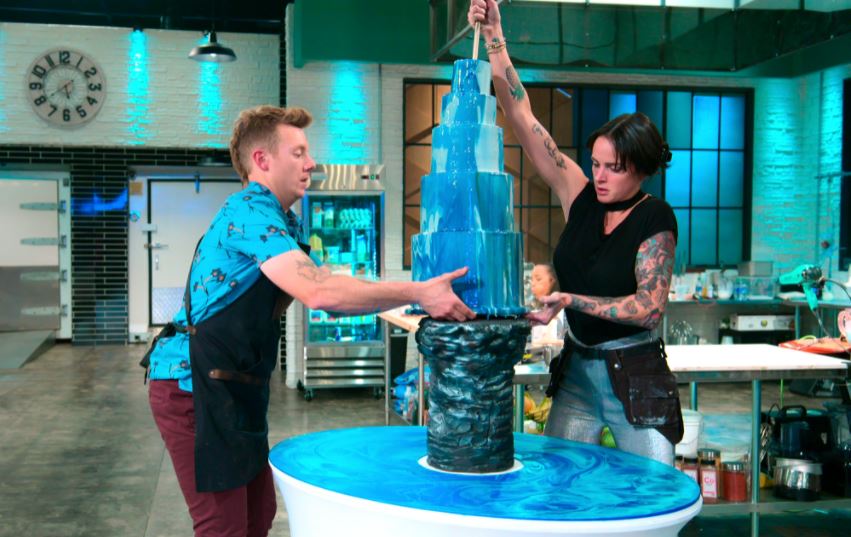 We just see the contestants on our screens, but since this is a television show, we assume that a few extra hands are also with the professionals to help them balance out their work. Apart from this, there is nothing that we can pinpoint and claim as potentially planned. Of course, in the post-production process, the scenes are edited and placed in a way that only gives us the most engaging and interesting content, but that doesn't make the series fake or scripted. In other words, 'Bake Squad' is an actual reality program.
Read More: Where is Bake Squad Filmed?