Discovering the possibility of love and romance, couples enter a tropical island in 'Bachelors in Paradise.' The series chronicles the journey of men and women who decide to take another chance on love following their journey in previous editions of 'The Bachelor' and 'The Bachelorette.' The reality television show has consistently earned fan support since its inception in 2014. Released in 2019, the fifth instalment of the series also features the highs and lows of love and heartbreak. So, if you're also wondering where are the reality stars now, look no further because we've got all the information right here!
Where are Chris Randone and Krystal Nielson Now?
Finding an immediate connection, Chris and Krystal were able to expedite their affection during the show. Ultimately, the couple were able to take the plunge and tie the knot during filming in June 2019. However, just eight months into their marriage, Chris and Krystal realized that their accelerated companionship had failed to work as anticipated. In early 2020, the duo filed for divorce and forever parted ways. Since then, they have made strides in their professional and personal lives.
Krystal now shares happiness with her husband, Miles Bowles, and their daughter, Andara Rose. She is also working as a fitness coach and nutritionist. Chris has since co-authored a book entitled, 'Change Your Mindset, Change Your Energy, Change Your Life.' After parting with Krystal, Chris opened up about his feelings on the arrival of Krystal's daughter. He took to his Instagram in a since-deleted story and answered a fan question by saying, "(Krystal's pregnancy is the) icing on the cake for feeling truly broken."
Where are Jordan Kimball and Jenna Cooper Now?
Despite sharing an invigorating bond, Jordan and Jenna's relationship was quickly tested. Shortly after declaring their love for one another and getting engaged, a streak of texts was revealed online that alleged Jenna had cheated on Jordan and used him for attention. While the truth was never confirmed, Jordan later appeared on the 'Reality Steve' podcast to explain that even though he didn't want to believe the screenshots of the text messages, the sentences did display an accurate representation of how Jenna texted.
After parting ways, Jordan and Jenna managed to find happiness in their respective lives. Jordan found love and tied the knot with his wife, Christina. The couple welcomed their son, Thomas, on July 5, 2023. Their little unit also includes Indie and June, their two dogs. Similarly, Jenna also married Karl Hudson, a commercial real estate broker, in 2022. The couple also share the parental duties of their daughter, Presley.
Where are Kamil Nicalek and Annaliese Puccini Now?
Taking a risk and deciding to go the extra mile for love, Annaliese started seeing a future with Kamil. However, the tables turned when the latter ended up dumping Annaliese during the 'Bachelor in Paradise' reunion show. After separating on reality television, the duo have ventured into new things. Kamil is working as a real estate investor and owns Airbnb cabins, too.
Besides this, he continues to focus on the care of his dogs, Quattro and Herros. Likewise, Annaliese has been focusing on accruing more life experiences. The dog mom has since traveled to various exotic locations and continues acquiring a new perspective. With a significant following on Instagram, Annaliese continues to enjoy life with her friends and family.
Where are Kevin Wendt and Astrid Loch Now?
Astrid and Kevin jumped through several hoops in their relationship, from gravitating towards one another during the show to breaking up after the season ended. Once out of the limelight, the duo were able to work on their issues at a languid pace. It didn't take long for sparks to fly again. In September 2019, the couple got back together and began planning for their future. While the COVID-19 pandemic postponed their wedding, the duo ultimately focused on creating a life together.
In March 2021, they opened up about their IVF journey and their efforts to become parents. Astrid also shared news about her pregnancy with fans, and the couple officially welcomed their August "Auggy" Williams in November 2021. Finally, Kevin and Astrid walked down the aisle on October 28, 2022, and officially celebrated their commitment to one another in a ceremony in Florida. The couple welcomed yet another member to their unit on October 9, 2023. They have welcomed their son, Nash, through a successful IVF procedure.
Where are Jordan Mauger and Cassandra Ferguson Now?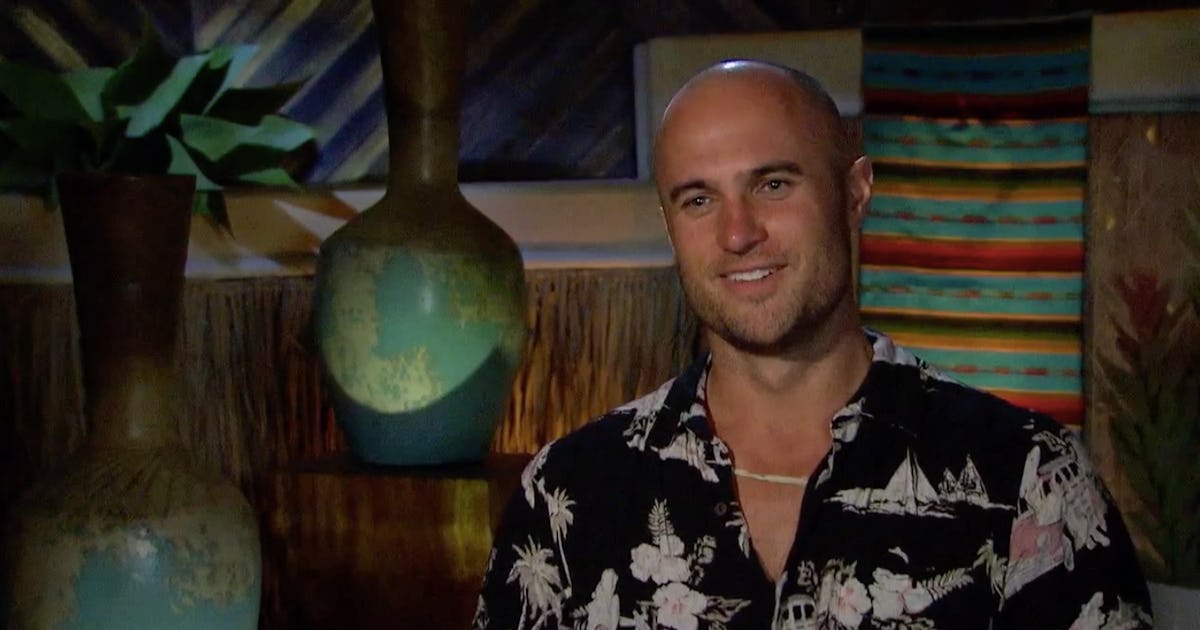 Arriving late onto the island, Jordan and Cassandra found several similarities and naturally decided to give each other a chance. However, their love didn't blossom outside the series. Most fans have speculated that distance became the major factor for their separation. While Cassandra was based in Michigan, Jordan had been a globetrotter at the time. This difference could've contributed to their ultimate separation.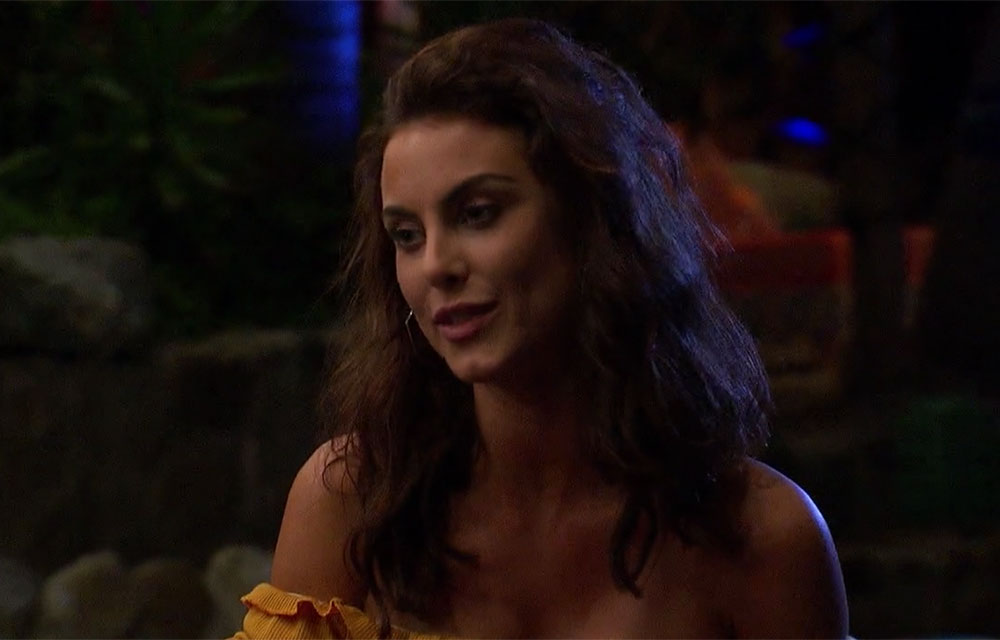 Since their time on the show, the reality stars have kept their lives under wraps. Cassandra, who was previously married to Detroit Pistons, Rodney Stuckey, also has a son named Trey with her ex-husband. She has since lived a life outside public scrutiny. Similarly, Jordan had ventured into the domestic and international film industry after he began working as an assistant director. He has since maintained a low profile.
Read More: Bachelor in Paradise Season 2: Who Are Still Together? Where Are They Now?