HBO's football-based comedy-drama series 'Ballers,' is a Stephen Levinson creation that chronicles the lives of a bunch of football players, current as well as former who are still connected to the sport after retirement. Many might argue that the show's main focal point is Spencer Strasmore or Ricky Jerrett, but it is undeniable that Joe Krutel brings something different to the table, which makes the show as entertaining as it is.
Portrayed by Rob Corddry, Joe Krutel is a Miami-based financial advisor at Anderson Financial Management who hires Spencer to work for him because of his football past and his connections to the current football players, which he can use for monetization purposes. Although he struggles to fit into the sports world, Joe later opens his own sports management agency and serves various players in the footballing world. If you are intrigued by the character and wish to know if Joe Krutel is an actual financial advisor or not, here are all the details you might require to know!
Is Joe Krutel Based on a Real Financial Advisor?
No, Joe Krutel is not based on a real financial advisor. Given the need for financial advisors in the sports business, including football, people are bound to wonder about the authenticity of the character of Joe Krutel. After all, football players get paid thousands and thousands of dollars, and they let their respective financial advisors handle the money side of the sport while they prefer to stay focused on the field. As the show progresses from the debut season to the final season, the character of Joe also does, showcasing how people grow with time and experiences.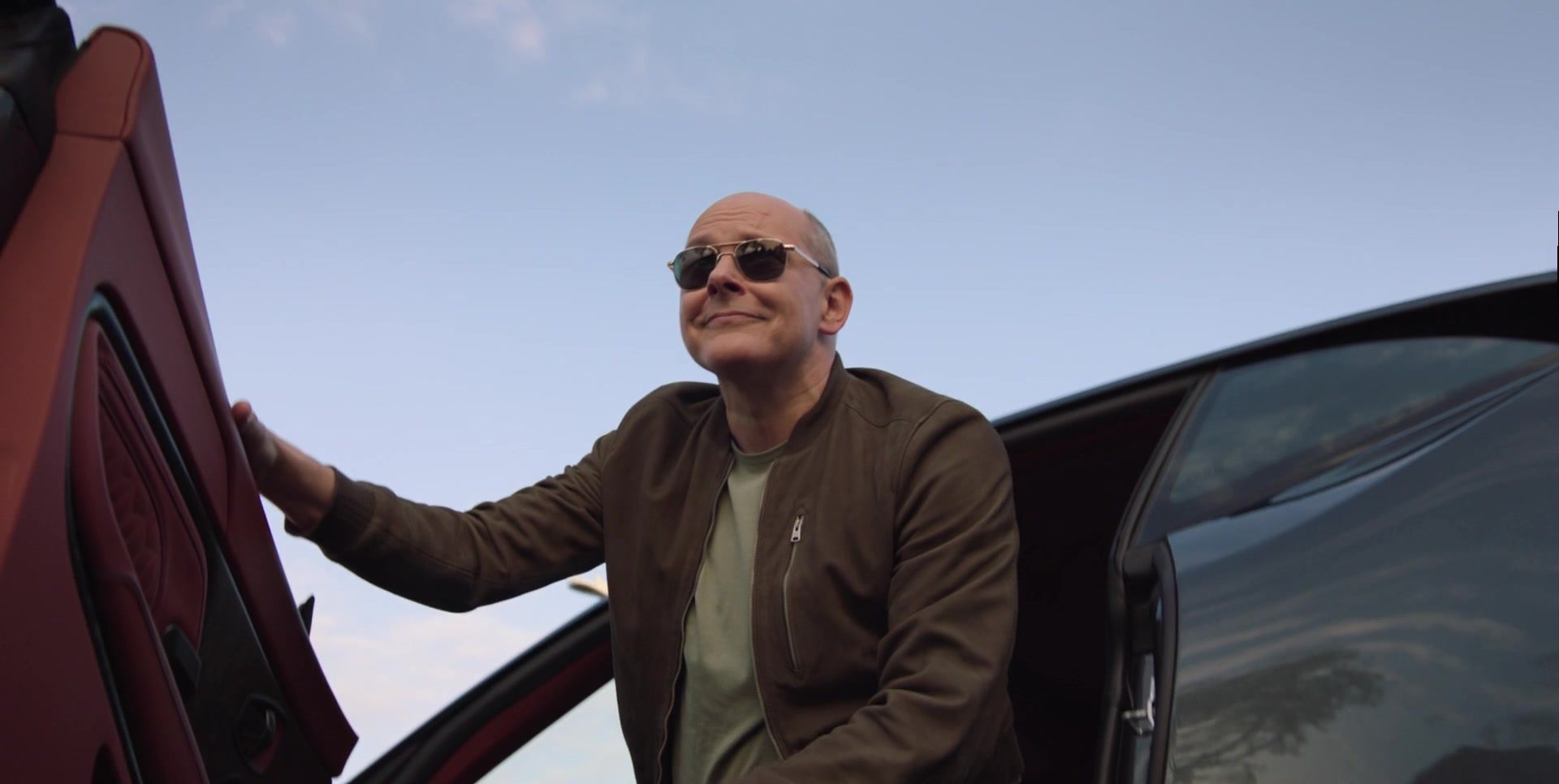 Joe is a mild-mannered yet endearing financial advisor at the onset who works comfortably at the seat of authority and hires the former football player Spencer Strasmore for his connections. During a video interview with Gold Derby in June 2016, Rob Corddry, who essays the role of Joe Krutal in 'Ballers,' had some things to say about his character. He stated that Joe is "always one step below where he wants to be. He has a lot of ambition. He's also very good at what he does, yet people underestimate him because he's kind of a buffoon. He's 'the id.' He has a zest for life, and he's the devil on your shoulder. He also never gets hungover – that's his superpower."
Take Joe's polarizing impressions on the audience during the first season itself. Starting off as an over-the-top and opportunist financial advisor who courts football players using Strasmore, soon, he is seen getting coked up on the yacht during a party. In the same interview, Corddry expanded on this further, "…this was the first time you sort of saw that this guy is the Id of the show. Before people thought he was annoying, now they think, 'I want to do cocaine with him.' My character. I'm not as fun to do cocaine with."
Although Joe is a seemingly demanding boss, he is also a fun-loving kind of individual who is always focused on his sales and business and always ready to party. Unlike some of the money-hungry Hollywood-created financial advisors, he is fun to watch and has exactly the kind of personality that most people imagine while thinking of financial advisors. Corddry admitted to having only a working knowledge of both football and finance but considered himself a fan of both, which is partially similar to what his character is about. While Joe might not have a great knowledge of football, he definitely has experience in the field of finance.
Read More: Ballers: Is Charles Greane Based on a Real NFL Player?