Crusade was the name given to the religious wars waged by the European Christians on the Saracens (Muslims) to take back the Holy Land (Jerusalem) from 1095-1291. This land was of crucial importance for all the three Abrahamic religions: Christianity, Islam, and Judaism. There have been different interpretations and perspectives that shape the understanding of these wars. They have immensely influenced and formed the basic theme of many films made in Europe, America, and Egypt.
Here is the list of top crusade films ever that we have listed to encapsulate all perspectives and representations of these historical wars. You can watch some of these best crusade movies on Netflix, Hulu, or Amazon Prime.
10. King Richard and The Crusaders (1954)

King Richard the Lionheart endeavors to take the Holy Land back from the control of the Saracens. He fights the treachery and dissensions in his encampment to defeat Saladin. It also features Rex Harrison as a physician who saves Richard's life and his presence as an ambiguous and mysterious creature throughout the story. The movie is based on the novel 'The Talisman' authored by Sir Walter Scott. The movie was directed by David Butler.
Read More: Best Slapstick Comedy Movies of All Time
9. Robin and Marian (1976)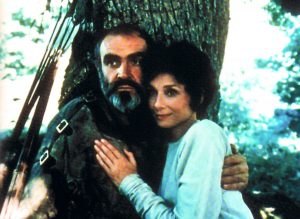 An aging Robin Hood returns from the Crusades to meet his love, Marian. But, Marian has become a nun and is reluctant to accept his return. The film stars Sean Connery as Robin Hood and Audrey Hepburn as Mariam. Shot in Technicolor, this Richard Lester period drama is one of a kind. Despite repeated plots and influences, it proves to stand on its own terms with the help of a different perspective, phenomenal performances, and masterful camera work.
Read More: Best Disney Movies Ever
8. The Crusades (1935)
Unwilling to marry Princess Alice of France, King Richard of England flees and joins the Third Crusade. He marries Princess Berengaria of Navarre in exchange for food from her father. Richard fights King Saladin when he captures his wife. Starring Lauretta Young, Henry Wilcoxon, and Ian Keith, this epic classic became one of the first "grand shows" and "superbly managed heroic extravaganza" of Cinematic History.
Read More: Best Movies Ahead of Their Time
7. Brancaleone at the Crusades (1970)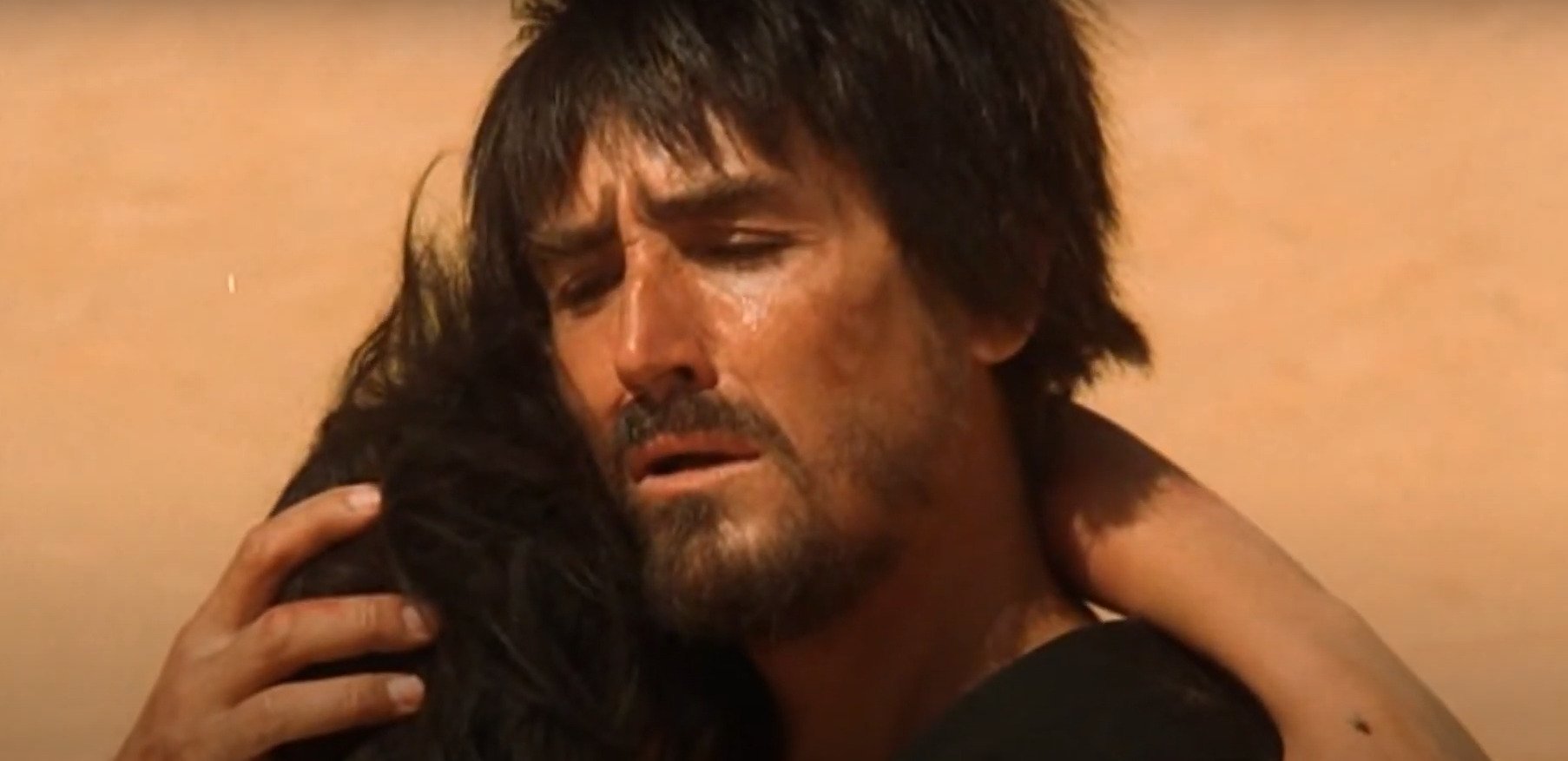 Brancaleone de Norcia leads his own army of ragtag underdogs. When he loses all his warriors in a battle, he confronts the personification of death and asks him for some more time. After saving the life of a child of royal blood, he is honored in Palestine by the father. He is about to marry a beautiful princess for killing the moors and ward off the danger of Saracens from Jerusalem. But, death doesn't leave his tail. It accepts his last wish to receive death in a knightly fashion.
Though sounding intense and gloomy, this film is an Italian comedy, shot as a form of a spoof of seminal movies like Seventh Seal, and makes parodies of stereotypical scenes of Middle Ages movies. Directed by Mario Monicelli, the master of Commedia all'Italiana.
Read More: Best Needle Drops in Movies
6. Kingdom of Heaven (2005)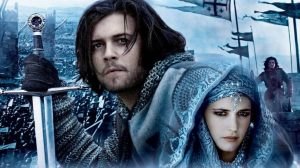 Balian seeks repentance for himself and his dead wife. When a crusader introduces himself to be his father, Balian joins his crusade to Jerusalem. Soon, he acquaints himself with the political situation of the place and becomes a savior of the people and the city. Though set in the 12th Century, this movie is replete with the imageries of contemporary realities in Jerusalem. Directed by The Master, Ridley Scott, with stellar performances by actors like Orlando Bloom, Eva Green, Jeremy Irons.
Read More: Best Medieval Movies
5. Robin Hood: Prince of Thieves (1991)
If you thought that Robin Hood was for kids, then you probably would want to change your opinion after watching this revenge epic. Robin of Locksley avenges his father's death, who was murdered by the Sheriff of Nottingham. He decides to fight as an outlaw by organizing an army of thieves. This gory adventure film, directed by Kevin Reynolds, stars Kevin Costner, Morgan Freeman, Mary Elizabeth, and Alan Rickman. It turned out to be one of the highest-grossing films of the year.
Read More: Best Dance Movies of All Time
4. Saladin The Victorious (1963)
An Egyptian war epic drama directed by Youssef Chahine, it is the story of how Saladin leads a Muslim military campaign and recaptures the Holy Land from the clutches of Christian Powers. Saladin's ferocity and valor helped him take back the land by waging war on and defeating the EuropeanThird Crusade. With Ahmed Mazhar's outstanding performance, it reverses a basic Hollywood historical epic that shows the other side of the story.
Read More: Famous Improvised Movies Scenes
3. Valhalla Rising (2009)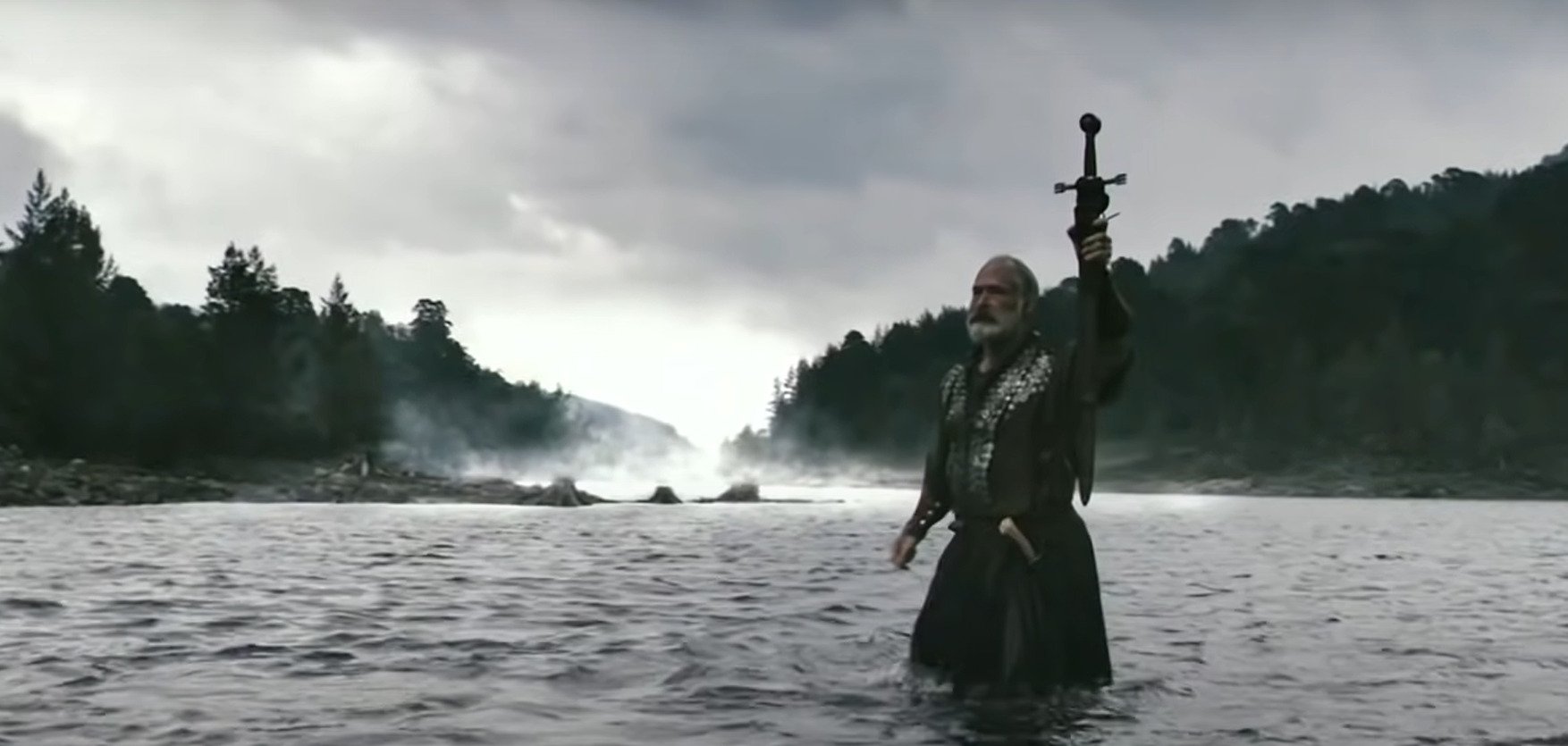 A Danish English-language epic war movie, starring the great Mads Mikkelsen as the lead, tells the story of a Scandinavian slave, who escapes, and sails in search of the Crusades to the Holy Land, with a boy whom he befriends while in prison. Instead, they reach an unknown land and by assailed by dark forces. Grey, mind-boggling and cataclysmic- the cinematography sets the tone of this self-evident masterpiece directed by Nicolas Winding Refn.
Read More: Best Lawyer Movies of All Time
2. Indiana Jones and The Last Crusade (1989)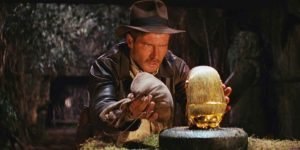 The third movie in the Indiana Jones series outlines the journey of Indiana Jones, his quest to find his lost father, who vanishes in search of the Holy Grail. The tomb of the First Crusade in Venice, evading the Nazis and finding the Grail in Jerusalem, form a trail. He liberates and saves the life of his father. Through a journey fraught with dangers and misadventures. When names like Steven Spielberg, Harrison Ford, and Sean Connery are associated with a project, one doesn't need to have any misgivings or trepidations before experiencing one of the greatest journeys in Cinematic History.
Read More: Best Fast Paced Movies of All Time
1. The Adventures Of Robinhood (1938)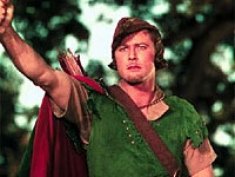 A swashbuckler film, shot in Technicolor and produced by the Warner Bros., Robin Hood is an all-time evergreen classic. Directed by Michael Curtiz and William Keighley, it outlines the life of an Anglo-Saxon knight who fights injustice and poverty as an outlaw in the absence of King Richard, who is busy leading the Third Crusade. Starring Errol Flynn, Olivia de Heaviland, and Basil Rathbone, this movie is declared as 'culturally, historically and aesthetically significant.'
Read More: Indiana Jones Movies, Ranked