Needle drop is when a filmmaker picks an already existing song and uses it to explain the theme of the film or to give a whole new charisma to the scene. Using a pre-existing song into film gives a feeling of nostalgia to the audience. There are times when filmmakers literally forewent the cinematic clichés of following their predecessor's way of using needle drops and did something totally out of box. Every great director or screenwriter has their own style of picking songs and dropping them in a dramatic fashion. There are directors like Quentin Tarantino, Richard Linklater and Paul Thomas Anderson (his earlier films) etc. who've used so many different needle drops and got amazing results out of it. This list takes a look at great needle drops in movies, all directed by different filmmakers.
10. Fish Tank (2009) – "Life's a Bitch" by Nas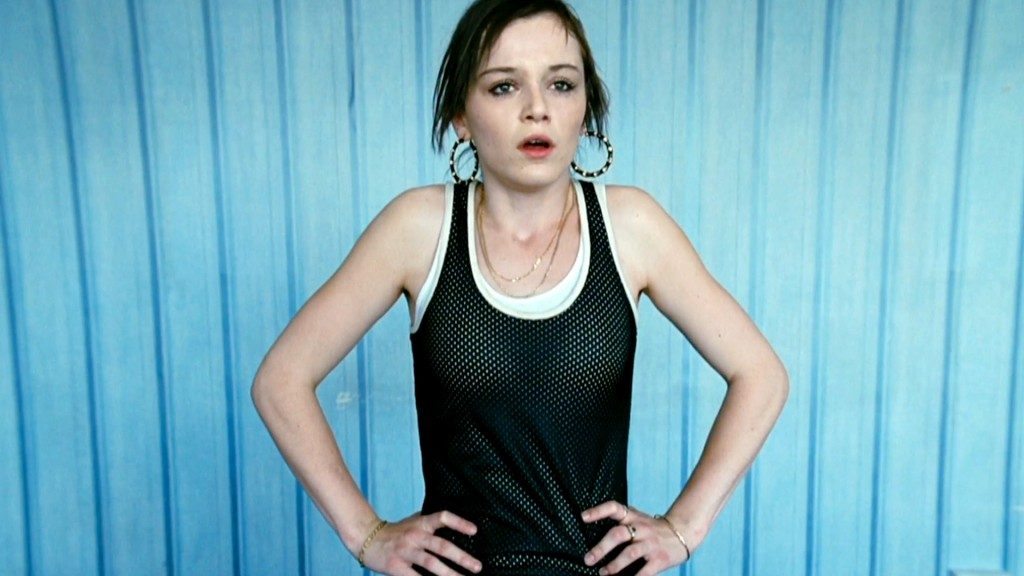 Life's a bitch by Nas is One of the best song from one of the greatest hip hop album of all time. Film director Andrea Arnold sure knows how to use pop songs in her films. The soundtrack of American Honey was also moody but great. This song is played in the closing scene when Mia is leaving her house & is saying last goodbye to her mother who's high and she tells Mia to f**k off. Then they bid farewell by dancing like blacks (as Fassbender says in the film) on the beats of this track.
Read More: Best Stripper Movies of All Time
9. Chungking Express (1994) – "California Dreaming" by The Mamas and the Papas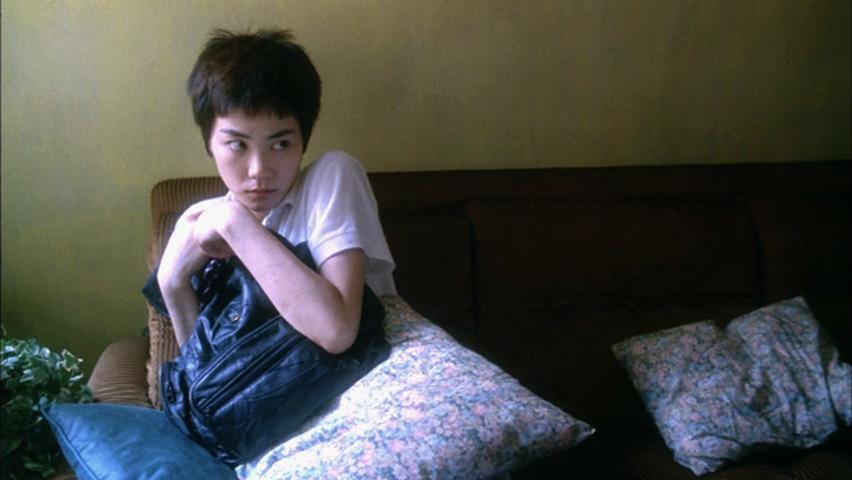 California dreaming' is/ played in Chunking express's second act for numerous times. The song is female protagonist Faye's (played by Chinese diva Faye Wong) favorite song as per film's narrative. Wong Kar-wai uses the song to express Faye's feelings& dreams to be anywhere in the world (especially California) and it works gorgeously. This film & the song are addictive ,it proves why Wong Kar-wai is a visual as well as a musical beast.
Read More: Best Myanmar Movies of All Time
8. Boyhood (2014) – Hero by Family of the year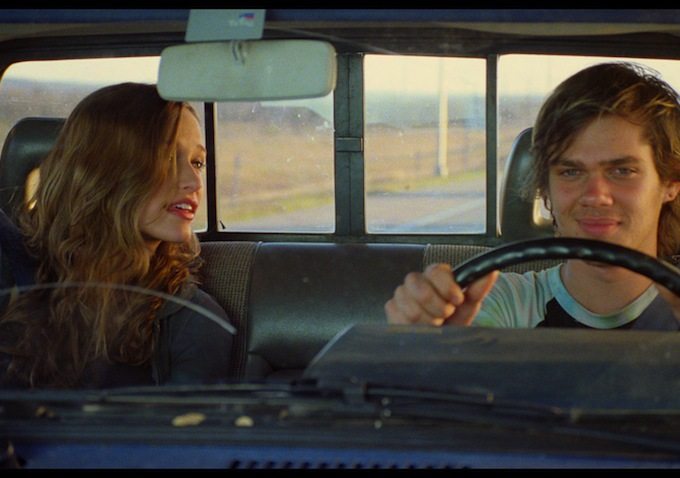 Choosing one needle drop out of Richard Linklater's collection is a tough job, cause it could've easily been Tuesday's gone from Dazed & confused or Immigrant song from School of rock or Yellow from Boyhood's dreamy opening scene. But I chose this one because when the song is played in the film there are two important things happening in Mason's life: No.1 – He is leaving his home & No.2- Emotionally, he is shifting crucial stages of his life. (WARNING:-Please do not watch this scene when you're high or drunk because you'll cry like a baby)
Read More: Best Psychological Thrillers of All Time
7. Almost Famous (2000) – "The Wind" by Cat Stevens
Almost famous being a band based film with background of Rock n roll culture has a great soundtrack . The soundtrack is a tribute to Rock n roll. There are 2 songs in particular that stood out in the soundtrack one was Tiny dancer by Elton john and other is This one.The thing that makes this song so beautiful in the movie is that when the song picks the protagonist of film 'Lane' is shown as a free bird who is dancing in an empty hall with rose in her hand. For the moment there she doesn't care about the world and she is just adoring the beauty of world from there.
Read More: Longest Movies of All Time
6.Magnolia (1999) – "Wise Up" by Aimee Mann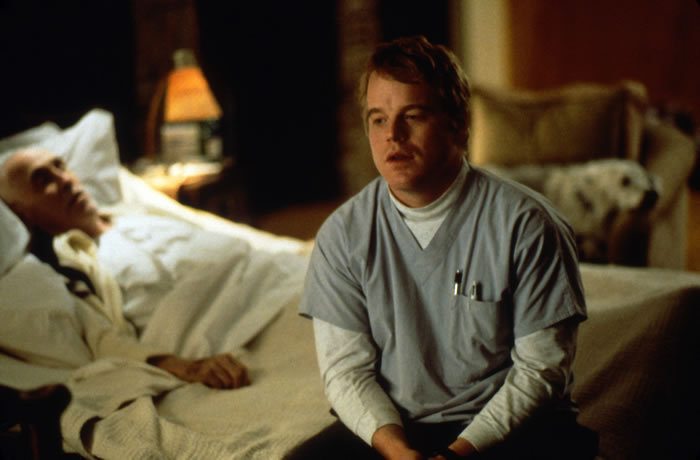 I personally believe that PTA's 'Boogie nights' soundtrack is one of the greatest soundtrack of all time. But when it came to picking one song I had to pick up this jam because of how , why and when it is played in the film. In this movie each and every character who are at their lowest point in life are singing this song (yes not lip syncing but singing) and the song explains the state of mind of those characters . This is just the genius of PAUL THOMAS ANDERSON. I think every character Paul Thomas Anderson ever created could be easily connected to this song. In a movie where Frogs are raining (literally) this song took the air out of my lungs.
Read More: Best Polish Movies of All Time
5. American Psycho (2000) – "Hip to be Square" by Huey Lewis & the News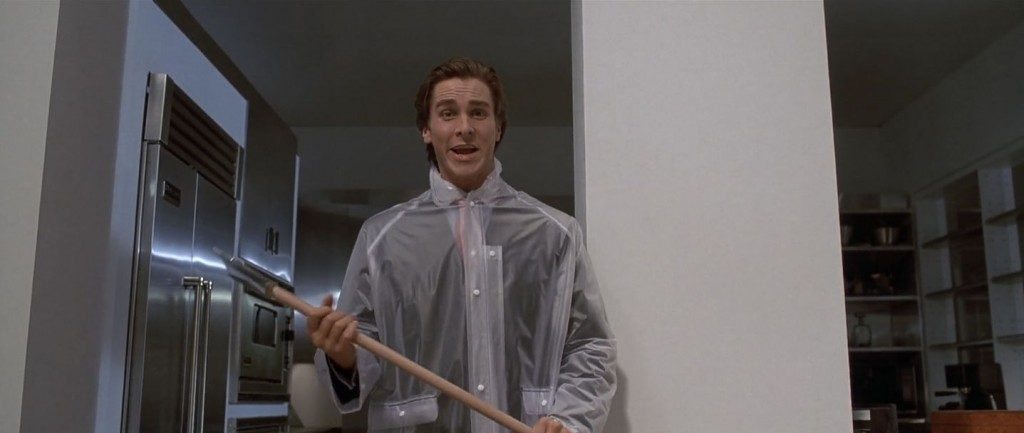 A calm Patrick Bateman explaining the whole career ,style ,discography and musical influence of Huey Lewis & the News in a charming way while getting suit up for his fantasy. When the backing track is put on by him, the axe is swung like a rock guitar and it rocks the sh*t out of Jared Leto. After that great axe strumming once again the same calm Patrick Bateman is now 'HAVING A CIGAR' on the sofa. Now tell me more about fantasy.
Read More: Best Foreign Action Movies of All Time
4. Lost In Translation (2003) – Just like honey by The Jesus and Mary Chain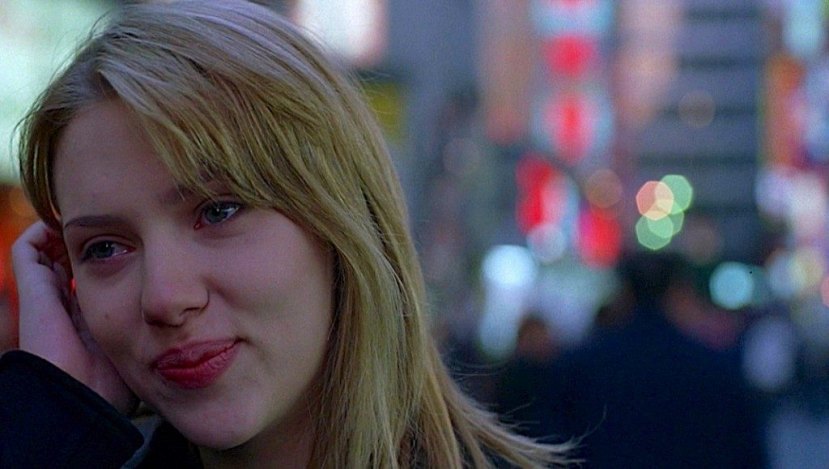 Lost in translation has one of the best ending scene of all time and Sofia Coppola picks a perfect jam for the closing scene. This needle drop explains the whole movie in few frames. The scene is quite surreal , sad and heartbreaking. It gives you a feeling when you think you recognize a person in the crowd but when you grab the shoulder they turn out to be a total stranger. It shows all the human emotions and needs in just a 3 minutes of artistry. Bravo Miss Coppola!
Read More: Best Kung Fu Movies of All Time
3. Moonlight (2016) – "Cucurrucucu Paloma" by Caetano Veloso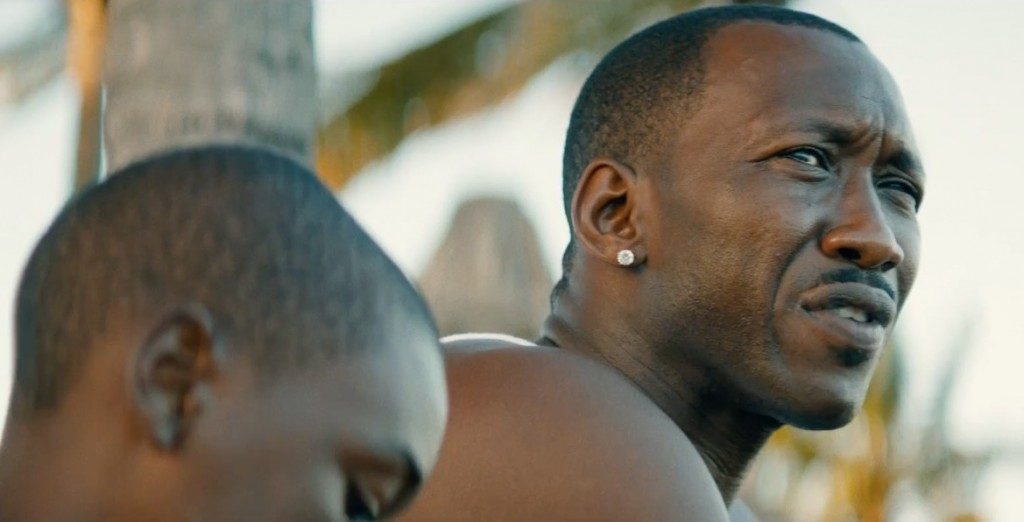 This song's version by Brazilian singer Caetano Veloso is used in many films most famously in Wong Kar-wai's "Happy together", Pedro Almodovar's "Talk to her" and Barry Jenkins's "Moonlight". Barry used this song as homage to Wong karwai's "Happy together" which also shows the same camera work as it was in "Happy together" . The song is dropped in Act –iii when Chiron after confronting with his mother drives to meet his lover. The scene has some of the most beautiful visual of a sea and Moon in Moonlight. This song can easily be considered as "Soul Of Men In Love".
Read More: Best Free Movies and TV Shows Apps
2. Reservoir Dogs (1992) – "Stuck in the Middle With You" by Stealers Wheel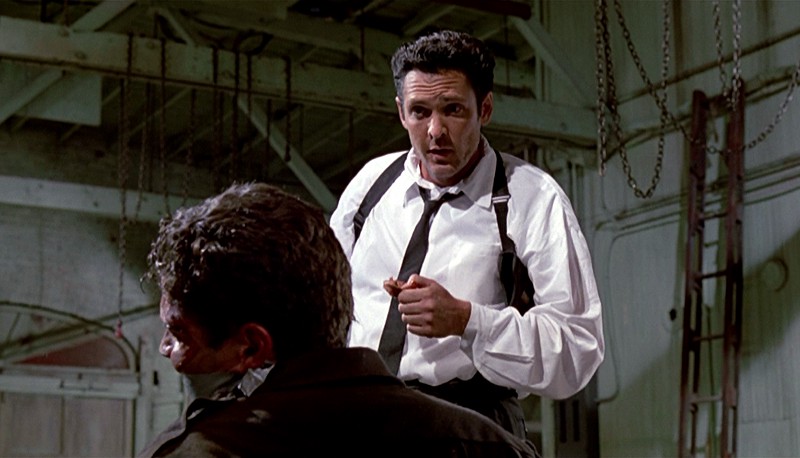 Here comes the God of Needle drops: Quentin Tarantino. No one in this world comes close to this guy when it comes to using Catchy Pop Music in a film scene. Except The Hateful Eight all his films are full of songs from 70's and 80's. Now people might argue that Pulp Fiction Dance scene needle drop is the best QT needle drop , but stop for a second and think -This movie , this scene and this song actually changed the whole film scenario. The best/worst Torture scene ever in the history of cinema and every word of the lyrics is totally relatable to the scene. The madness of Mr.Blonde is literally unforgettable. The song is carrying a one-sided conversation in the scene. QT writes scenes to coincide with his favorite songs and this is so far the best written scene with a song by the auteur.
Read More: Best Women Empowerment Movies of All Time
1.Drive (2011)- "A Real Hero" by Collage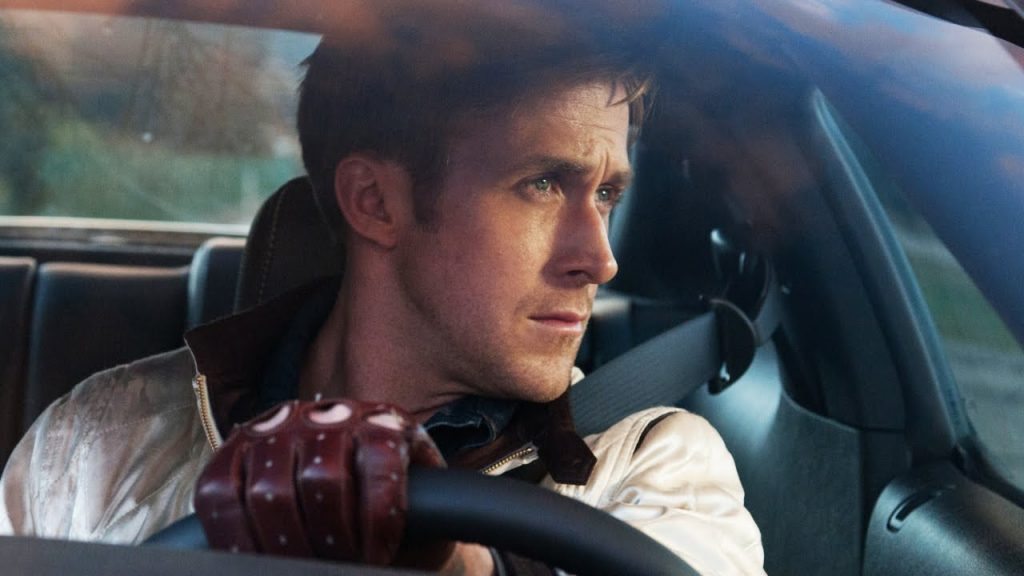 This has to be the first choice. Nicolas Winding Refn is one of the most stylish filmmakers of our time & his choice of medium, both visual and musical, is a work of art. With 'Drive' he did not hit a single false note. 'Drive' has one of the most moody soundtracks which adds so many layers to the story . The great thing about this soundtrack is that it carries the emotions and feelings of the protagonist Driver who is an introvert and anti social guy. "A Real Hero" by Collage is an electronic number and a beautiful song, it is used in the film when The Driver is taking the girl back home with her kid and it shows his vulnerability towards her. It depicts the soft emotion that he has for his love interest. Ryan gosling and Carey Mulligan's chemistry will leave you in awe of the film.
Read More: Best Cricket Movies of All Time