Gadgets rule our world. Everything we need and desire is just a click away. And for crazy movie buffs like us, this is perhaps the best time to live in. We no longer have to kill ourselves to get a copy of our favorite movie as the internet has made things a lot simpler and more convenient and they're all right at our fingertips. Most of you might be aware of the sources which let you download movies legally but this article exclusively takes a look at free movie apps that let you stream movies without having to spend a penny! So here's a look at the best free movie and TV shows apps for Android users. Some of them can also be used online or with iPhone.
15. Kodi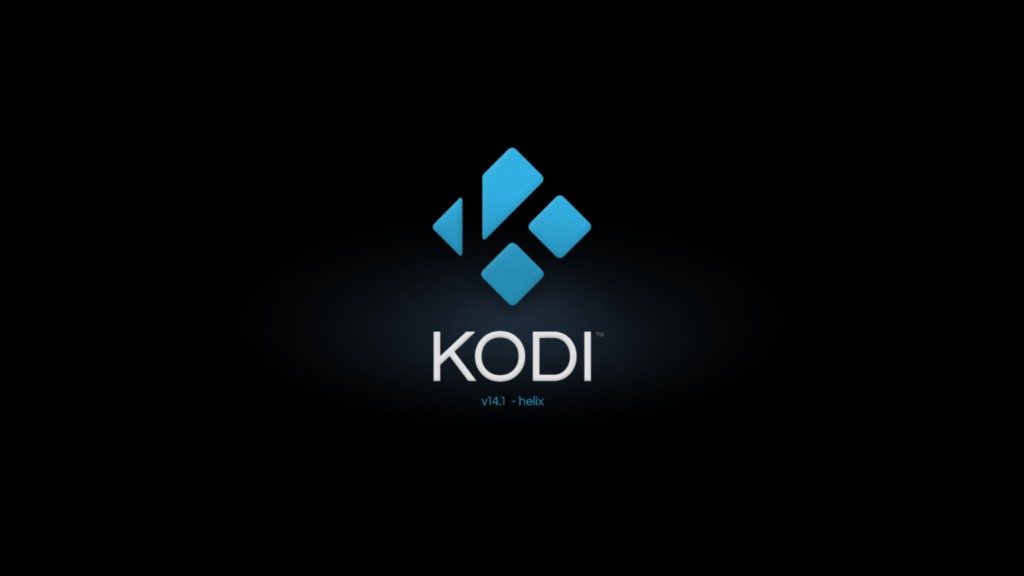 Kodi is a free and open-source media player software application that allows you to connect your mobile phones or tablets to your television. The app, however, does not have content of its own and requires you to download stuff before you connect your phones to the bigger screen. It is run by a non-profit organization named XBMC and differs vastly from most free movie apps.
Read More: Best Schizophrenia Movies of All Time
14. JioCinema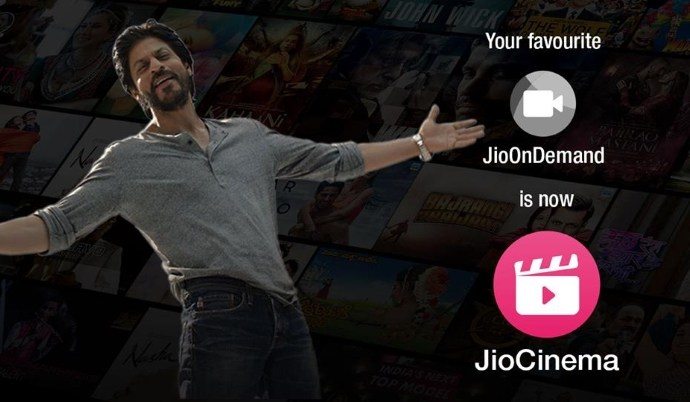 Bollywood lovers, this is what you've been looking for! JioCinema is a free movie app that lets you download and watch popular Hindi movies, TV serials, music videos and other stuff. It has a vast collection of movies from a wide range of genres including romance, action, comedy and also lets you browse through various Indian languages including Tamil, Kannada, Marathi, Malayalam, etc. However, it is available exclusively for Jio SIM users.
Read More: Best Bullying Movies of All Time
13. Mobdro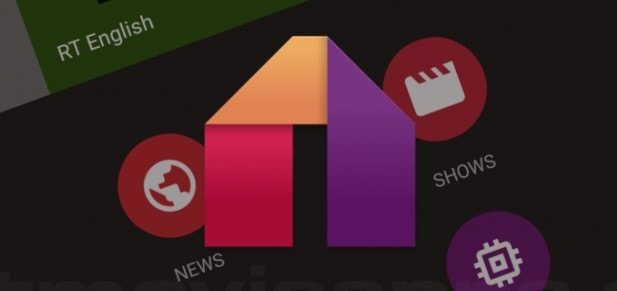 Mobdro is a thoroughly accessible, well designed free movie app that lets you watch all new Hollywood flicks and shows. The design is endearingly simple yet striking but it's relatively new to the market and so lacks the sophistication of some of the other free movie apps on the list. It does not require you to signup or undergo any kind of tedious formalities to get yourself registered. It has a decent collection of movies and also offers various other entertainment related stuff like news and sports. It doesn't really eat up a lot of space from your device and works on almost all Android versions. However, one of the biggest issues with the app is that it has troubles streaming videos in HD quality but the overall experience still comes off as highly satisfactory.
Read More: Best Nun Movies of All Time
12. WatchDocumentary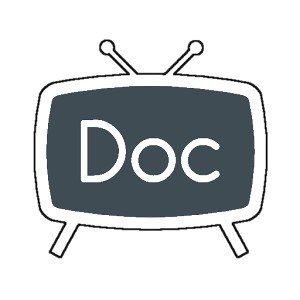 As the title suggests, WatchDocumentary is available exclusively for documentaries. It has a collection of over 5000 documentaries and lets you maintain a watchlist of stuff that you can later watch on your device or your computer. It's a simple, easy-to-use app, nicely designed and smartly built and offers you a wide range of documentaries ranging from the most acclaimed award winning stuff to the most obscure ones that are not available for free on most platforms.
Read More: Best Pregnancy Movies of All Time
11. SnagFilms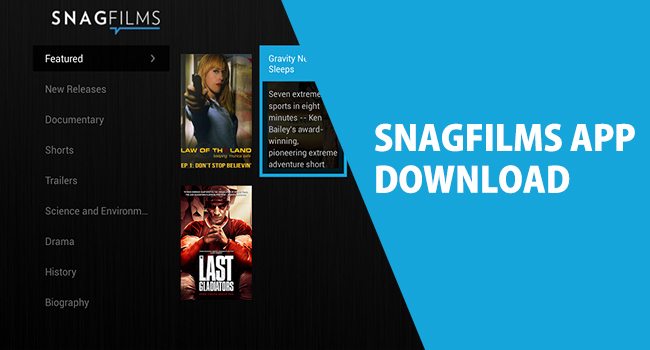 One of the very few free movie apps that lets you download foreign language movies, ranging from Bollywood and Korean to Spanish and Italian. SnagFilms has a staggering collection of movies (over 5000, to be precise), series and documentaries and offers various options that let you jump and shift between different genres including action comedy, horror and so on. It's a dream place for a cinephile to be in as it features tons of obscure indie flicks that are really hard to find elsewhere and also has a good number of family movies which makes the app very diverse in terms of the options and the variety of movies and shows it provides you with.
Read More: Best Time Loop Movies of All Time
10. Yidio: TV Show & Movie Guide
Yidio provides its viewers with a lot of convenient, personalized options and caters to individual tastes and recommends movies/shows accordingly which make the app a favorite among movie buffs. However, it is available only for a few devices and some of the movies it has in its collection are not available for free. But it still has a massive collection of movies and it helps you maintain a watchlist and pick and choose movies whenever you feel like watching them.
Read More: Best Hood Movies of All Time
9. Crackle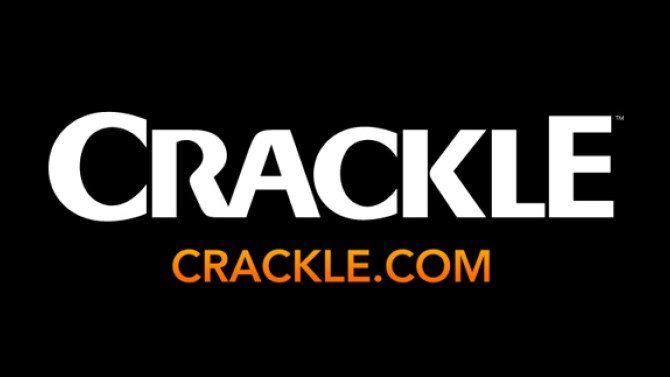 One of the few movie apps that lets you stream movies and shows on your television, Crackle is highly original in its style and design and is probably the best place to be for Hollywood junkies. It's very simple to use and thoroughly user-friendly and provides you with numerous options on popular Hollywood flicks and TV shows. You could signup for free and resume your stuff from wherever you left off even if you watched it on a different device. It also has many original programs and shows on its catalog and lets you switch between a wide range of genres.
Read More: Best Robot Movies of All Time
8. Dailymotion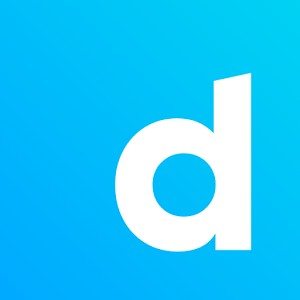 Many of you must be familiar with Dailymotion and are also aware of the fact that it is one of the biggest video platforms in the world, probably the one closest to YouTube. However, most of you might not be aware of its android app which lets you stream and watch your favorite movies for free. It provides you with many obscure shows and movies which you can watch from trustworthy sources and also helps you save movies to watch them offline. The options it provides with regards to the playlists and library and relatively simpler and more convenient compared to some of the other apps and you can store your stuff easily and pick them up to watch as and when you wish.
Read More: Best Rainy Days Movies of All Time
7. TubiTV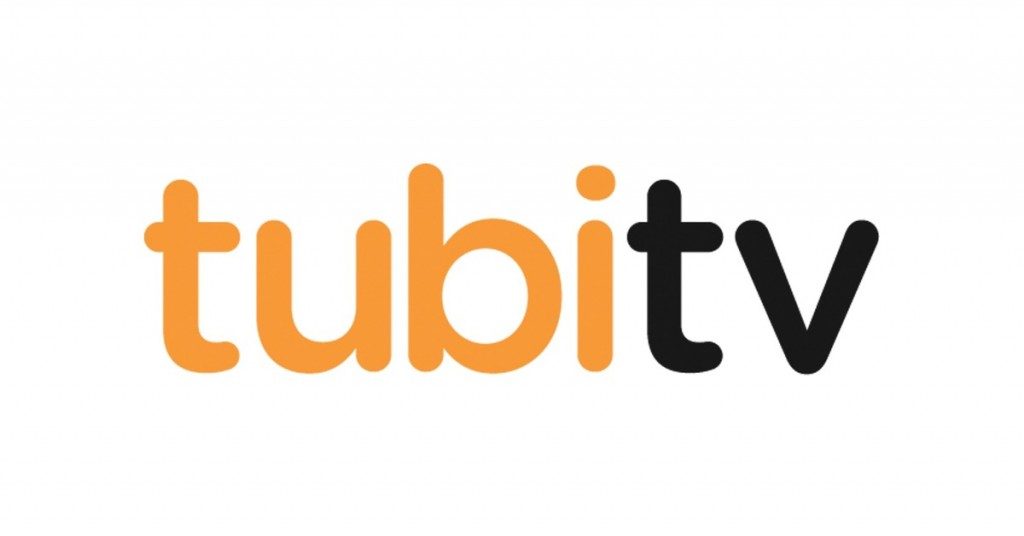 TubiTV is one of android's best free movie apps that lets you stream all popular TV shows and Hollywood flicks on your phone. It's easy to install as it is available for free on Google Play Store and is very simple to use but one of the issues with the app is that it strictly requires Android 4.0.4 or later versions to be installed on your phone. From my personal experience, I'd have to say that it does not provide a lot of variety with movies but most popular Hollywood movies are available and it provides you with various genre related options. You can also watch many of your favorite TV shows for free and the app regularly updates itself with regards to the movies and shows it provides. What's more interesting about the app is that it also has a Not on Netflix category which lets you know whether the selected movie/show is available on Netflix for subscription.
Read More: Best Religious Cult Movies of All Time
6. Popcornflix
Popcornflix is a fresh android movie app that offers you a range of 700 films to choose from and watch. It's an exciting app, new and original, and is available for free on Google Play Store. It doesn't ask for any subscription and does not feature any premium services. The app updates itself with new movies and like many other free movie apps on the list, it also provides you with various genre related options and there are no specific limits on the number of movies that you watch.
Read More: Best Nuclear War Movies of All Time
5. Flipps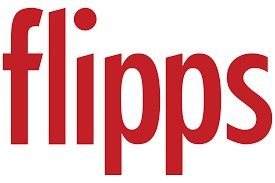 So we've got another fun android movie app that is extremely easy to use and lets you watch all your favorite flicks, music videos, news. One of the most unique features of the app is that it also lets you watch your stuff on television and supports Samsung TV, LG TV, XBox, Chromecast, etc. There are over 100 channels with a wide variety of options that let you switch constantly between genres and other TV programs. What's more convenient is that you don't really require a wire or a cable to actually get your phone connected to your TV. It has a simple click option that connects your phone to your television once you've chosen the program/show/movie you want to watch. The app is available for free on Google Play Store and it gets installed on your phone in no time.
Read More: Best Movies About Alcoholism of All Time
4. ViewSter – Anime and Fandom TV
ViewSter offers a wide variety of Anime flicks and shows and various gaming stuff, making it one of the most distinctively unique and popular free movie app. It keeps you updated with the new movies/shows it adds on its homepage and provides you with various options on channels and also lets you follow your favorite channels to stay updated with its content. It has a wonderful collection of anime flicks and many popular TV series. The app does not require you to signup or register and you could start watching your stuff right away!
Read More: Best Haunted House Movies of All Time
3. Big Star Movies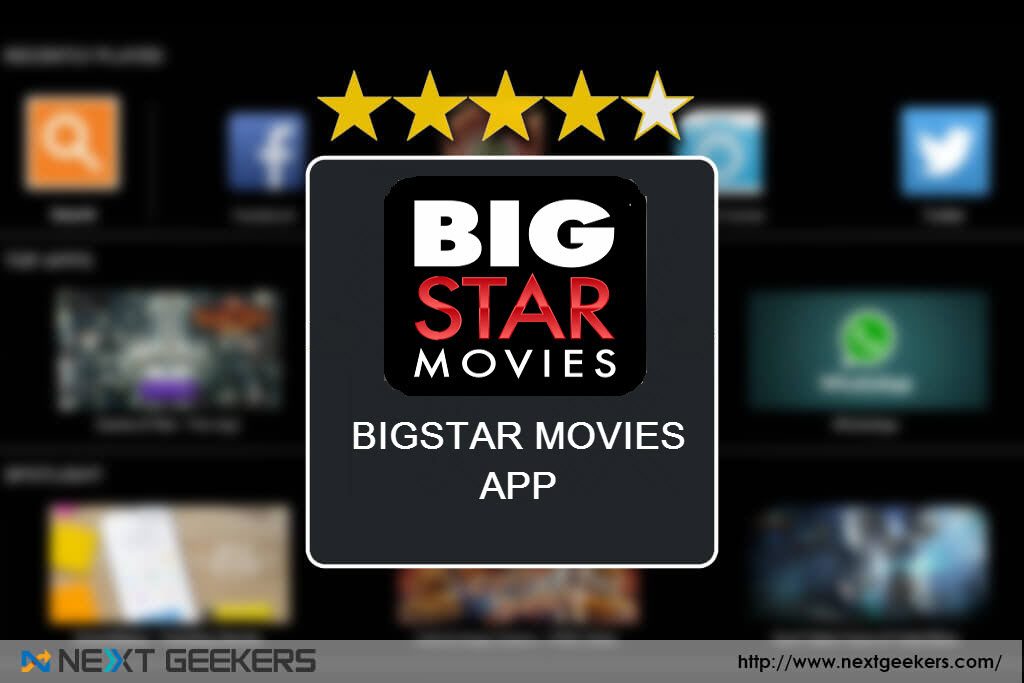 Simple, slick and smart, Big Star Movies is right on top among android's best free movie apps. This app may not offer variety in Hollywood films but has a lot of acclaimed, film festival winners, numerous short films, revered documentaries and other famous foreign language movies. Simply put, this is THE app for staunch movie buffs and film fanatics. It's a free app and you can download it from Google Play Store but you'll have to pay a monthly subscription fee of $4.99 to enjoy the app's exciting premium services.
Read More: Best Adolf Hitler Movies of All Time
2. MegaBox HD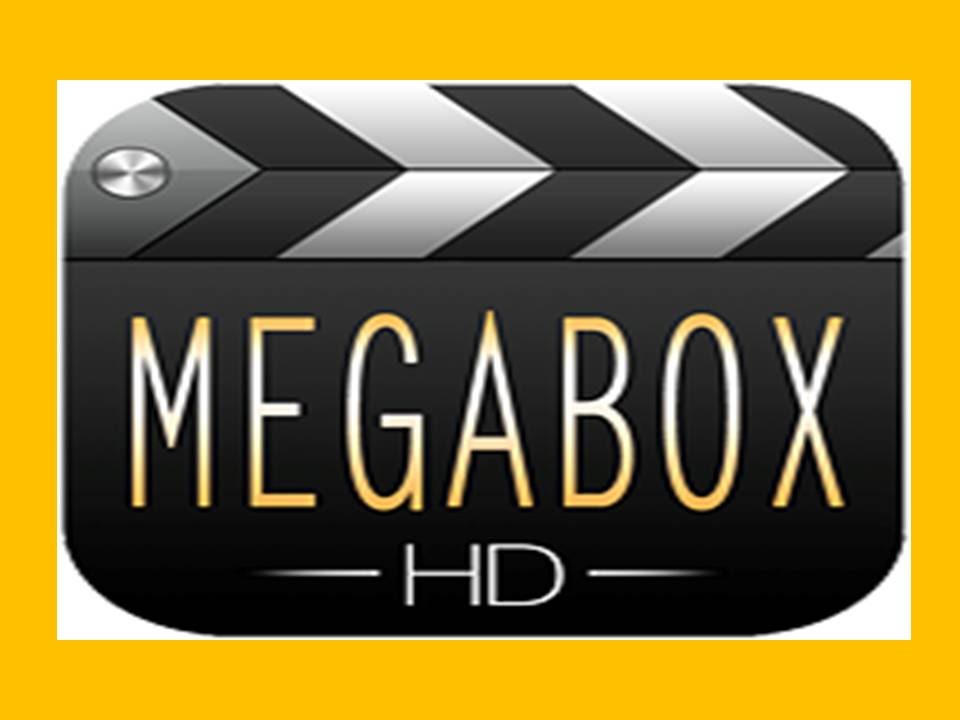 Another easy-to-use movie app that lets you stream movies on your mobile phones or tablet and in HD or other quality of your choice. It's extremely user friendly and exclusively available only for android users. The app isn't available in Google Play Store but the whole installation process is very easy and is not time consuming at all. Most movies of different languages from all parts of the world are available and it's very easy to search and provides you with genre options which makes things a lot more convenient and simpler.
Read More: Best Cheerleading Movies of All Time
1. ShowBox
ShowBox is an extremely user-friendly movie app that allows you to watch TV shows, films and other programs. It is widely regarded as one of the best android movie apps and what's really great about the app is that it lets you watch all your favorite movies, TV shows in HD. Perhaps the only real drawback is that it isn't available in Google Play Store and you may have to download it separately. There are various third-party sources from where you could download ShowBox. It's quite slick in its way of operation and there won't be any troubles of your system getting hanged. Imagine, now you could watch all your favorite TV shows and movies at the comfort of your homes with just a click away and for free!
Read More: Best Airplane Hijack Movies of All Time