Peacock has swiftly emerged as a significant player in the realm of streaming, offering an array of movies to cater to every movie aficionado's taste. In a world swamped with action thrillers, dystopian dramas, and intense documentaries, there remains a deep-seated desire for movies that are safe and enjoyable for everyone in the family – from the youngest to the oldest. This is where family movies shine, ensuring that both kids and adults can share in the joy that these films bring.
These movies promise heartwarming tales that kindle both laughter and tears, often leaving audiences with invaluable lessons on love, courage, and hope. As you scour the internet for that perfect film to watch on a lazy Sunday afternoon or during a family movie night, Peacock's ever-growing catalog is at your service. Dive into this curated list of the best family movies on Peacock that guarantee wholesome entertainment for all.
10. Prodigal Husband (2020)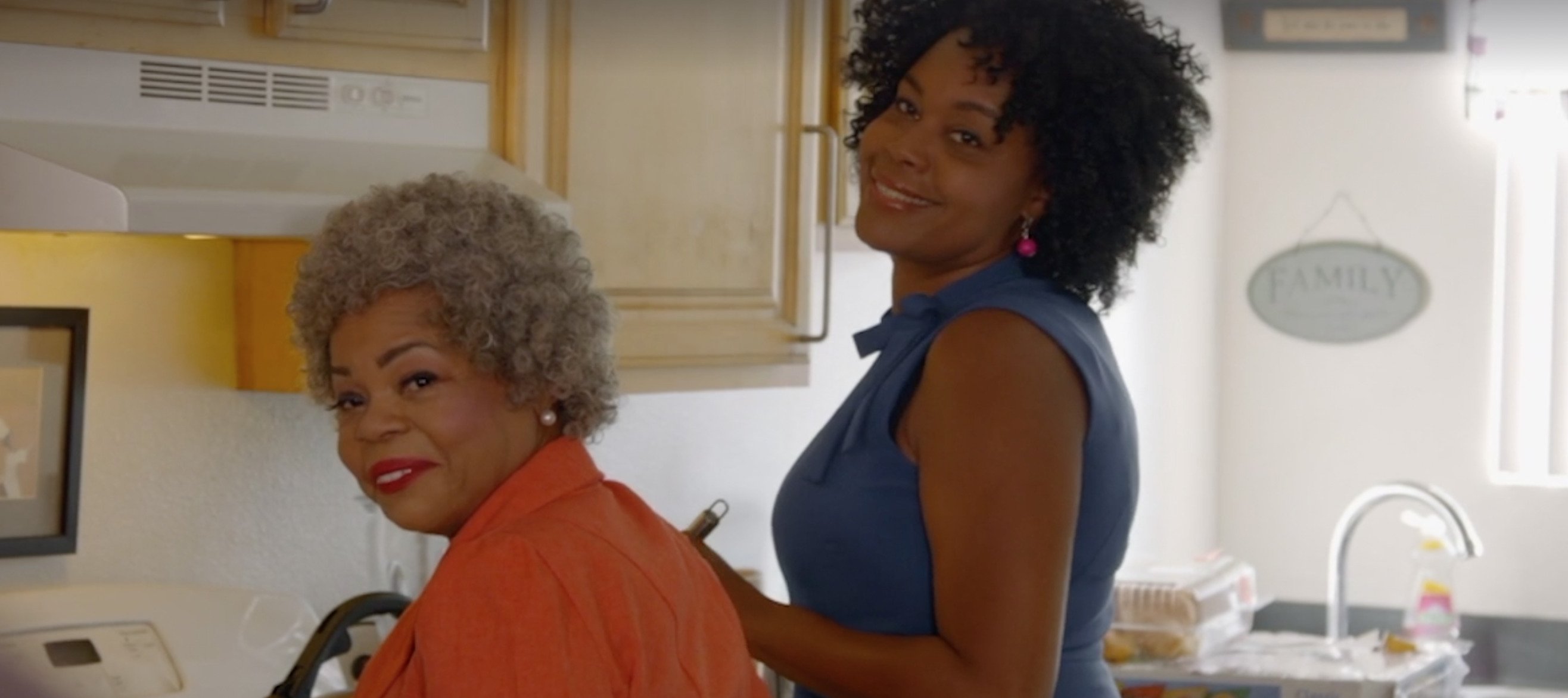 'Prodigal Husband, 'produced, written, and directed by Nancy Bellany, is a family-drama film that delves into the trials and tribulations faced by ex-NFL player Kedar Ellis. After suffering a career-ending injury, Kedar spirals into depression, questioning his purpose and future. While his devoted wife Lydia pushes him to rediscover himself, Kedar gives in to temptation and abandons his responsibilities. Lydia, however, emerges as the film's true hero, juggling the challenges of maintaining her home, rediscovering her faith and navigating a path to forgiveness.
The film showcases commendable performances by Nancy Bellany, David K. Williams, Tyra Hughes, John C. Johnson, Samantha Trevino, and James Troup. 'Prodigal Husband' stands out as a testament to the human spirit's resilience, the power of faith, and the enduring strength of love and forgiveness. You can watch the movie here.
9. Greater (2016)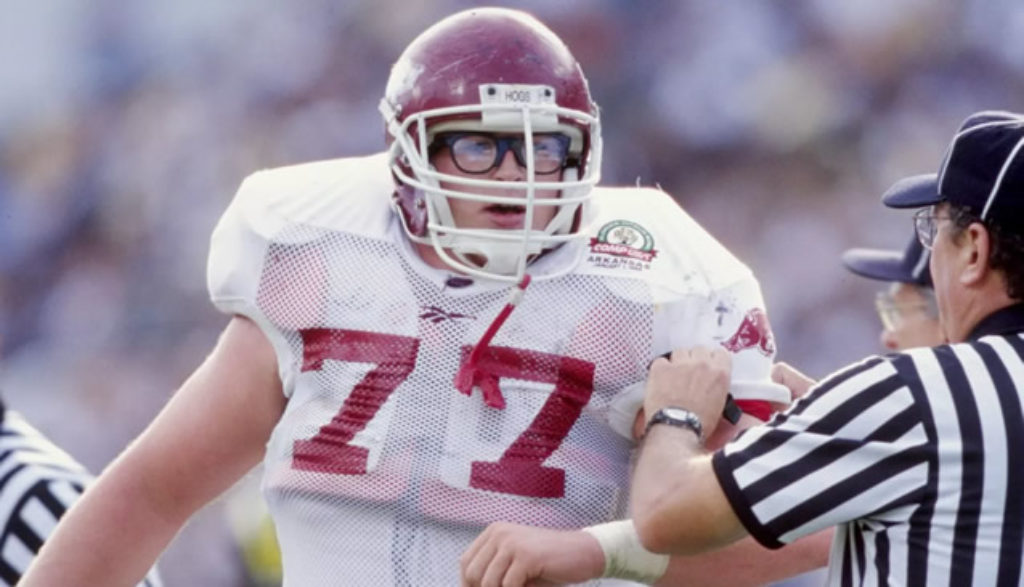 'Greater' is a gripping sports biographical film masterfully directed and co-written by David Hunt. The film paints the life of Brandon Burlsworth, perhaps the most remarkable walk-on in college football's history. Overcoming physical and social challenges, Brandon's unwavering determination led him to earn both Bachelor's and Master's degrees while excelling on the football field.
With a star-studded cast comprising Christopher Severio, Neal McDonough, Leslie Easterbrook, Michael Parks, Fredric Lehne, Nick Searcy, and others, the movie brings to life the inspirational journey of a young man whose life was tragically cut short. Earning its place on this list, the film is a tear-jerking testament to human resilience, faith, and the profound question of life's meaning. You may watch the film here.
8. Saint Ralph (2005)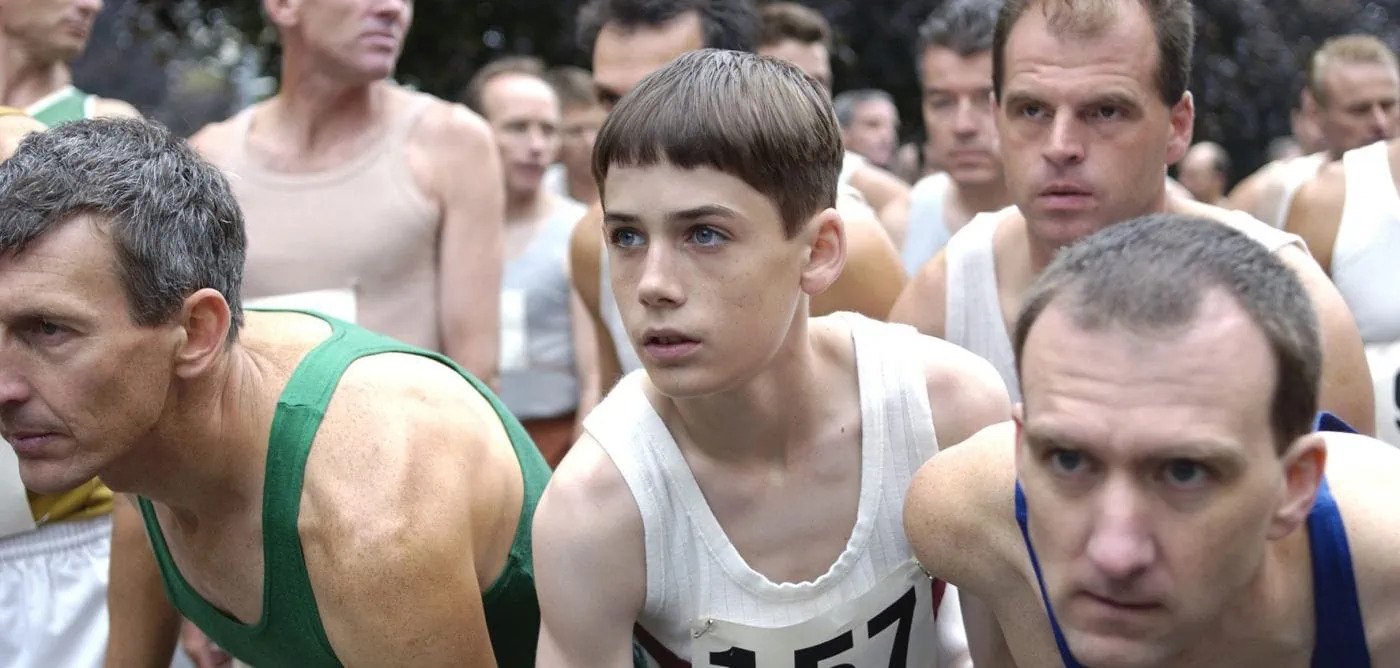 Directed by Michael McGowan, 'Saint Ralph' is a touching Canadian comedy-drama film that takes us to the 1950s in Hamilton, Ontario. The plot unfurls around 14-year-old Ralph Walker, a rebellious teenager who believes that winning the Boston Marathon would be the miracle to awaken his comatose mother. The impressive cast includes Adam Butcher, Campbell Scott, Gordon Pinsent, Jennifer Tilly, and more, bringing depth and authenticity to this heartwarming tale. As Ralph faces personal and athletic challenges, his determination captures the hearts of those around him. 'Saint Ralph' finds its place on our list as it beautifully interweaves themes of faith, perseverance, and the undying hope of a young heart. Feel free to check out the movie here.
7. Still Life (2013)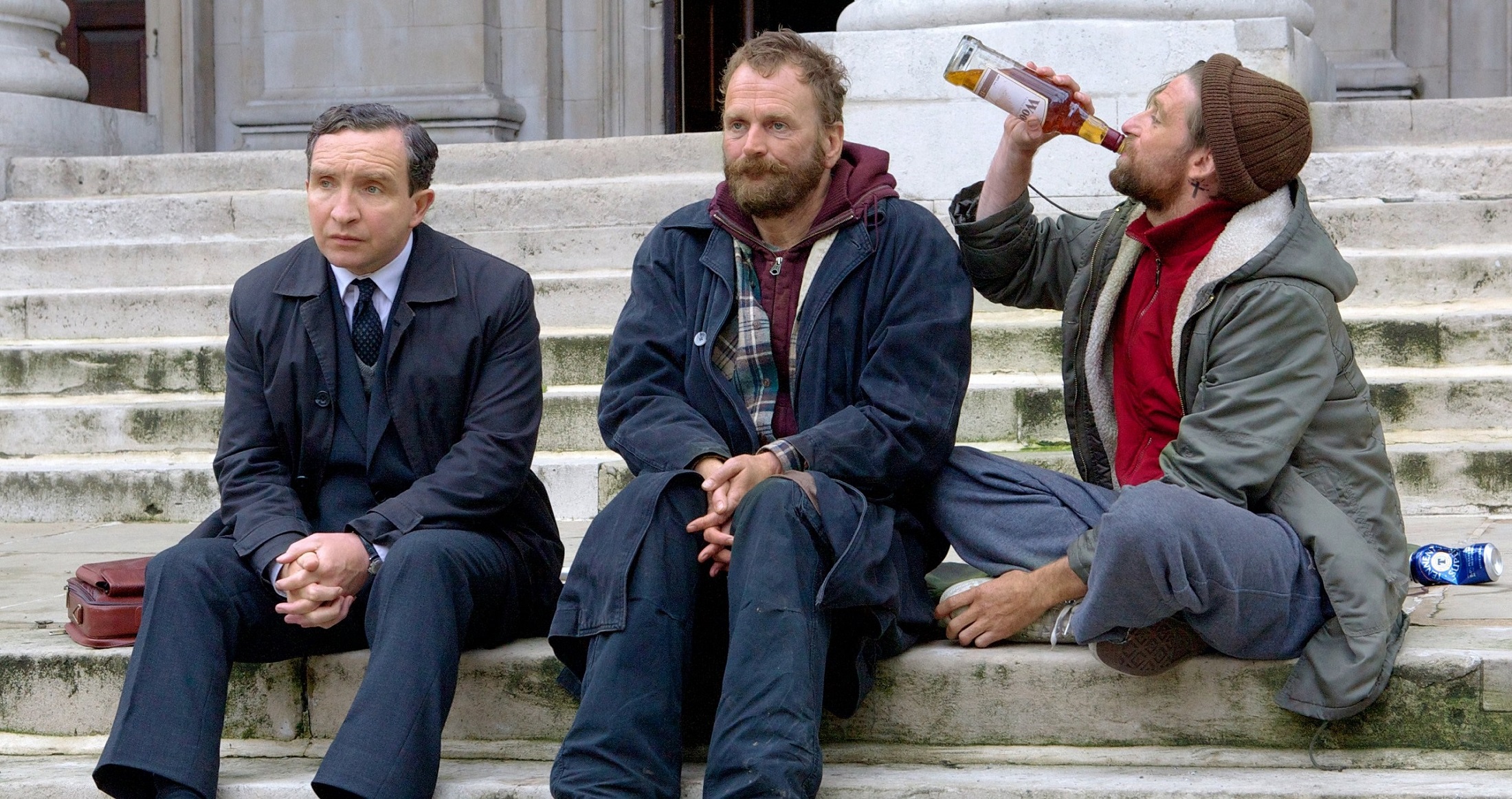 'Still Life,' written and directed by Uberto Pasolini is a poignant drama film that explores life, love, and what remains after. Eddie Marsan plays John May, an organized council worker responsible for tracking down the kin of those deceased. As he faces the challenges of his final case, John embarks on a transformative journey that forces him to confront his existence.
Alongside Marsan, the cast features talents like Joanne Froggatt, Andrew Buchan, Neil D'Souza, and Paul Anderson. This film is a melancholic yet hopeful meditation on solitude, connection, and the human need for closure. 'Still Life' is a deserving addition to this list for its deep introspection and a touching portrayal of life's quiet moments. You can check out the film here.
6. Sounder (1972)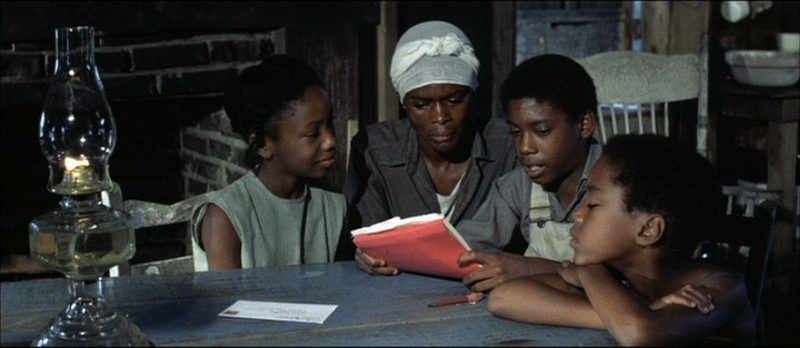 Martin Ritt's 'Sounder' is a poignant 1972 American drama film adapted from William H. Armstrong's 1969 novel. Set against the backdrop of 1930s Louisiana, the narrative follows the Morgans, a close-knit African-American family battling economic hardships during the Great Depression. When Nathan Lee Morgan is arrested for theft, his son, David Lee, shoulders the family's responsibilities, simultaneously grappling with the absence of their dog, Sounder.
With a stellar cast, including Cicely Tyson, Paul Winfield, Kevin Hooks, and Carmen Matthews, the film poignantly addresses racial injustices, family bonds, and the pursuit of education. Selected for preservation by the United States National Film Registry for its cultural significance, 'Sounder' is a testament to human resilience and love in the face of adversity. You can watch it here.
5. The Christmas Spirit (2022)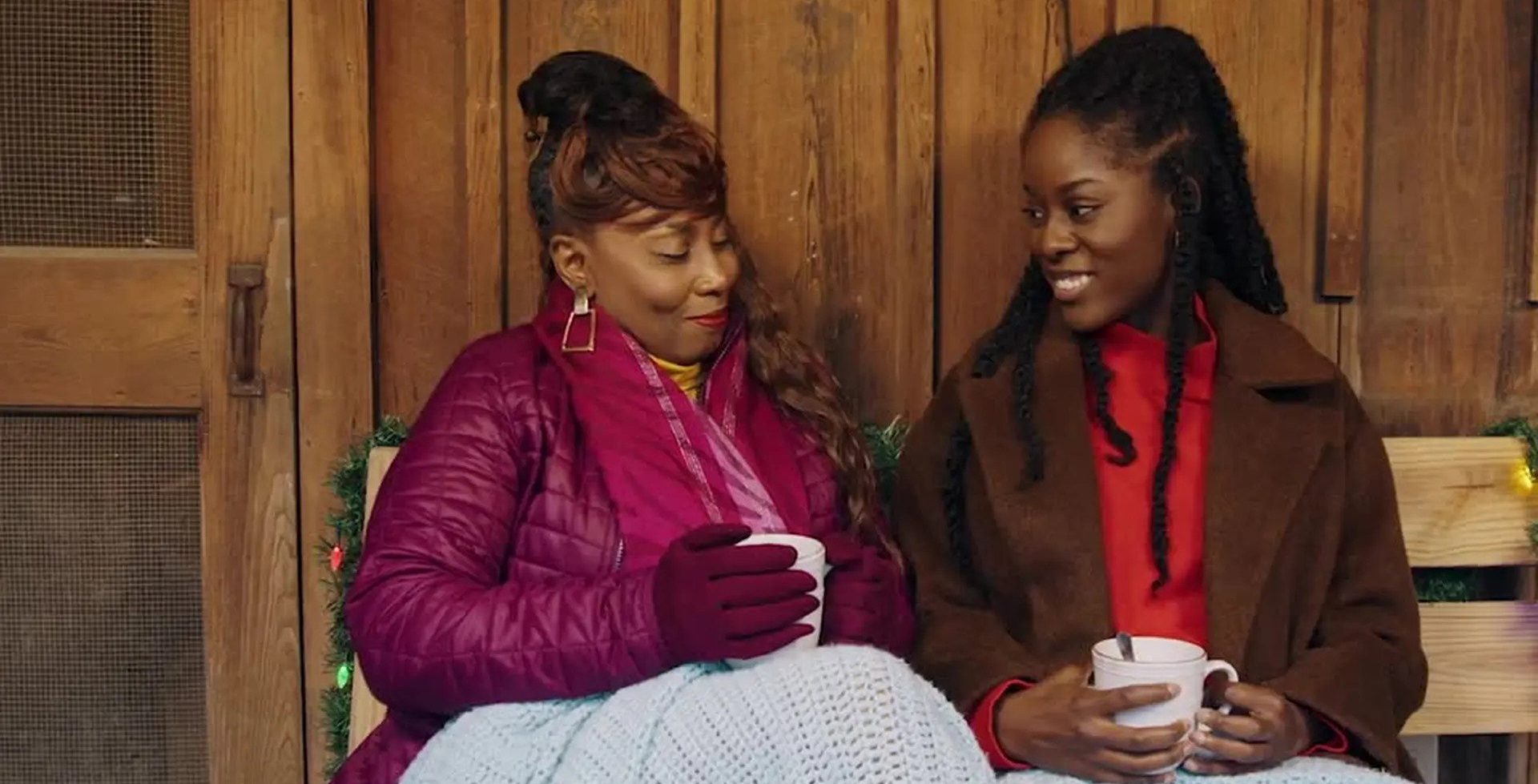 Co-written and directed by Marquand Ragland, 'The Christmas Spirit' navigates the emotional turmoil of Faith, who returns home after her father's sudden demise. Torn between furthering her education and taking on her father's ministry, her emotional journey gets a unique twist with an unexpected visitor. The visitor's intent: guide Faith through her anguish. This heartfelt drama showcases the talents of Tyrone Brown, Harriet Burnette, Robert Covington, Brad Jones, Damien Lee, and Carla Mahaffee. It's a poignant reminder of the power of faith, acceptance, and the unseen forces guiding us through life's challenges, making it a fitting entry for a family movie night. You may watch 'The Christmas Spirit' here.
4. We Three Kings (2020)

Joseph J. Graber and Stacie Graber present a heartwarming tale with 'We Three Kings.' The story revolves around three siblings, Amy, Catherine, and Charles Fay, eagerly awaiting their Uncle Henry's arrival during the festive Christmas season. Facing their first Christmas since their mother's demise, they endeavor to stage a Christmas play at their church. Amidst challenges, Uncle Henry's new song, 'We Three Kings,' not only ensures the pageant's success but enlightens the children about Jesus and the Magi's gifts. This movie beautifully encapsulates the essence of family, faith, and the spirit of giving. It is a must-watch for families to reconnect with the true meaning of Christmas. You can stream the movie here.
3. The Saddle Club: Adventures at Pine Hollow (2002)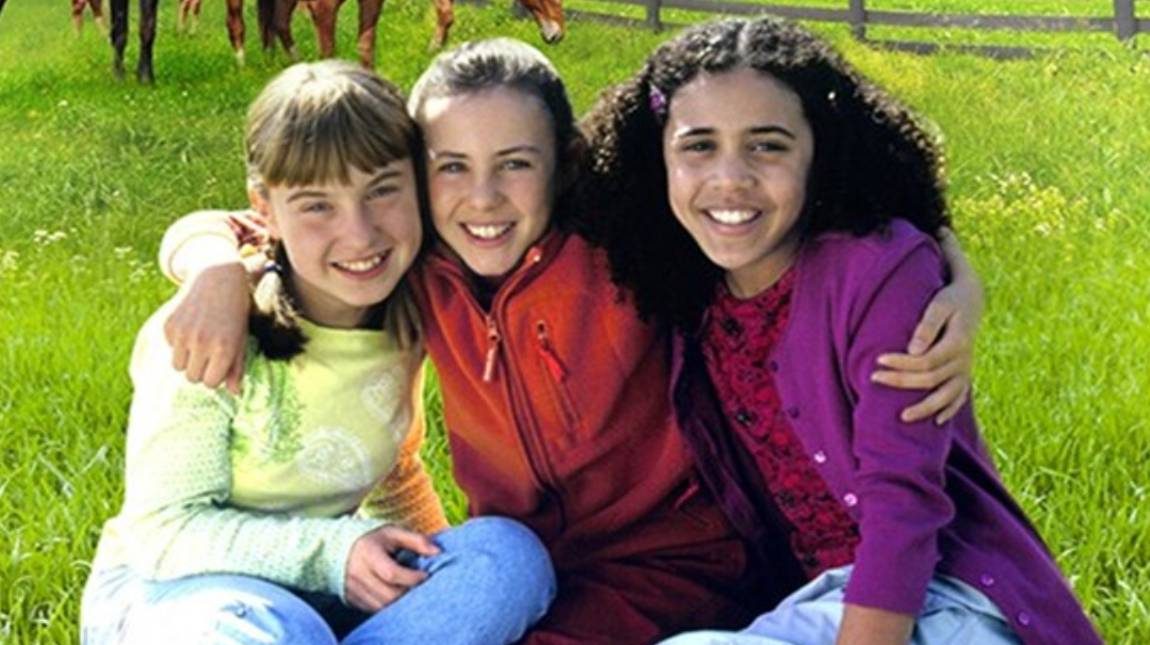 Directed by Steve Mann, Chris Martin-Jones, and Peter Sharp, 'The Saddle Club: Adventures at Pine Hollow' immerses audiences into the captivating world of horses, friendship, and adolescence. Based on the beloved Australian children's book series 'The Saddle Club,' the film follows the journey of Stevie, Carole, and Lisa. At Pine Hollow Stables, they form the iconic trio, The Saddle Club.
Navigating the challenges of growing up, they find solace in the bond they share and their horses. From prepping for major horse shows to understanding the intricate world of boys, the three girls always have each other's backs. With standout performances by Sophie Bennett, Janelle Corlass-Brown, and Cathy Godbold, this film seamlessly portrays the essence of friendship and the passion for riding. It's a must-watch for young audiences, highlighting the trials, tribulations, and joys of adolescence. You can stream it here.
2. Fitzcarraldo (1982)
'Fitzcarraldo' is a German epic adventure-drama film directed and written by Werner Herzog. Venturing into the depths of the South American rubber capital, the film captures the passionate dreams of Brian Sweeney Fitzgerald, nicknamed Fitzcarraldo. Entranced by the allure of opera music, he aims to build an extravagant opera house amidst the wilderness. His journey takes a turn as he navigates the Amazon River, encountering a tribe initially hostile towards outsiders.
The narrative further unfolds as the tribe, captivated by Fitzcarraldo and his music, assists him in a daunting task – hauling a 180-ton ship over mountains for rubber transportation. The cast boasts of performances by Klaus Kinski, Claudia Cardinale, José Lewgoy, Miguel Ángel Fuentes, Paul Hittscher, and Huerequeque Enrique Bohórquez. This film deserves recognition for its compelling portrayal of obsession, cultural clash, and the power of music. You can watch the film here.
1. E.T. the Extra-Terrestrial (1982)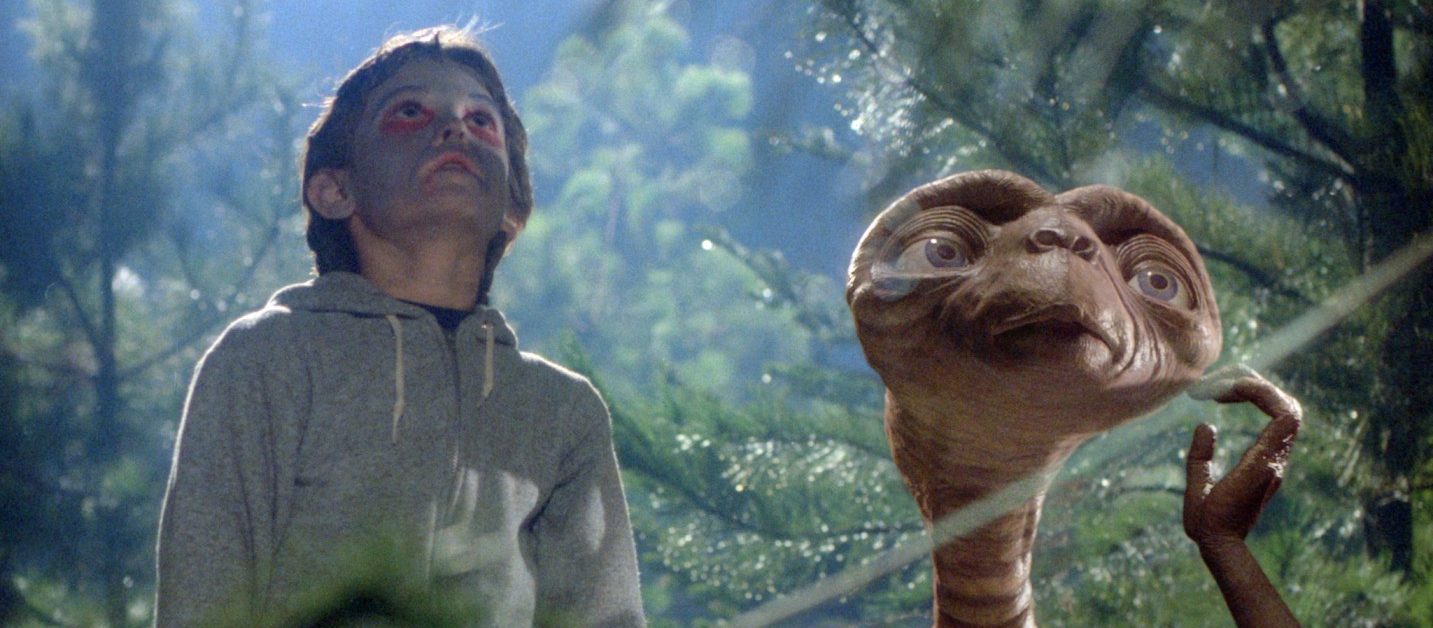 A classic sci-fi fantasy movie, 'E.T. the Extra-Terrestrial' is directed by Steven Spielberg. Starring Henry Thomas, Drew Barrymore, and Robert MacNaughton, the movie shows what happens when a stranded alien is taken in by a 10-year-old boy named Elliot. While they grow a bond, the government finds out about the extraterrestrial and is bent on capturing it. It is upto Elliot and his friends to figure out a way to send E.T. back to where he came from. Is that even possible for these kids? To find out, you can stream the movie here.
Read More: Best Family Movies on Netflix