Sport movies are fun to watch. The action of the game, the adrenaline pumped-up characters, a loser coach turned player and of course, the trademark miraculous comeback in the climax by an underdog team we all root for. Hockey is no different. These movies might not always be well crafted classics, or achieve cult status. Most of them are made with one, and one purpose only, entertainment. But that does not make them bad movies. According to me, any movie that serves it's purpose is not a bad movie, and I'll stress on this point, several times over the course of this article. If you're looking for epic sport classics like a 'Rush' or a 'Moneyball', I don't recommend you to read on. But if you want some popcorn, sometimes over-the-top hockey action, this one's for you. Here is the list top hockey movies ever. You can watch some of these best hockey movies on Netflix, Hulu, or Amazon Prime.
8. Youngblood (1986)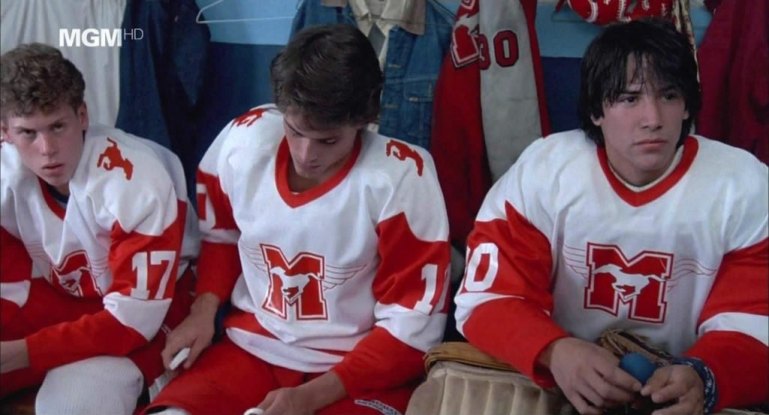 The film is well cast, and acted, there is a story, and the game of hockey is made clear even to those who are not fans. Some of the photography is way above the standard for an 80's film, for example the scene of puck shooting exercises by "Youngblood". Rob Lowe is a charming young guy. Gibb is winsome. Swayze plays a good older mentor like he does in Dirty Dancing. Keanu Reeves gets a small role early in his career. It has a couple of memorable scenes like the hazing. It's not particularly outstanding but it does the job.
Read More: Best Teacher-Student Relationship Movies of All Time
7. The Mighty Ducks (1992)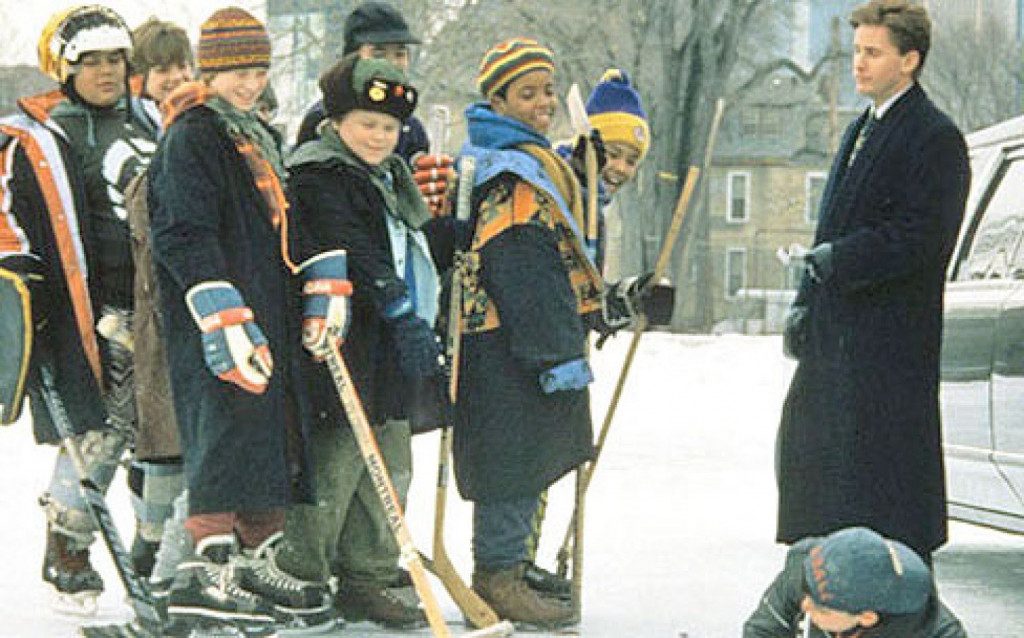 'The Mighty Ducks' is an uplifting story about competing, succeeding, losing, and loving the game of hockey. It is the not-so-original story about a coach and his team. I am not going to say this is an amazing movie, because really it is nothing all that special. No great directing, no great acting. The script is completely by the book and predictable all the way. But the intent was never to make a masterpiece or an award-winner. It is just a fun movie for kids, adults who like to blow their stream off and most of all, hockey lovers. The reason why it makes this list is that it achieves all its aforementioned objectives, no questions asked.
Read More: Best Chick Flicks of All Time
6. Mystery, Alaska (1999)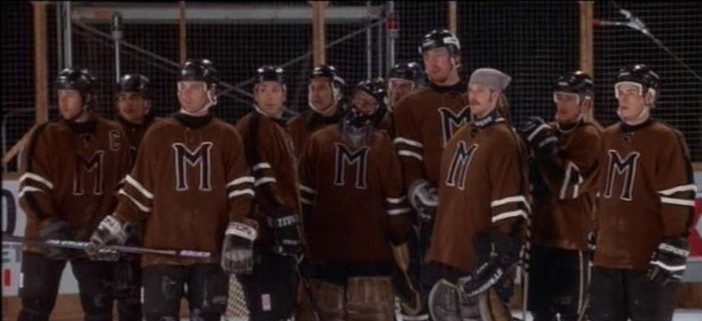 Too many times, we tend to get to far into sub plot, development, etc. and miss a fun movie with a good story. This happens mostly with sports movies. Same is the case with 'The Mighty Ducks', same is the case with this one. Mystery Alaska is just another fun hockey movie with a good story. It's a plausible story, developed on real people with real personalities. It might not be the sports epic that 'Miracle' (which I'll talk about later) became few years later the release of this one, but it has that genuinely friendly small-town sensibility making it not only unique, but also less glamorized. It's easy to excuse a film with this much heart of all its quirks and flaws.
Read More: Best Female Revenge Movies of All Time
5. Slap Shot (1977)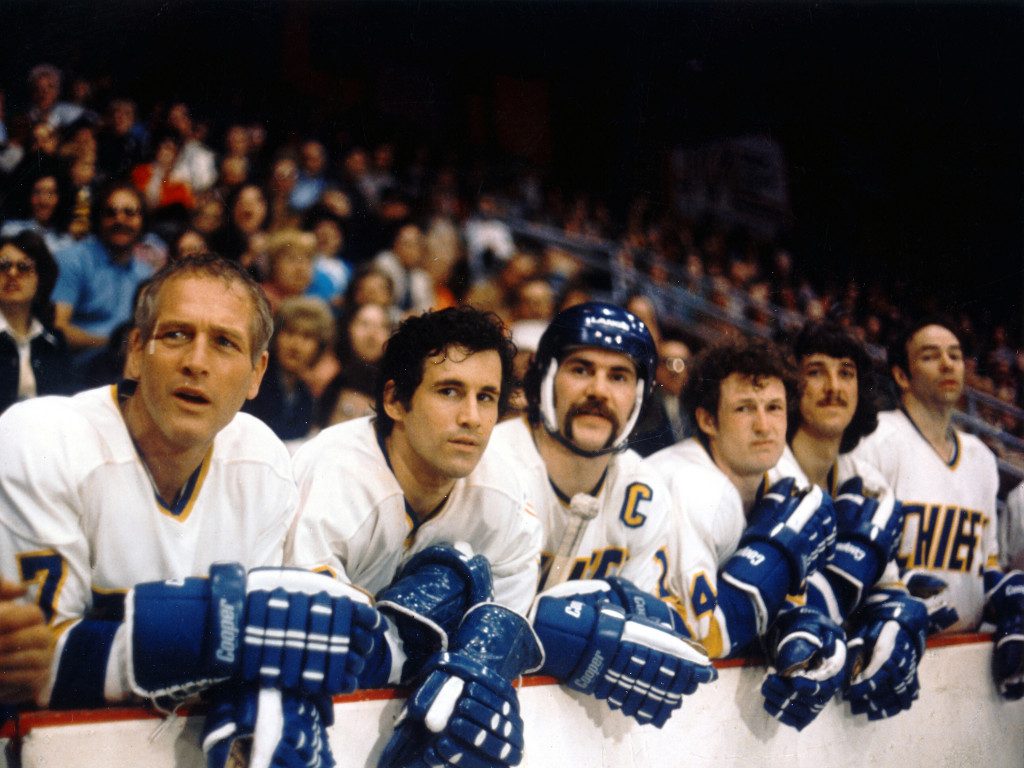 'Slap Shot' is an expertly crafted comedy from the underrated George Roy Hill. Paul Newman plays the captain of an inept semi-professional hockey team trying to stay afloat in a dying industrial town. Despite being a cult film, it's one of those movies that is also very commercial. It's just not a really pretty picture. It takes place in hockey arenas, locker rooms and those aren't the most picturesque places to make movies. Here's some trivia, the movie was the first to have a script with liberal profanity used normally and sexually. So if you haven't already, I recommend you to give it a shot.
Read More: Football Movies
4. Goon (2011)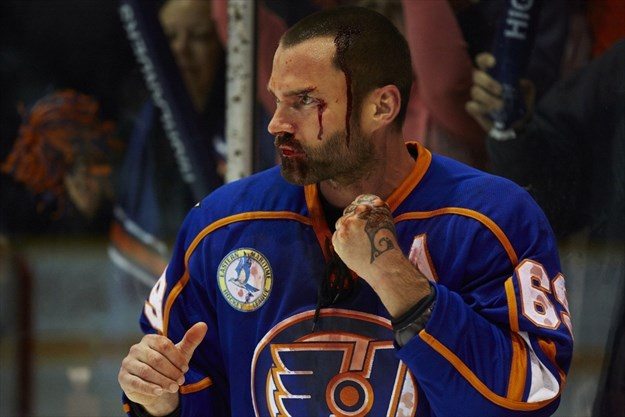 'Goon' revolves around a very simple idea that a lovable but stupid nobody gets a chance at becoming an ice hockey champion because of his very powerful fists. Cue some of the most incredibly violent, unnecessary fight scenes seen in cinema I've seen for a long time. The film maintains a good steady pace, though I thought it floundered a bit in the second half. It makes a Quentin Tarantino film look normal. However, If you buy the idea, despite the familiar and predictable narrative, you will be left with a big grin on your face. At heart, 'Goon' is just another Indie feel-good comedy.
Read More: Best Movie Detectives of All Time
3. The Rocket (2005)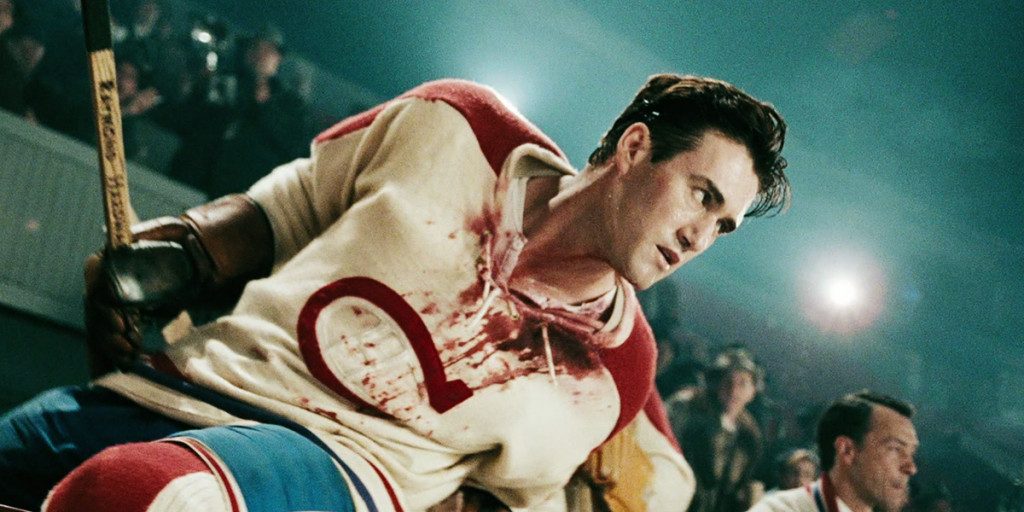 Once again, let me remind you, a movie that serves its purpose is a good movie. It doesn't need a fantasy story and millions of dollars, it just need certain level of feelings and intelligence. Lighting, the way camera follows characters, music and acting are just brilliant. "The rocket" Maurice Richard becomes alive on the screen by synchronizing it's audience with the characters state of mind, step by step. The director and all the cast members have been totally successful with evoking emotions and basic human's senses. What makes this movie different from the others is its accuracy in details and the writer fair share of attention to all the characters believes customs and limitations, making them so alive and believable.
Read More: Movies That Are Way Better Than the Books They Are Based on
2. Miracle (2004)
'Miracle 'follows the true-life story of Coach Herb Brooks and his team from training, to the cut lists, and right to the 1980 Olympic games. Instead of a dragging sap story, Disney decides to focus the movie more equally with Herb Brooks and his family and the team and their own little family they've formed between themselves. I'm really not to fond of the sport of hockey but the scenes on the ice are beautifully crafted and filmed. The drama is well-placed and you feel as if your part of the team and feeling everything they do. Kurt Russell is great as Coach Brooks and he is supported by some great actors as his team and some of the family members of the actual players who won the game.
Read More: Best Sci-Fi Movie Franchises of All Time
1. Chak de! India (2007)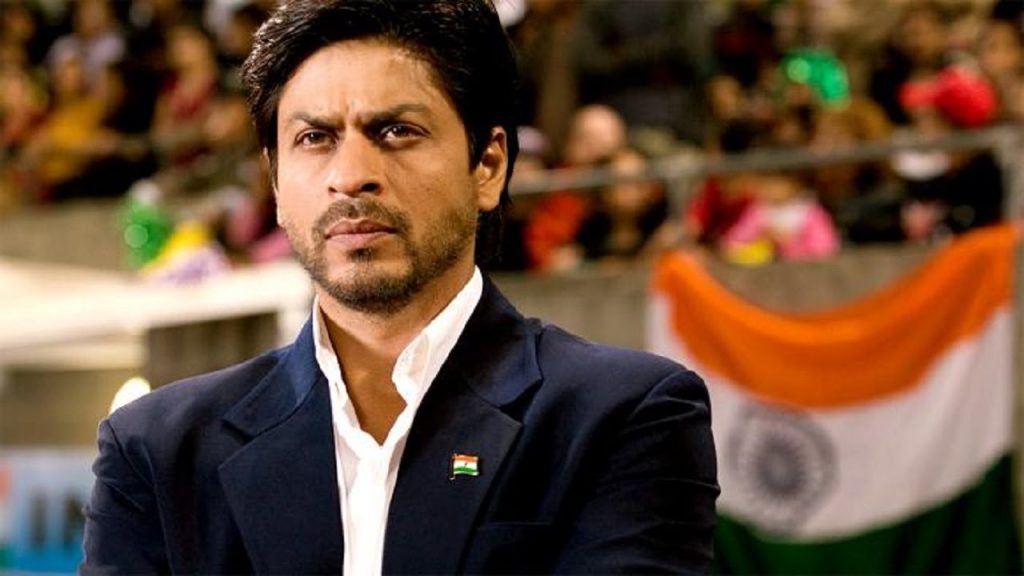 None of the above movies take us into the "hockey world" like 'Chak De!' does. It gives me the chills every time I watch it. The movie starts seven years back when Kabir Khan is accused of Match fixing in a hockey world cup final. After seven years, he returns to coach a hopeless Women hockey team.
The rest of the movie deals with his journey to glory of the National team. The hockey matches are portrayed exceptionally good, and various tactics put into the choreography of the match, gives authenticity to the proceedings. Although people prefer 'Miracle' over this one, and of course, there are lot's of similarities, but as I told you before, it tops my list.
Read More: Cricket Movies