Human trafficking is a global menace. It occurs for two heinous reasons – labor and sex – the latter being more common. While authorities across different countries continue working to tackle this sickening crime, we decided to list some of the movies you can check out so that you can be more enlightened on how gruesome it can be. We should do everything in our capacity to stop such acts from happening and work together to eradicate the crime and practice altogether. Keep in mind that you might feel disturbed when you watch these movies. But that is the intention – to move the audience and make people uncomfortable. You can watch most of these best human trafficking movies on Netflix, HBO Max, or Amazon Prime.
12. Taken (2008)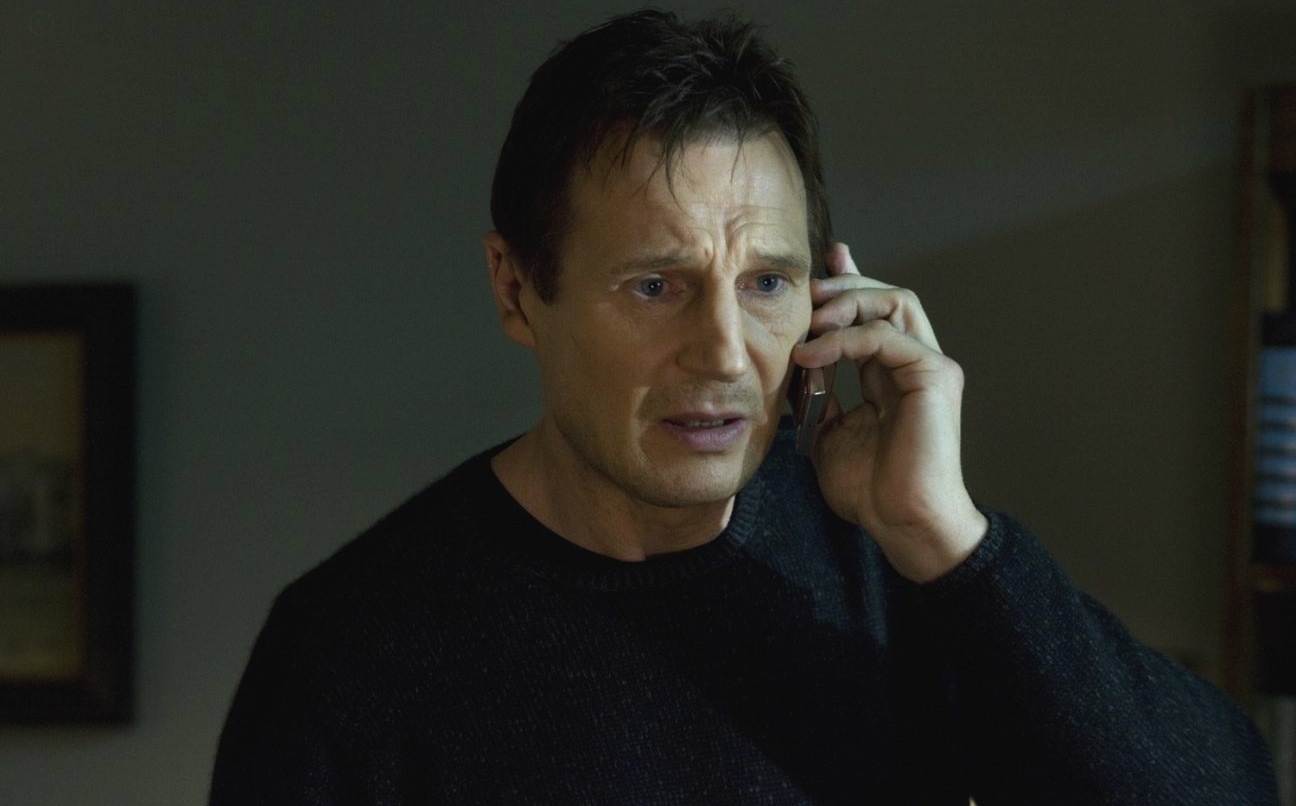 Starring Liam Neeson, Maggie Grace, Famke Janssen, and Leland Orser, 'Taken' is an action thriller directed by Pierre Morel. Considered the film that re-introduced Neeson as an action star, 'Taken' shows him as an ex-CIA agent who works personal security but still has the edge to be lethal. He puts his "set of skills" into effect after his daughter is kidnapped, aka "taken" by Albanian human traffickers while she was on a trip in France. How he tracks down the criminals and finds his daughter is what we see in the gripping thriller. You can stream it on Prime Video here.
11. Sound of Freedom (2023)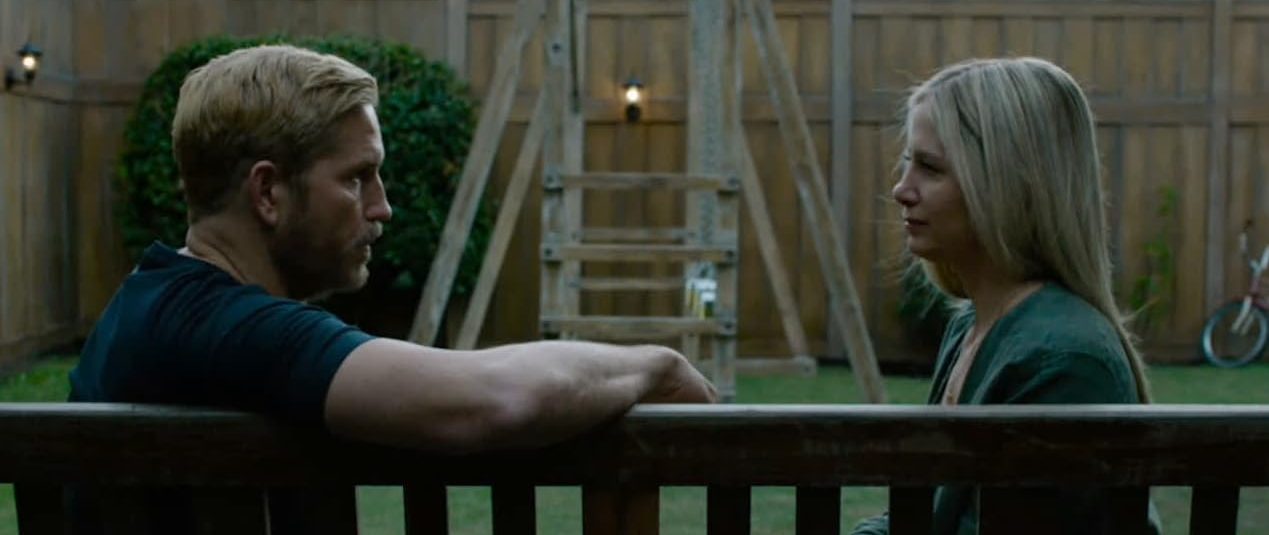 Directed by Alejandro Monteverde, 'Sound of Freedom' is a crime thriller starring Jim Caviezel, Eduardo Verástegui, Cristal Aparicio, and Mira Sorvino. Based on a true story, the movie centers on Timothy "Tim" Ballad, activist/founder cum former CEO of O.U.R (Operation Underground Railroad, an anti-sex trafficking organization)/former agent at the US Department of Homeland Security. It shows how he quit his job to make his way deep into the Columbian wilderness to find and rescue a girl from dangerous child traffickers, risking his own life in the endeavor. You can stream the movie on Apple TV+ here.
10. Trafficked (2017)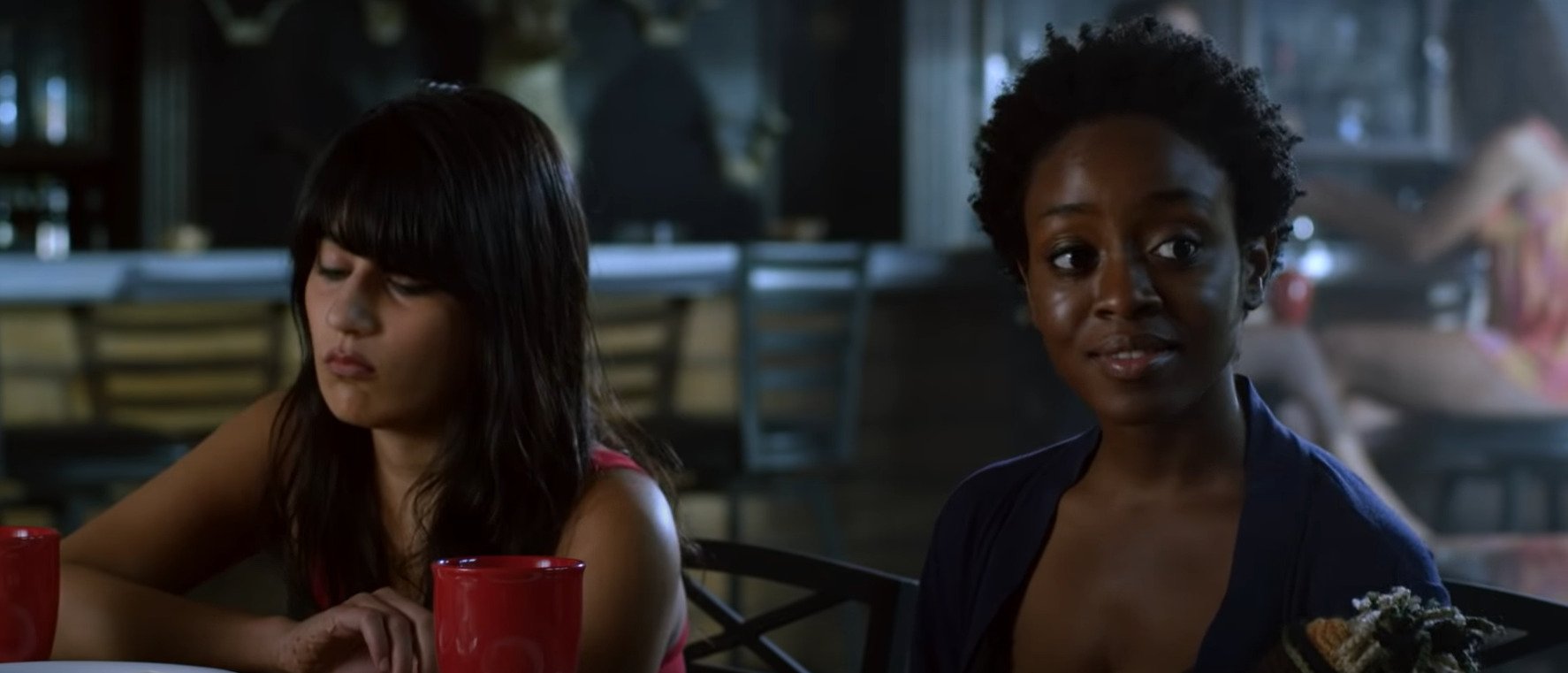 Inspired by true events, the film revolves around three girls – from the USA, Nigeria, and India – who are trafficked through an elaborate global network and enslaved in a Texas brothel. The three girls come together and attempt a daring escape to reclaim their freedom. As a film, it lacks certain nuances, but it still deserves to be watched, given its serious subject matter. You can watch it on Prime Video here.
Read More: Best PG-13 Movies
9. Eden (2012)
This brutal film is about a young Korean-American girl who is abducted and forced into prostitution by domestic human traffickers but decides to cooperate with her captors in a desperate ploy to survive. An extremely moving and disturbing film that you must watch, the Megan Griffiths directorial stars Jamie Chung, Beau Bridges, Matt O'Leary, and Scott Mechlowicz. You can stream the film on Prime Video here.
Read More: Best NC-17 Movies
8. Tricked: The Documentary (2013)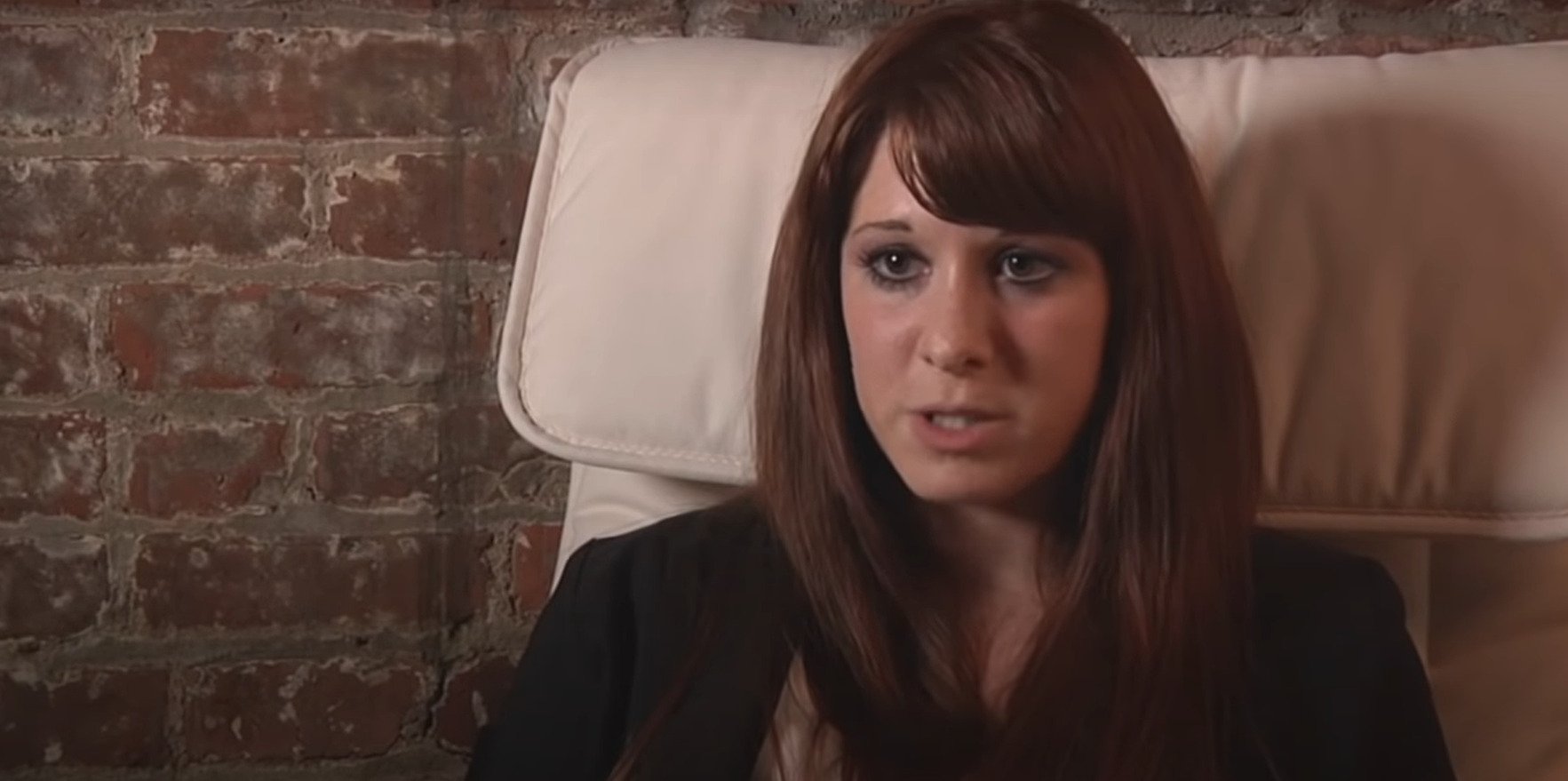 Tricked is a 2013 American documentary movie directed by John Keith Wasson and Jane Wells. It shows human sex trafficking and its presence within the United States from the perspectives of the victims involved in sex trafficking, the "johns" who pay for the sex, and the people responsible for instigating the illegal business. It is a deeply insightful film that you can watch on Apple TV+ right here.
Read More: Best G-Rated Movies
7. Trade (2007)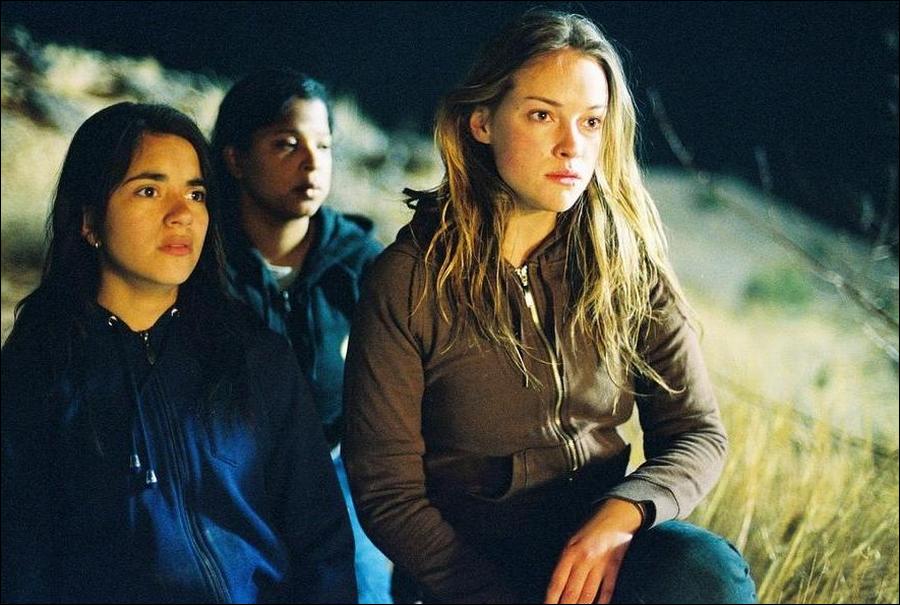 The film kickstarts with Adriana, a 13-year-old girl from Mexico City, being kidnapped by sex traffickers. As her brother Jorge dodges immigration officers and incredible obstacles to track the girl's abductors, he meets Ray, a Texas cop whose own family has been affected by sex trafficking. Therefore, he joins hands with Jorge in his mission to rescue his sister. This deeply disturbing film highlights the challenges one deals with thanks to a corrupt system. You can check it out on Apple TV+ here.
Read More: Richest Actors of the World
6. Mardaani (2014)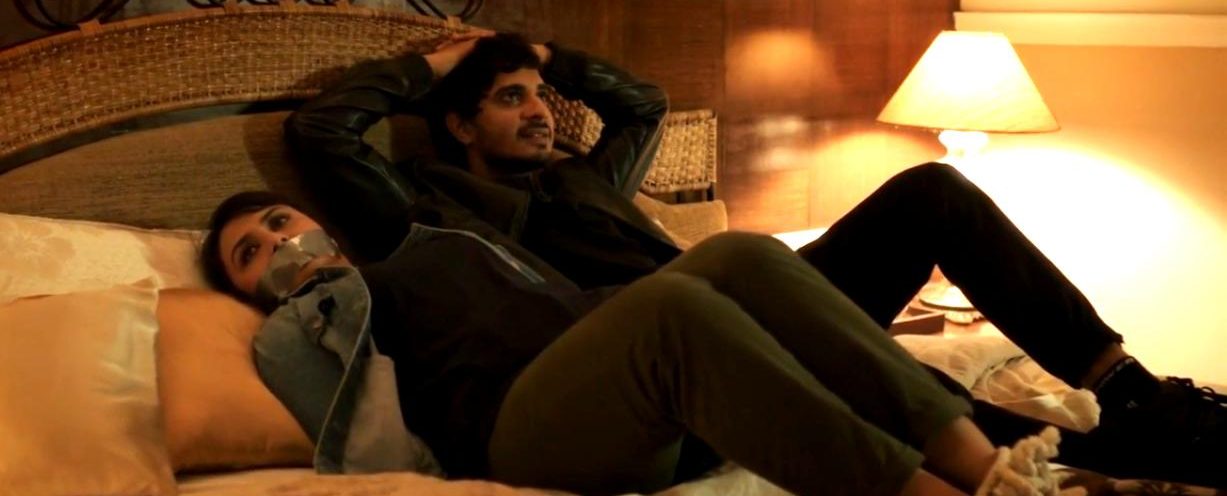 Directed by Pradeep Sarkar, 'Mardaani' is an Indian Hindi-language thriller movie starring Rani Mukerji, Jisshu Sengupta, Tahir Raj Bhasin, and Prianca Sharma. It shows how Senior Inspector Shivani Shivaji Roy of the Mumbai Crime branch uncovers a child trafficking racket and leaves no stone unturned to find the kingpin by connecting the dots, starting with a missing teenage girl named Pyari. A movie that is both large-scale and personal, 'Mardaani' is a gripping take on child trafficking in India, one of the country's most sensitive and prevalent issues. You can stream it on Apple TV+ here.
5. Love Sonia (2018)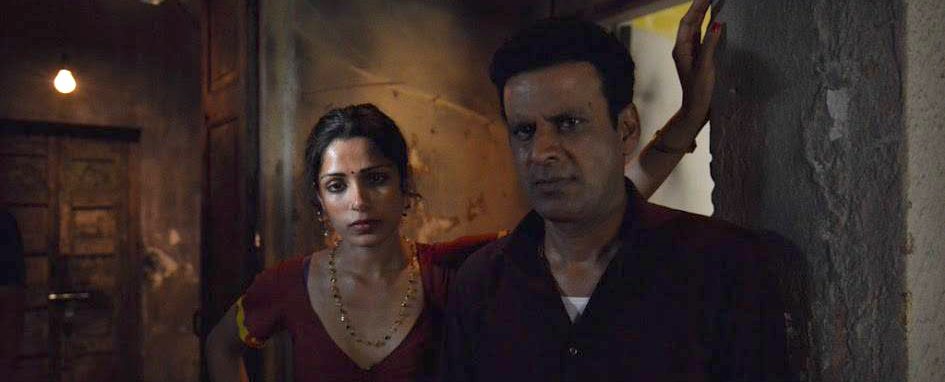 'Love Sonia' is a Hindi language film directed by Tabrez Noorani and stars Mrunal Thakur, Rajkummar Rao, Manoj Bajpayee, and Richa Chadha. Inspired by real-life events, the movie throws light on the red-light districts of Mumbai by telling the story of two sisters and how one of them tries to find and rescue the other who was sold by their debt-consumed father and in the process, she herself gets lost and trapped within that world. Through the story, we get an intense dynamic of innocence and experience, as well as the stark contrast between the two and how it affects the lives of the young girls. You can stream the film on Prime Video here.
4. Spartan (2004)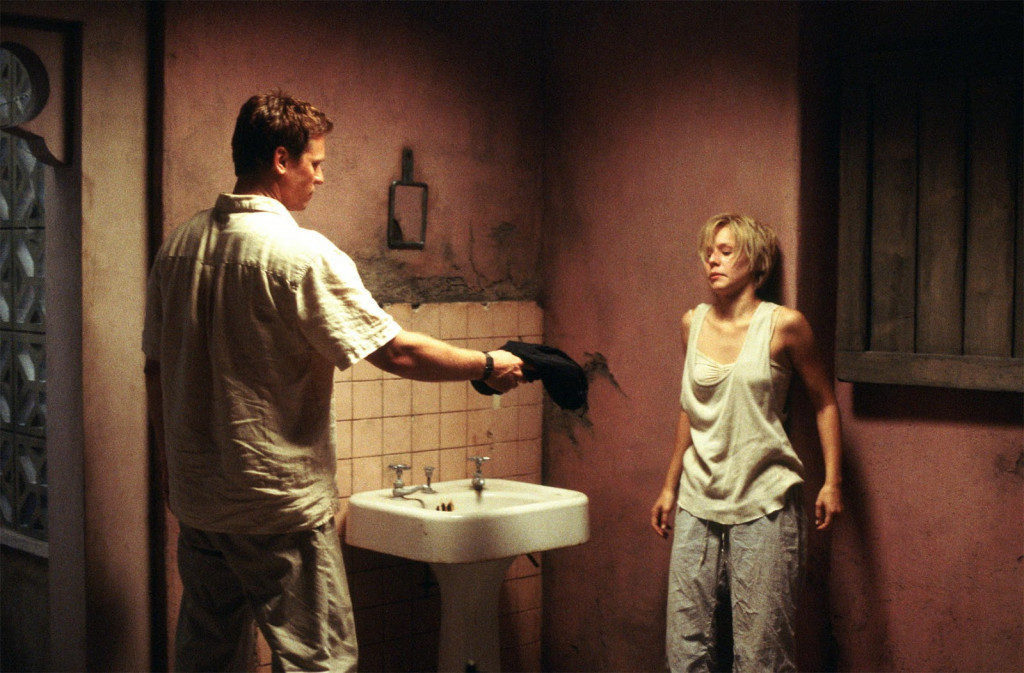 A respected Secret Service agent, Robert Scott (Val Kilmer), is assigned the kidnapping case of Laura Newton (Kristen Bell), the missing daughter of a high-ranking political figure. Scott is teamed up with rookie Curtis (Derek Luke). Aided by the FBI and the CIA, the team discovers a sex trafficking operation that may lead them to Laura's kidnappers. David Mamet does a fine job of writing and directing this political thriller. Feel free to check out the film on HBO Max here.
Read More: Best Movies of All Time
3. 7 Prisoners (2021)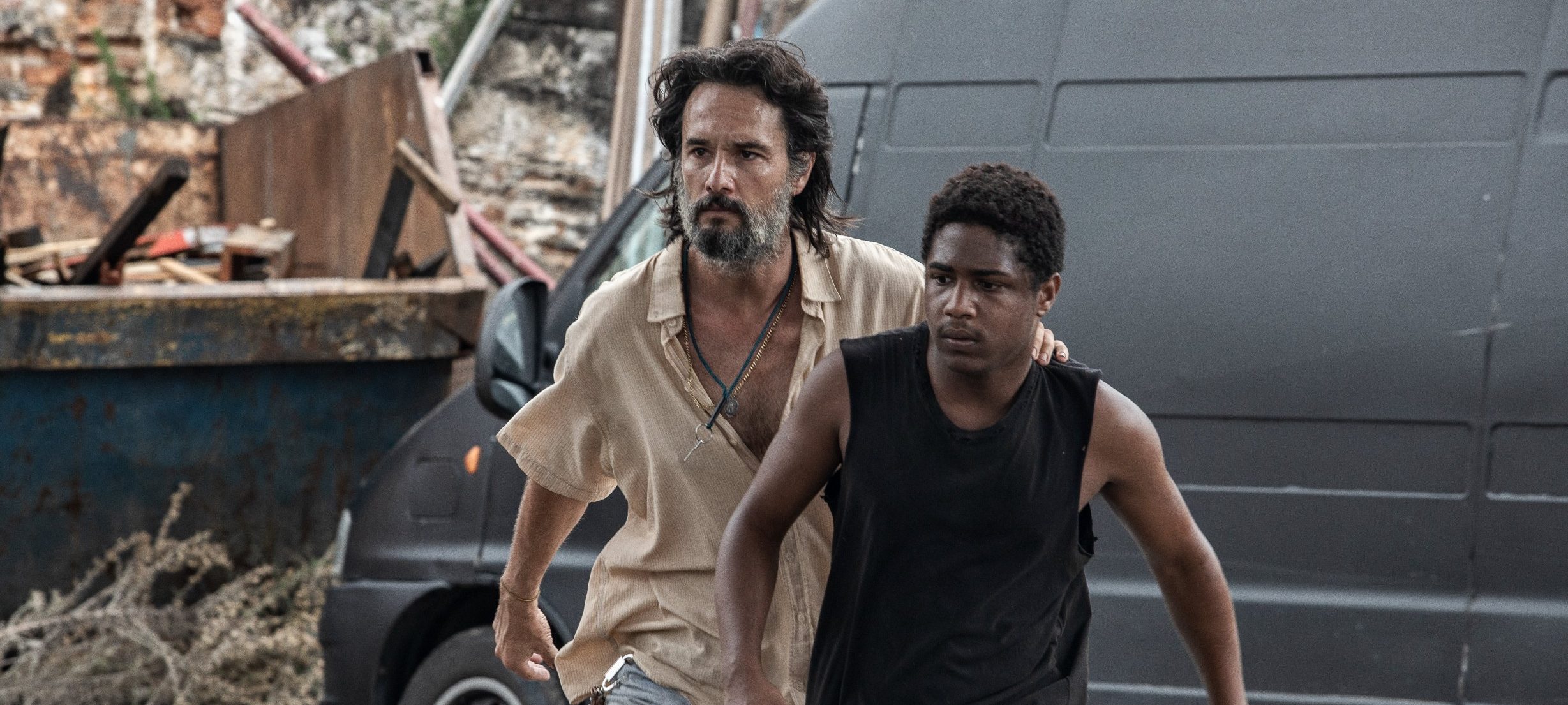 Directed by Alexandre Moratto, '7 Prisoners' is a compelling Brazilian drama starring Christian Malheiros, Rodrigo Santoro, Maurício de Barros, and Vitor Julian. It centers on a group of four young men, all of whom are living in harsh conditions, who are offered better opportunities and brought to a junkyard in Sao Paolo. However, they soon realize that their so-called opportunities are an excuse to use them as slaves. They are thus forced with the choice of continuing to serve, which will bring them money or run away and compromise the futures of not just their own but their families too. To find out what they do, you can stream the film on Netflix here.
2. The Whistleblower (2010)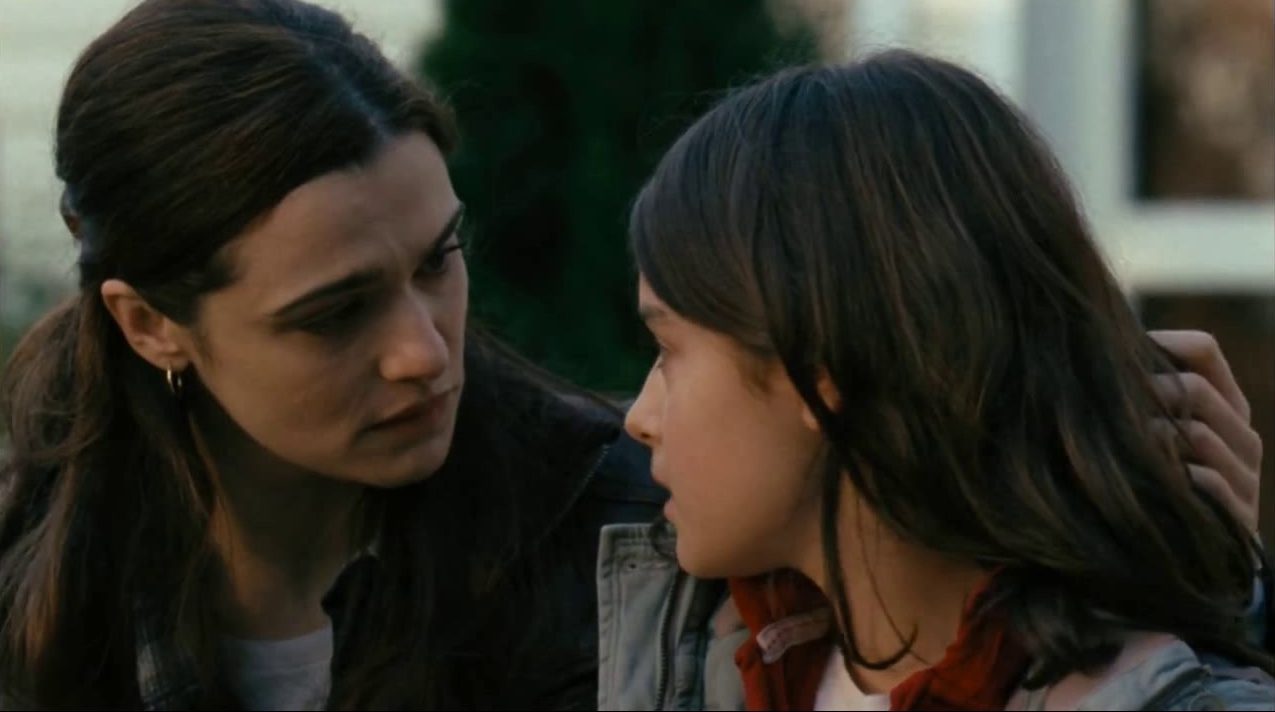 Inspired by true events, the film revolves around Kathy (Rachel Weisz), an American police officer who takes a job working as a peacekeeper in post-war Bosnia. Her expectations of helping to rebuild a devastated country are dashed when she uncovers the dangerous reality of corruption and sex trafficking. It is a film that is both eye-opening and difficult to watch. You can stream 'The Whistleblower' on Prime Video here.
Read More: Most Sexist Movies
1. Eastern Promises (2007)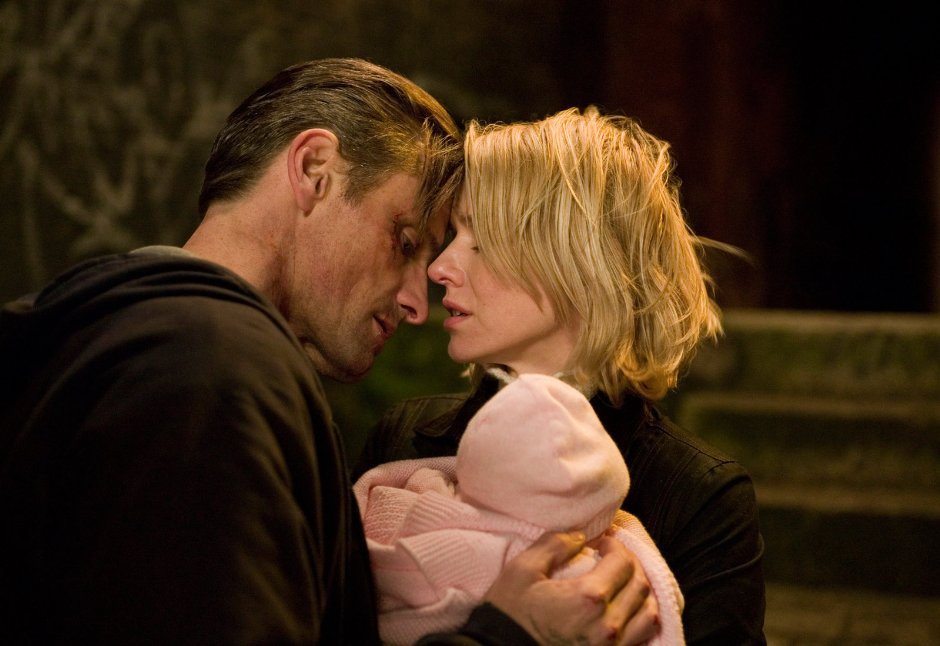 The film follows a British-Russian midwife who helps a Russian girl deliver a baby before she dies. In an attempt to find the family, she comes across a diary and steps into the territory of a Russian mob and the underlying world of sex slavery. In a film with the elements of danger, deceit, and abusive father-son relationships, the most striking moment has to be the raw knife fight sequence in the movie. It is a truly brilliant piece of work that deserves recognition. You can check out 'Eastern Promises' on HBO Max here.
Read More: Movies About Slavery