While it is uncommon for people to ever come across someone who looks exactly like them, it hasn't prevented filmmakers from exploring stories concerning doubles and doppelgangers. Why? Because, it gives rise an interesting scenario that's hell lot of fun to watch. Here's a list of top movies about doppelgangers or double roles. Me mindful that Doppelganger movie doesn't always means that film is about twin brothers. It could be about any kind of twin or lookalikes. You can also watch these movies about twins on Netflix, Hulu or Amazon Prime.
10. The Double (2013)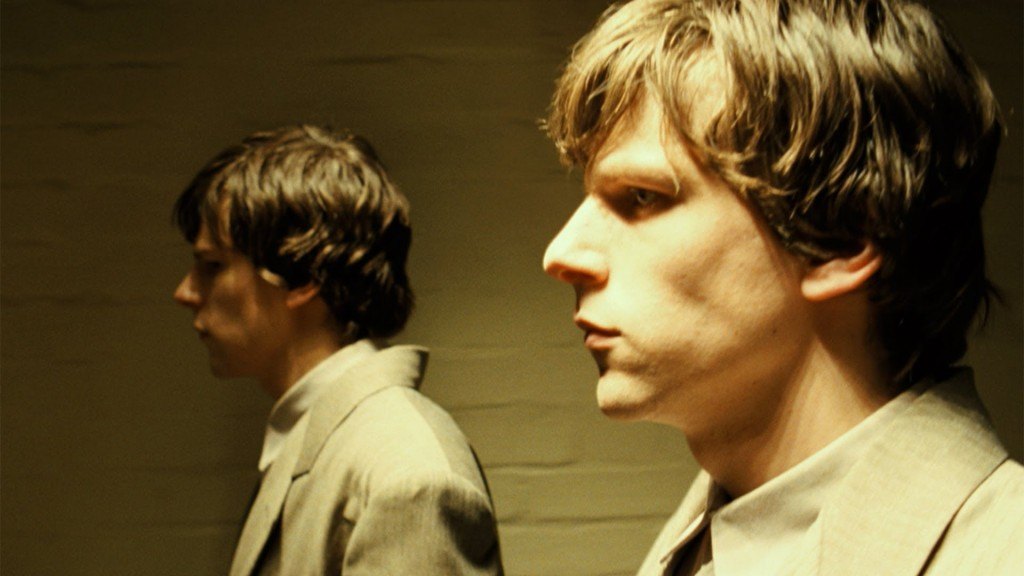 What happens when an introverted, downtrodden man runs into a vivacious and energetic co-worker, his doppelganger, at his workplace? Simon James and James Simon are the anchors of 'The Double', essayed by the immensely talented Jesse Eisenberg. While the introverted Simon is smitten by his beautiful colleague Hannah (Mia Wasikowska); James, the charming and respected co-worker in office, helps him get together with Hannah. To Simon's horror, James slowly starts taking over his life.
Read More: Best Treasure Hunt Movies of All Time
9. Another Me (2013)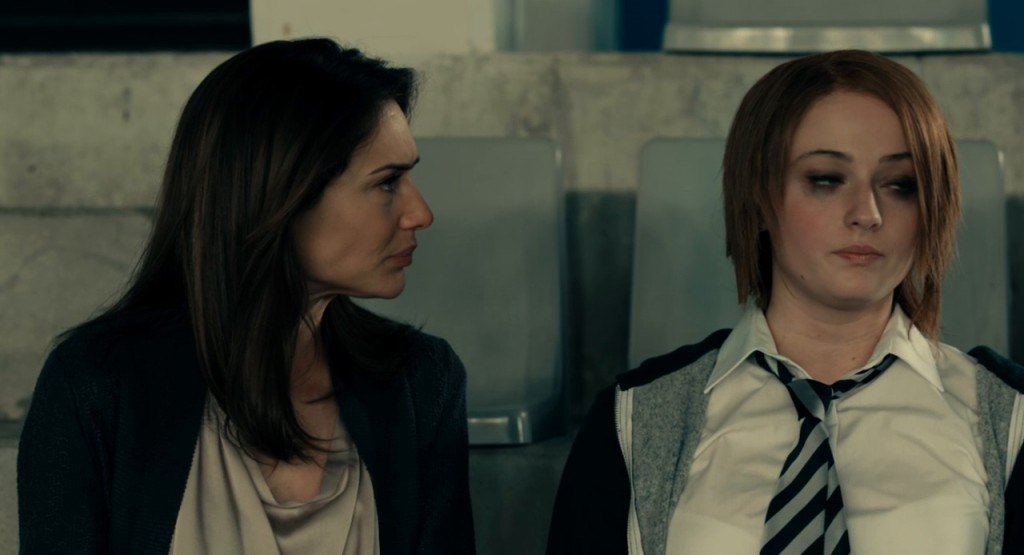 Based on a novel of the same name, Isabel Coixet's 'Another Me' is one of the recent classics in the psychological thriller genre. Fay (Sophie Turner) is a school-going teenager whose father (Rhys Ifans) is suffering from multiple scirosis. In a rather uncanny series of events, Fay claims to be stalked by a girl who looks exactly similar to her everyday. As stalking transcends into violent actions, Fay is compelled to get to the crux of these eerie hauntings. Alongside tackling with her own set of personal problems with an ailing father and an unfaithful mother, Fay must now find out everything about her doppelganger.
Read More: Best Movie Chases of All Time
8. Dead Ringers (1988)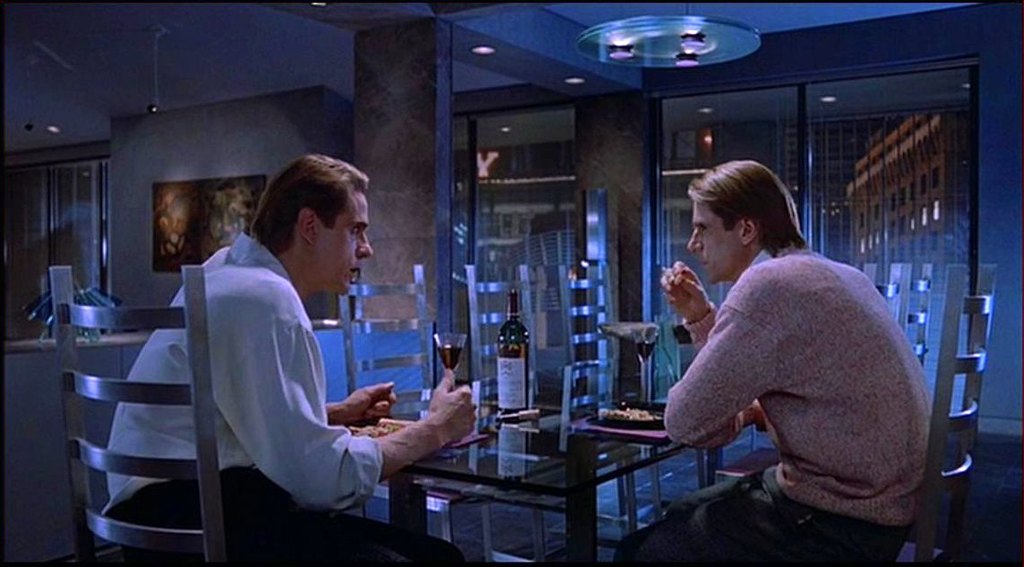 David Cronenberg's 'Dead Ringers' is the story of Elliot and Beverly Mantle, two successful gynecologists, who also happen to be identical twins. Elliot is attracted to most of his female patients and also has a string of affairs with the women. Beverly, his twin is the timid one among the two and when Elliot loses interest in a particular woman, she is handed over to him. Beverly develops feelings for Claire Niveau (Genevieve Bujold), which further deteriorates their relationship. Jeremy Irons as the two identical brothers is efficaciously convincing.
Read More: Best Hollywood Directors of All Time
7. Enemy (2013)
One of Denis Villeneuve's monumental cinematic portrayals, 'Enemy' is a tale so relatable, it could easily be any common man's nightmare. Adam Bell, a college professor, is taken by surprise when he discovers that an actor, Anthony Claire, looks exactly like him in real life. In a series of untoward incidents, the two men and their spouses find themselves tangled with each other in a rather complicated relationship. Jake Gyllenhaal as the professor and his doppelganger evokes numerous emotions at the same time, something that just adds to the film's overall authenticity.
Read More: Best Sex Addiction Movies of All Time
6. Black Swan (2010)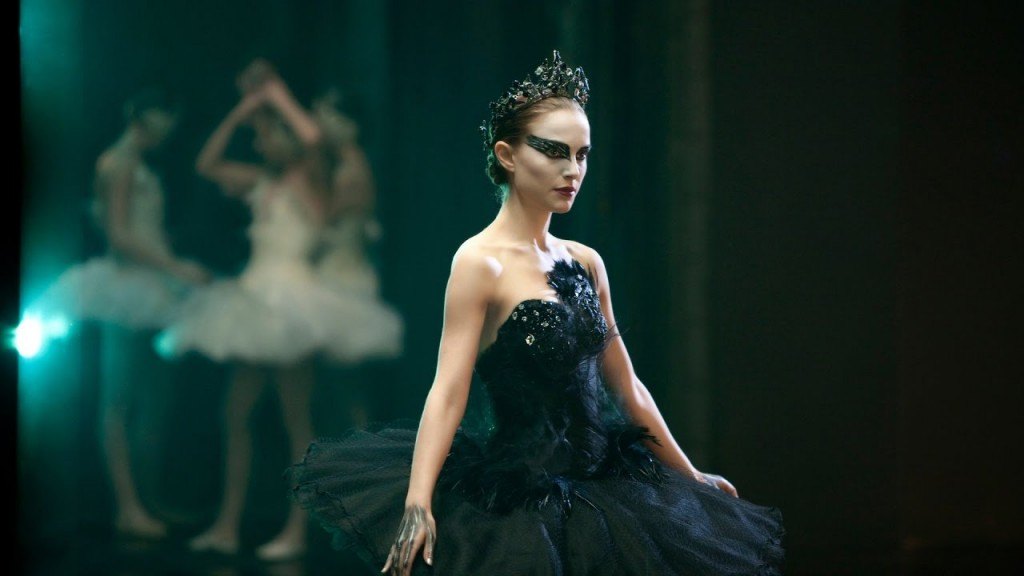 'Black Swan' speaks of jealousy, competition and rivalry. Nina Sayers (Natalie Portman) and Lily (Mila Kunis) are two ballerinas vying for the attention of the director Thomas Leroy (Vincent Cassel); who is looking for someone to succeed Beth Macintyre (Winona Ryder) as the new principal dancer in the ballet, 'Swan Lake'. The ballet requires a person who can play both the White Swan with innocence and grace and the Black Swan potraying guile and sensuality. Amidst the brewing competition between the two ballerinas, Nina must confront her dark side and embrace some vital transformations.
Read More: Best Courtroom Movies of All Time
5. The Prestige (2006)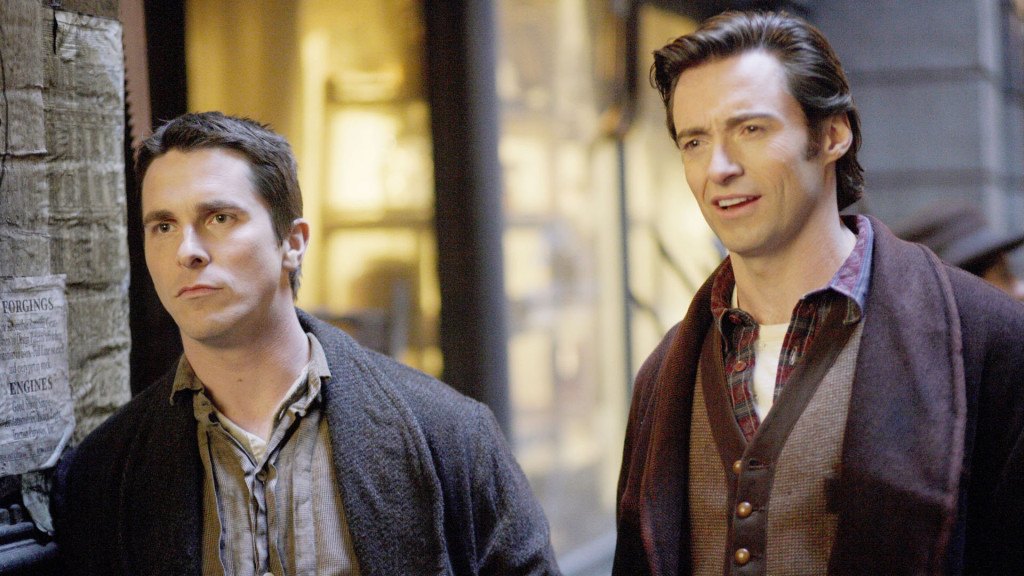 'The Prestige' is a film that sets high benchmarks, not just owing to the fact that the prolific Christopher Nolan was at the helm. Besides introducing us to life in the nineteenth century, the film also promulgates the charm of magic. Christian Bale as Alfred Borden and Hugh Jackman as Robert Angier play two rival magicians, each one ready to inflict pain onto the other. The film also stars David Bowie and Scarlett Johannson in pivotal roles.
Read More: Most Controversial Movies of All Time
4. Primer (2004)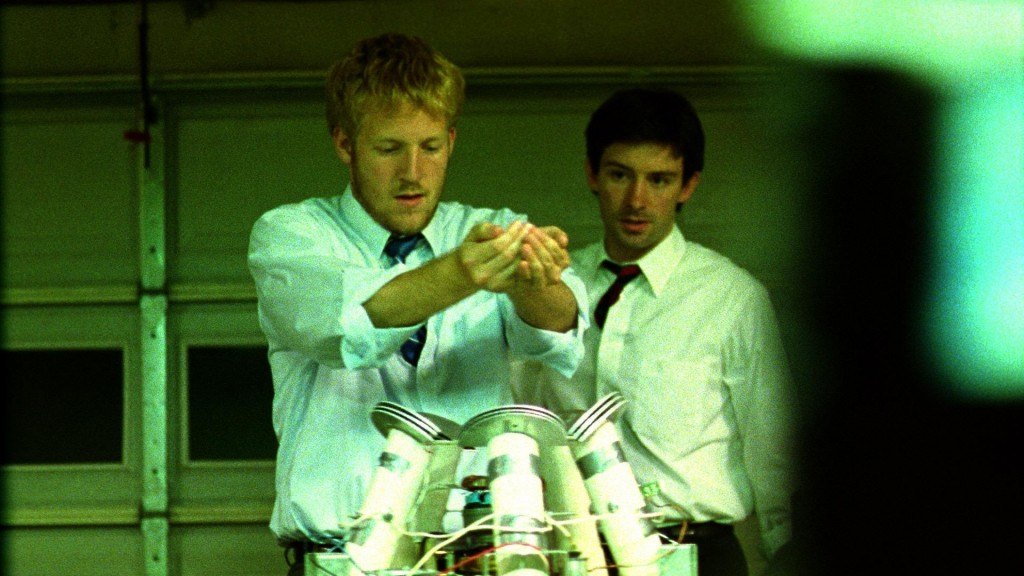 Two friends (sort of, accidentally) invent a form of time travel. Initially, they think of using it just to make money, but soon selfishness and shortsightedness lead them to create so many overlapping timelines (at least 9) that they lose control of themselves, their friendship, and the technology. To fully understand each and every aspect of 'Primer' requires multiple viewings. When you finally "get" the film, don't be surprised if you feel ecstatic and victorious, not very different from how you feel when you are able to solve a difficult puzzle.
Read More: Best Christian Movies of All Time
3. The Double Life of Veronique (1991)
Standing out as one of the most effective fantasy films of all time, 'The Double Life Of Veronique' is an epitome of parallel storytelling. The film tells the tale of two young women, from two different countries, who are physically identical to each other. Veronique from France and Weronika from Poland (both played by Irene Jacob) are not related at all, but almost everything else about both of them is exactly similar. Both are good musicians and have the same likes/dislikes. In fact, both of them suffer from the same cardiovascular disease of cardiac malformation. Krzysztof Kieślowski craftily portrays the lives of two women who are so very similar, but at the same time are complete strangers to each other.
Read More: Best Investigative Journalism Movies of All Time
2. Vertigo (1958)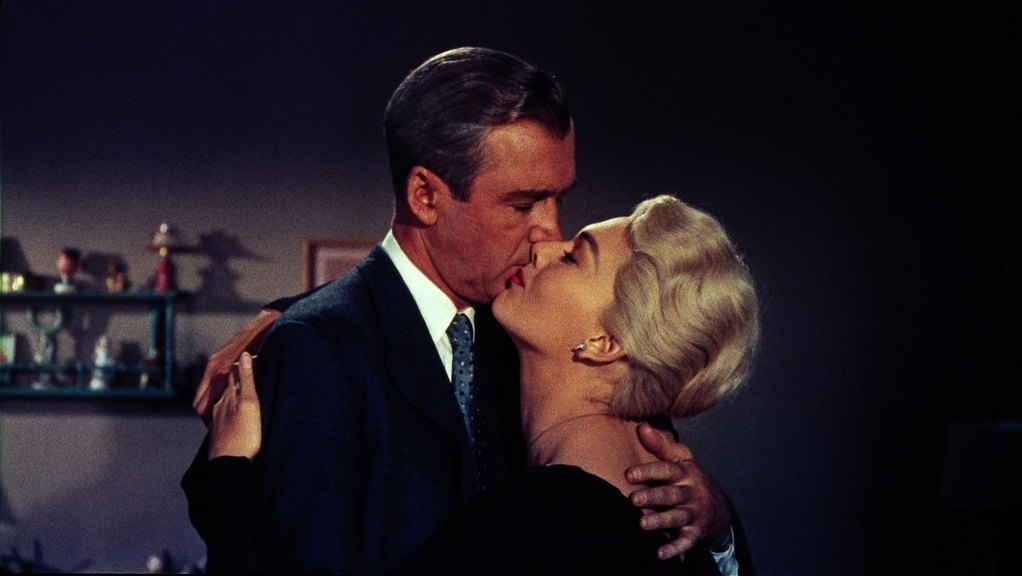 Alfred Hitchcock's cult classic, 'Vertigo' evokes suspense and anxiety like never before. A detective suffering from 'Acrophobia' (fear of heights) gets obsessed with his good friend's wife, who commits suicide spreading grief and fear. There's a certain sense of anticipation that complements every Hitchcock film, something that hooks the viewer to witness the exquisite concoction of a thriller and a horror film. The film grips us with an excellent storyline, while Kim Novak as Judy Barton and Madeleine Elster is the showstopper. The film also stars James Stewart as John Ferguson and Tom Helmore as Gavin Elster.
Read More: Best Terrorism Movies of All Time
1. Mulholland Drive (2001)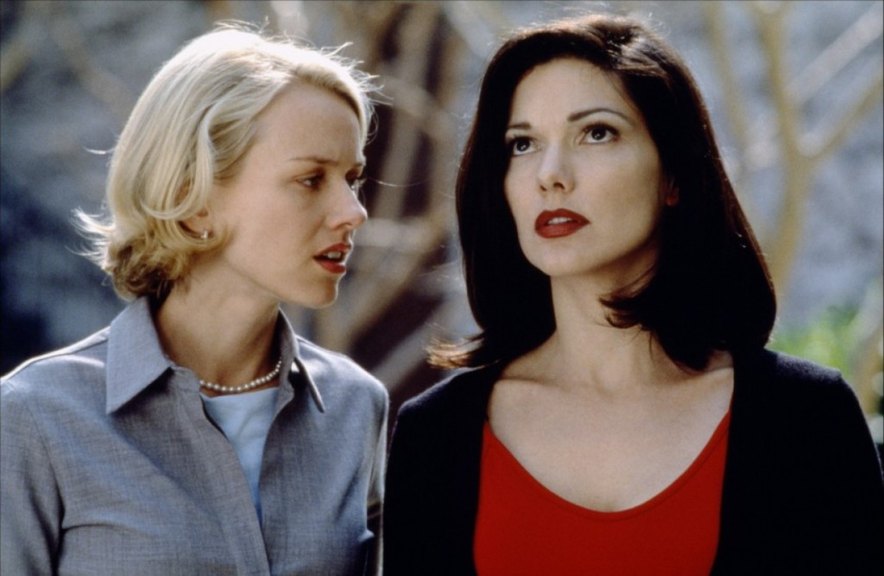 David Lynch's 'Mulholland Drive' acquaints us to the multiple dimensions of the 'Dream City', LA. Betty Elms (Naomi Watts), an aspiring young actress shifts to the city in pursuit of her Hollywood dream. Destiny takes an abrupt turn as she runs into Rita (Laura Harring), a woman who is the sole survivor of a car accident on Mulholland Drive and is a mass amnesia patient. As the city unravels its darker side, the two women search for clues and answers in a twisting venture beyond dreams and reality. A film that is discussed even today, around 15 years after its release and yet, not every question about the film has been answered. 'Mulholland Dr.', quite simply, offers the greatest cinematic mystery of all time.
Read More: Best Movies About Movies